How to write a good press release
What is a press release?
A press release is defined as an official announcement, which is issued by an organization to the media.  It is also called a "news release", a "media release" or a "press statement".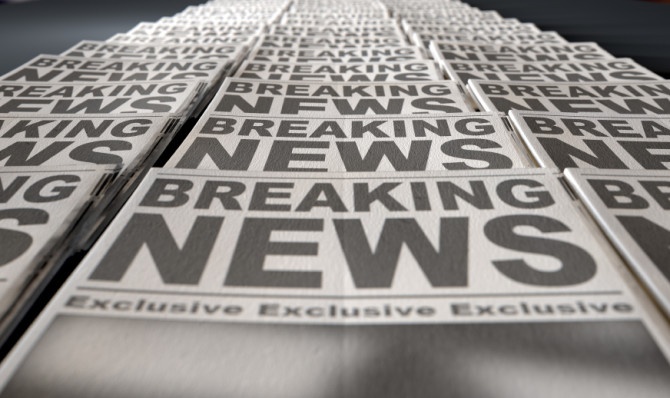 Contents of a press release
A press release usually starts like that
FOR IMMEDIATE RELEASE: (DATE)
Contact Name                       
Organization (Agency or Company)
Phone Number
Email
HEADLINE
Subhead: More Detail As Needed
The headline and subhead should be one line only and be clear and concise. You should make them interesting and irresistible. In the headline use action words and understandable language.
The first paragraph of the press release should answer the questions: Who, What, Why and Where.
The second paragraph is the best place to add quotes from key stakeholders in your company – the company owner, the executive team, project leaders, etc. You can also quote other authorities and key figures that will make your release more important. You should try to provide valuable information and make it readable and relevant.
At the end of the press release write briefly about your company.
What can a press release be about?
- Your new products
- Updates to your existing products
- Rebranding
- Receiving an award
- Organizing an event (a fashion show, a conference, a seminar, etc.)
- Opening a new office
- Starting a new important partnership
- Hiring a new executive
Where can you distribute the press release?
A press release is a valuable marketing instrument and you should add it to as many channels as possible, including but not limited to:

- Your web site
- Your social media profiles – Facebook, Twitter, LinkedIn
- Special PR websites like prnewswire.com, pr.com, prlog.org
- Send it by email to your subscribers and to key journalists, covering your industry

Don't mistake a press release with other forms of writing like essays and articles. For important tips and suggestions for essay writing you can try Essayseek.com

For writing news stories a common method used by journalists is the inverted pyramid template.


Hits: 4873 | Leave a comment