Coloro - the most logical, intuitive, universal color system
Coloro decodes color as the human eye sees it. By combining 20 years of scientific research with a 100-years color methodology, they created a truly intuitive color system.
Coloro is based on a 3D model where every color is specified by a 7-digit code. This code represents a point where Hue, Lightness and Chroma intersect. The system is built by a 160-step Hue wheel with a vertical axis of 100 Lightness values and a radial range of 100 Chroma values. Together, they create a new model to define human color perception for a potential 1.6 million colors. The only limit is your imagination.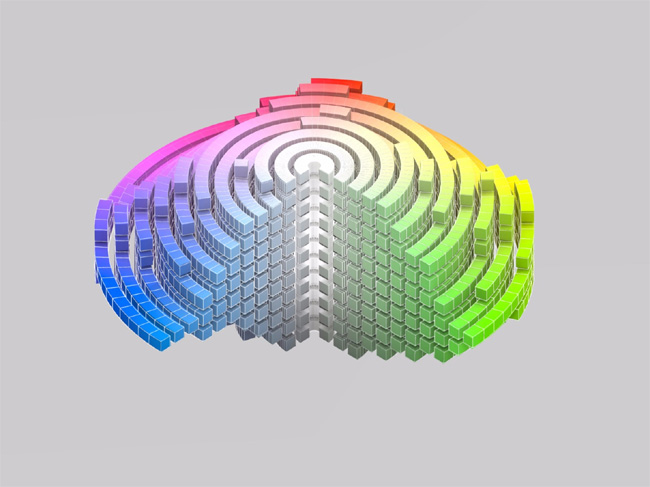 From selecting the right tone for an advertisement, to determining the palette of your next collection, color choice can make or break your brand's identity. And selecting the right color range is the first step to creating a successful collection.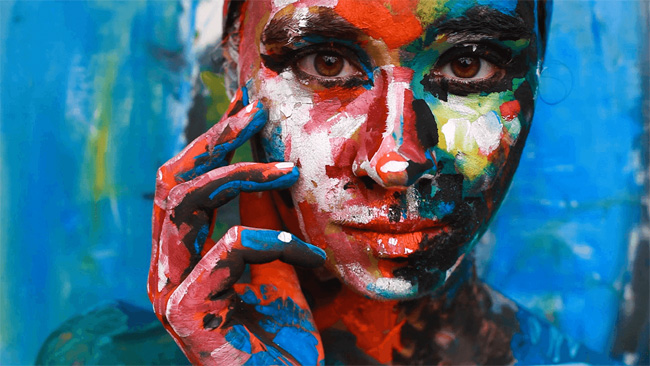 Coloro is the universal system that allows all players of the fashion and textile supply chain to express, create and work with color in a precise, efficient and consistent way. Using Coloro allows you to unlock your greatest levels of creativity.
As a designer, you want the colors you choose to be the colors you get. They also know you want creative freedom.
As a supplier, you seek efficiency and precise color outcomes.
As a buyer and marketer, you want your color to tell a story and uniquely position you brand.

Color Intelligence
Explore the color world and your positioning within it
Understand the color landscape for your category, the dynamics of the retail market, and how to differentiate yourself within it
Tailored seasonal color analysis and trends in your category, to help figure out what color trends mean for you, and to translate global trends locally
Your historic and current color positioning and that of your competitors
Understand color preferences of different consumer groups, including tailored color profiles of different personas, and future trends
Color management & education
Make sure your color processes are efficient and your teams are trained
Assessment of your color management processes to identify areas where efficiency could be increased, with connected business benefits
Comprehensive group and one-to-one training on how to use the Coloro coding system
Learn how to do strategic color analysis with our 9-segment analysis tool
Get ready to apply science to color combinations with the Coloro system
Coloro Strategy & Innovation
Make color your USP
Learn how to put color at the heart of your creative and strategic processes
Custom advice on how to position your brand from a color perspective, referencing future trends in your category, consumer groups and competitor strategies
Innovation and creative workshops to apply your color strategy holistically, across all brand elements from product to communications

www.coloro.com


Hits: 4391 | Leave a comment