The travel suit for Autumn/Winter 2017
The latest trend in men's suits: the Slim-fit Travel range. The perfect option for the modern man who is looking for a comfortable two-piece suit for a business trip. Its slim-fit cut enhances the male silhouette. Its wool fabric is stretchy and water and crease resistant, making it possible to maintain your suit impeccable throughout the day.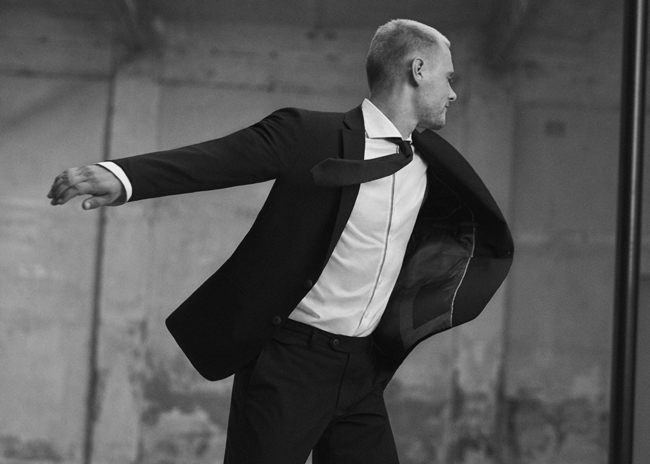 The suits are made of 100% wool, enhancing its naturally elastic and breathable nature. A half-floating canvas construction provides the wearer with complete freedom of movement.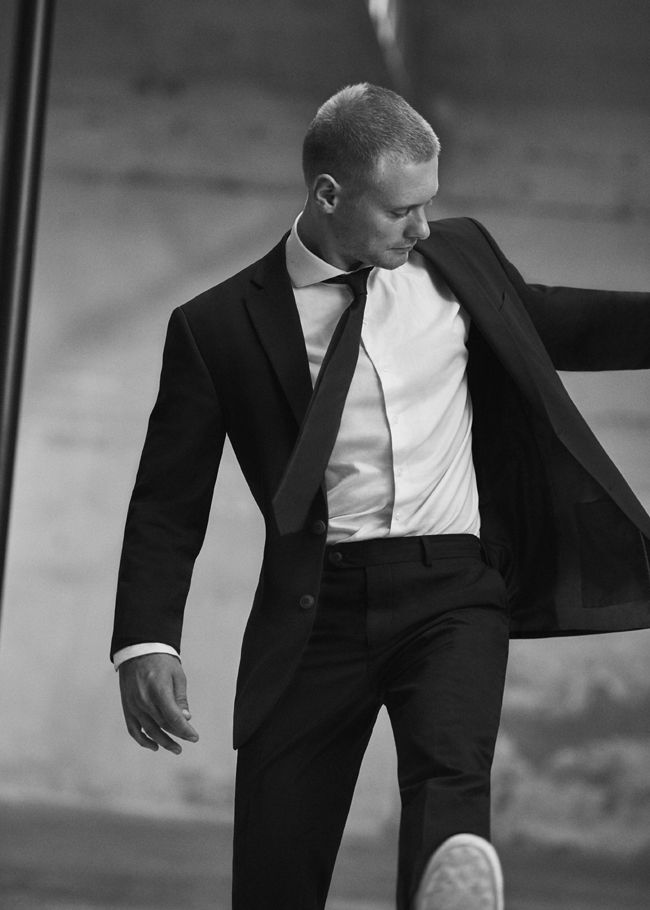 STRETCH FABRIC
High adaptability to movement. The lightweight fabrics in the range have at their core an advanced internal structure to allow for the body's increased movement and an incredible flexibility.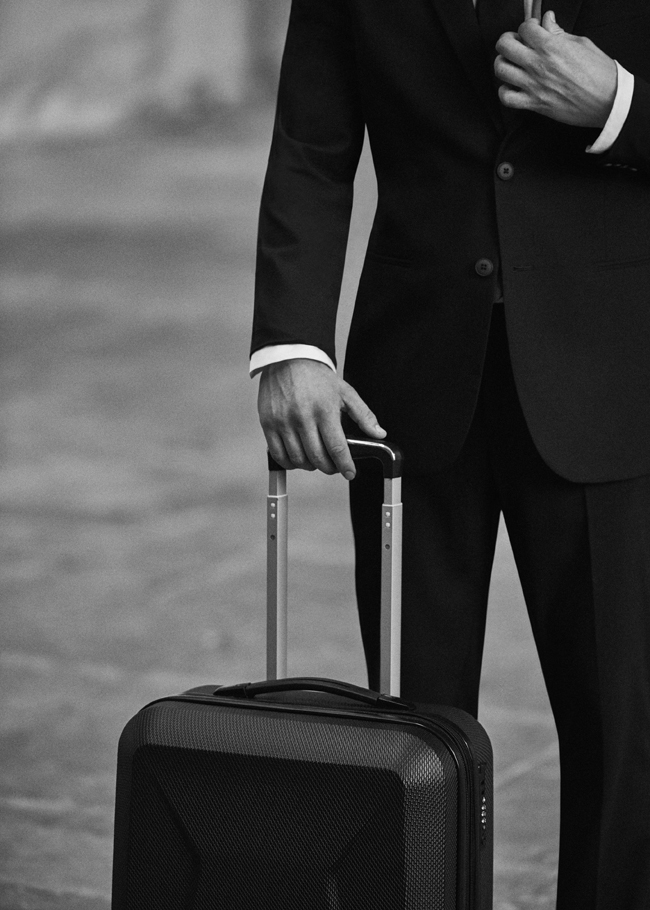 FUNCTIONAL
Passport & mobile inside pockets. This suit gives you autonomy, as it has pockets to store your belongings and have them located at all times.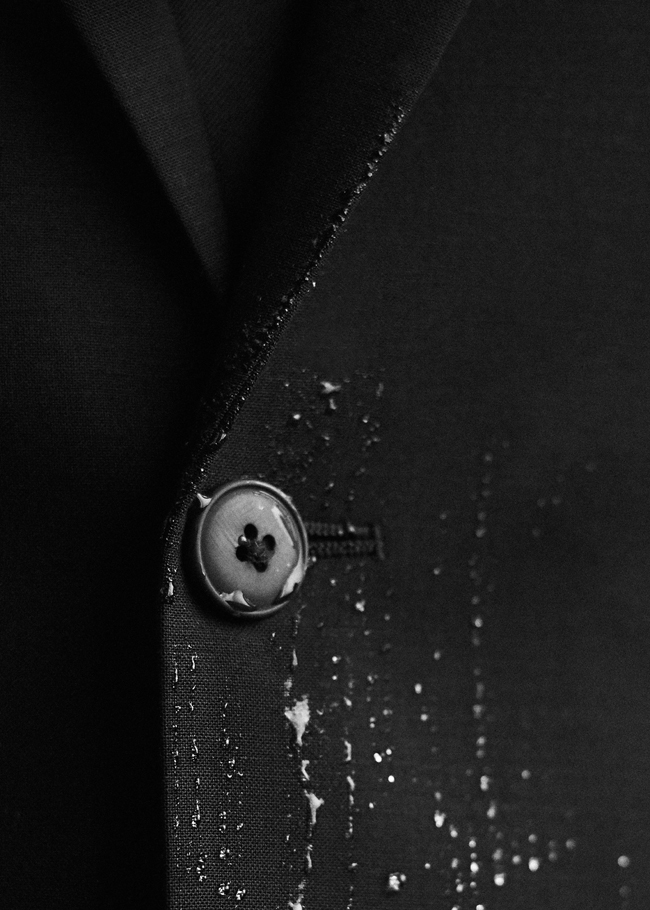 WATER-RESISTANT
Rubber-coated buttons & waterproof coating fabric. It also makes the fabric less susceptible to visible staining due to perspiration, its water-resistant technology will keep you looking fresh all day long.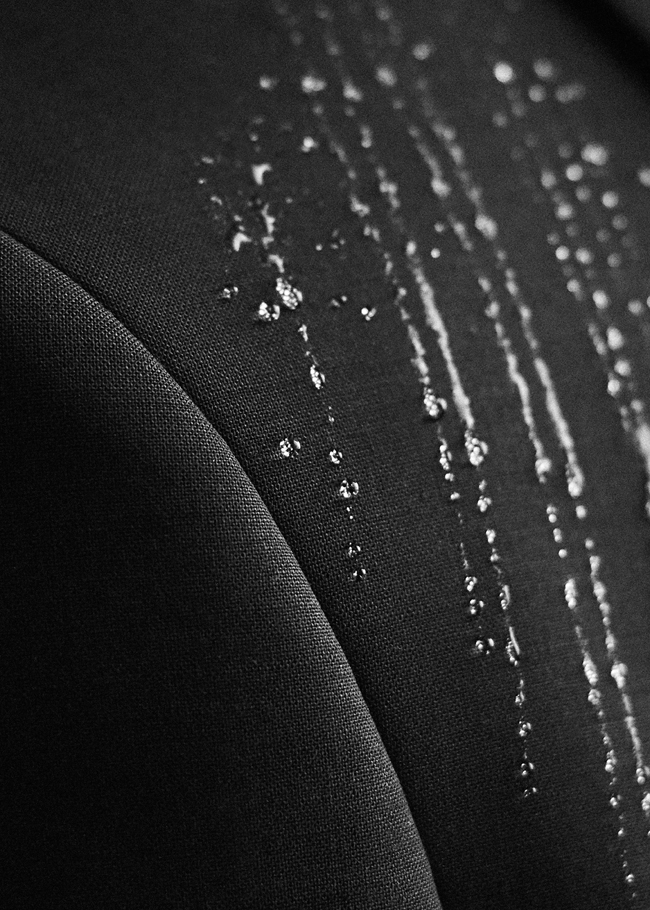 NO CREASES
High-twist yarn. Its quality wool fabric and its careful yarn has crease-free technology, this allows you to keep your suit impeccable throughout the day.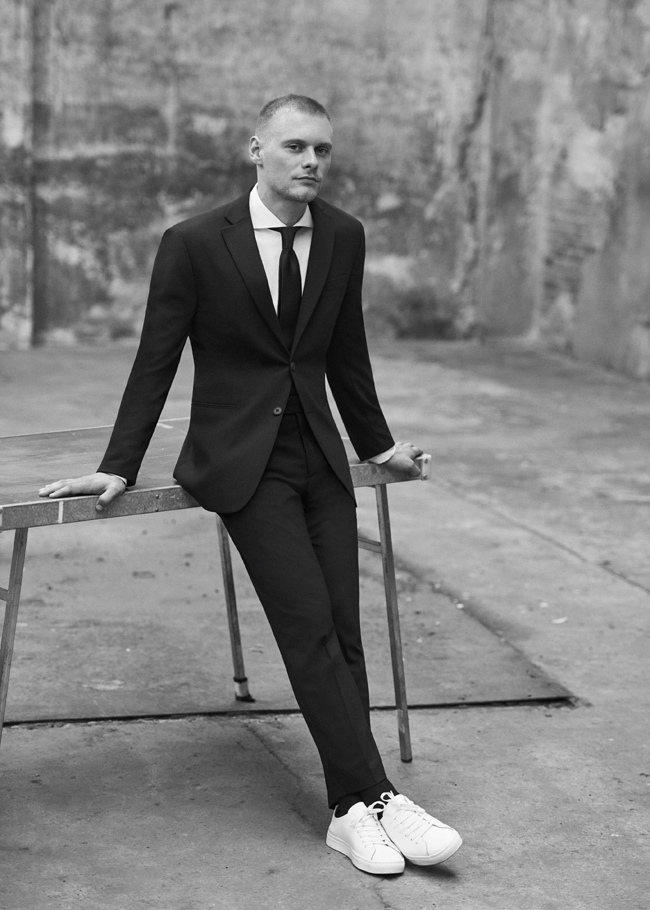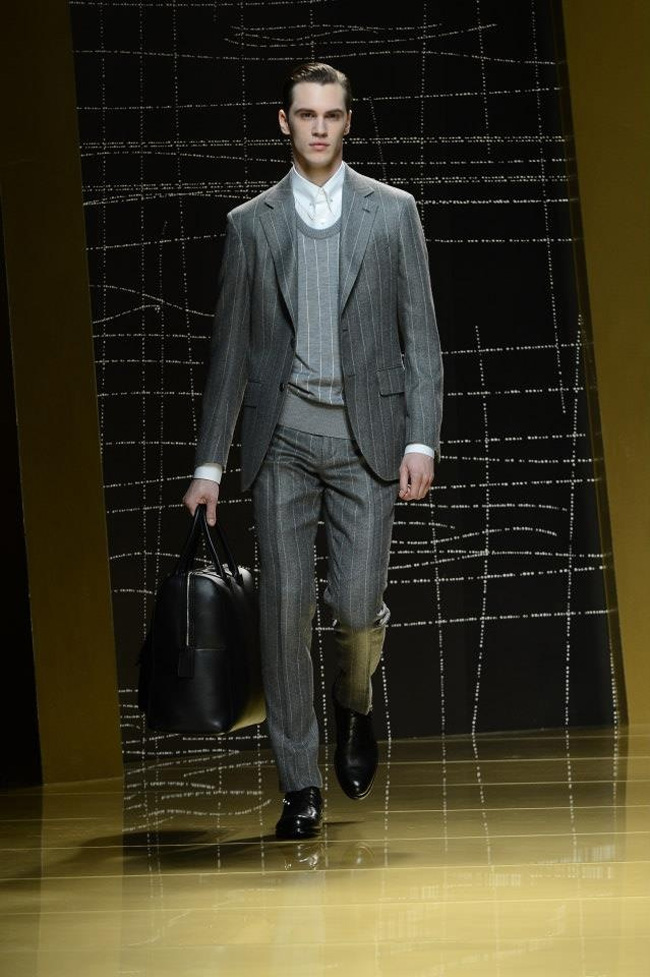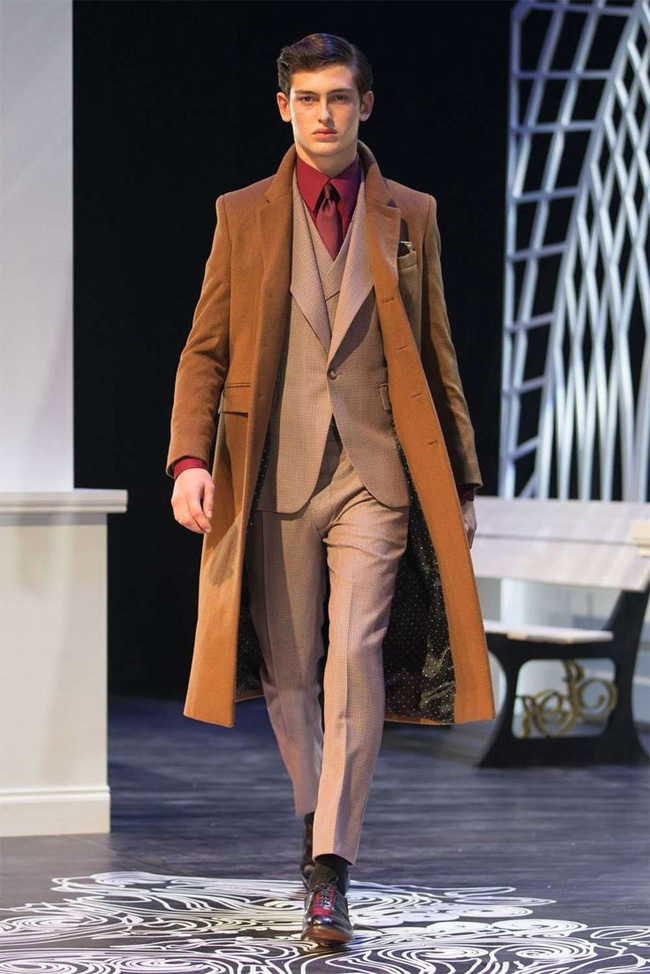 www.mango.com

Photos:
1. - 6. Travel suit by MANGO
7. Travel suit by ZegnaSilk
8. Travel suit by Joshua Kane Fall-Winter 2017 Collection


Hits: 4087 | Leave a comment