UKFT rolls out manufacturing masterclasses across five UK universities
The UK Fashion & Textile Association (UKFT) will roll out a series of masterclasses at five UK universities as part of the Made It campaign, with the support of Marks and Spencer.
The Made It masterclasses are designed to give students a better understanding of sourcing, production and the business considerations of a UK-based manufacturing strategy.
The selected universities offer design courses across a range of product types including textiles, menswear, womenswear, knitwear and sportswear. The tailored masterclasses will be delivered by UK production and sourcing expert Daliah Simble at the University of Leeds, University of Salford, University of Westminster, Nottingham Trent University and Falmouth University.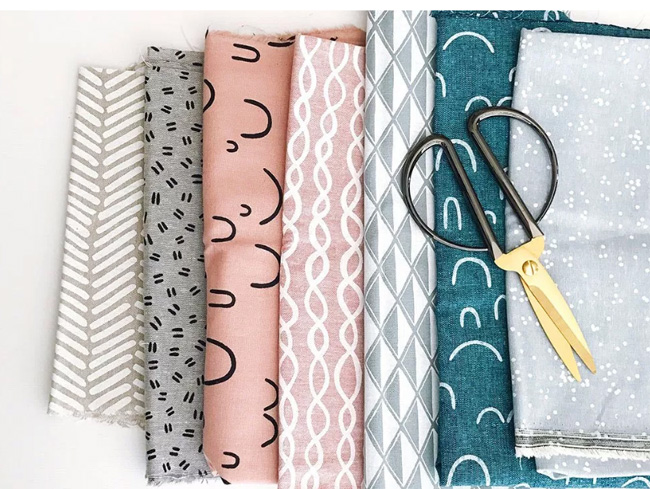 The masterclass students will have the opportunity to use what they learn to design, develop and produce a UK Made look. Based on the designs submitted, selected students from each participating university will receive financial support from Marks and Spencer and industry introductions and mentoring throughout the process from UKFT experts and manufacturers.

UKFT's Made It is in collaboration with Marks & Spencer and Graduate Fashion Week with the aim of bringing together graduate designers and UK manufacturers.

Adam Mansell, CEO, UKFT: "As part of UKFT's on going commitment to support UK manufacturing, we feel it is essential for students to understand the importance of commercial and technical considerations throughout the design process and the Made It campaign delivers this message."

Made It Masterclass dates:
University of Leeds – 22 September
Falmouth University – 16 October
University of Salford - 18 October
University of Westminster - 20 October
Nottingham Trent University - 23 October


Hits: 2992 | Leave a comment