Bespoke suits in California by Devan Vincent
A private client tailored clothing brand founded by sartorial aficionado, Devan Vincent Rosdahl.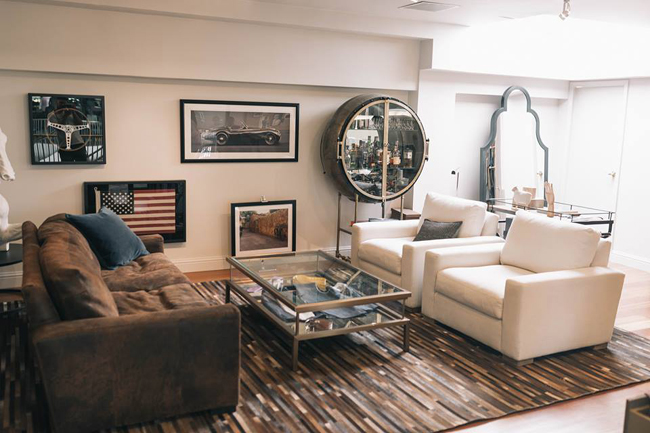 Born and raised an entrepreneur, Devan developed a passion for tailored clothing at a young age. During World War II, his great grandfather, Conrad Anderson Sanders, sold made-to-order suits for a decade in Lund, Idaho. His father, Vincent, wore a made-to-order suit and tie every day. Those bloodlines not only helped Devan cultivate a strong appreciation of the value of a well-tailored suit, but established an incredible respect for the power that personal image can exhibit via tailored garments.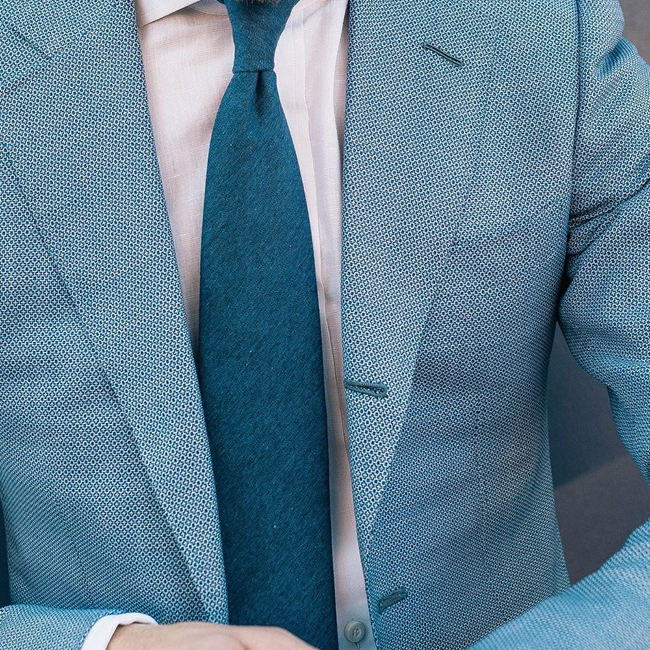 Having spent a decade working in the tailored menswear business, Devan has developed a simple yet profound approach to his product. At Devan Vincent, they truly believe that luxury tailored clothing is equal parts quality and service. That very principle drives everything they do, from their assembled team of expert tailors, to having one-on-one discussions with industry experts worldwide. They take great pride in every hand-finished detail, every relationship with each and every one of their clients, and ensure that they take expert measurements during every consultation. And their service doesn't stop at delivery, it continues with an in-person follow-up and hands-on service to ensure that each garment fits and performs to the highest level.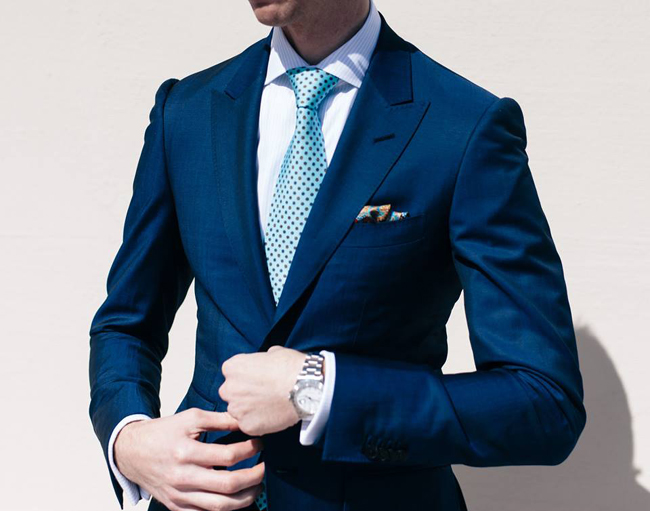 The process starts with a one-on-one consultation with their founder. During this consultation, Devan will develop an understanding of a person's style, taste, and sartorial focus. From the point of that first discussion to the delivery of the garment, their mission is to provide a seamless experience. Each client's pattern is created by Devan and reviewed by their in-house tailor. The details of each order are curated and hand-selected by Devan, allowing for a true bespoke experience.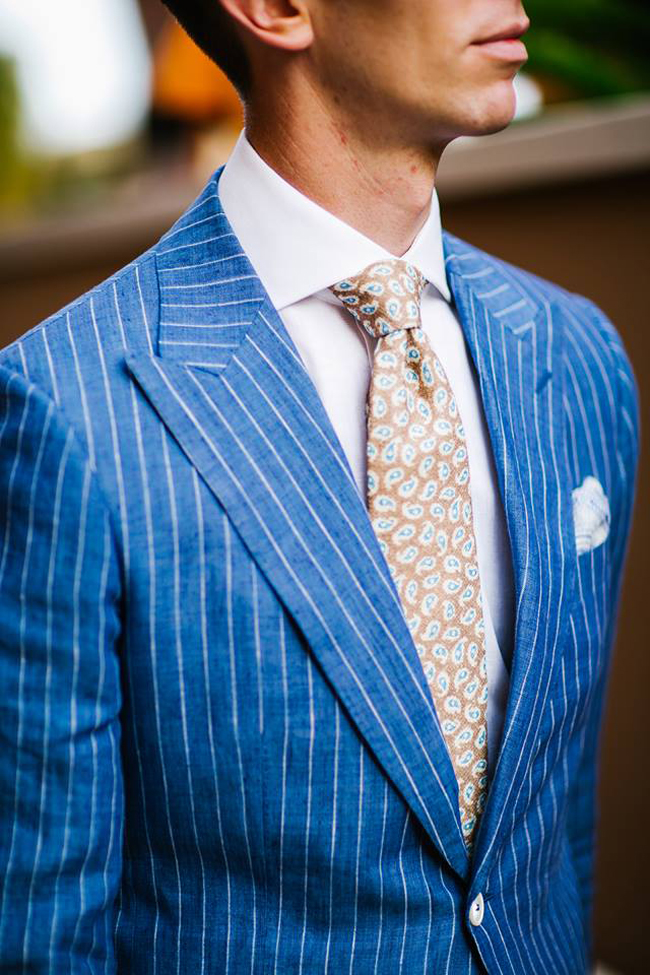 Known for their commitment to quality and attention to the smallest detail, Devan Vincent suits represent the pinnacle of tailored perfection. The handmade suit offers the very best in Old World bespoke tailoring. Taking cues from Savile Row, they employ the use of a paper pattern and hand-cut each item one at a time, while incorporating the use of modern design and finishing.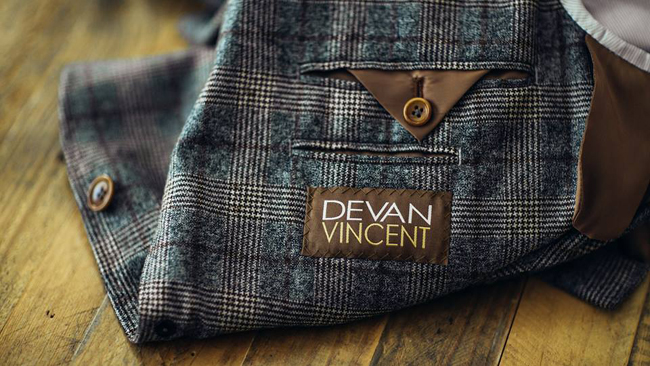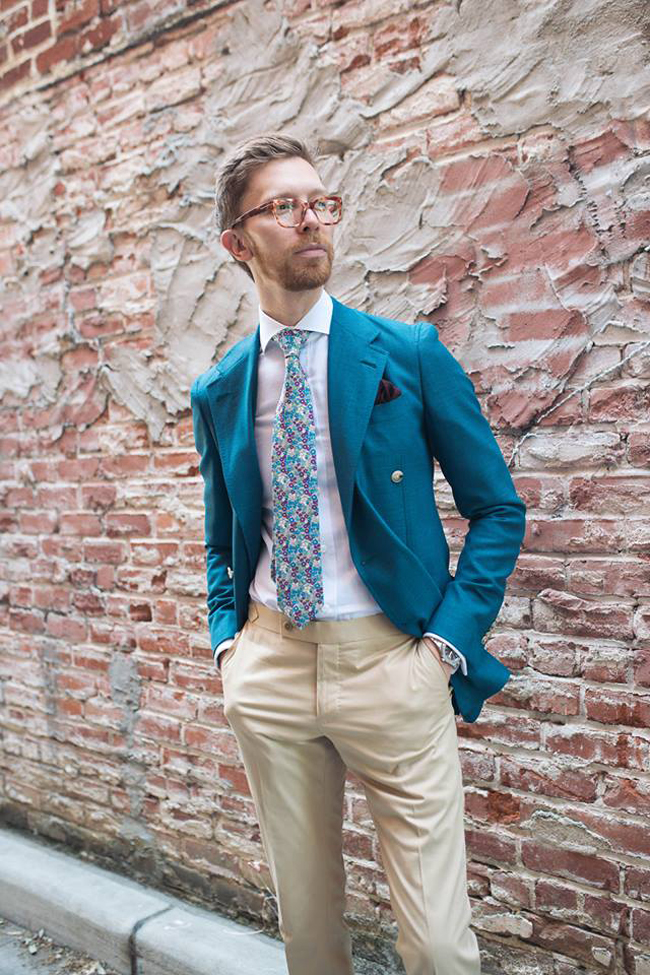 Photos and information: www.devanvincent.com


Hits: 5001 | Leave a comment