Stephen Bishop – 25 years of suit hire and formal wear experience
Stephen Bishop is the latest, most modern suiting establishment to open for many a year. They offer you lightweight, designer fit suiting with a range of exclusive accessories to provide you with the most up to date, fashionable look for your big day. Stephen Bishop's award winning 25 years of experience in formal wear has helped design a truly exclusive formal wear range for you. To compliment this, Stephen Bishop has a desire to offer a unique experience for men so that they feel as important as the bride.
Creating a modern showroom with a unique try on only area offering a comfortable and focused wedding consultation, Stephens range has been created to offer the complete package for grooms and groomsmen, to hire, purchase or made to measure. With the absolute desire to have men dressed as well as their partner or as appropriate and classy as the function dictates, a visit to Stephen's boutique will ensure you a service and product range that makes for a refreshing change.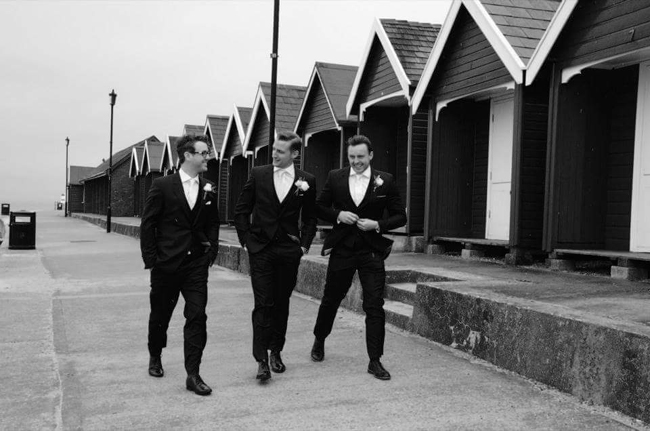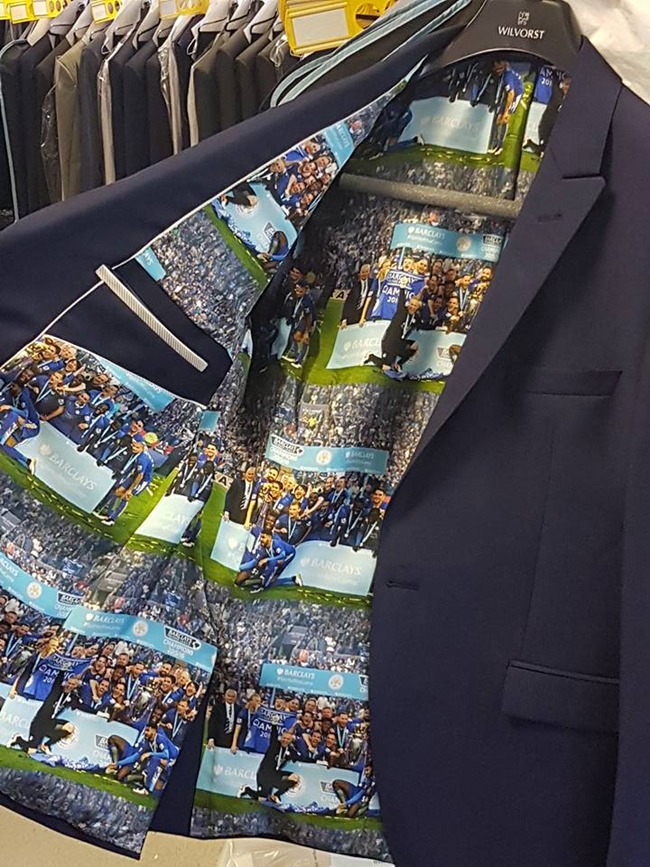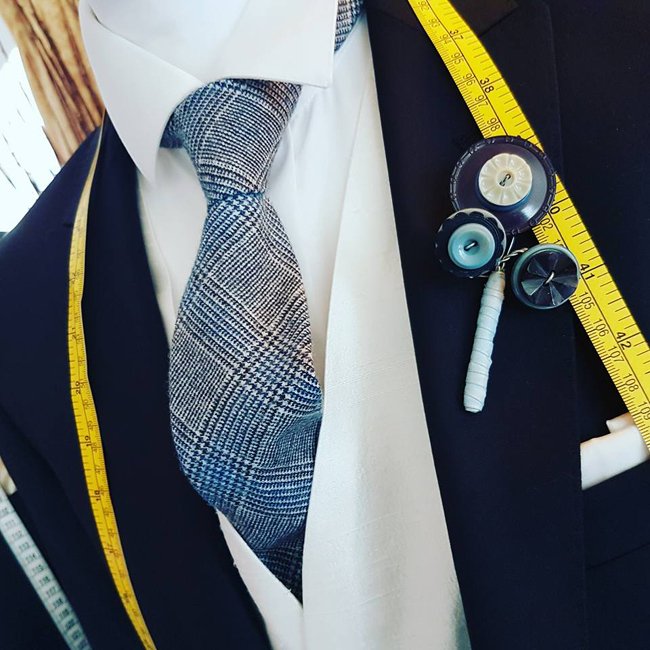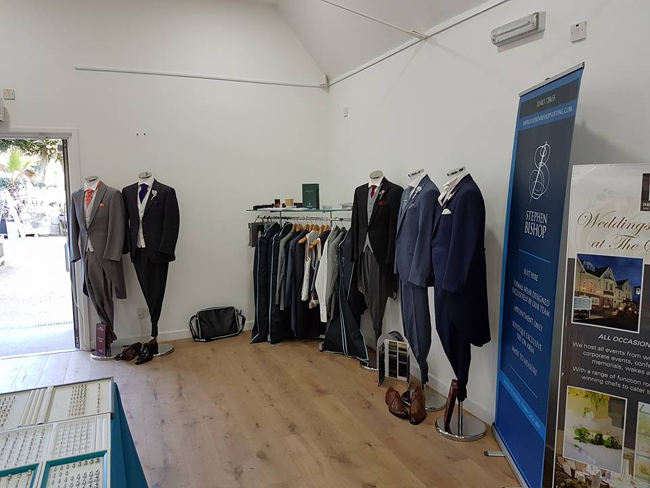 Part of the experience at Stephen Bishop Suiting is for them to 'work you out' or to help you find out what suits you best. A suit could be all singing; all dancing but fit terribly or it could fit fantastically but not suit you at all. With 25+ years of fitting formal menswear Stephen has become a master of the art. Stephen and the team at Stephen Bishop Suiting have the eye to find the perfect size and create outfits that suits your personality and of course the theme of the day. It is also important to include others within the male group and to find the perfect outfit to click with the groom and to help ticks all the boxes required for the visual aspect of the big day.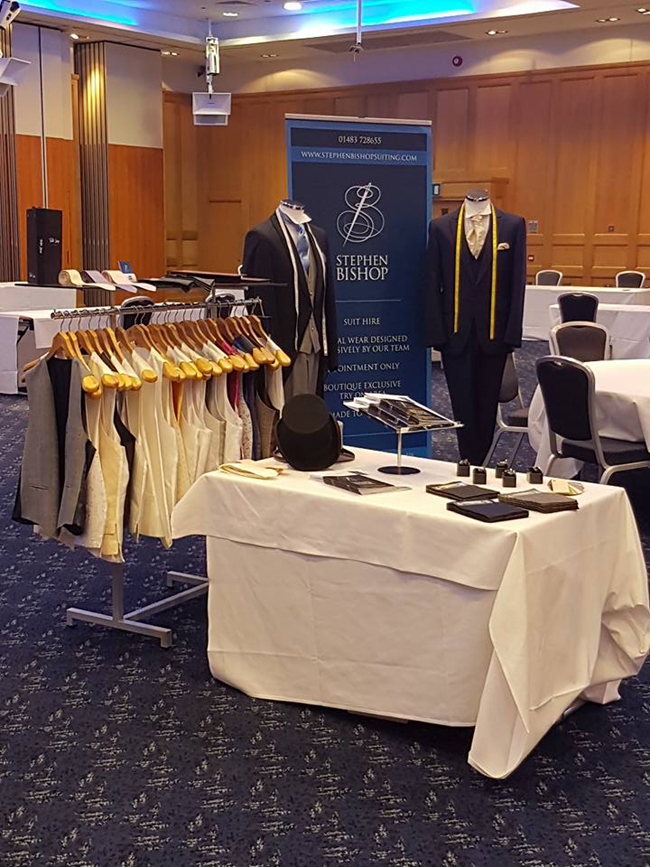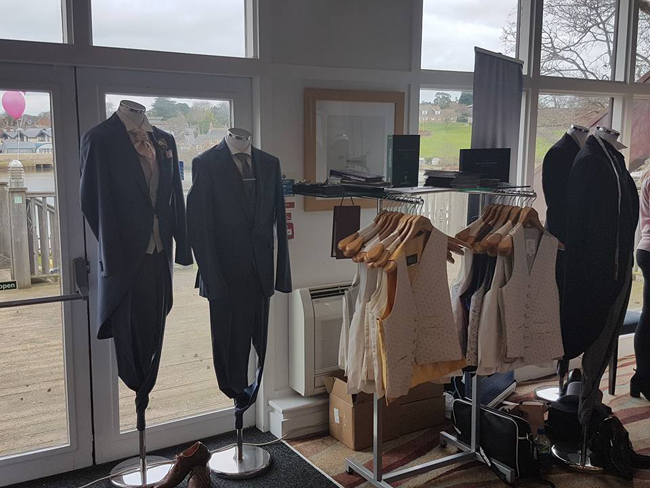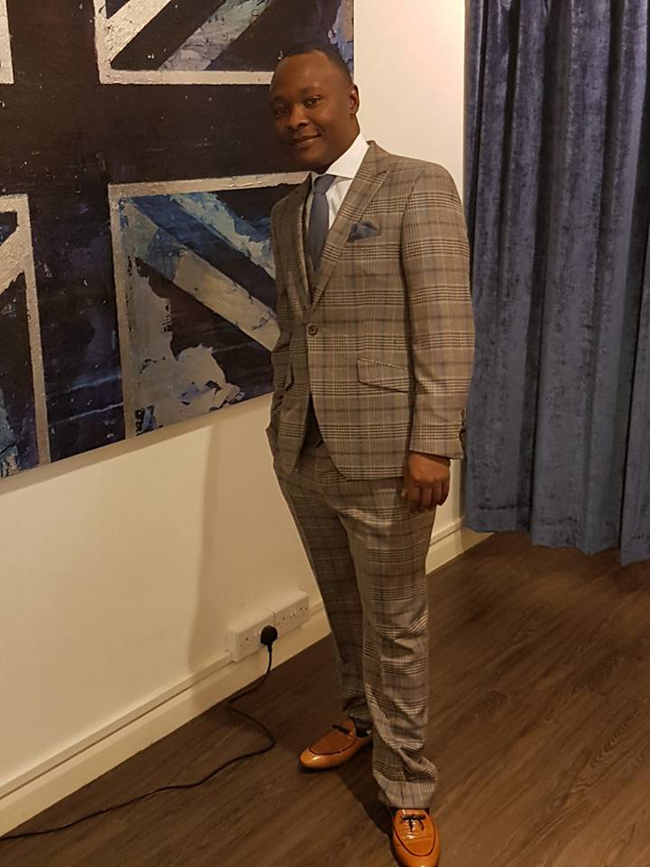 Made to Measure is a fine art and requires experience in both the fitting stage and the styling.The secret behind some of the UK's most successful tailoring is the refined and elegant garments (bespoke or made to measure) that is designed and tailored for them by their own cutters or by using reputable cutting services. Stephen Bishop use two outstanding services to help create simply stunning suiting. "The Measure Agency" with their years of tailoring expertise and the most reputable German Suit maker "Bernhardt", who help create well built style and who carry an unrivalled range of the worlds finest fabrics. The result, suit creation worthy of being worn for any event let alone your wedding. We are committed to help you create high quality individually whilst offering you the full breadth of cuts and styles, fitting and construction that the tailoring trade has to offer. Stephen Bishop Suiting and The Measure Agency" work together to deliver an outstanding service and made to measure suiting, perfect in design and fit for your special day.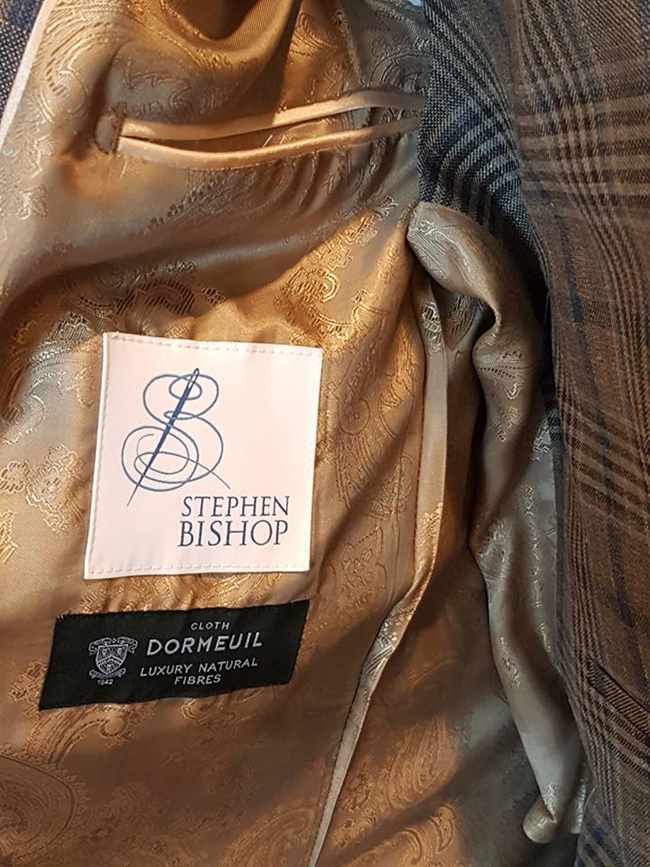 Photos and information: www.stephenbishopsuiting.com


Hits: 4909 | Leave a comment