Ravazzolo Fall/Winter 2017-2018 collection
The Ravazzolo Fall/Winter 2017 collection is built on a tourbillon of sharp lines, the utmost expression of style details and ton-sur-ton micro patterns.
The connection between Ravazzolo and Art is absolute and create the bond that became the Art of Tailoring.
Suits are increasingly dynamic and the concept of sportswear is reinterpreted in terms of lightness, comfort and handmade details.
Slimmer fit on suits and jackets express once again Ravazzolo's innate taste for the belle vie. Slimmer fits and reversible fabrics dominate precious outerwear too.
An ambivalent collection which combines dandy style with a more urban look: pants by sharp lines, without pleats and with tight cuff, perfectly in keeping with jackets in the collection.
The collection's must-have is the ultra-light jacket which, next to the classic blazer, hugs the figure with a sharp fit and a perfect.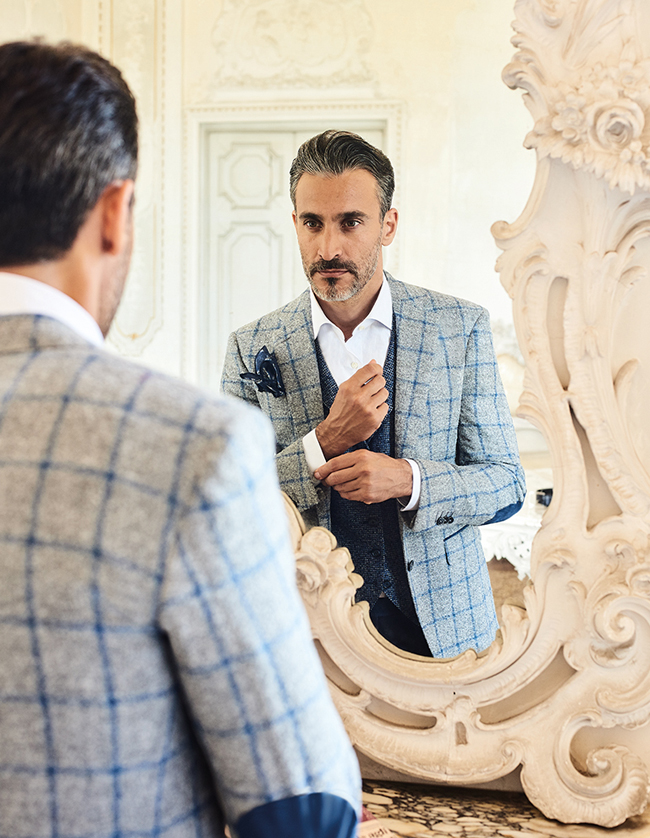 Ravazzolo Fall/Winter 2017-2018 collection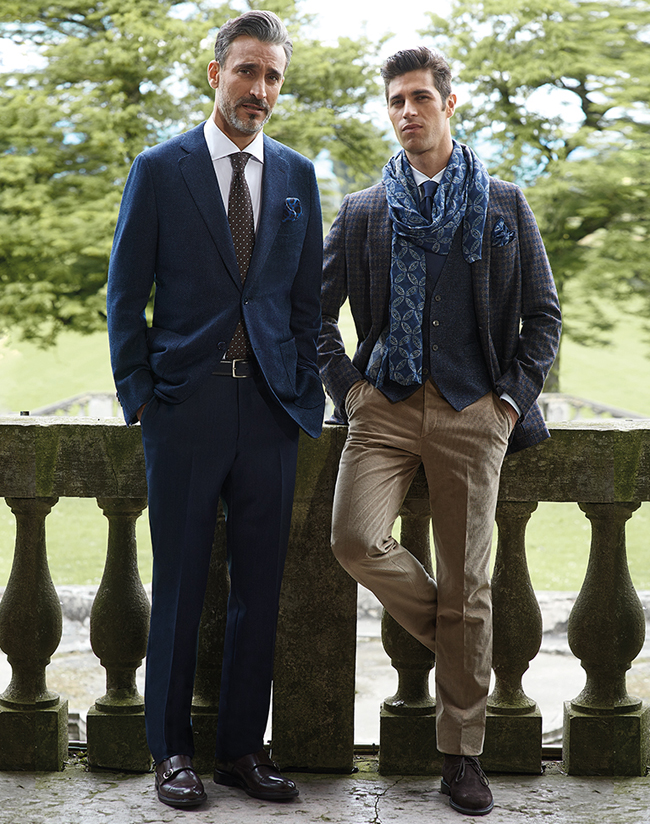 Ravazzolo Fall/Winter 2017-2018 collection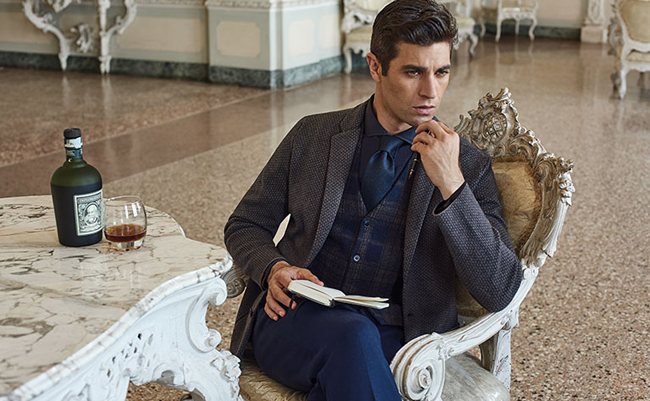 Ravazzolo Fall/Winter 2017-2018 collection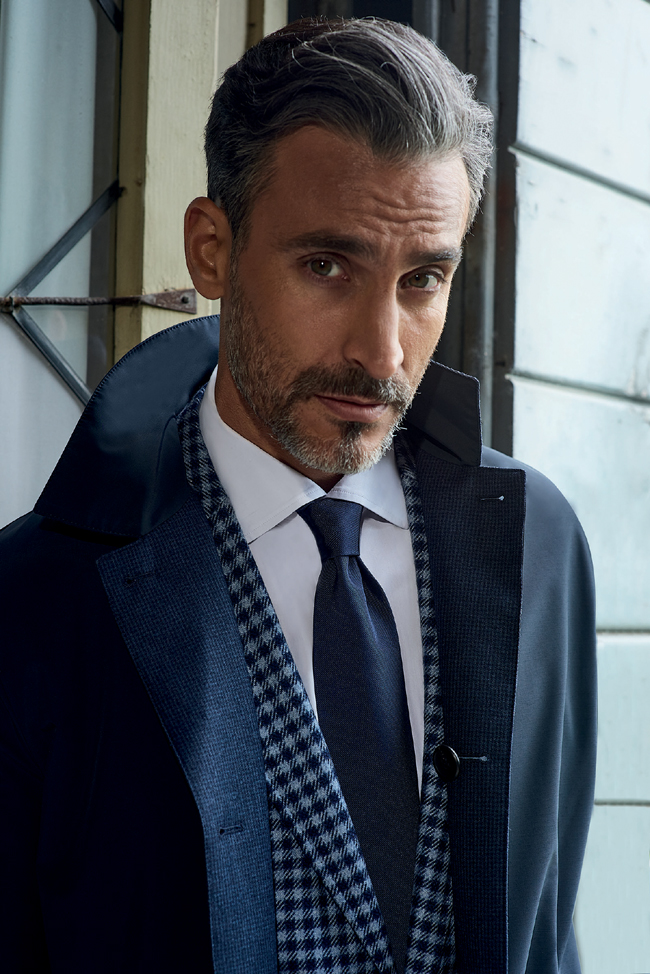 Ravazzolo Fall/Winter 2017-2018 collection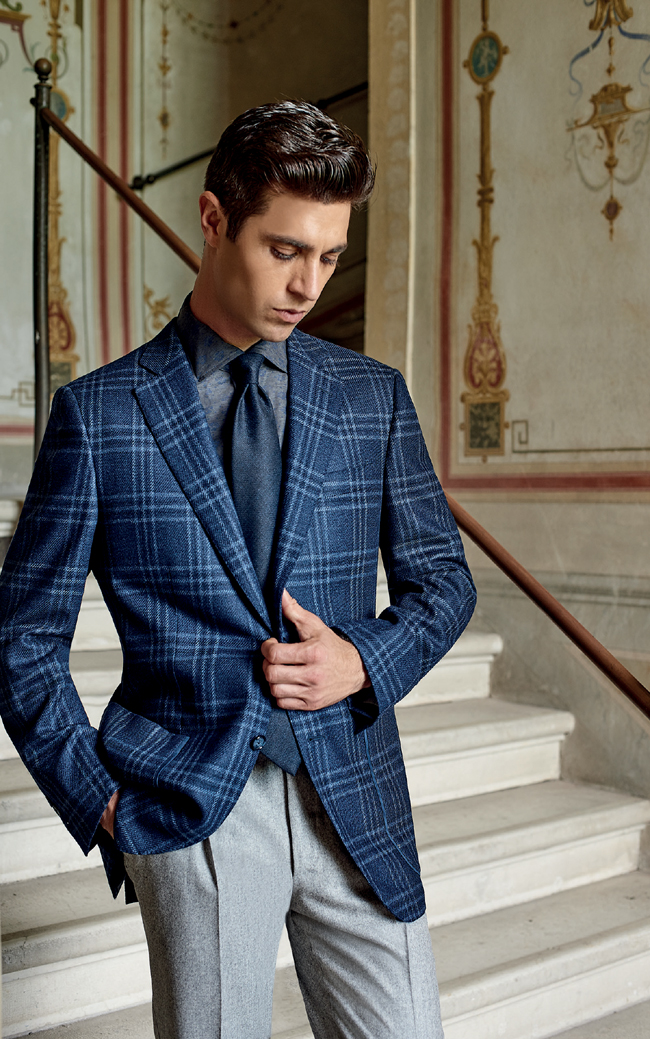 Ravazzolo Fall/Winter 2017-2018 collection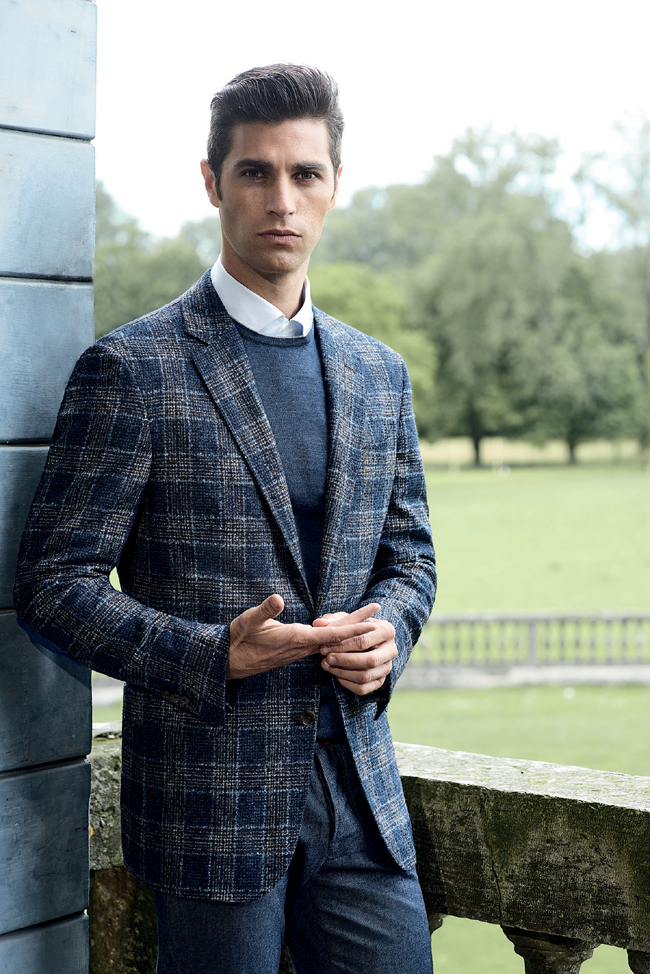 Ravazzolo Fall/Winter 2017-2018 collection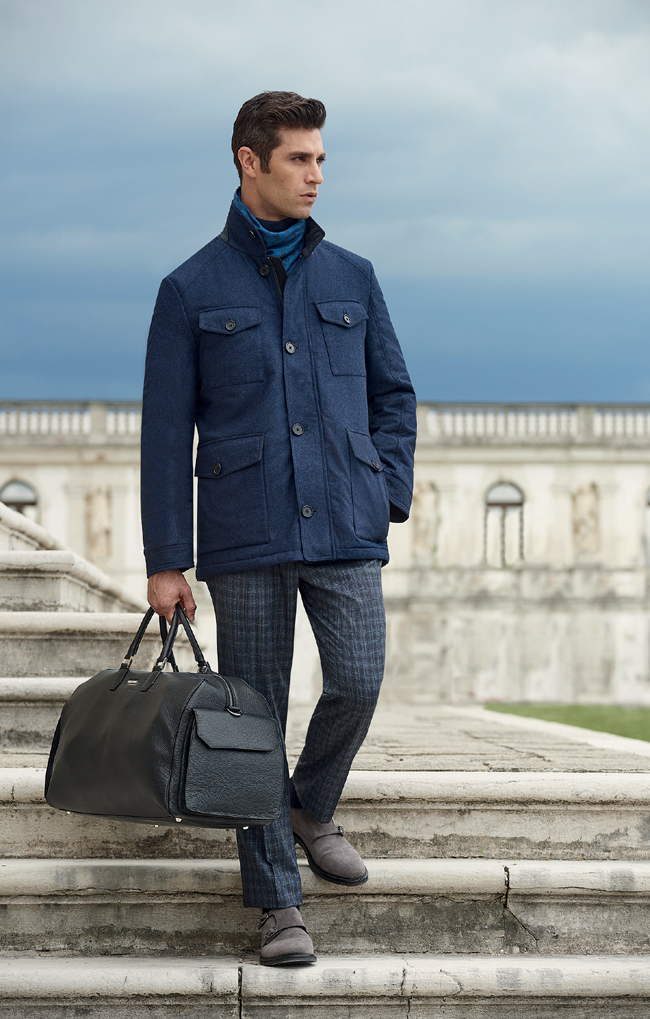 Ravazzolo Fall/Winter 2017-2018 collection

Ravazzolo Fall/Winter 2017-2018 collection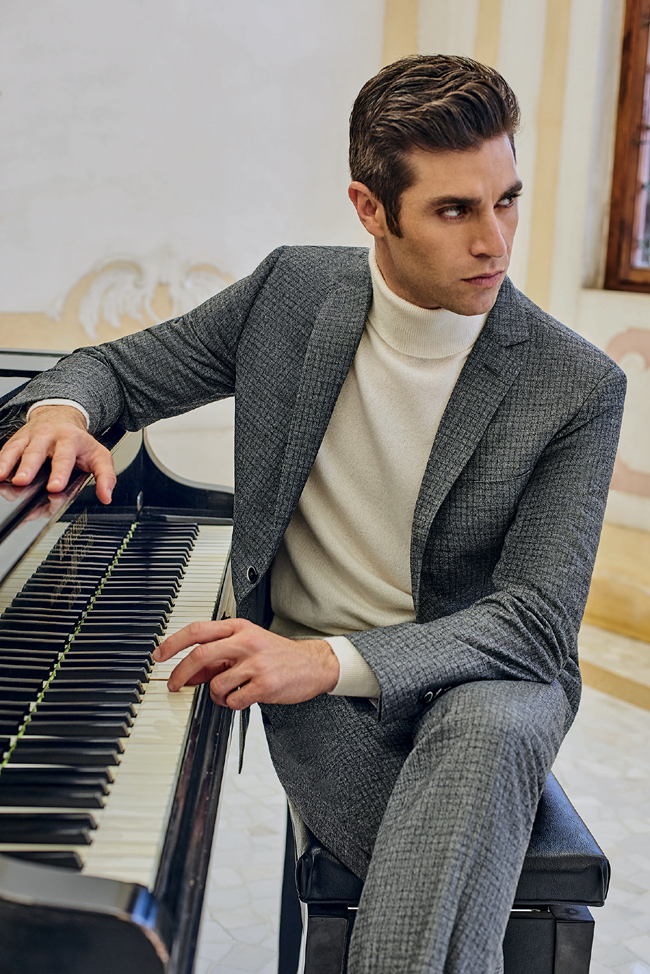 Ravazzolo Fall/Winter 2017-2018 collection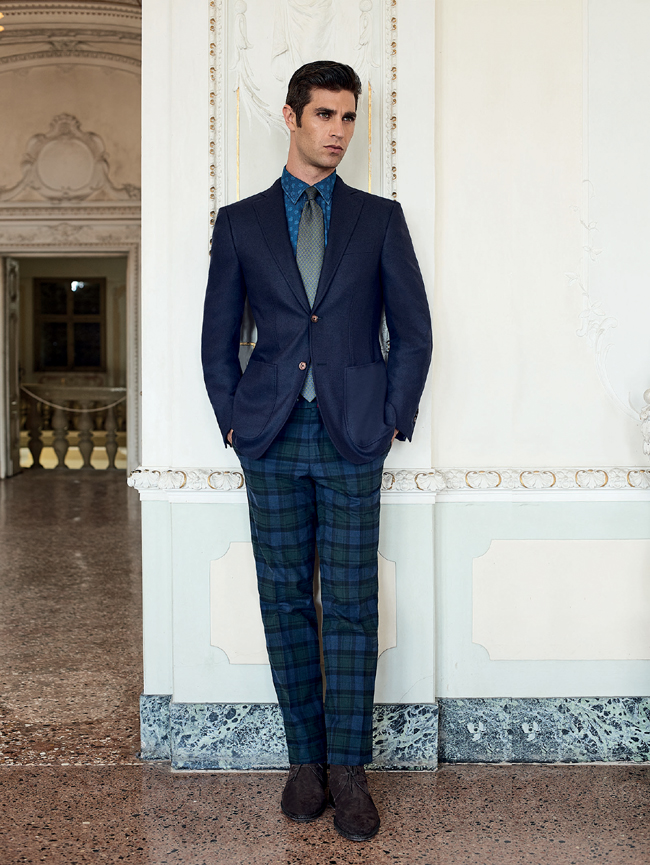 Ravazzolo Fall/Winter 2017-2018 collection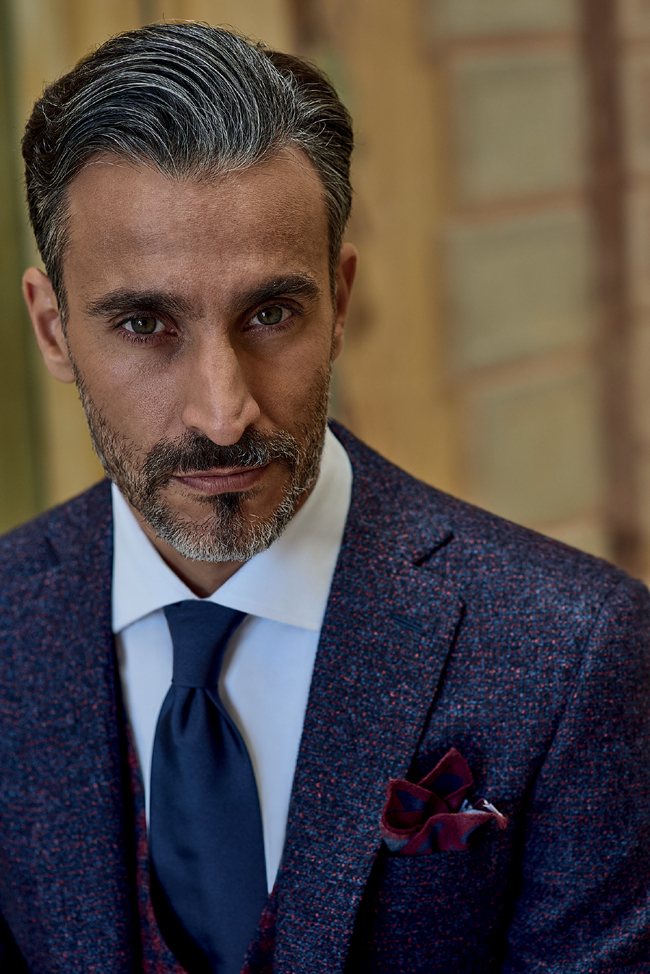 Ravazzolo Fall/Winter 2017-2018 collection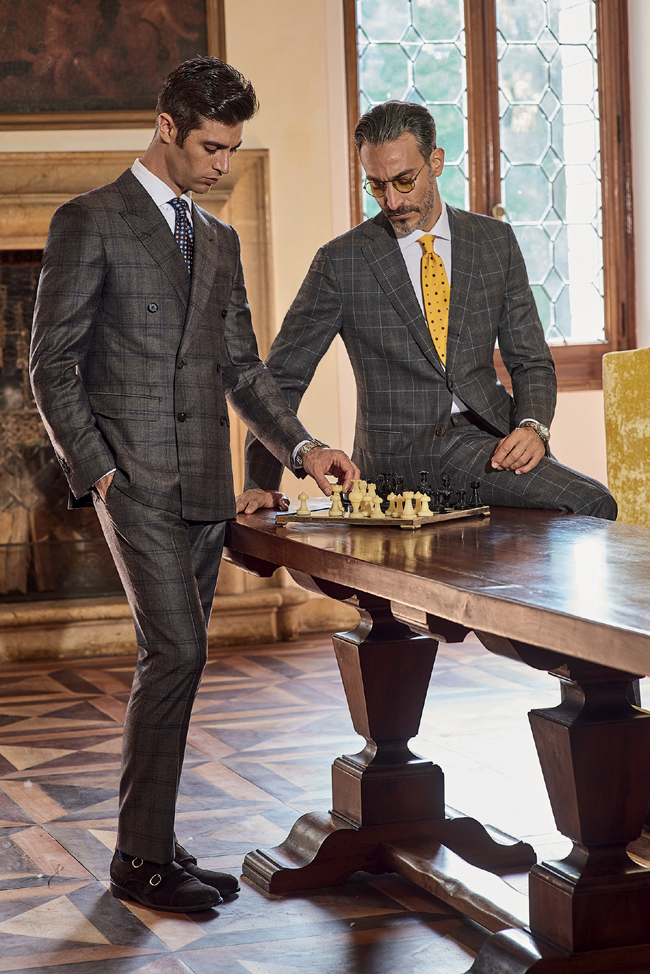 Ravazzolo Fall/Winter 2017-2018 collection

Ravazzolo Fall/Winter 2017-2018 collection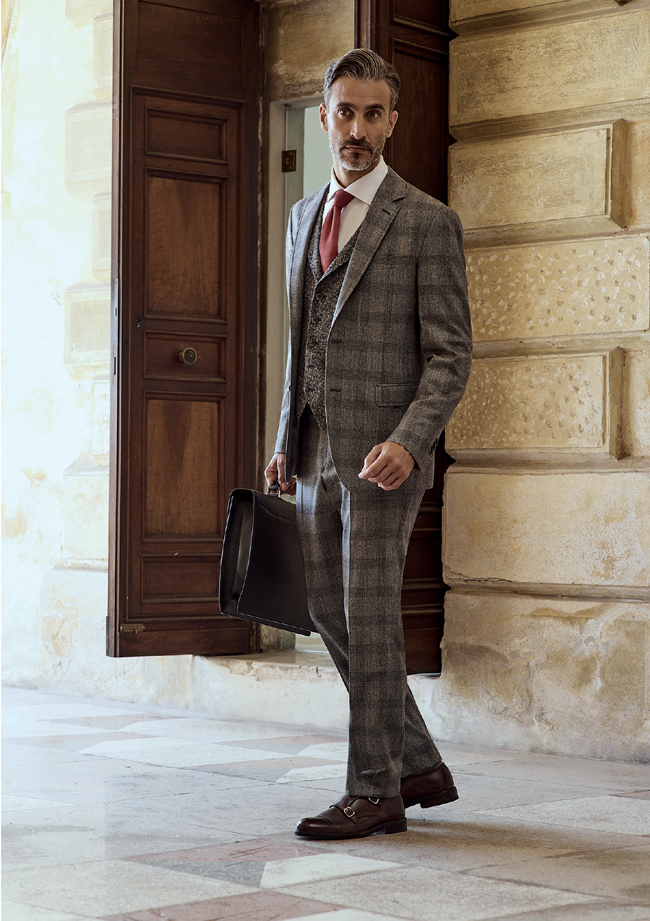 Ravazzolo Fall/Winter 2017-2018 collection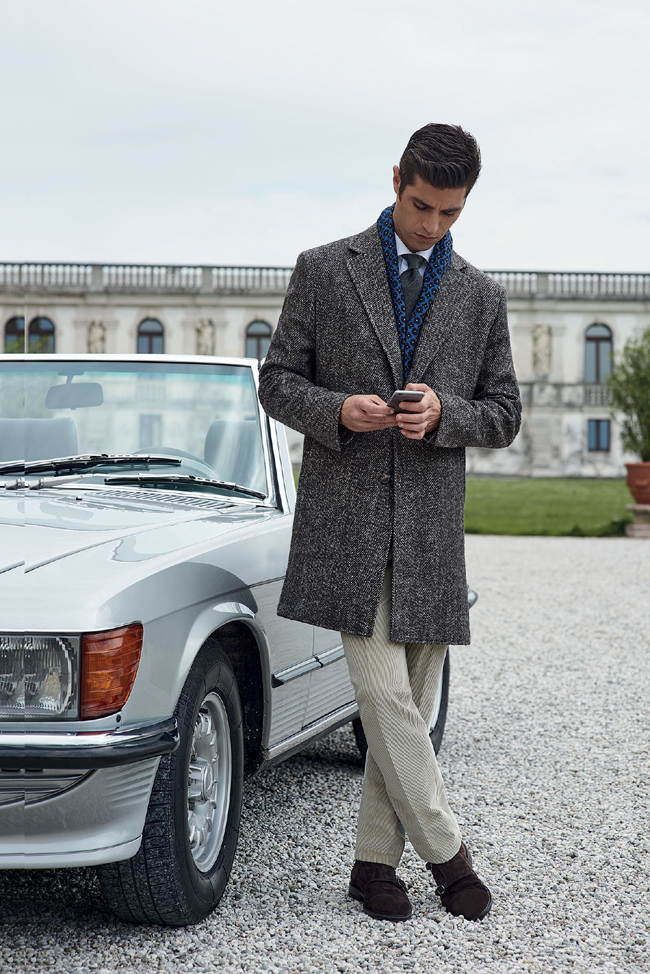 Ravazzolo Fall/Winter 2017-2018 collection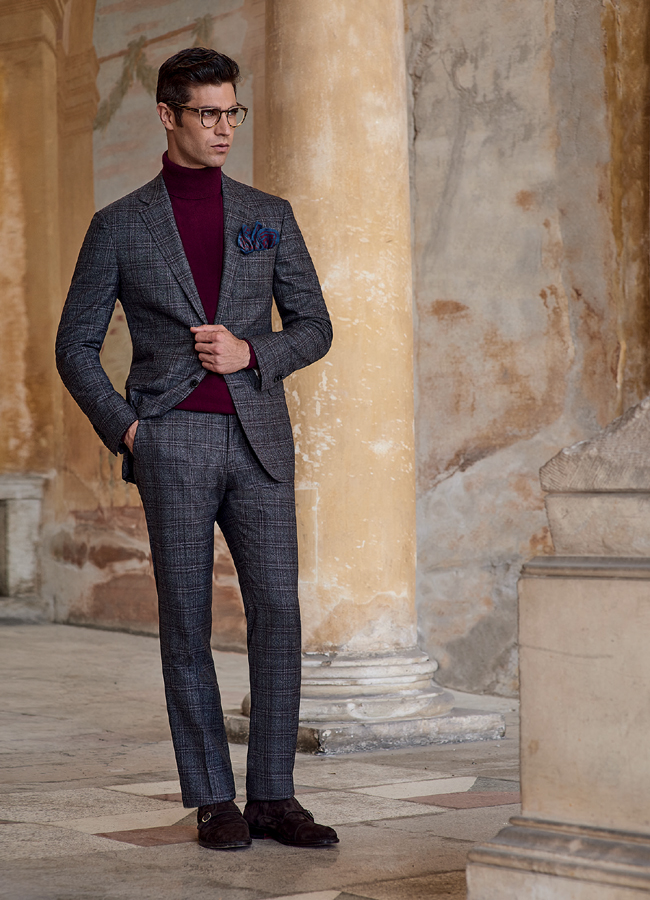 Ravazzolo Fall/Winter 2017-2018 collection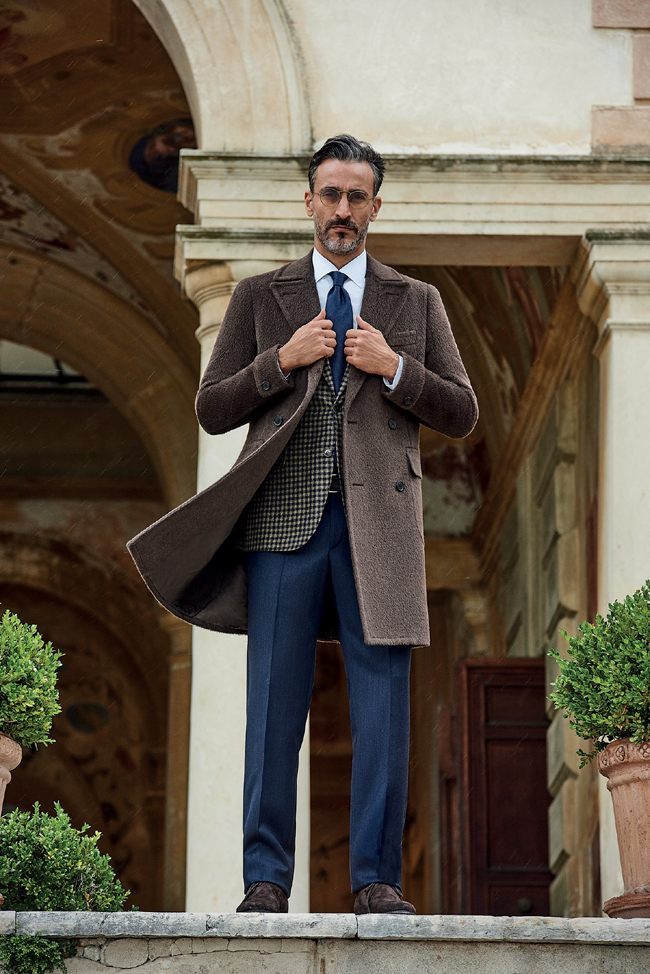 Ravazzolo Fall/Winter 2017-2018 collection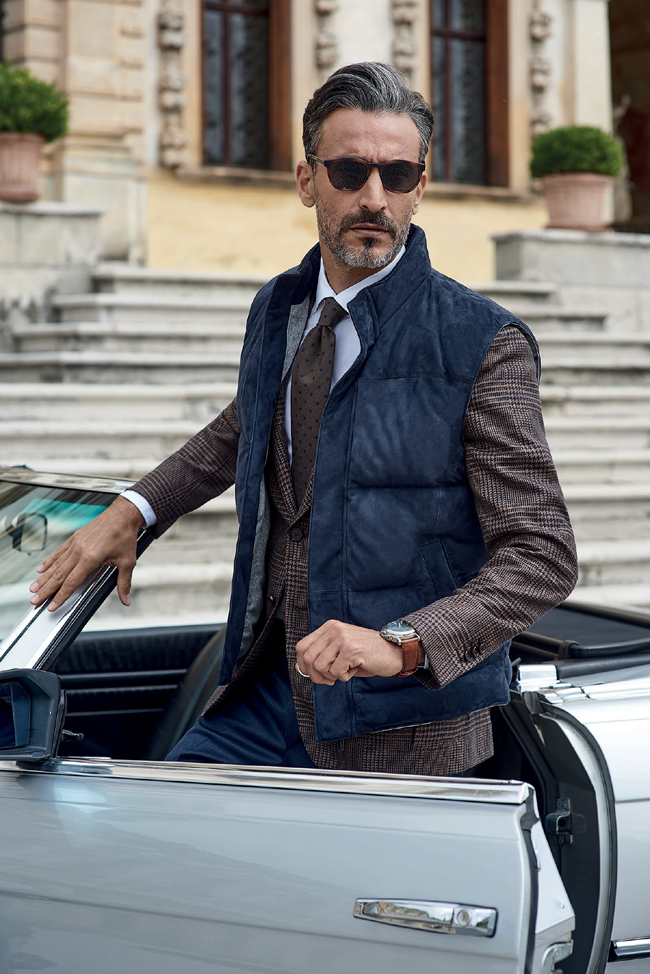 Ravazzolo Fall/Winter 2017-2018 collection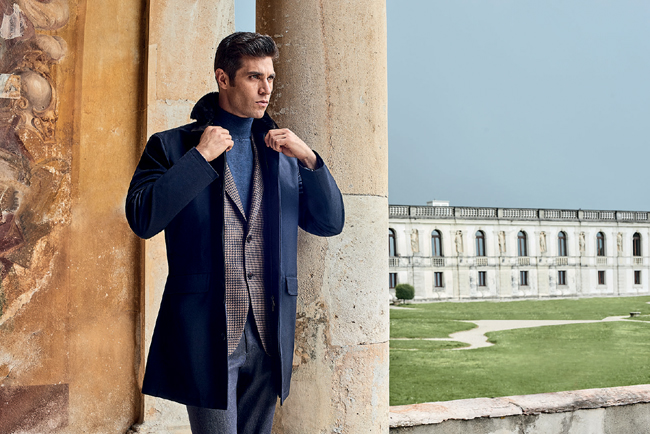 Ravazzolo Fall/Winter 2017-2018 collection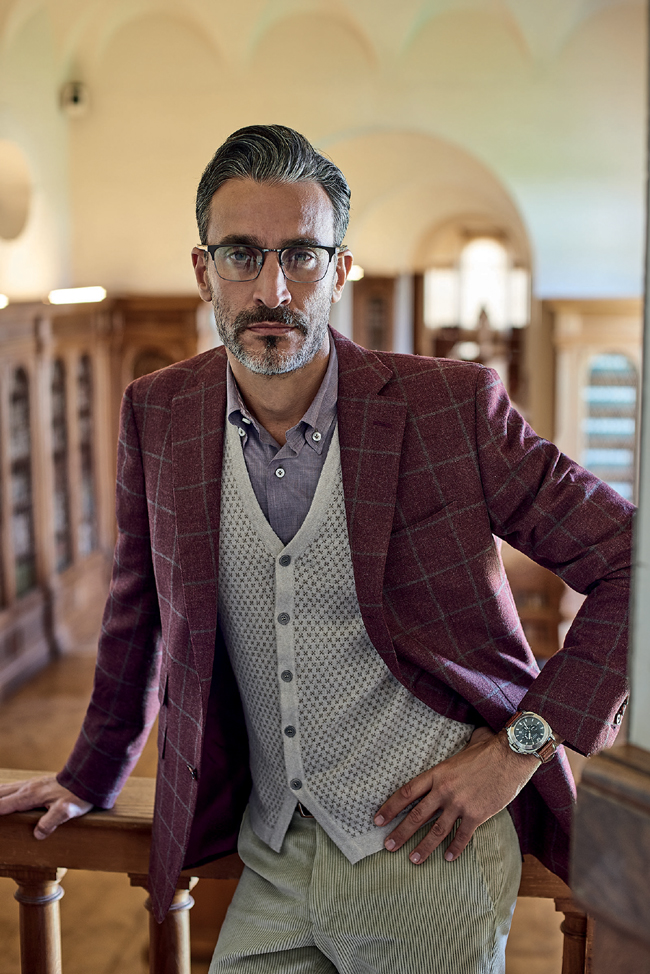 Ravazzolo Fall/Winter 2017-2018 collection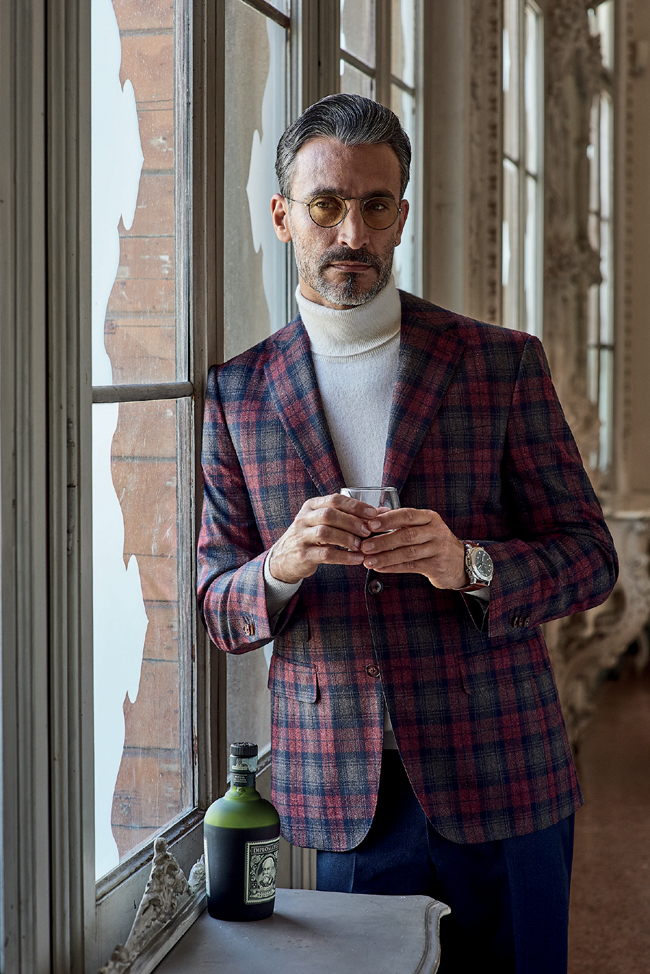 Ravazzolo Fall/Winter 2017-2018 collection

About Ravazzolo:
The tailoring tradition of Ravazzolo is rooted in an area already steeped in art and history. In fact, even those unfamiliar with Vicenza can recognise the harmony and functionality of a world famous architectural style, the symbol of elegance and sobriety: Villa Veneta by Andrea Palladio.
Its architectural features blend in with the surrounding landscape and still recall a balanced philosophy of life, followed by men with sharp insight and a tradition-rich past, who succeeded in enhancing the area through their works.
This same philosophy has given life to the art of making suits and jackets, revealing a passion which, for Ravazzolo, comes from an almost century-old tradition, passed down from father to son.
In the early twentieth century, Giuseppe Ravazzolo developed an interest in the art of tailoring, and with his family's support, particularly his mother's, he set up a small workshop for making all manner of garments.
Today, the company can count on the equally strong commitment of its third generation: Andrea Ravazzolo, following his degree in economics, began his career in the company by dealing with the garment making process, later moving on to flank his father and uncles in the strategic and management decisions of the company, supervising the sales and financial area.

Photos and information: www.ravazzolo.com


Hits: 5268 | Leave a comment