Bespoke suits by Thom Sweeney
Whether bespoke, made-to-measure or ready-to-wear, the process starts with a conversation. They'll listen to your needs and give you a drink before offering their expertise.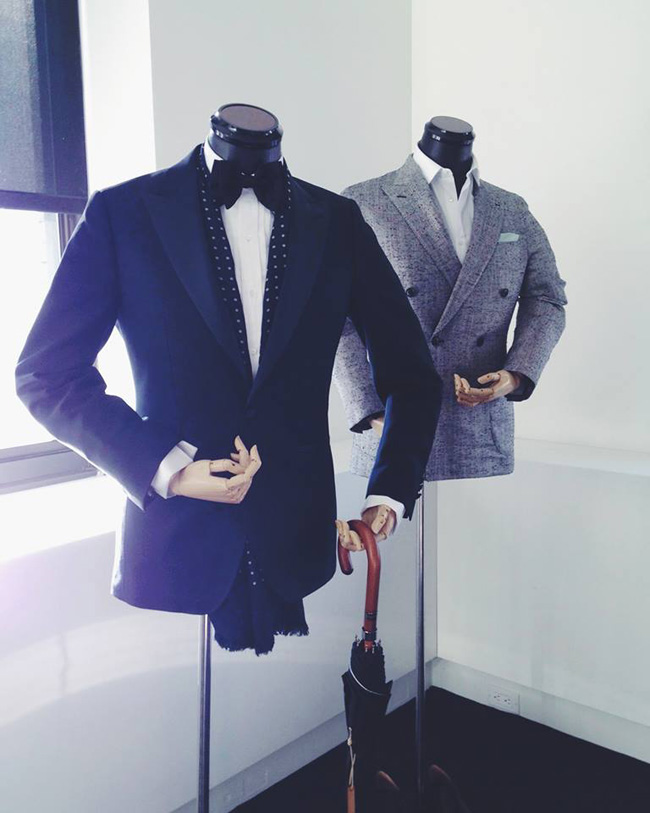 Thom Sweeney cut is simultaneously relaxed yet polished. The soft, Italianate shoulder feels natural, comfortable and relevant; at the same time, the chest is canvassed for structure and the waist nipped in flatteringly, as is the British custom. In short, the best of both worlds.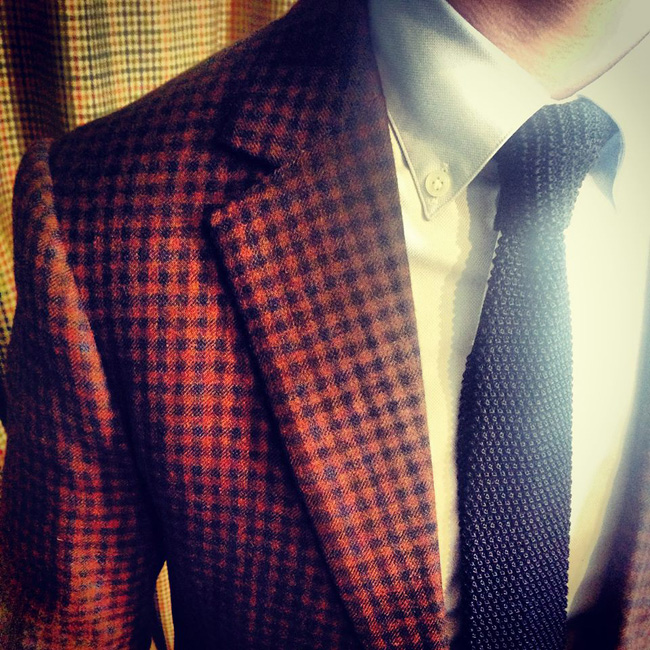 To help produce their bespoke garments - and the next generation of craftspeople - Thom Sweeney recruits apprentices from Newham College to learn from their master tailors. They are proud to be the scheme's biggest employers.
Your garment will then be made on site, by hand, at their Weighhouse Street store in London's Mayfair. Over further fittings, they'll adjust it to your posture, the curve of your back, even how you move. The resulting fit simply can't be replicated by machines.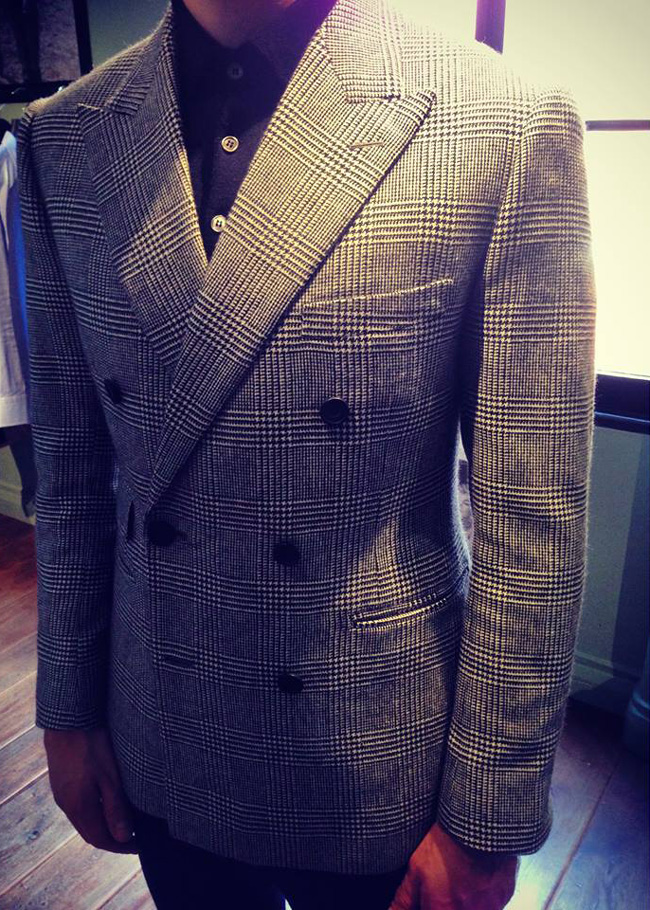 The term "bespoke" is thrown about too often nowadays, and inaccurately. To them, it means handmade, from scratch, to your unique specifications. Bespoke is therefore the acme of the tailoring craft, and the ultimate expression of Thom Sweeney.
At the initial consultation, they'll take your measurements in order to create your individual "pattern": a paper template of the garment's parts. Because bespoke is from scratch, the scope for customisation, from construction to fabric - is almost limitless.
The term "investment" is also bandied about liberally, but a bespoke garment is truly that - and pays for itself over the long term. A great deal of work, and time, goes into the finished article, which you'll value more. It's the antithesis of throwaway "fast fashion".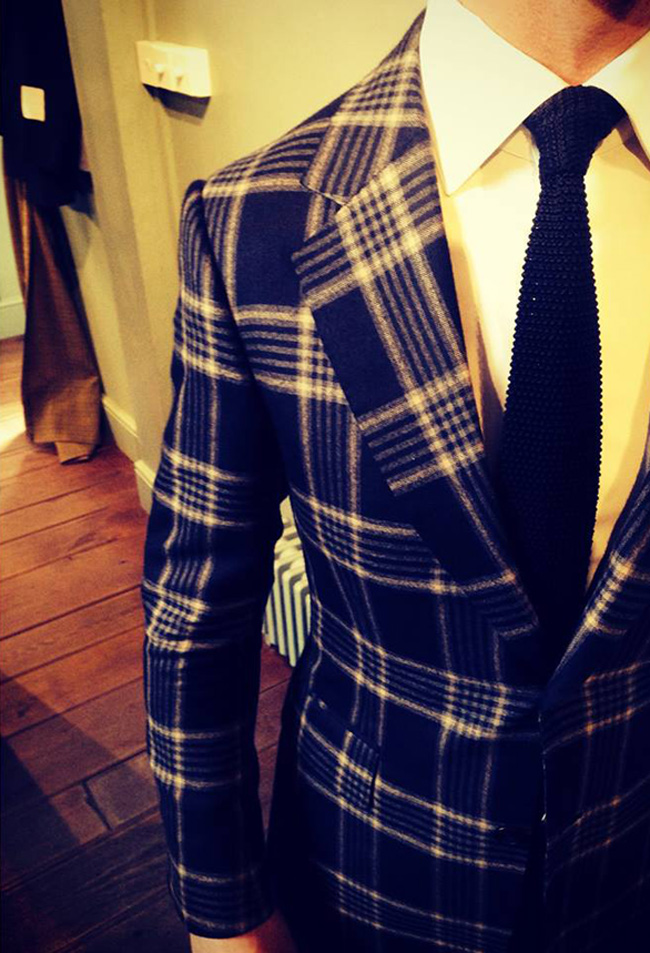 Photos and information: www.thomsweeney.co.uk


Hits: 4588 | Leave a comment