Celebrities' style: Roger Federer stylish at the age of 36
Yesterday, on the 8th of August, the tennis player Roger Federer just turned 36 years. Congratulations! Roger Federer made history this weekend when he won his eighth Gentlemen's Singles title at Wimbledon.
We love this guy. He is a legend in sports but also we like his style. Everywhere he goes, his suits are perfect - casual or formal, Federer is a fashion icon.
Roger Federer has been named to Sports Illustrated's Fashionable 50. The readers of Be Global Fashion Network also voted for him to be the most stylish in the Sports category for June 2016.
We present you some of his achievements in tennis:
- 18 Grand Slam singles titles, a record
- 28 Grand Slam finals (including streaks of 10 and 8 – the two longest history), another record
- 23 consecutive Grand Slam semi-final appearances
- 36 consecutive Grand Slam quarter-final appearances
- 302 weeks as the No. 1 ranked player in the world, a record
- 237 of which were consecutive - also a record
- Five years without losing a single match on grass - a record 65 matches
- He once went 105 consecutive points without an unforced error
- The only player to win a Masters 1000 title without dropping serve
- In over 1,300 professional matches he has never once retired hurt during a game.
Yes, we know that Roger Federer is a great tennis player. Now let's take a look how he is dressed, stylish suits, perfect combinations and a great sense of fashion.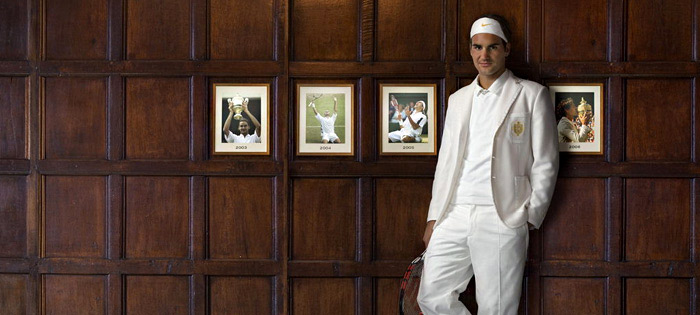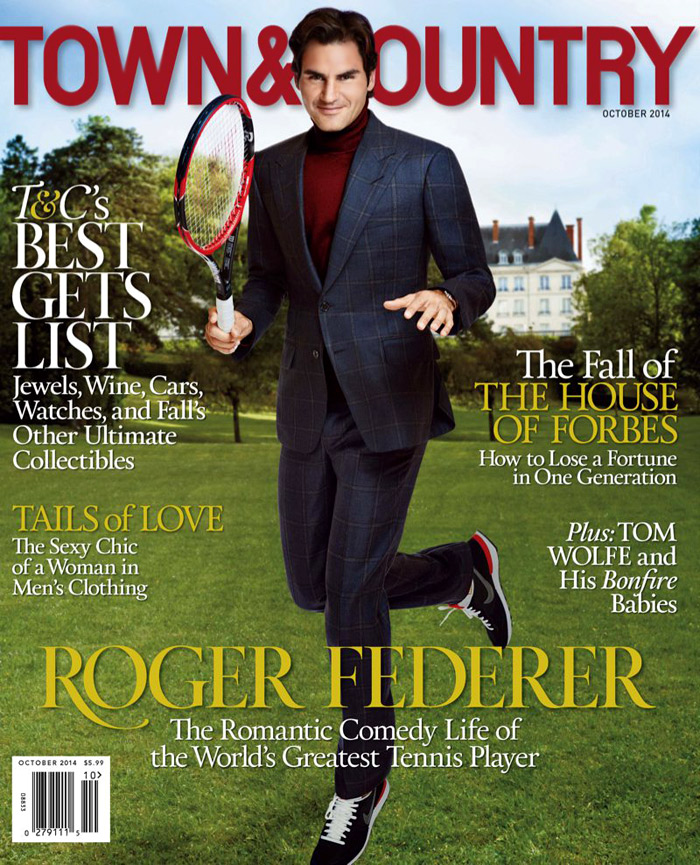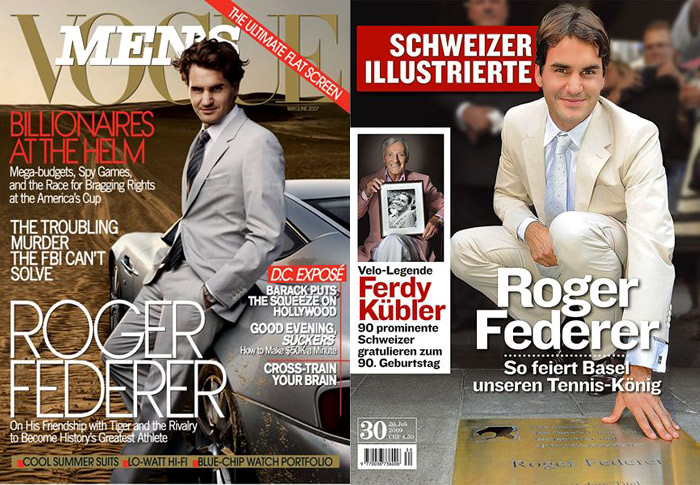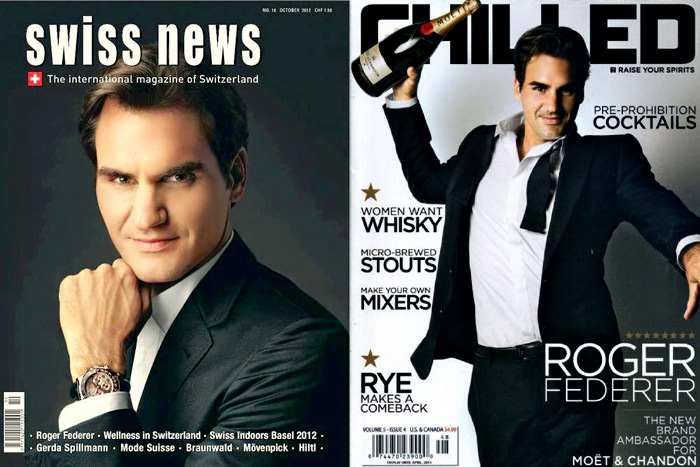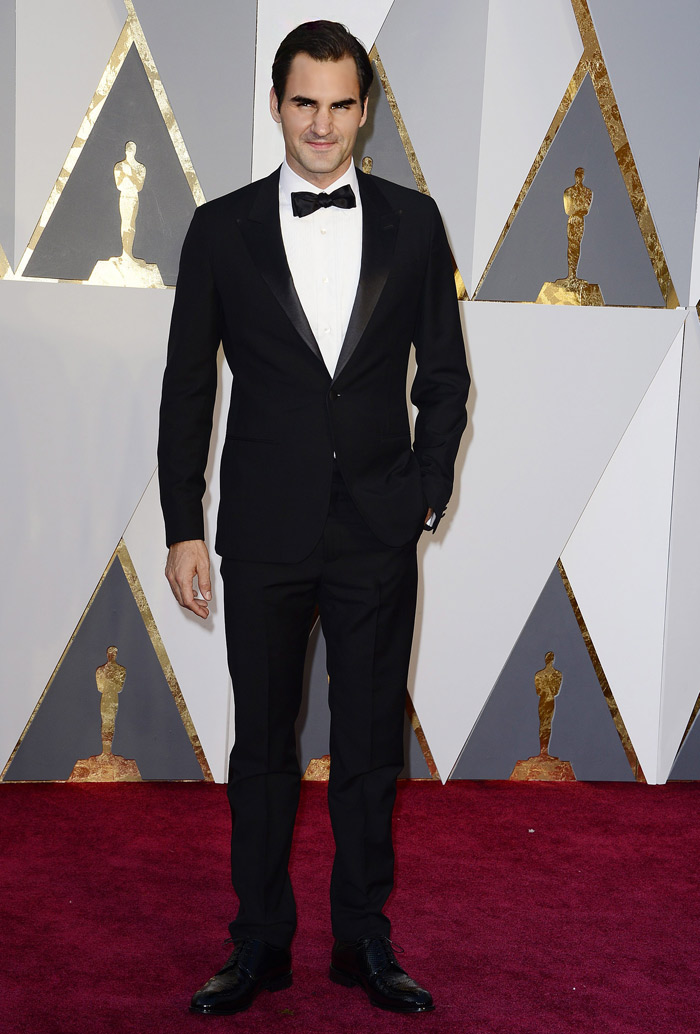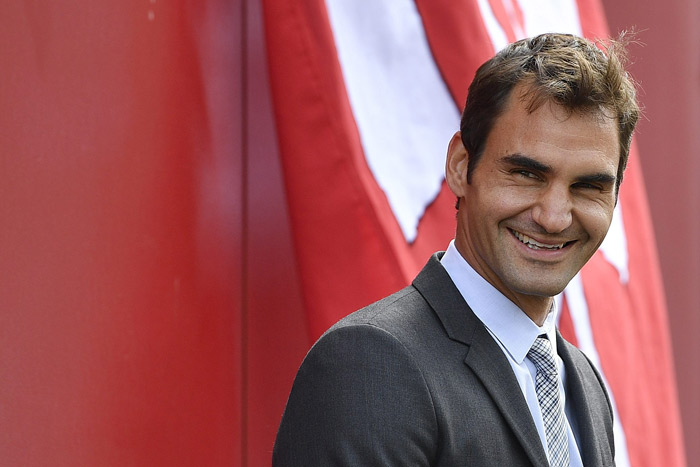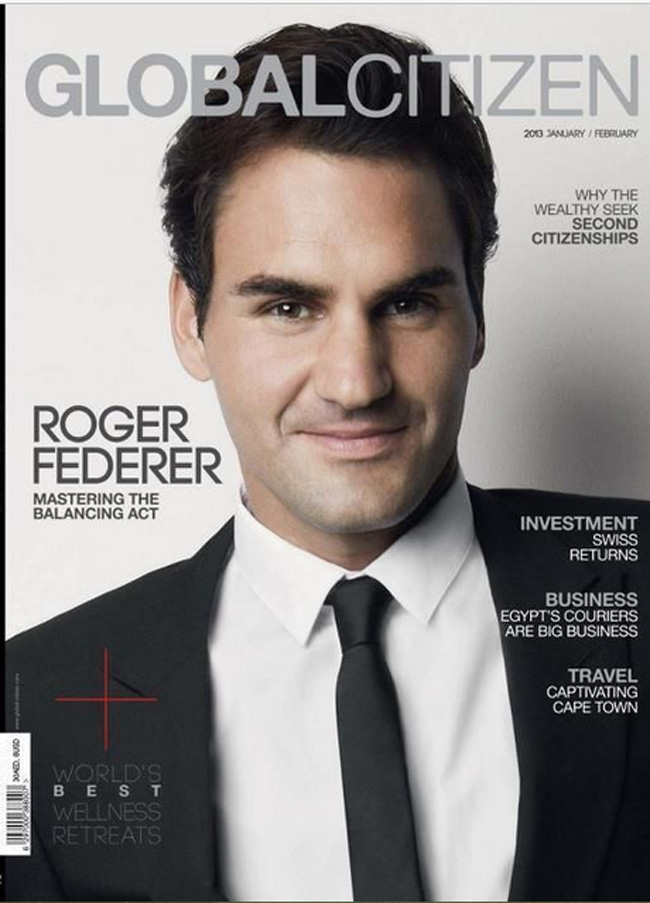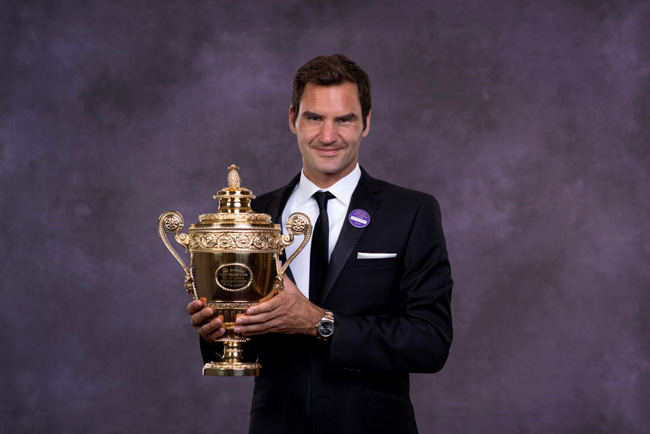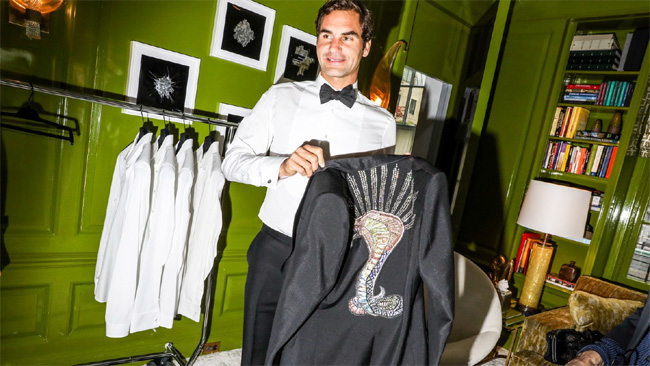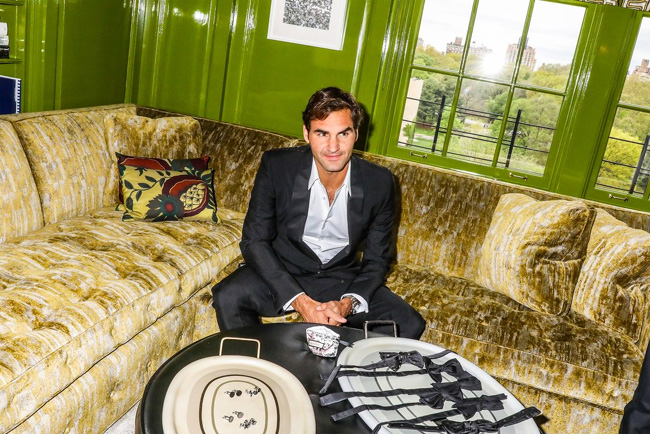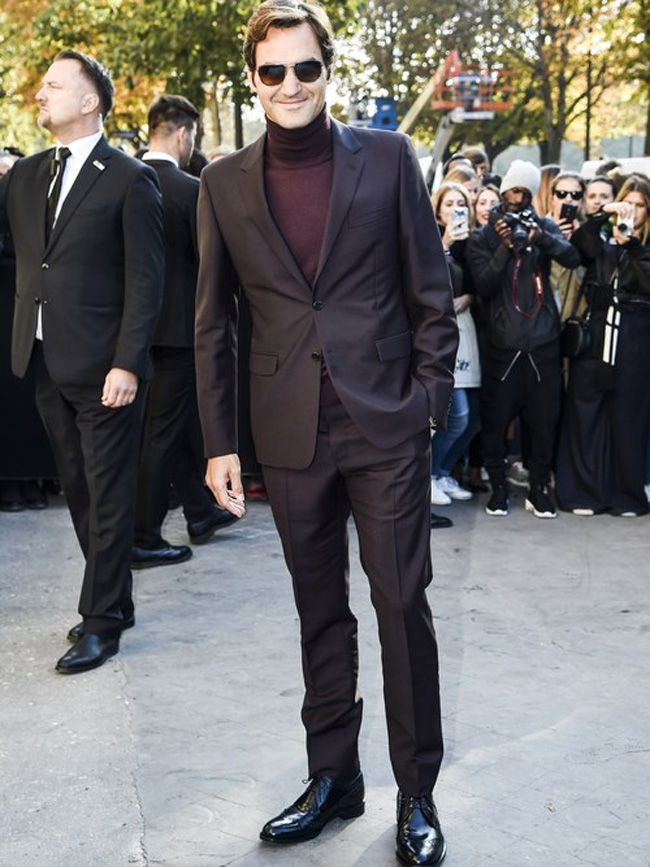 What about a day spent with Roger Federer:

If you like the style of the player, vote for Roger federer in BGFN readers' voting for
Most Stylish Men 2017
Help him to win the contest!

Most frequently asked questions about Federer:

Roger Federer family:
Federer is married to former Women's Tennis Association player Mirka Federer. He met her while both were competing for Switzerland in the 2000 Sydney Olympics. Miroslava Vavrinec retired from the tour in 2002 because of a foot injury 7 years before she married Federer. They were married at Wenkenhof Villa in Riehen near Basel on 11 April 2009, surrounded by a small group of close friends and family. In July 2009, Mirka gave birth to identical twin girls, Myla Rose and Charlene Riva. The Federers had another pair of identical twins in 2014, this time boys whom they named Leo and Lennart (known as Lenny).

Roger Federer net worth:
Roger Federer net worth and total career earnings: Roger Federer is a Swiss born professional tennis player who has a net worth of $450 million and total ATP career earnings of $105 million (as of July 2017).

Roger Federer ranking:
2017.08.07 - #3. CoreTennis.net

Roger Federer French Open:
Roger Federer, who has been in rare form at 35, announced on Monday that he will not play in the French Open, which begins in two weeks, and will instead focus on the grass-court and hardcourt events ahead, including Wimbledon and the United States Open. This will be the first year since Federer turned professional in 1998 that he will not play a tour event on clay


Hits: 10695 | Leave a comment