Roger Federer is Most Stylish Man June 2016 in Sports
Roger Federer is a Swiss professional tennis player who is currently ranked world number 3 by the Association of Tennis Professionals. His accomplishments in professional tennis cause him to be regarded by many as the greatest tennis player of all time.
Roger Federer has been named to Sports Illustrated's Fashionable 50. The readers of Be Global Fashion Network also voted for him to be the most stylish in the Sports category for June 2016.
We also like his style and present you his looks in a suit. If you like him you can vote for him at Most Stylish Men July.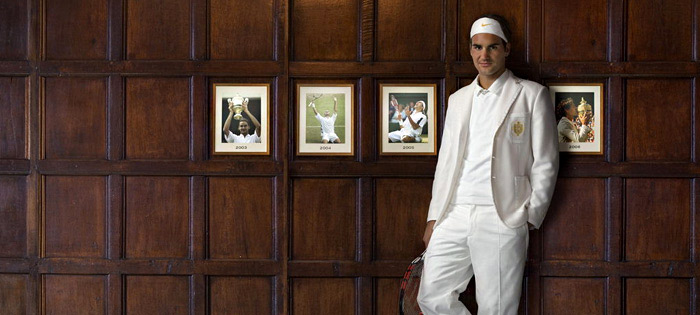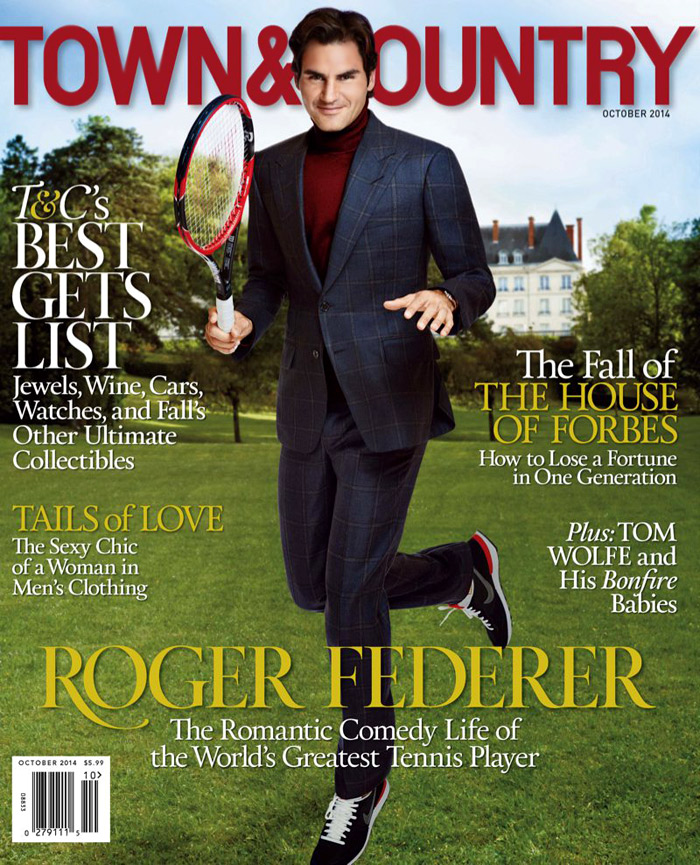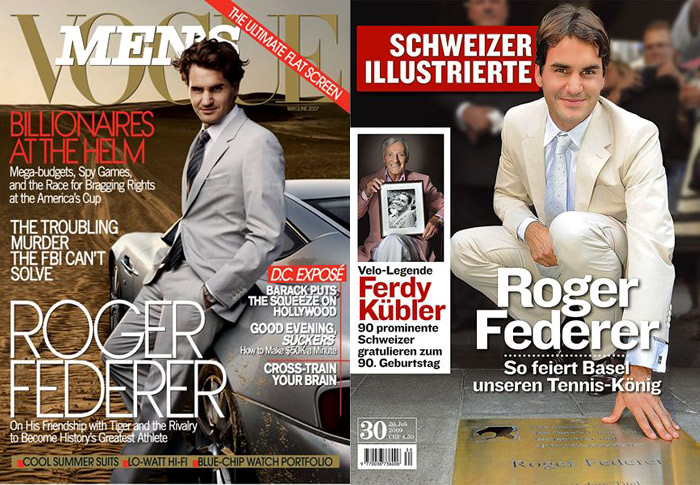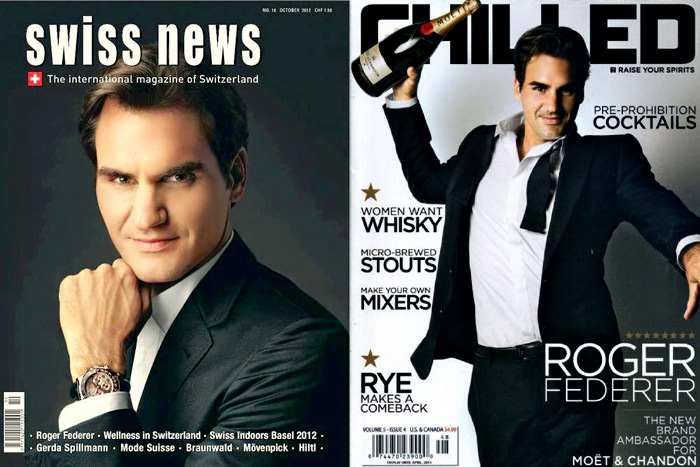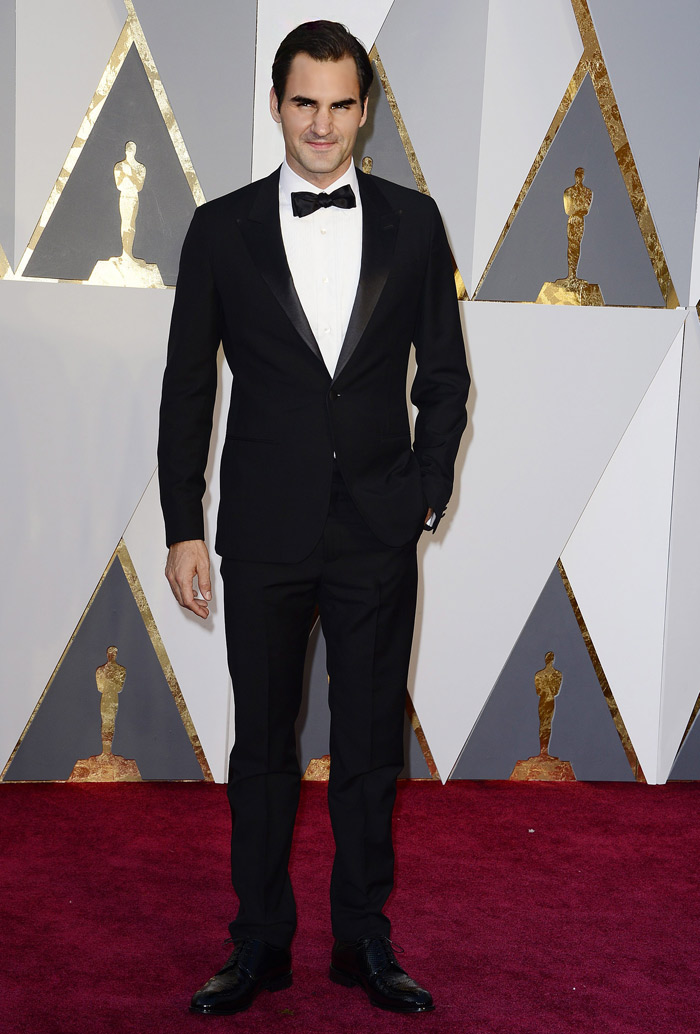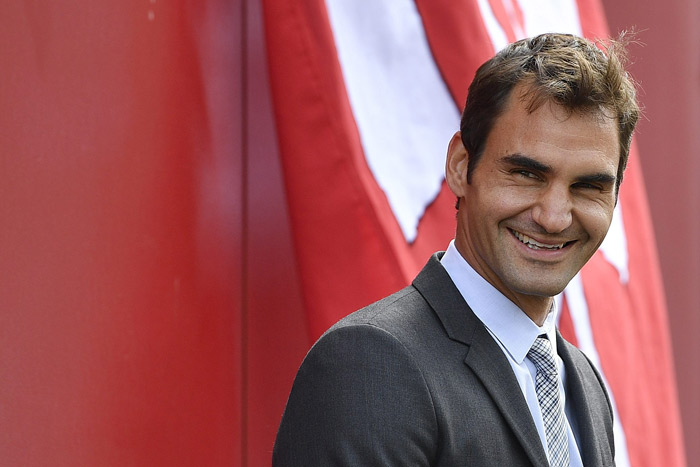 Hits: 5351 | Leave a comment