Italian handmade suits by Mode Coloniali
Mode Coloniali combines few micro-collections of mens clothes, specifically made as travel and leisure wear, in addition to few workwear items, uniquely inspired to Colonial Fashion times spanning from late '800 to 1930s, using Vintage natural fabrics and accessories.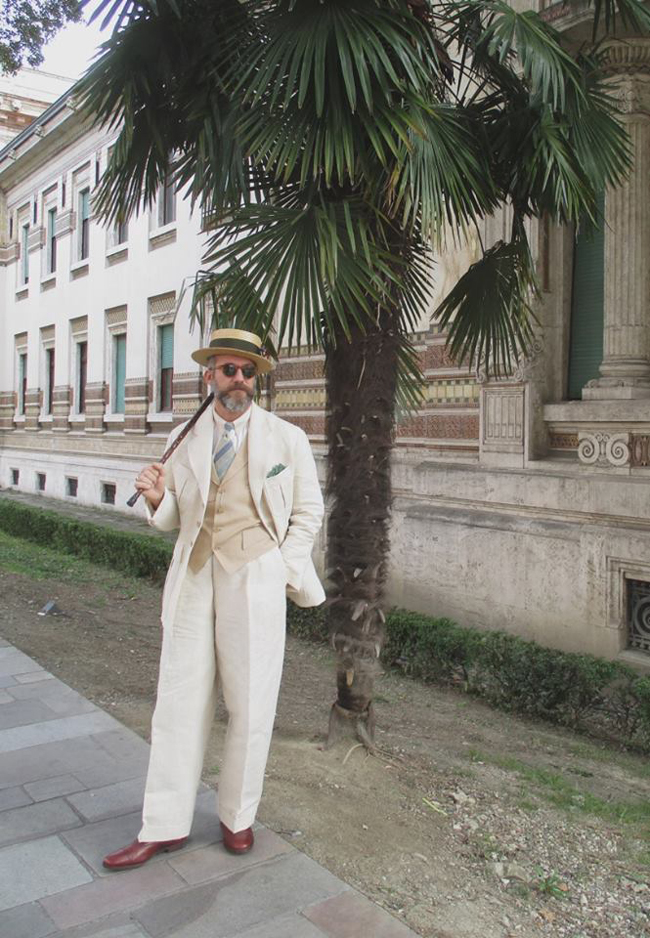 A particular attention is given indeed to the fabrics all natural yarns(hemp, jute, cotton), recycled from old looms. The fabrics selected for these items are able to guarantee performances a way different from new production fabrics in terms of weight and movement, for a perfect fit result. In addition, using exclusively cuts from original vintage fabrics, each way different, every item's identity results completely unique.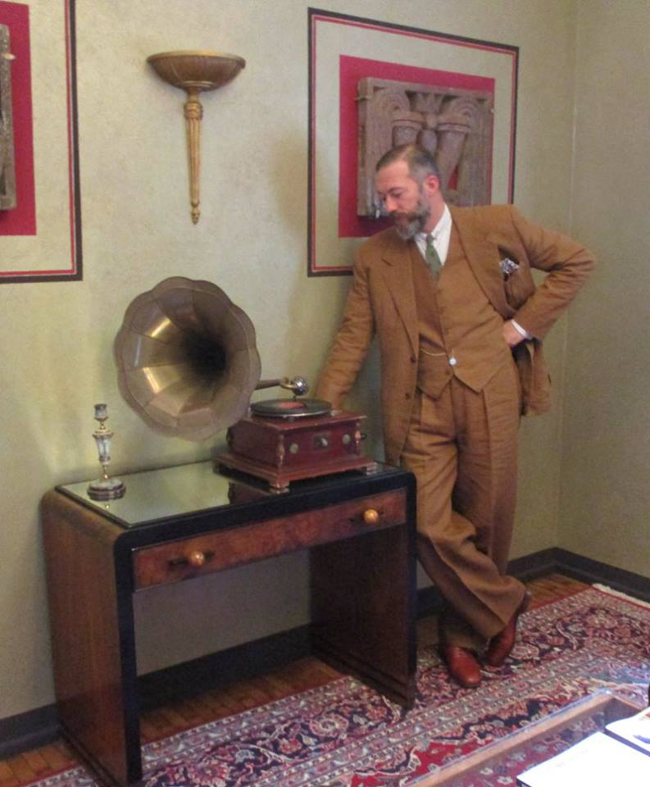 Most important attitude of these suits is that some items my be washed in water maintaining perfectly their technical structure, therefore they may be worn also on tropical climates, where practicality is a must.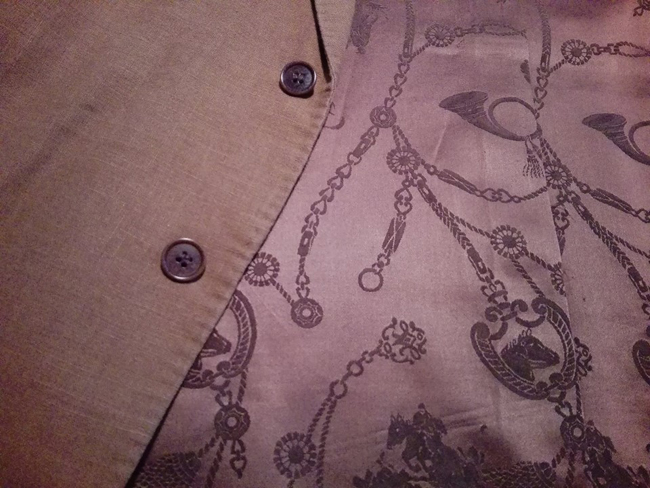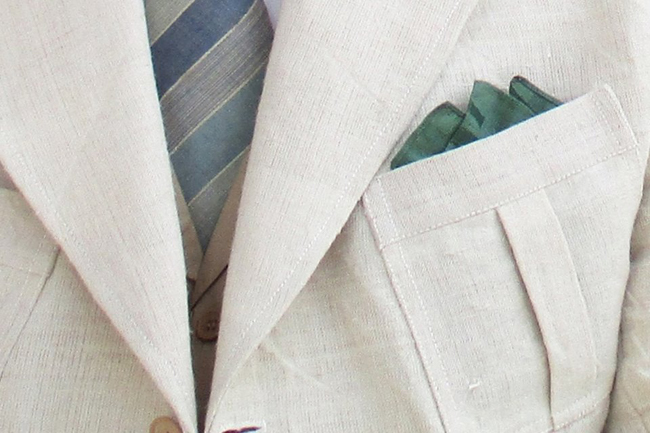 Every suit Mode Coloniali is entirely handmade by Italian men's tailors that together have embraced this classic idea of style to produce items extremely singulars and timeless.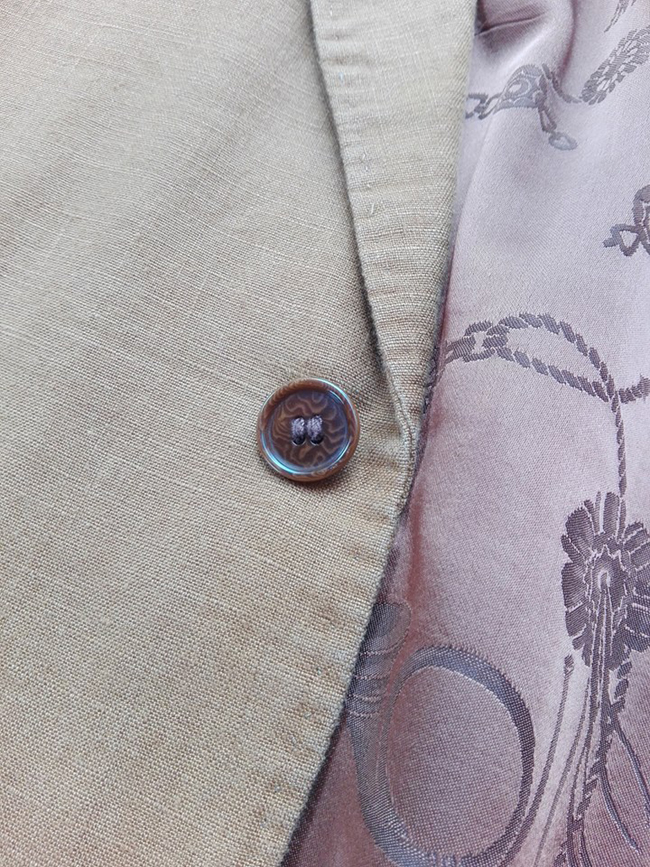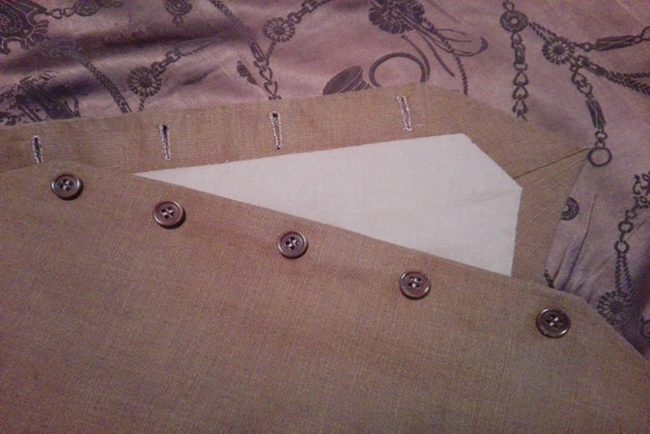 Hits: 4211 | Leave a comment