Milano Unica defined the trends for Fall-Winter 2018/2019
We are going to show the trends for Fall/Winter 2018-2018 in menswear. The materials, textures, colours and prints. Milano Unica one of the largest fairs defines the trends every season. So it is time to show the newest ones.
Stanley Kubrick DIRECTS SHERLOCK "The English classic with a fulfilling twist" From the contrast between the intellectual training of the New York director Stanley Kubrick, not surprisingly a British naturalized citizen, and the imperturbability of a typically British character such as Sherlock Holmes, originates the imaginary particles of creativity that combine tradition and transgression, depth and superficiality, rationality and instinct. The frames of "A Clockwork Orange", "The Shining", "2001: A Space Odyssey" to "Eyes Wide Shut" fade into the images of various films and television series of "Sherlock", by the Scots author Sir Arthur Conan Doyle: from the classic interpreted by the actor Viggo Larsen to the more recent version by the British director Guy Richie and interpreted by Robert Downey Jr. in the role of the investigator and by Jude Law in the part of Dr. Watson. Here elegance is entrusted to the traditional British style while the futuristic vision to the director Kubrick who must precisely adapt "tailoring" to high-tech pragmatism. MOOD Speed, pragmatism and elegance: this is the triad that characterises the theme. Appreciation of tradition and daring: new urgent needs lead to developing unreleased material and the true evolution of ch arises from the dialogue between those with visions and those with needs, between those who create and those who consume.

Materials:
Padding for textile coat and jacket
Transparent banded nylon on classic carded checks
Shirt pattern with three-dimensional tartan
Prints:
Prince of Wales lined with super soft fabric
Heat-pressed Prince of Wales on suede
Techno check, with "knickerbocker" twisted thread fabric


Macro tartan with plastic-coated trimmings
Macro check with thermal lining
Tartan coupled with high performance mesh

Colours:
Classic blue and camel pierced with bright orange; bordeaux becomes hi-tech thanks to a blue "space", Bloomsbury pink is radically altered by acid yellow, British racing-car green and sky blue act as trimming.

Details:
Sartorial details interpreted using polyurethane film
Raw edges with lattice-like film inserts
Buttons in leather and metal on striped border
Zip with macro grosgrain striped
Printed label in plastic, latex and polyurethane film
Sartorial details interpreted using polyurethane film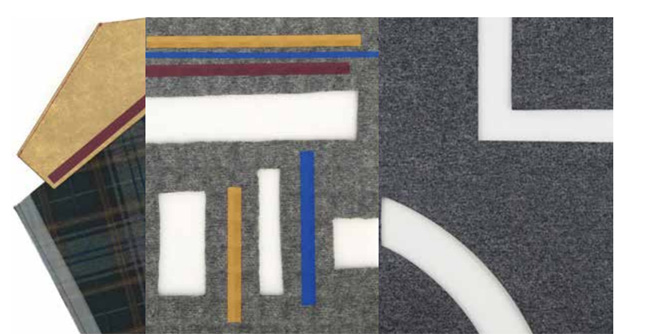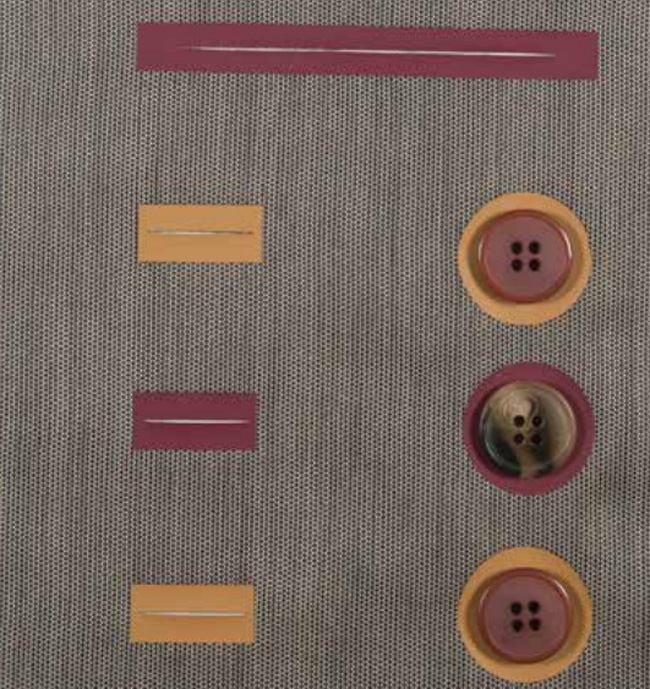 If you want to see the full list of the trends for Fall/Winter 2018-2019, you can read the Milano Unica t Trend Book.
Hits: 6459 | Leave a comment