Tailored suits by Munro Tailoring from Netherlands
Forget ordinary, ready-to-wear products for the masses. Munro Tailoring believe in custom, one-of-a-kind items made exclusively for you and your customers. A new approach to retail that allows you to enjoy the freedom of realising your own specific needs and desires with a truly personal service at exceptional value for money.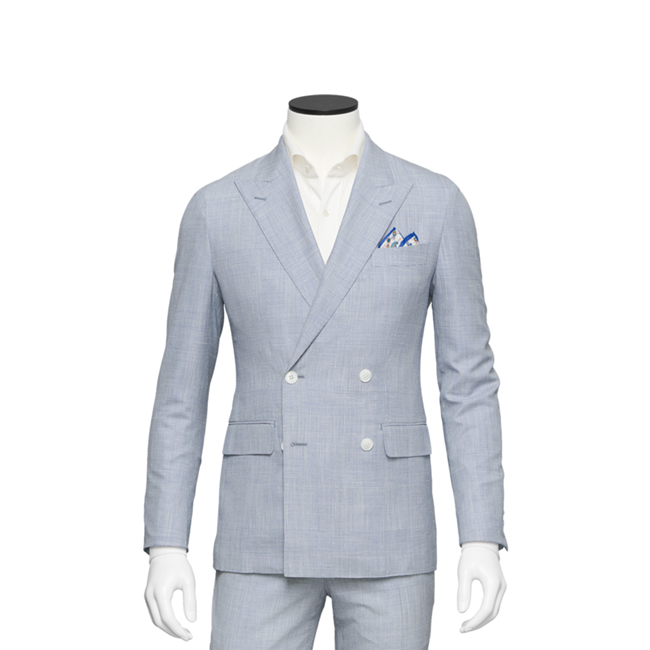 Offering everything from classic formalwear to laid-back, casual-chic apparel, we design, develop and carefully construct Custom Made menswear. Contemporary, sharply tailored and with an eye for detail, we provide you with a nearly endless range of possibilities in order to create a unique wardrobe of Custom Made pieces for every man.
With a staff of approximately 75 youthful and enthusiastic professionals, they're constantly working to improve and update every aspect of their craft; from their garments' fit, comfort and aesthetics to their innovative services and original collections sourced from Northern Italy's world-famous mills.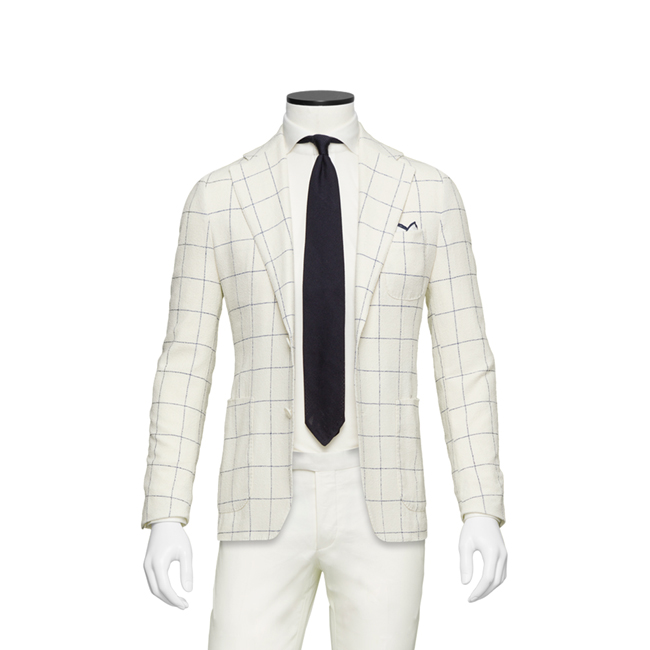 While their in-house software team continues to implement modern technology for ever-easier ordering and state-of-the-art tools designed to maximise your efficiency and experience, their ateliers keep refining the Italian sartorial techniques.
The goal?
To create lasting garments you'll love to wear – and that help you look and feel your best. They hope you'll enjoy the process and the results as much as we enjoy developing them in Amsterdam.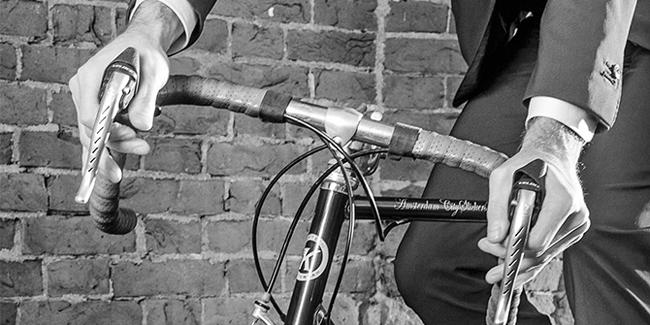 Photos and information: www.munro-tailoring.com


Hits: 10787 | Leave a comment