Neil Barrett Fall/Winter 2017 collection
Neil Barrett's interest in fashion began at an early age: born in Devon, South West England, both his grandfather and great-grandfather were master tailors, a talent that runs in the blood for this designer obsessed with the cut and finish of his immaculately-made apparel.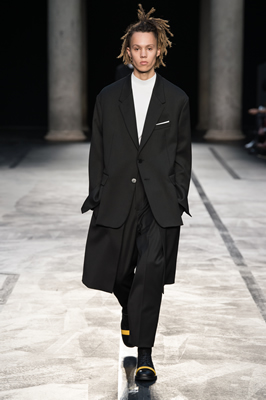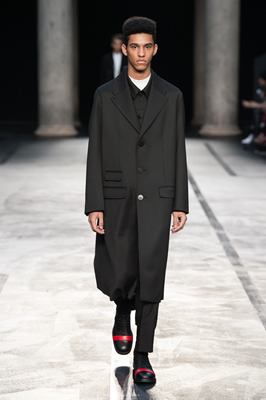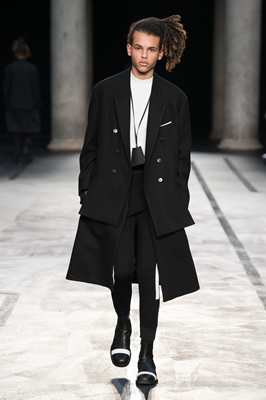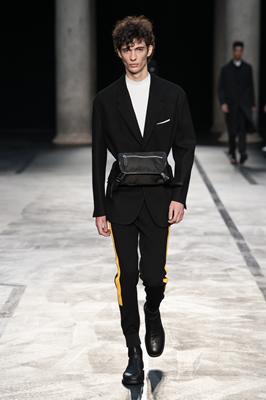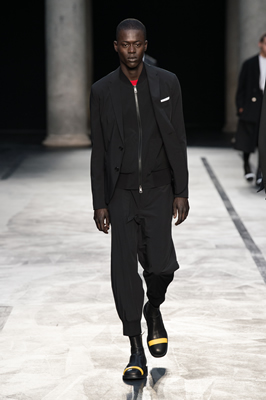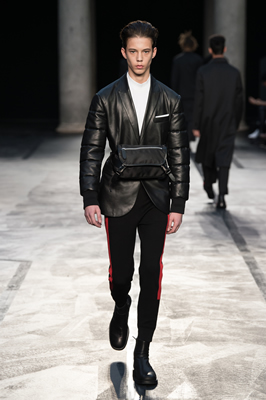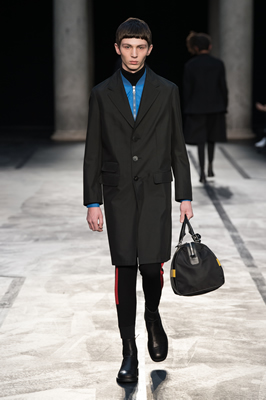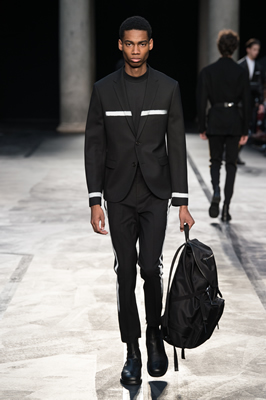 Since the birth of the Brand, celebrities - with Brad Pitt at the forefront - have appreciated the modernity of Neil Barrett collections. Throughout the years, the label became a favourite of Ewan McGregor, Orlando Bloom, Colin Firth, Jake Gyllenhaal, Mark Ruffalo and Justin Timberlake, who wore an exclusive Neil Barrett wardrobe throughout latest World Tour.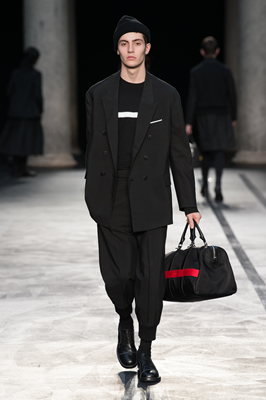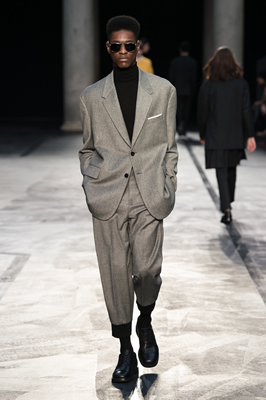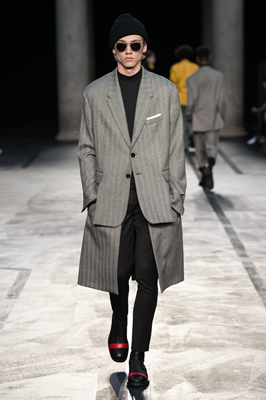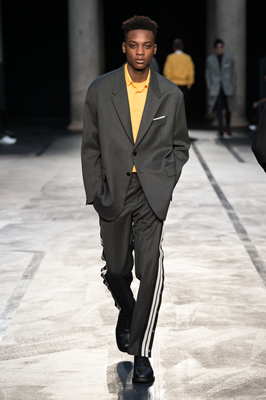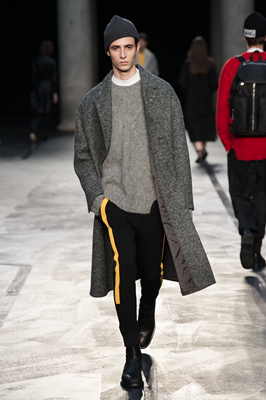 Tailoring, his m?tier, worked across both genders yet was anything but orthodox. Carefully drafted slices up the side of a double-breasted overcoat (a lateral vent) were typical of the austerely thoughtful detailing here; that same coat had two ribbed panels at the sleeve.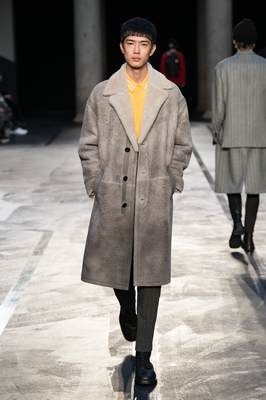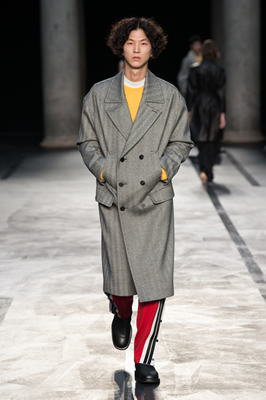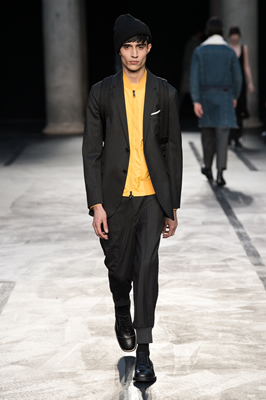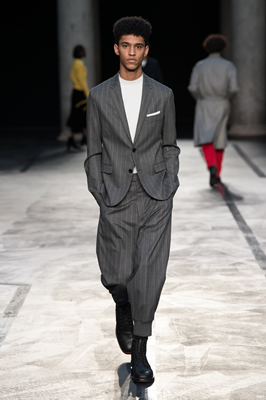 Neil Barrett flexed his cutting skills through an array of proportions and silhouettes, from said drop-shoulder-and-oversize to super skinny, experimenting with different shapes on trousers, veering from drainpipe to knit joggers to wide cropped styles.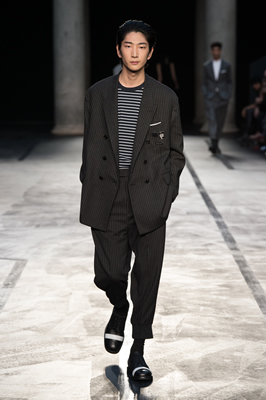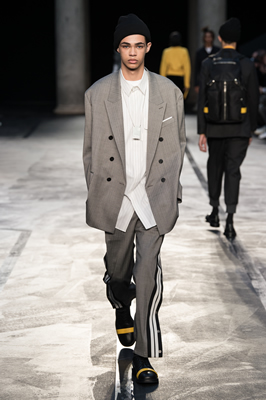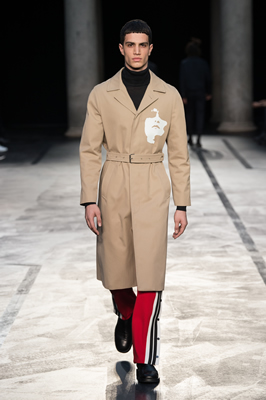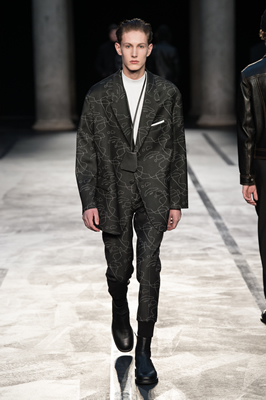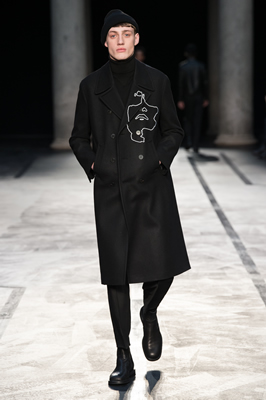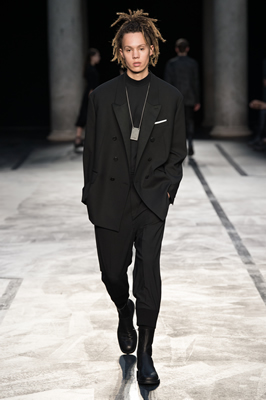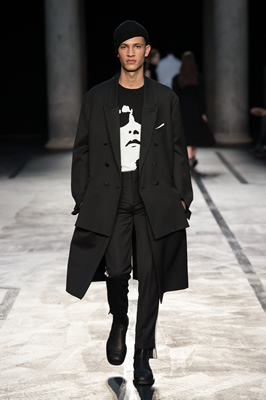 Photos: www.neilbarrett.com


Hits: 3744 | Leave a comment