Florence based tailored suits by Liverano & Liverano
Liverano & Liverano are one of the last remaining Florentine tailoring houses, and are widely recognised as one of the finest bespoke tailors in the world.
From humble beginnings the Liverano & Liverano atelier has become an icon of Florence and work internationally with some of the best men's clothiers.
The Liverano brothers began as assistants in the tailoring workshops of their native Puglia at a young age. At the end of the 1940's Luigi Liverano left for Florence to work with Commesatti, one of the city's great tailors.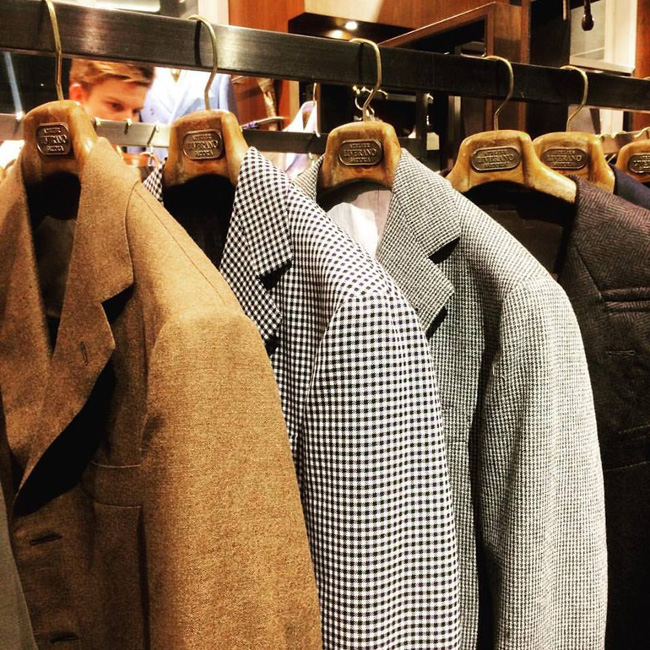 Six days a week Antonio Liverano is to be found at his cutting table at the heart of the atelier, meticulously cutting patterns, fitting and guiding his patrons and overseeing the work of his team. His wealth of experience, spanning over seventy years, has earned him the position as one of the most respected figures in tailoring today.
They consider the team at their Via De Fossi atelier as family, having the fortune of working with some of our team for over fifty years and some of the most talented and dedicated young craftspeople today. Their level of workmanship is consistently of the highest quality, with each piece produced entirely by hand, taking over 70 hours.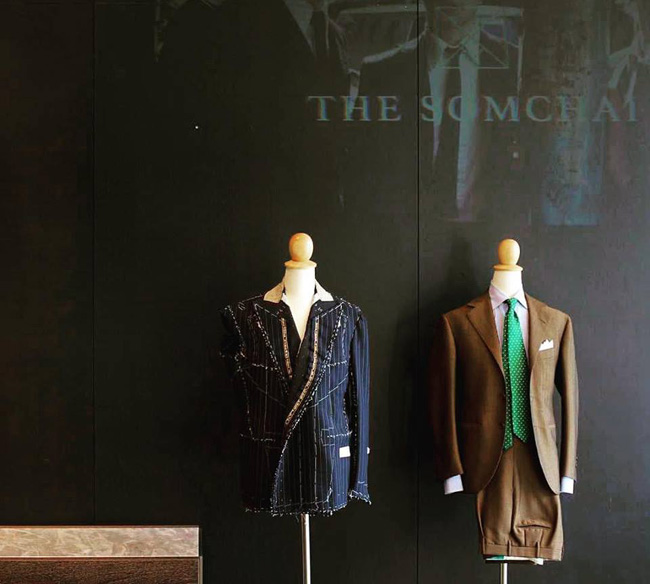 Elegance is at the heart of their ethos at Liverano & Liverano. They strive to produce pieces that are appropriate for the wearer, with a style that is timeless and produced from their cloth archive that features only the best mills of Italy and the UK.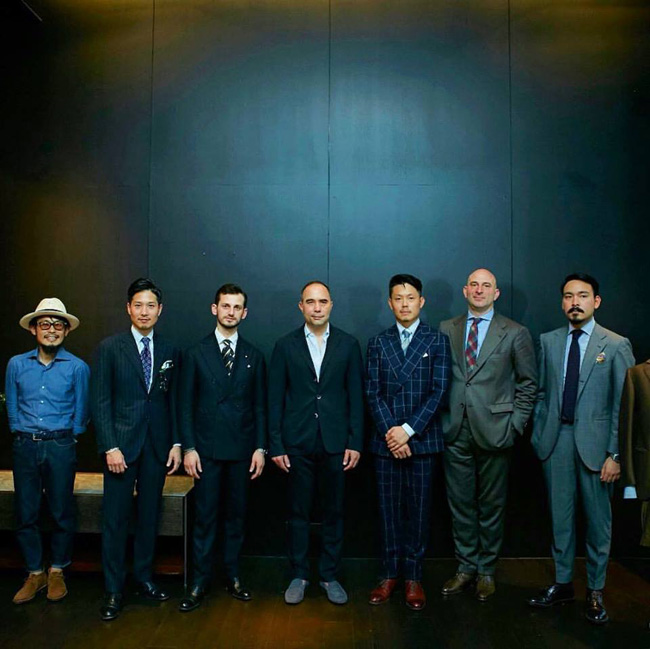 Florence has always maintained a relationship with beauty. Home for many of the greatest artists, designers, architects and writers of Italy, it is a place that continues to inspire us and a lineage that they continue to pay homage to. Their authentic house cut, carefully selected cloth archive and curated accessories, shirting and outerwear selection, ensure the Liverano & Liverano look is both of Florence and distinctly their own.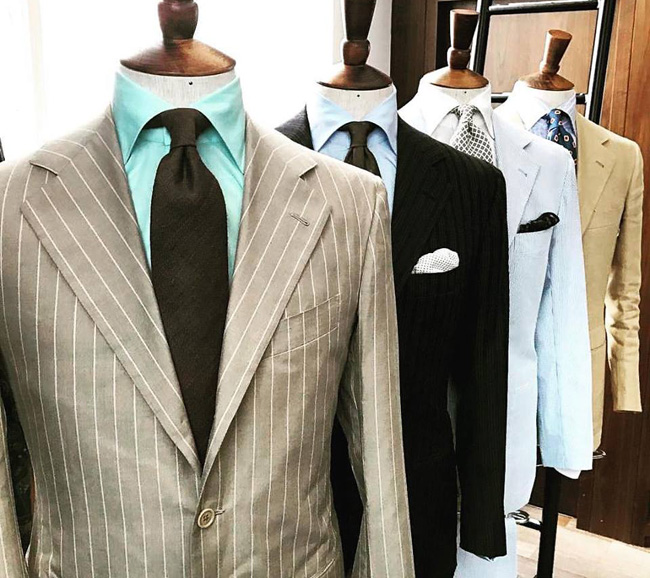 Photos and information: www.liverano.com


Hits: 6386 | Leave a comment