Popular custom tailors in Connecticut
Today, we will present you the tailors from Connecticut -there are a lot of custom clothiers in this state so we choose the best of them. You can find your favourite and visit it.
Daswani Clothiers - For the ultimate specialty shopping experience, our custom department combines infinite styling possibilities and ideal, personalized tailoring. Using meticulous detailing and precise measurements, we are able to create the best fit possible for you in the latest styles of clothing, sportswear, and custom shirts. Bespoke clothing has always been the pinnacle of style and success. Our old-world service combined with today's cutting-edge technology is the perfect combination to provide you with the ultimate fit.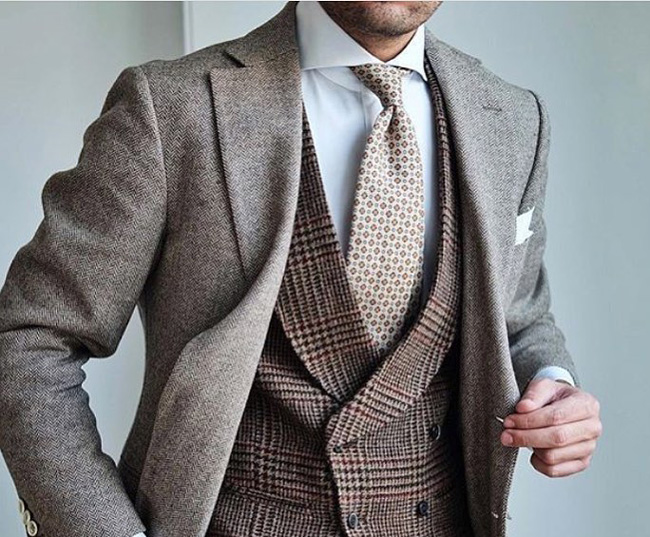 Su Misura Tailor - he understands the power of style. For over four decade he've crafted the world's finest garments for clients who demand the best. His artisans create menswear to meet your every specification, delivering bespoke suits of remarkable character and peerless quality. There's a reason they inspire loyalty. Once your pattern is finalized, your cloth is hand-cut and your garments are brought to life by one of their tailors. Each suit takes upwards of 40 hours to complete.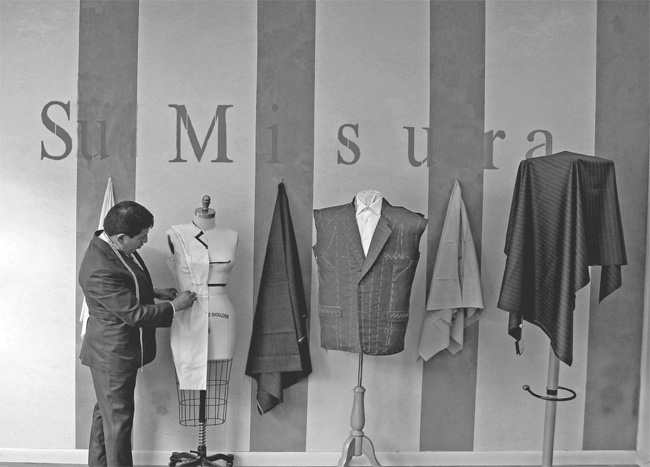 Ram's Clothiers - Today Ram's three sons have followed in their dad into the clothing business each has a store in Connecticut. Waterbury, Meriden, and Manchester. Being introduced to the clothing business at a young age all three have learned all about men's clothing and the nuances of tailoring from their father. This second-generation business is run the same way Ram ran his business. Treat customers with respect and give them what they want at a fair price. Steve, David, and Michael are always in the stores; these three young veterans of the clothing business have worked closely with their father in the business for more than twenty years. So they have seen the clothing business change and mold into what it is today. The merchandise in the stores are all hand picked by them, for their respective stores. So when you're in take advantage of their expertise in the menswear industry.
Melluzzo - As professional wardrobe consultants and tailoring engineers, their products are draped with only the finest European fabrics from Ermenegildo Zegna, Loro Piana, Holland and Sherry, Scabal, Vitale Barberis and many other reputable mills. With thousands of fabric selections to choose from, their customers are certain to find what they are searching for. From custom suits to dress shirts, their wardrobe consultants walk their customers through an individualized shopping experience. It is a total entertainment process!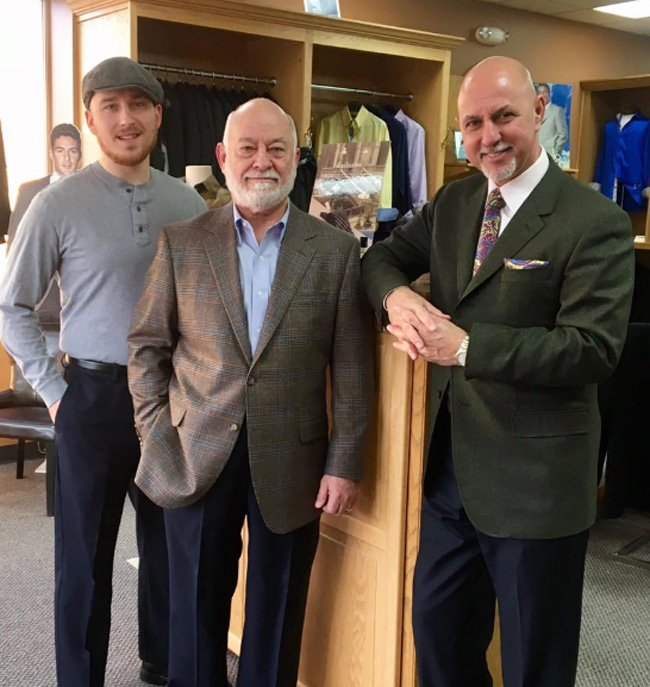 Pavli Dashi - Dashi dutifly respects the rules of tailoring craftsmanship, which have been handed down for generations. The process begins with Dashi's customers selecting their own, high quality fabrics - brands such us Loro Piana, Holland & Sherry and many more. Style details of fit and finish such as lapels, cuffs, button holes and buttons are also decided by the client. As a Master Tailor, Dashi transforms measurements into geometric lines that guide him as he cuts the chosen material. During key steps of the customization process, the client returns to the shop for more precise measurements. Dashi then further modifies and personalizes the garment to reflect his client's taste.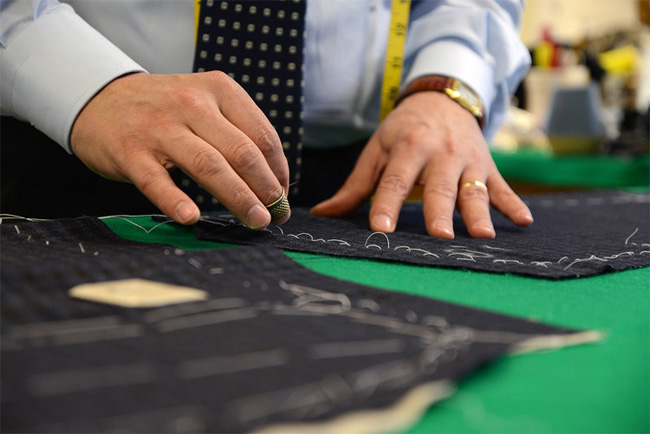 Umberto the Tailor - Umberto Pitagora has been flattering the shapes of Wiltonians–and other residents of Fairfield County–since 1970. He became an apprentice tailor at the age of 14 in Nicastro, Italy under Angelo Gaetano. Before coming to Wilton, he worked in Florence, Italy, Baltimore, Maryland and Darien, Connecticut. Remarkable as it is, he has been working at the same location in Wilton Center since he launched his business. He has one of the longest tenures of any merchant in Wilton, serving several generations of satisfied clients. Mr. Pitagora is a resident of Greenwich and commutes to Wilton every day. He is a past president of the Connecticut / Westchester Tailors Association and a member of the Custom Tailors and Designers Association.
J T Ghamo - Their skilled team of tailors can provide complete tailoring services, as well as alterations to fine gentleman's and lady's attire. They are happy to discuss any alterations that you require to your existing clothing, as well as any clothing that you require for a special event. They try to ensure that every garment is unique to the client, so if you would like your bespoke designed and fully custom suit, please do not hesitate to contact them for assistance.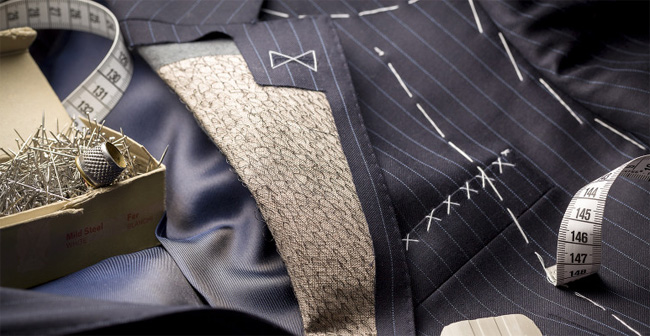 Costanzo Clothing - When clothing fits well, they look and feel their best. Yet, many of them don't have the time to shop around for quality clothing and accessories. And very few of them match off the rack clothing sizes. At Costanzo, they focus on you. Your comfort, your schedule and your satisfaction. They provide the custom clothing and accessories that help men and women feel their very best and bring them to you, at your convenience, in the privacy of your home or office. You don't need to spend hours searching for the perfect clothing and accessories at a reasonable price. The highly trained fashion experts at Costanzo will create a custom tailored wardrobe that fits you and your lifestyle. Whether you desire casual clothing, business attire, or formal wear, discover how good it feels to wear clothes and accessories designed and selected exclusively for you.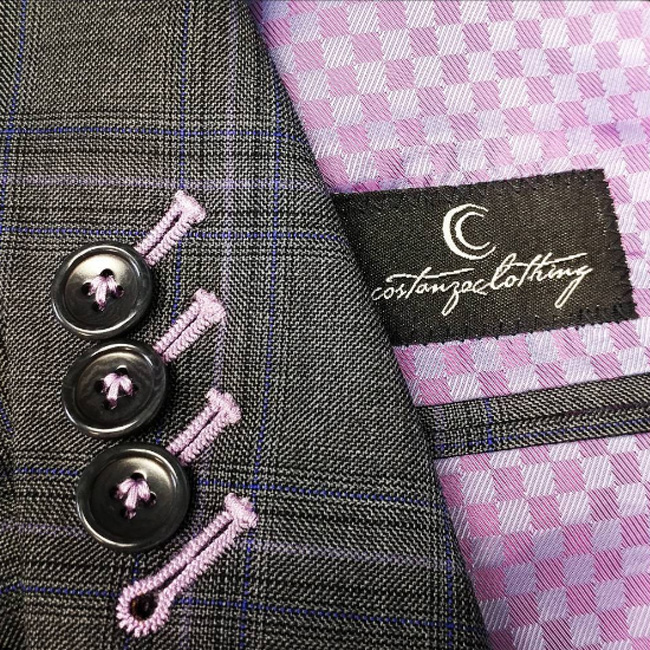 Charles Vendetti - They have over 1,200 fabrics to choose from and can offer you an array of clothing styles. They help you choose the appropriate fabrics that are right for your lifestyle and that afford you exceptional wear, comfort and the correct look for all occasions. The process is very unique. They first sit down with you in our store or in your home or office and discuss your needs and style preferences. They talk about the garments you own now – and discuss what you might want to add. They then look at fabric choices for your custom made garment – with over 1,000 options to choose from.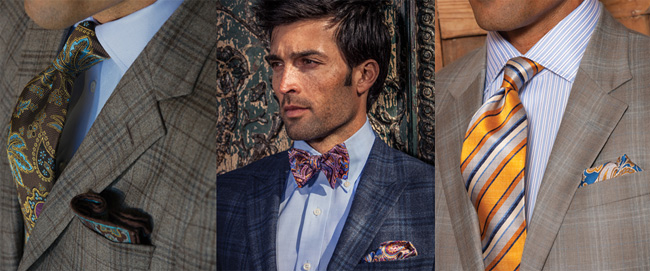 Simonetti - For over thirty five years, Master Tailor Pietro Simonetti has been tailoring fine garments for men and women. Born in a small town in Calabria - Italy. Pietro Simonetti brings a traditional style and technique to the modern and contemporary world of Fairfield County, Connecticut. Mr. Simonetti has been providing alterations and designing custom made clothing his entire life. Pietro's passion and expertise has given him a long list of loyal clients that over the years consistently return for his exceptional tailoring skills.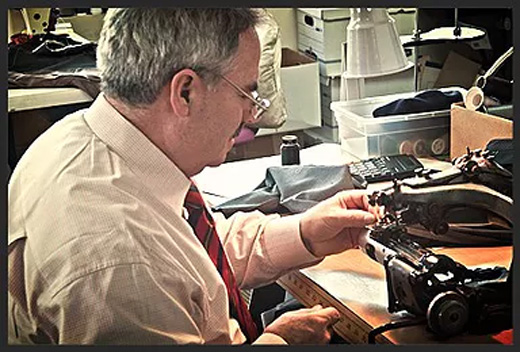 Dress to the Nines - The foundation of a man's wardrobe is the suit...whether it's a board meeting, a meeting with a major client, a closing argument, the signing of a major contract, or "leading the troops" every day, they all require your best - to look, feel and perform at the top of your game and to inspire confidence and credibility. The most powerful element in any gentleman's wardrobe, the suit, is more than a single item. It is the impression of the sum total of the individual components—fabrics from the world's best mills, impeccable fit, personal style, and those little "tailoring extras" that set you apart for your personal advantage. It's a proven fact that others judge us within the first 60 seconds and that 90 percent of communication is non-verbal. A well-tailored suit then speaks volumes and is your foundation for success..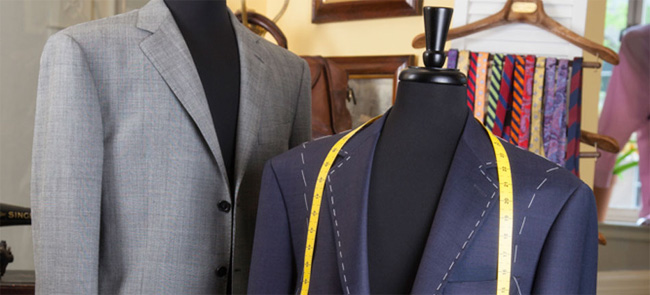 Hits: 11591 | Leave a comment