Spanish bespoke shirts by Santamaria Shirt Makers
Santamaria Bespoke is a family owned business based in Madrid with more than thirty years of experience in men's tailoring. Though they are very traditional, they have decided to offer they expertise and premium quality shirts online.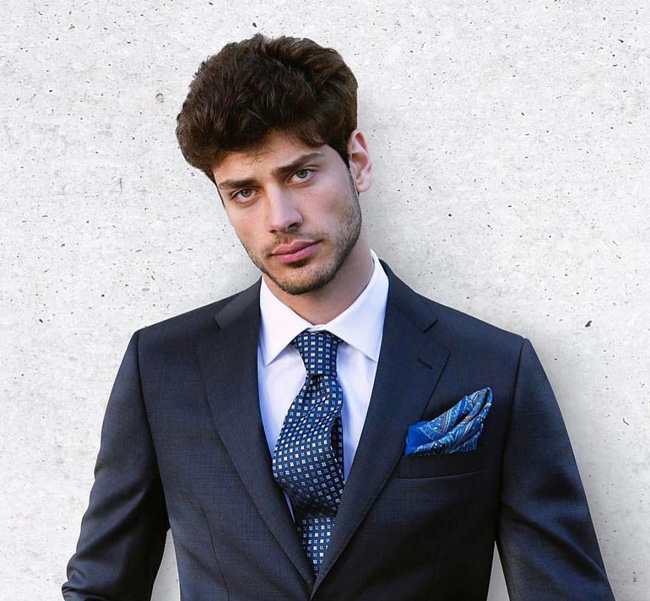 >Their quality is unrivalled. They create their bespoke shirts with the highest commitment to quality and detail. All of their shirts are hand-cut and sewn in their factory in Spain. They use the finest Canclini Italian fabrics from two-ply 100s to two-ply 300s cottons. They also use the best interlinings for they collars and cuffs. Everything is sewn by hand with a single-needle stitch.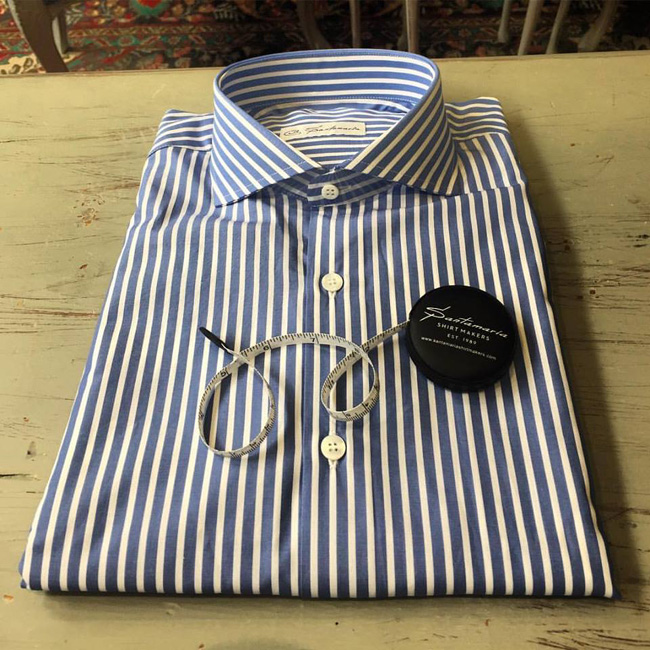 Every single Santamaria shirt is designed and tailor made especially for you. This level of craftsmanship enables us to provide a high level of quality raising our product above the typical shirt.
They begin the manufacturing process with one of their tailors reviewing and assessing the measurements and physique information of the order to generate a pattern for the shirt. He then orders the required fabric from their warehouse.
Santamaria only use the finest Italian fabrics for their shirts. Their fabrics are made of carefully selected yarns which go through strict quality controls to ensure the natural brightness, soft touch, and longevity of our products.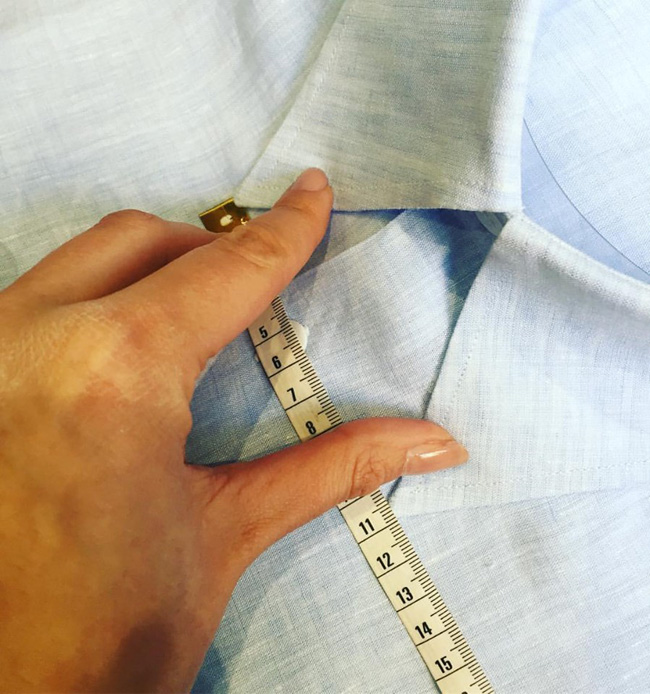 The high quality of the yarn is obtained through workmanship, highly controlled cotton harvesting, cleaning prior to the spinning, and through the use of high tech equipment during the winding phase which serve to prevent contamination.
Their collection offers luxurious two-ply fabrics made of long staple Egyptian cotton yarns which preserve their brilliance, softness, and silkiness during the lifetime of the product.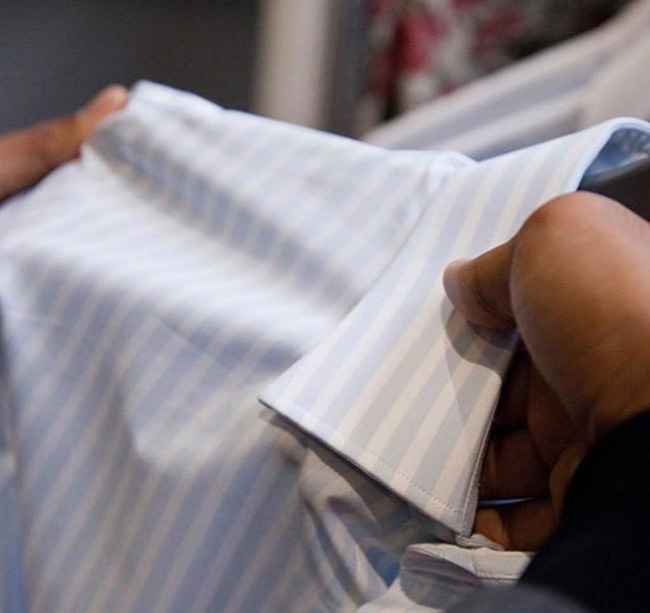 Photos and information: www.santamariashirtmakers.com


Hits: 7378 | Leave a comment