Expert advice from the personal stylist Sasha Kinane
Her name is Sasha Kinane and she is a Stylist at Institchu, Australia. Working full time in the field of menswear, she is well versed in the importance of a well fitted, quality suit.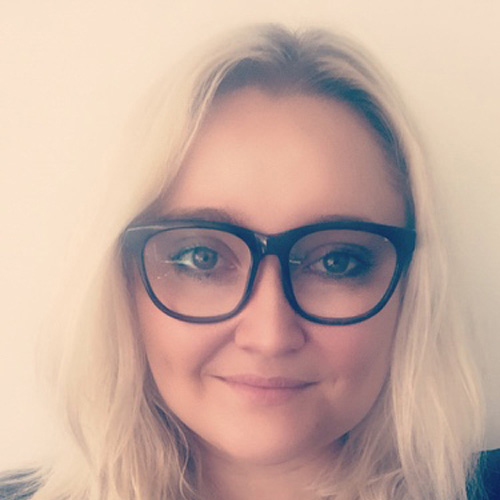 Simply contact her to arrange a 100% obligation free private fitting at their showroom. she will assist you every step of the way, through measurement, design and completion.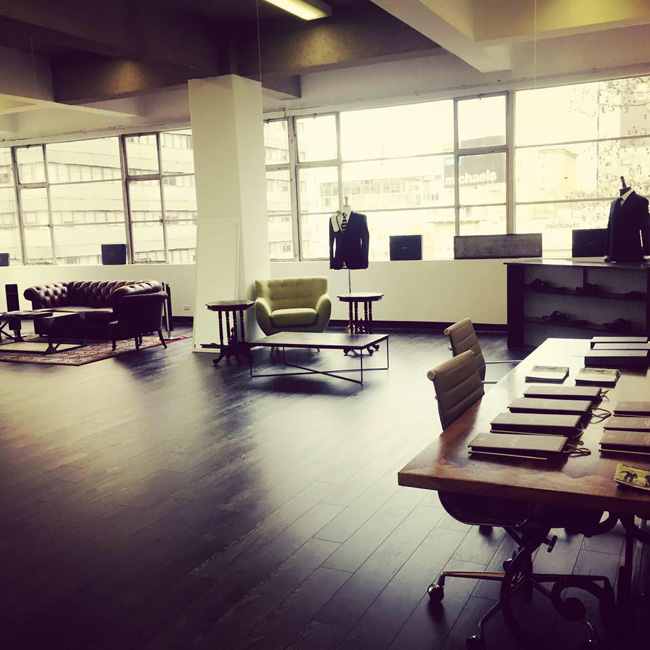 She has a very interesting taste and style, so we will present some of her advices to the gentlemen, how to be trendy and stylish: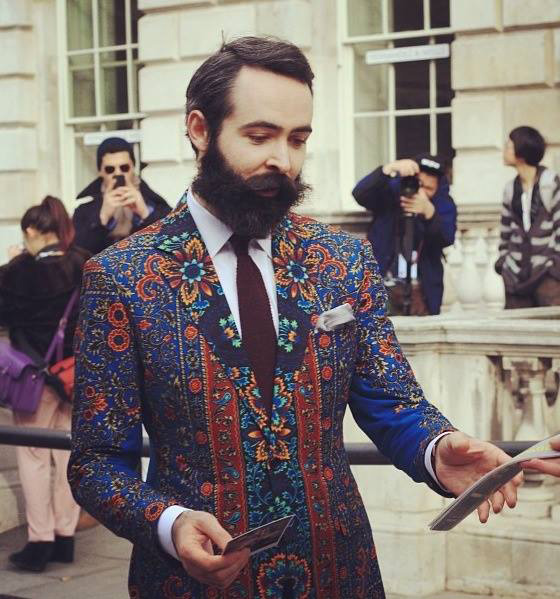 WHAT IN BLAZERS?
The Men's Blazer; As seen by stylists, is a pertinent addition to every man's wardrobe. However, most men are still wary to give it a go; and we don't blame you. The blazers that you see on the runways can be downright outlandish and limiting in outfit combinations. Though, this piece is supposed to be the most versatile item in your wardrobe. It is perfect in all seasons, can help you dress up or dress down your ensemble and is a quick and easy addition to nearly all style choices. If you're rather reserved? go for the traditional navy, tailor cut blazer.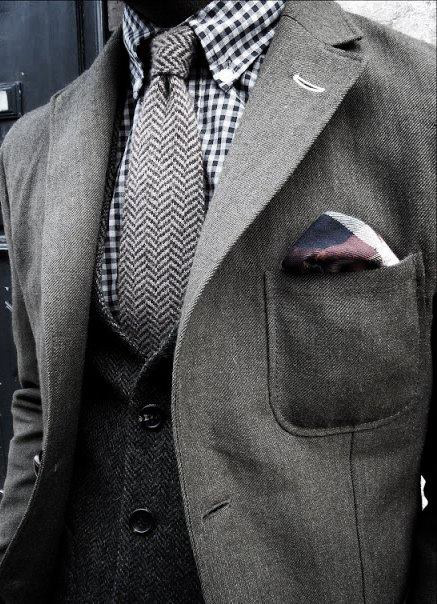 PATTERN vs PATTERN
Once considered tacky and unfashionable, pattern on pattern was seen to be only worn by those who did not care for fashion. In the past 5 years, this observation has changed dramatically. Pattern on pattern includes everything from geometric prints on florals, to vertical and horizontal stripes at the same time. However, too much can still be too much.
Keep it simple. A gingham shirt with a polka dot tie. A window pane suit with a floral tie.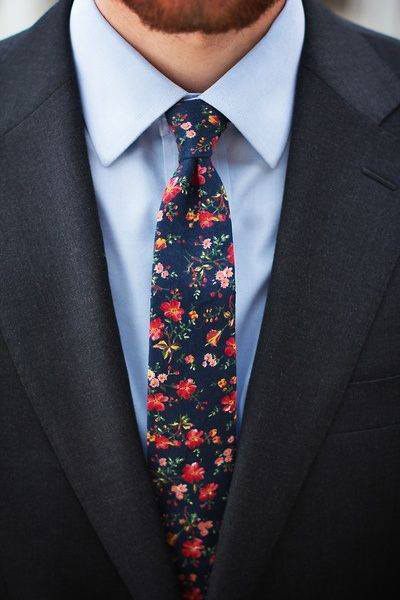 FLORAL REVOLUTION
A surprising, daring and unusual trend for Menswear, but designers have done it oh so very right. With just the right amount of edge and masculinity, vivid floral can be pulled off in any outfit from a picnic to a formal event.

Photos and information: www.facebook.com/sashakinanemenswearstylist


Hits: 3582 | Leave a comment