Men's suits by Keye London Bespoke
Keye London is a bespoke fashion line that caters for the modern man. They work alongside each client to create a finished piece that projects their personality and individuality.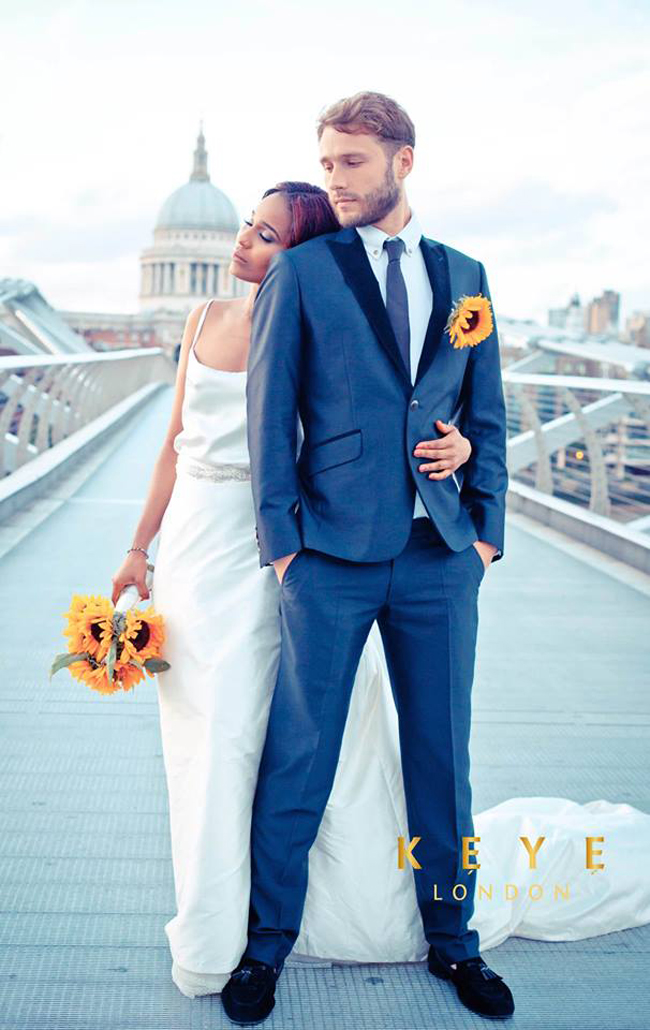 Keye London has established a stylish and innovative luxury brand within the menswear industry and continues to set a standard for contemporary fashion.
They favour traditional techniques and use rich and high-quality fabrics. At Keye London, they understand the pressurised lifestyle of the modern man and believe that style should not come with stress. They cater for clients across London, UK and internationally; making the quest for style accessible.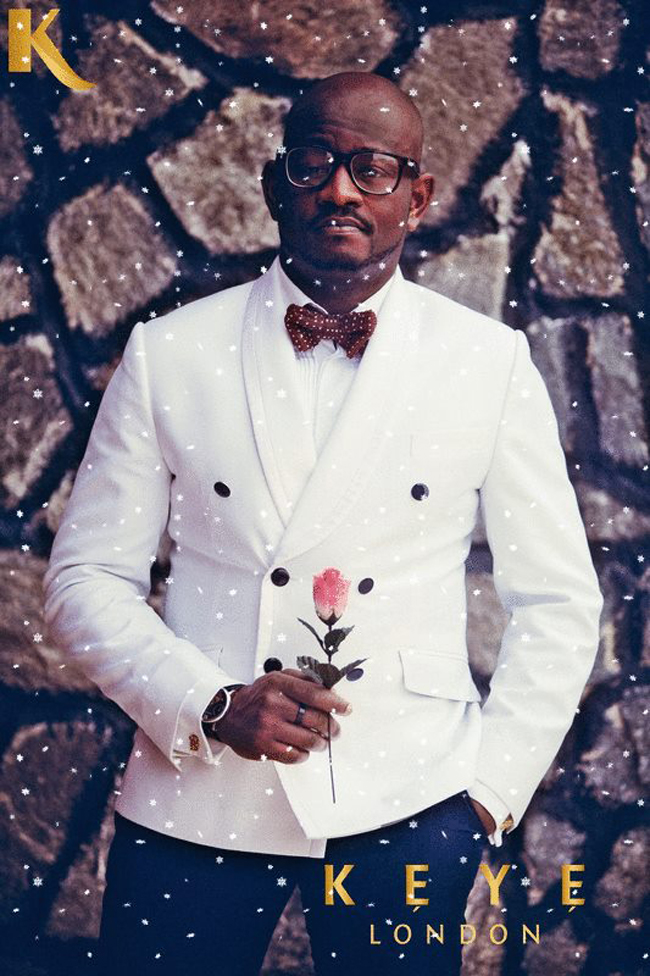 Keye London designs unique pieces that make the Modern Groom look at par with his bride on their special day. At Keye London they guide the Groom through all the decisions he needs to make about feeling comfortable and stylish on his big day. The brand explores wedding colours, themes and locations whilst also considering the groom's individual style. Whatever the end result, Keye London does it all with style and panache.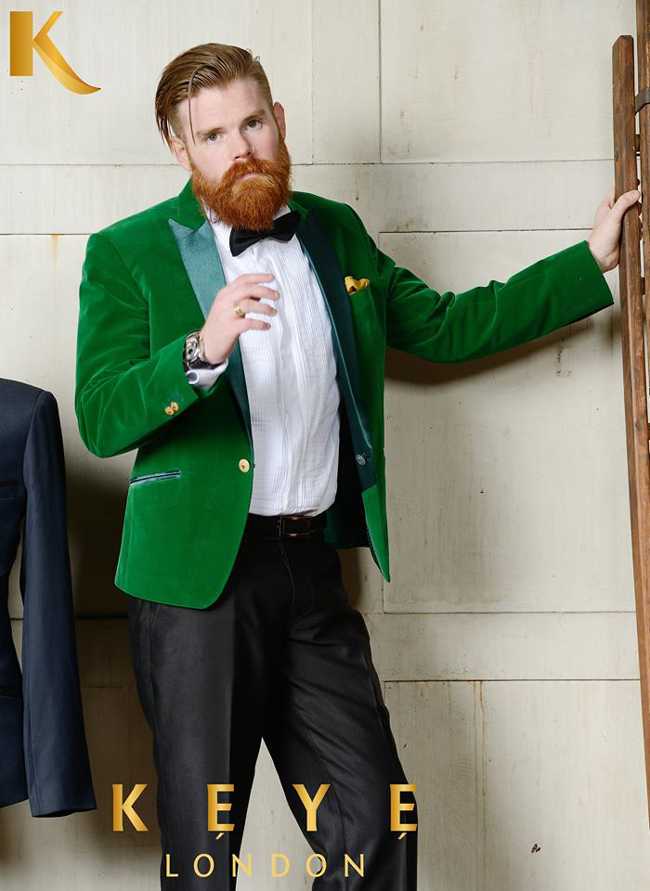 Their philosophy is simple: To produce unmatched products, impeccable service and to push the boundaries of modern fashion through their designs and cut.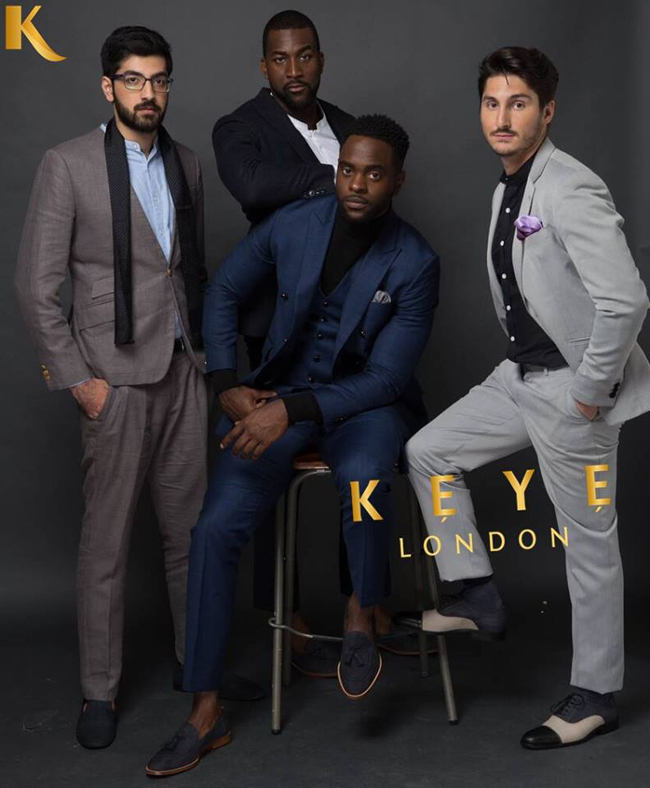 During your detailed personalised consultation, they will take over 40 of your measurements and guide you through hundreds of fabrics. The tailors would discuss your body type, cuts and styles that are best suited to you. After your consultation, you will receive by email an invoice which once honoured marks the beginning of the creation of your bespoke tailored piece(s).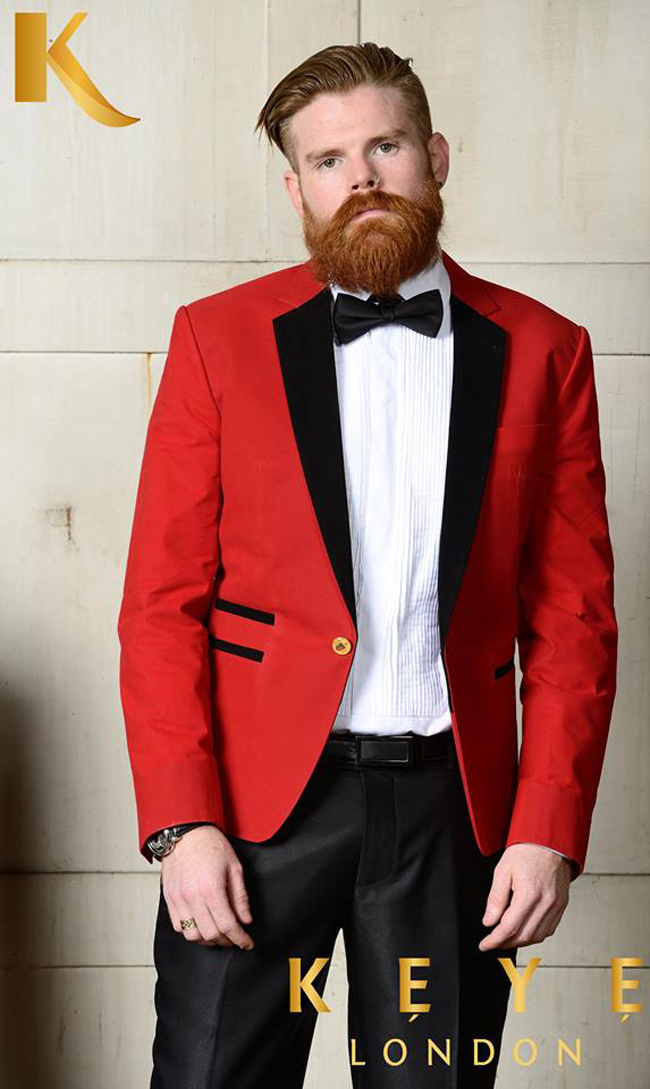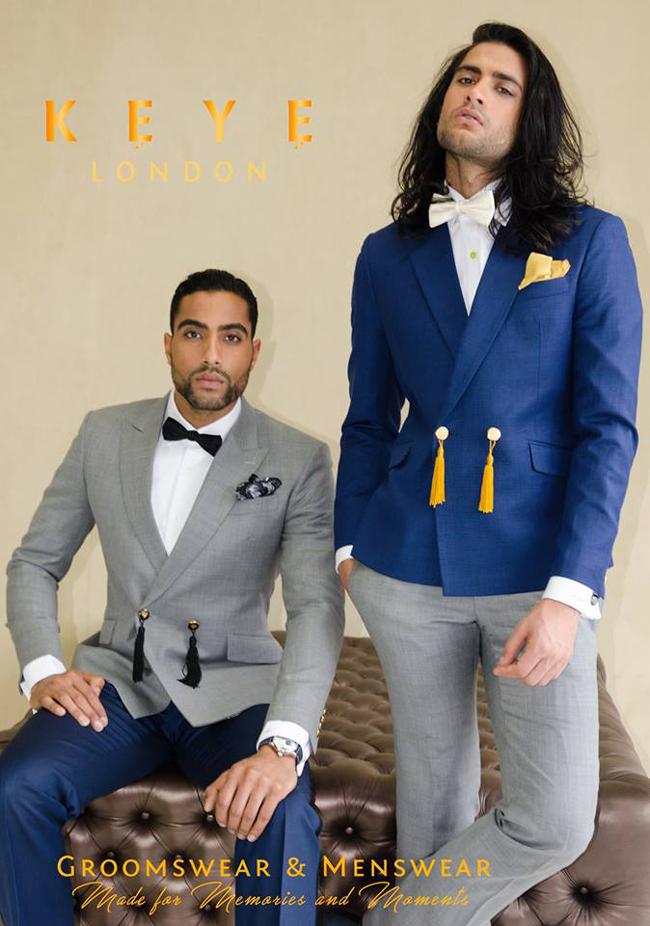 Photos and information: keyelondon.com


Hits: 3963 | Leave a comment