Trussardi Fall/Winter 2017-2018 collection
For the new Men's collection for Fall/Winter 2017-18, Trussardi presents a series of iconic garments from the maison's great tradition. Tarot cards are the theme chosen to give this collection light and depth: unconscious and universal figures, they symbolize a current desire for tradition and history as well as a thirst for answers to present day questions.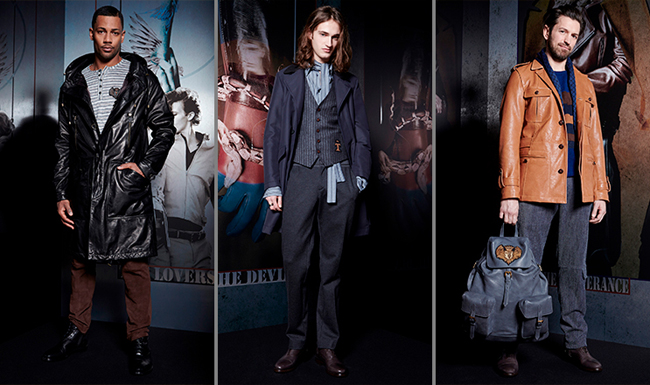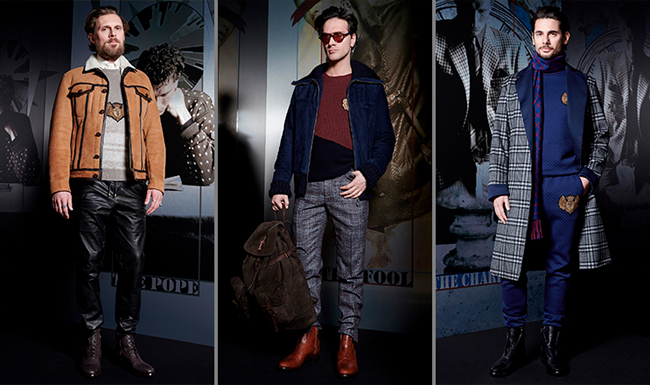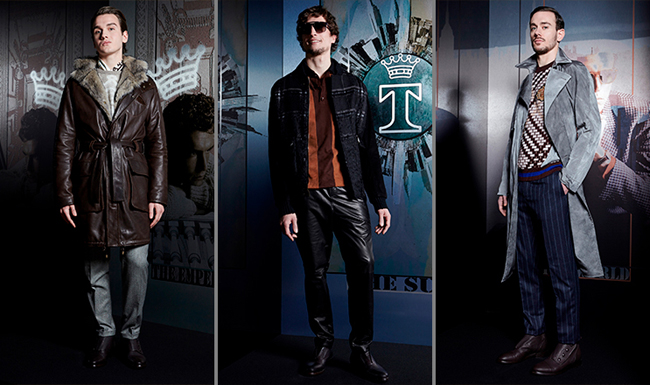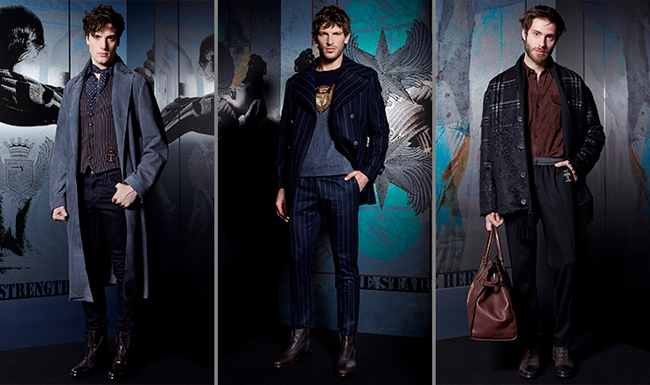 In the presentation staged in the rooms of the Brera Pinacoteca Gallery, the Tarot cards become genuine characters: timeless ideal men expressing a new style concept. A series of actors will portray them on small stages.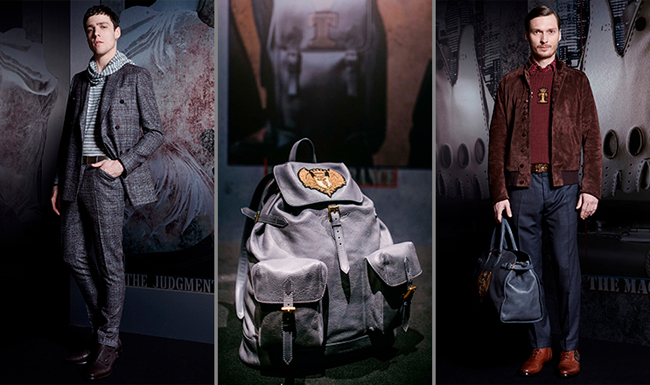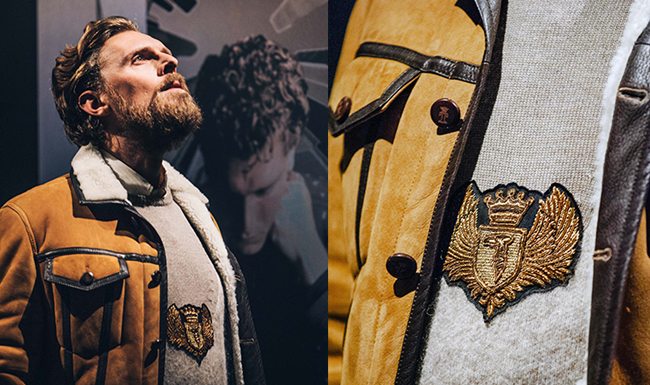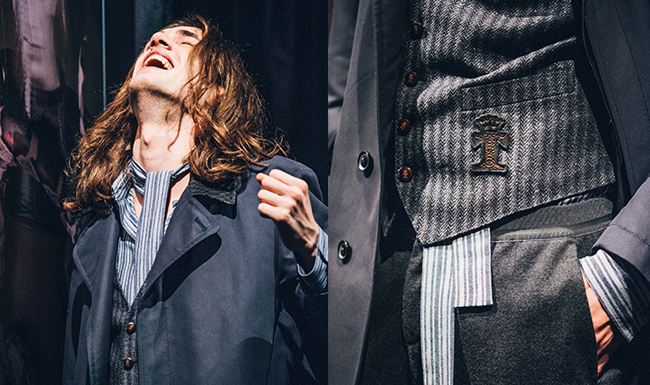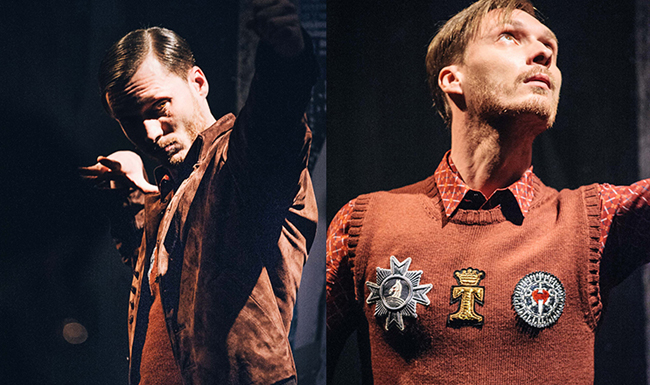 Everything has a soft, comfortable, appealing air about it.
Trussardi's formal wardrobe is unlined, light, soft and deconstructed. Nylon has a "cloudy" effect. Trench coats have python leather collars. Robe coats come in wool and suede.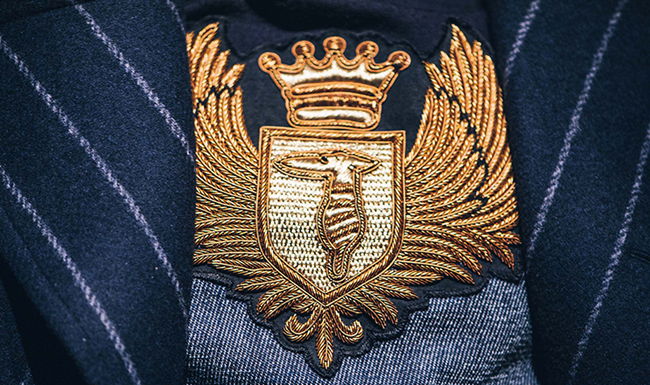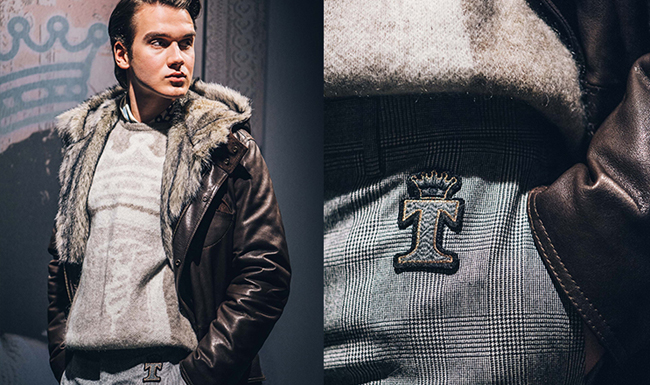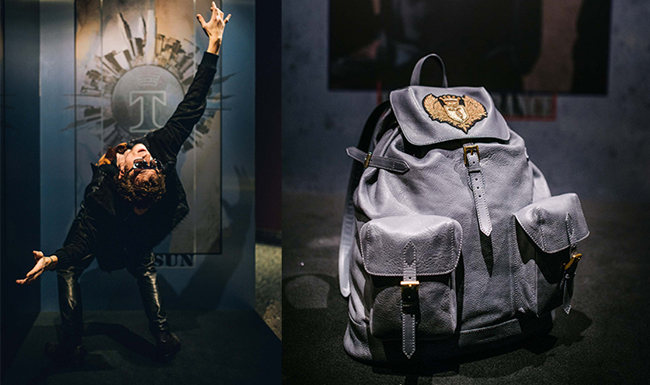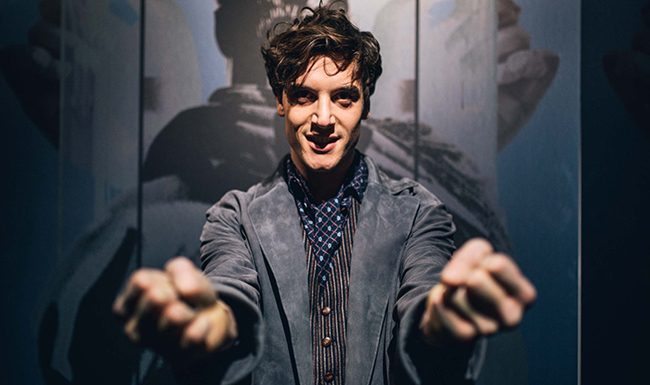 The focus is on leather: dark brown and midnight black buckskin and suede in shades of sand, burnished brown or legendary Trussardi blue. Emblems – echoes of imaginary, indelible elegance – appear throughout the collection and adorn garments with the oversized "T" logo above a bugle bead crown. Accessories feature backpacks and clutches with classic lace-up shoes.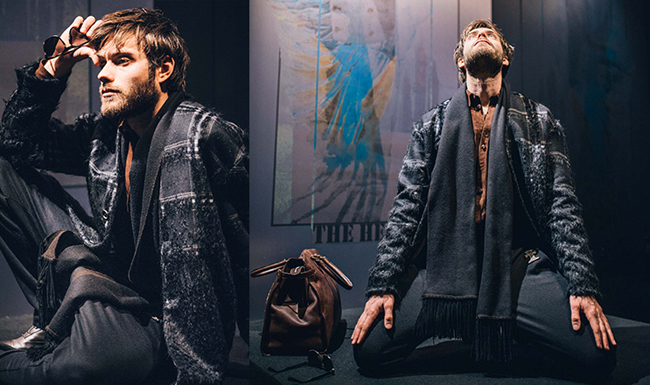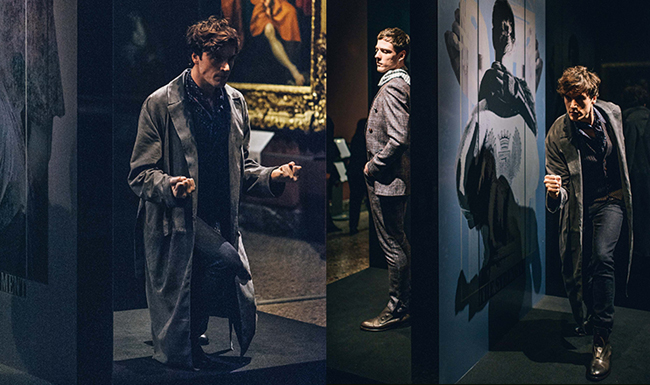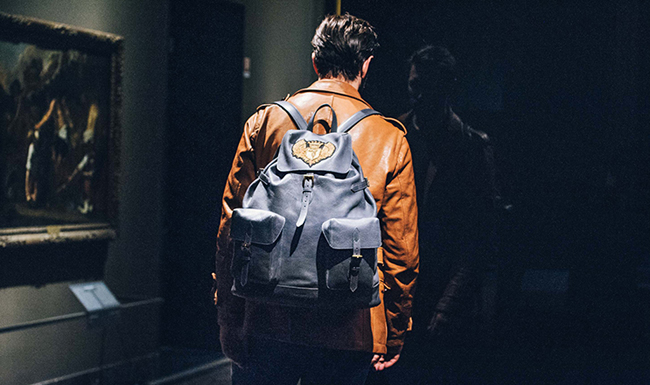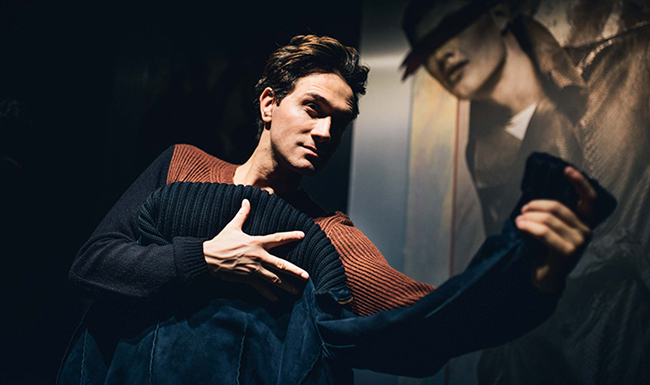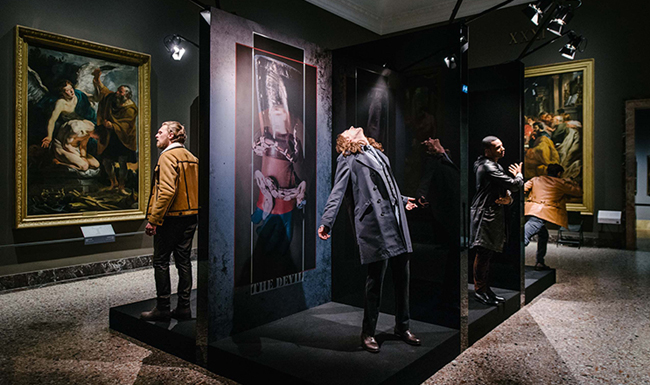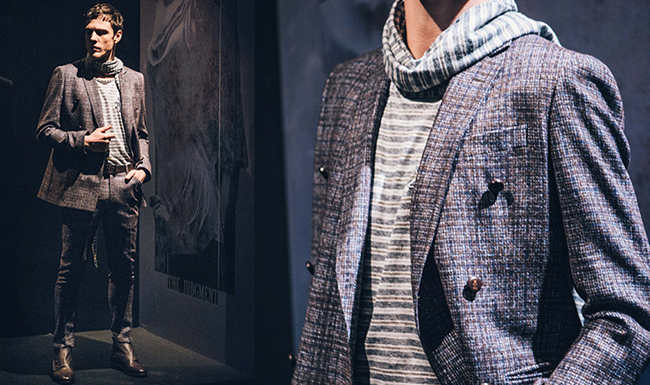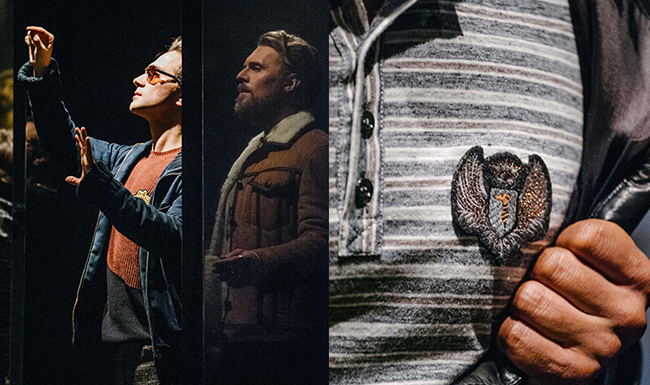 Photos and information:trussardi.com


Hits: 4099 | Leave a comment