Swiss made-to-measure suits by Alferano
When it comes to the quality of their products and services, they do not make any compromises. Alferano stands for first-rate service with regard to the fulfillment of your wishes. In order to ensure this, they work only with the best partners in the industry. Sustainability, trustworthiness and fairness are the values they are committed to in all their relationships – with you and with their suppliers.
Alferano works with a few select and specialized fabric producers who share our values and expectations towards quality that knows no compromise. This not only holds true of the fabric suppliers but also of their cooperation with the world's best manufacturers of made-to-measure clothing.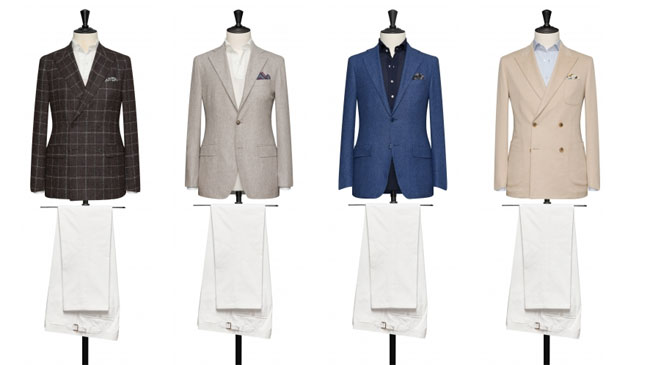 Made-to-measure clothing is only perfect in combination with the right accessories. Alferano offers you a select choice of high-end accessories such as neckties, belts, scarves, socks, pullovers, and cufflinks.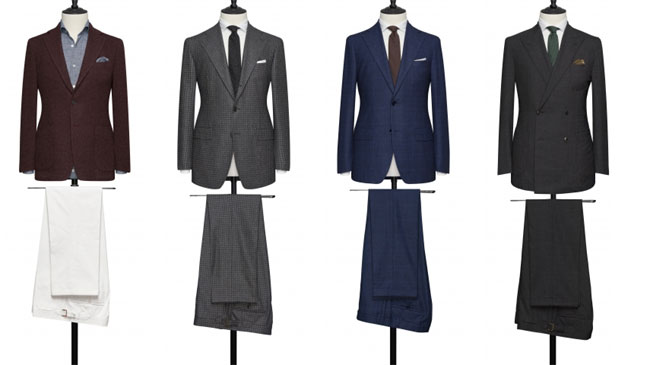 Based on your profile of requirements, the consultants will propose different options to you. Your Alferano consultant will take your measurements to ensure a precise fit. Discuss with your consultant what your outfit should look like: fabric, cut, and finishing options. Your personal outfit will be manufactured for you in the production facilities within four to six weeks time.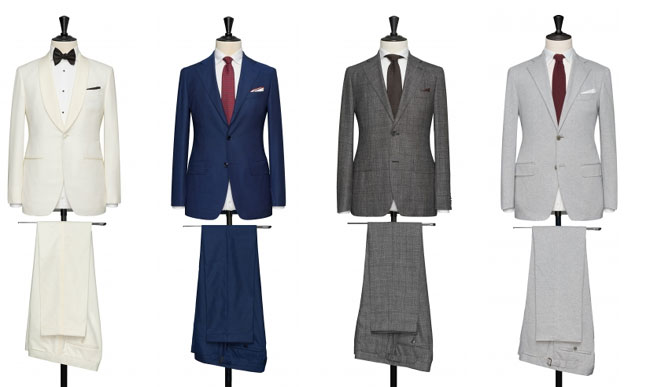 Enjoy all the compliments that you will receive for your fantastic new made-to-measure suit.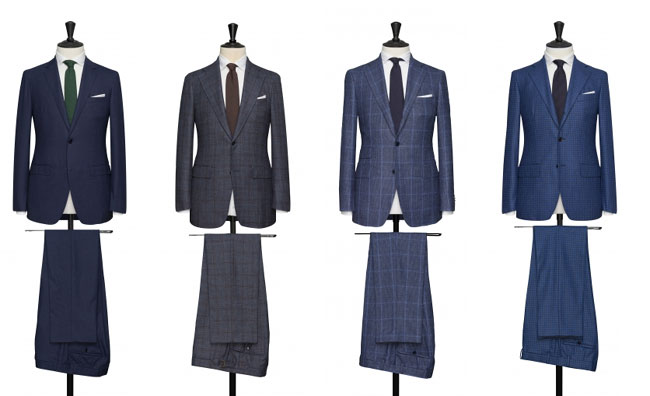 Photos and information: www.alferano.com


Hits: 6520 | Leave a comment