Spanish tailored suits by Garcia Madrid
GARCIA MADRID was created by Manuel Garcia in 2006 to make men's life easier. Watching, listening to what his friends and clients asked, anticipating their needs. Offering collections that bind the tailoring traditions with a contemporary twist.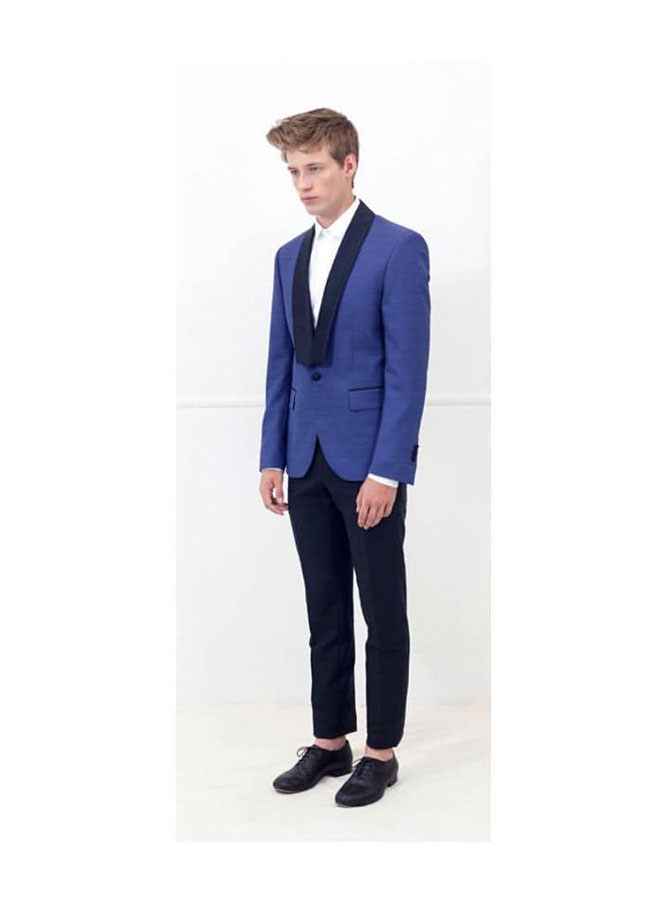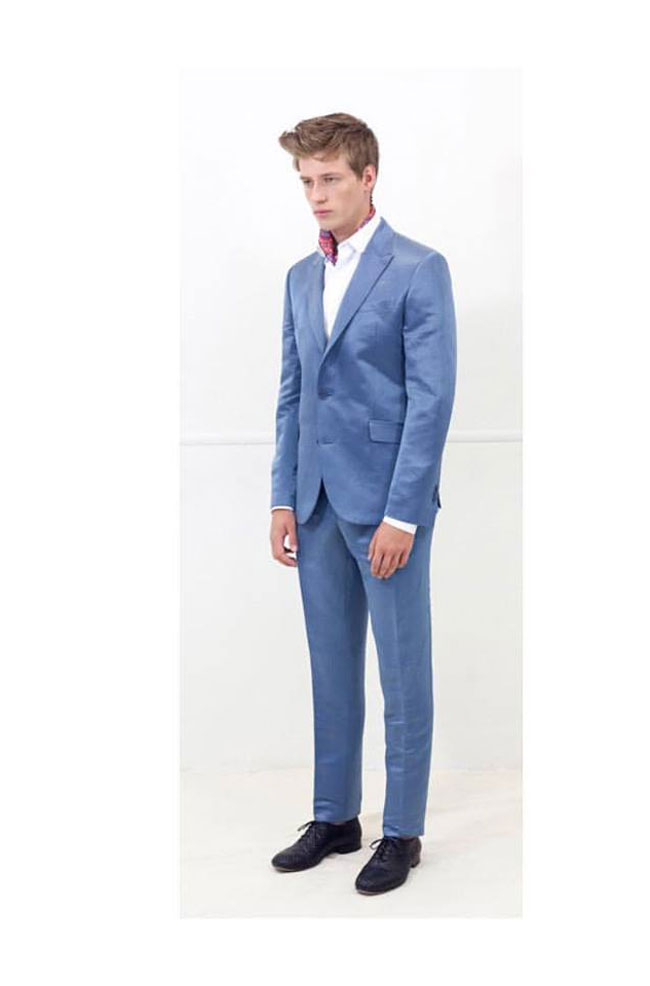 Label's creations always have an artisanal attention to detail, in the details, finishes and fabrics of the highest quality: Premium cottons, cashmere and superfine merino wool, silk. Advising you personally, trying to solve your problems or proposing surprising solutions. As tailoring service or counseling for special events, protocol and weddings.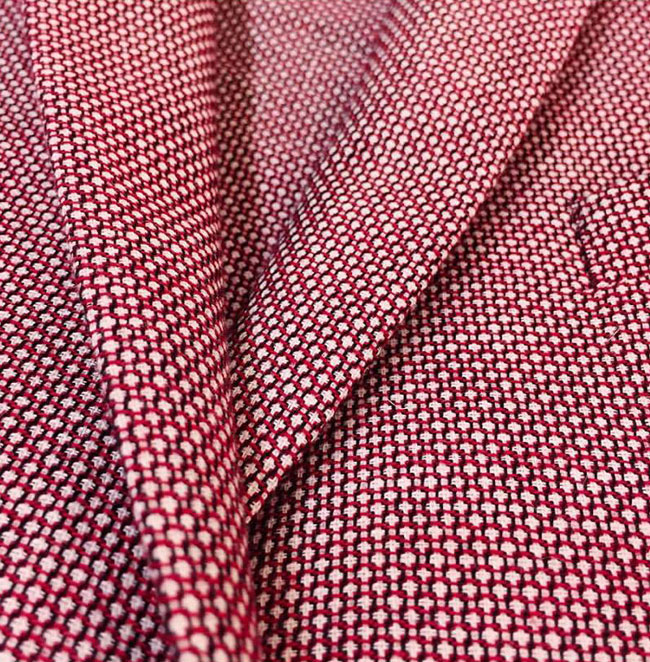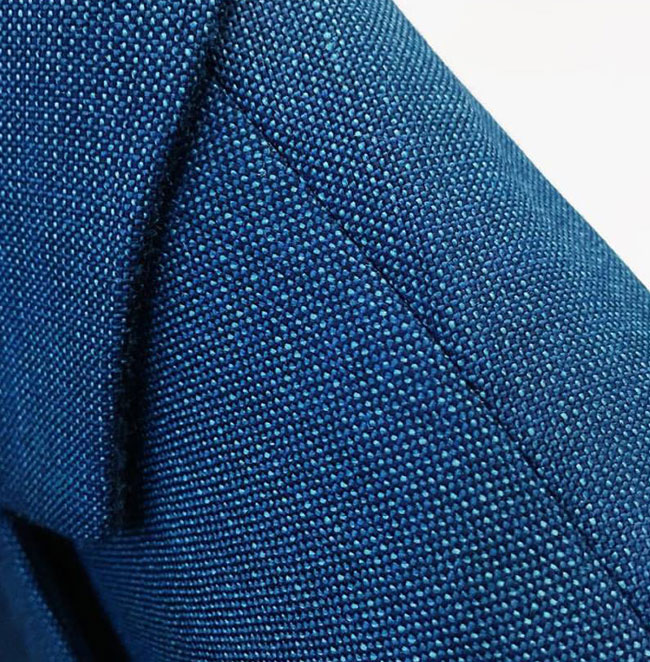 The time of commissioning a tailor-made suit is now. For a special occasion, a wedding, an event, an awards show or just because you really want it. They offer a fully personalized service, with our know-how and experience to get the suit you've been thinking about.
First step is to request an appointment. They will hear your ideas and start to see materials and possibilities. They are many. You can check their catalog with over 2.000 references by best European Labels and knowing the different types of cuts, openings, liners and other details. They will take measures and we'll get started with the project.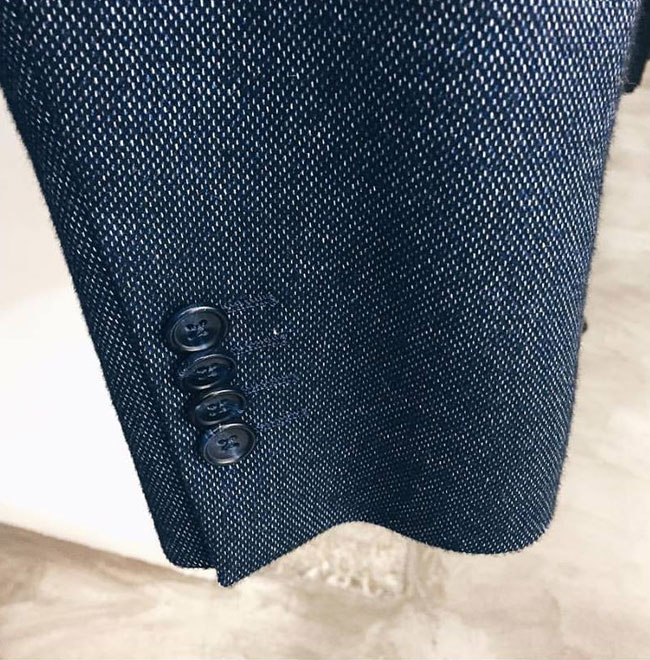 After a while, they will call you for the first tacking suit test and on another meet, with the adjustments which were necessary. Before you have your w suit, you'll try it and check that the pattern fits perfectly your measurements and movements.
In the last appointment, they will give you the finished suit. It is a craft and very careful process, which usually invest five to eight weeks. The time it takes for everything to be perfect.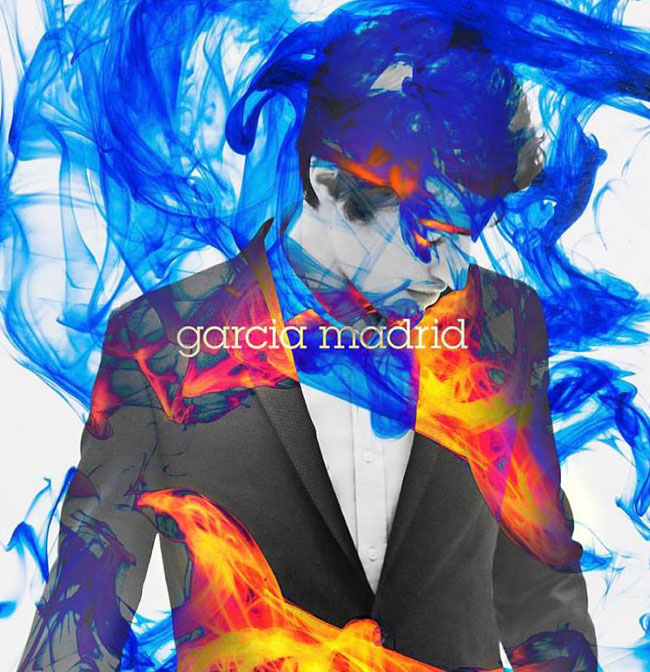 Photos and information: www.garciamadrid.com


Hits: 6349 | Leave a comment