Quality tailor made suits by Dorset Tailoring
Over 40 years experience making quality tailor made suits and formal wear all over New Zealand. They have their own factory in New Zealand, where they make everything from formal suits, rugby uniforms, school uniform and high end fashion clothing. A key aspect of any suit is the fabric it's made from. Dorset tailor made suits are made from a superior wool fabric. Compare Dorset's suits, see and feel the difference. Not only do you get a better suit, but because you are getting your tailor made suit straight from the manufacturer, you pay less for better quality.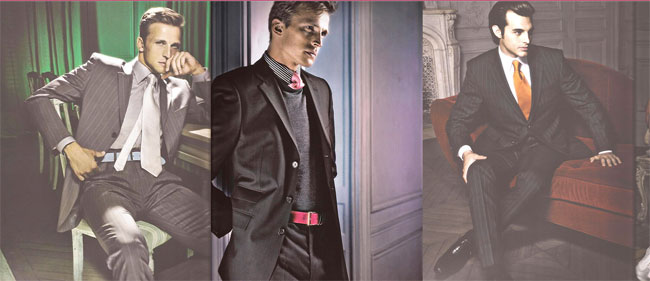 The Tailoring service will provide each customer with the unique opportunity to own a piece of clothing that has been cut, styled and handcrafted exclusively for them. They pride themselves in offering superior quality suits that will cater to all your needs.
For the man that wants to make a statement, a tailor-made suit made from their top of the range quality fabrics will definitely create a lasting impression.
Your suit can be designed to reflect you. From personalized linings, tapered fits and exquisite styles, it can be created to mirror your personality. European inspired.


Hits: 2876 | Leave a comment