Massimo Roma - Italian Custom Clothier in Miami
With over a decade of experience in formal menswear, Massimo Roma has served gentlemen from all over the world and is now dedicating himself exclusively to the South Florida crowd.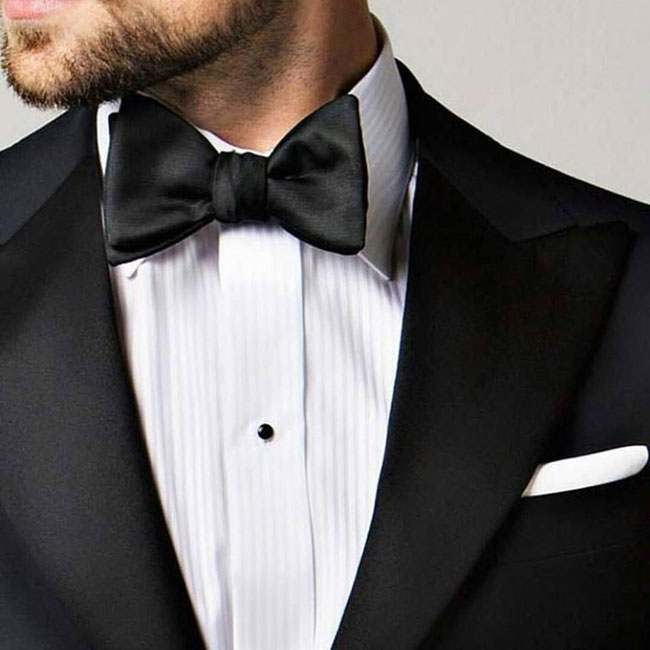 Massimo Roma offers luxury Italian Menswear (Made to Measure and Ready to Wear) meeting his clients in person, discussing their needs while paying attention to their personal style.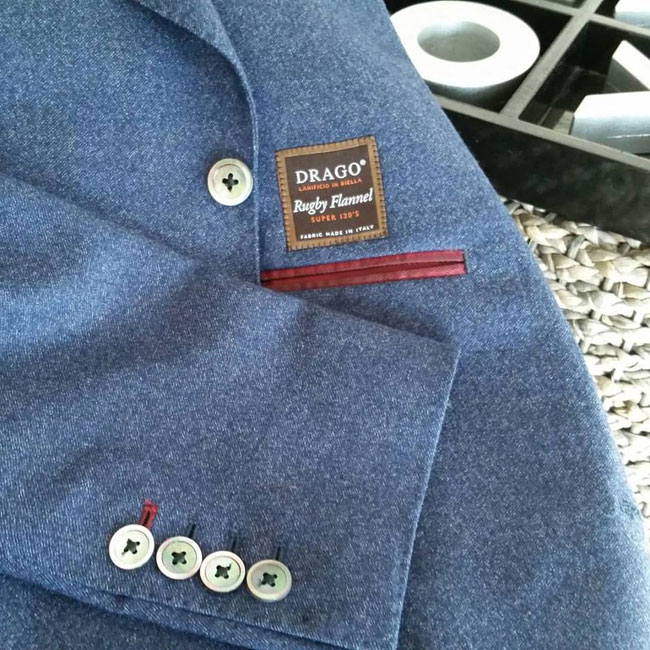 With access to the best sartorial artisans in Naples (Italy), Massimo Roma guarantees exclusive and top quality products for all budgets, along with a 24/7 personal assistance.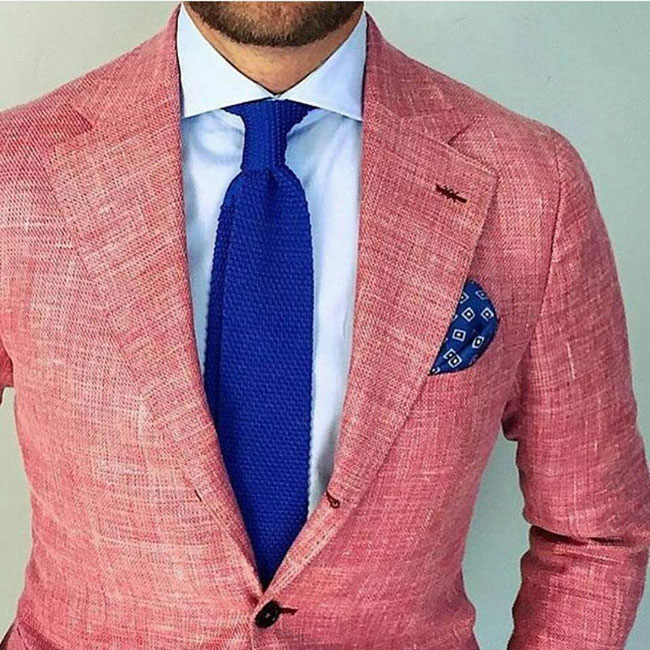 The garments are unique pieces of art tailored by Italian Master Tailors; a combination of State of the Art sartorial craftsmanship and luxurious Italian fabrics.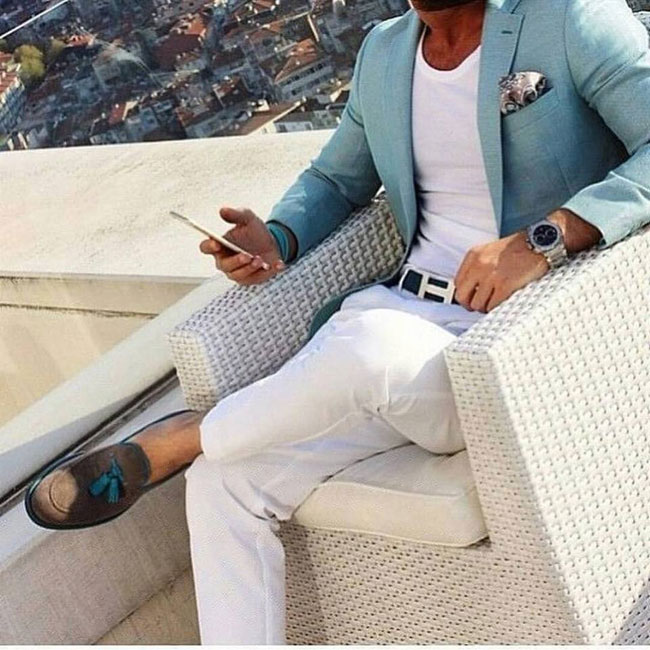 Massimo Roma will meet you at your convenience, either at your office, home or you can come to their office in Miami, Florida.


Hits: 5690 | Leave a comment