Individually tailored suits by Carl Nave
The Carl Nave - Individually Tailored experience begins with an initial consultation. It is an opportunity for them to get to know you better and to have a clear understanding of your needs and wants. Here they have an involved discussion about the different styles available and suitable for you.
Next, measurements are taken which serve to cater to your exact and unique requirements.
Subsequently, you select from an impressive seasonal collection of fabrics which themselves are hand picked from the most reputable textile mills. These high quality fabrics are made available especially for your selection and are certain to meet your requirements.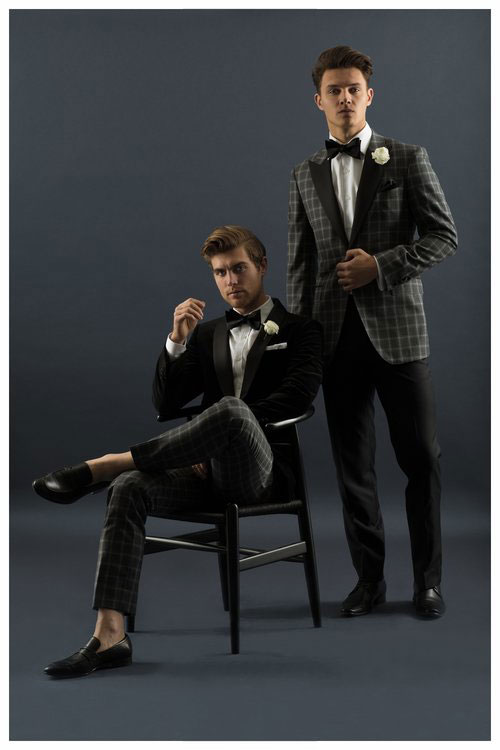 Finally, the finer details such as lining and buttons are addressed for added elegance and contrast to the suit. The whole fitting experience takes about 30 to 45 minutes and the suit will be completed in approximately 4 to 6 weeks.
At Carl Nave, the next design of your personalised suit is limited only by your imagination.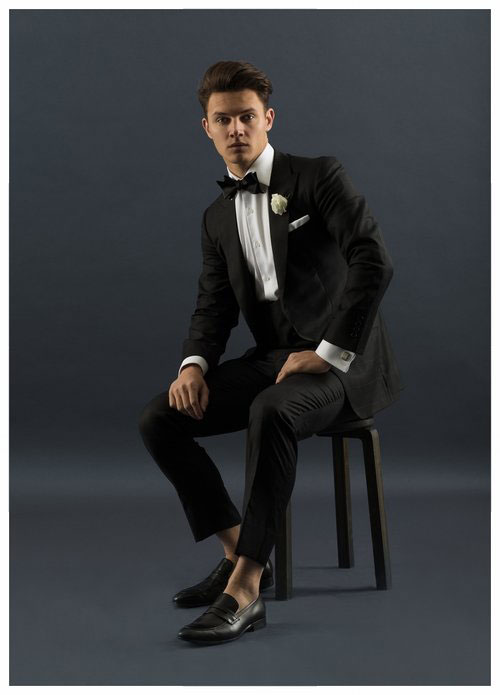 If it's hand-made that you are after, then you can't go past their Fatto a Mano - Made in Italy option. This service allows you to choose from some of Italy's finest textile mills. This hand-made suit comes out of one of the finest Neapolitan tailoring houses, and has over four generations of sartorial expertise in each garment.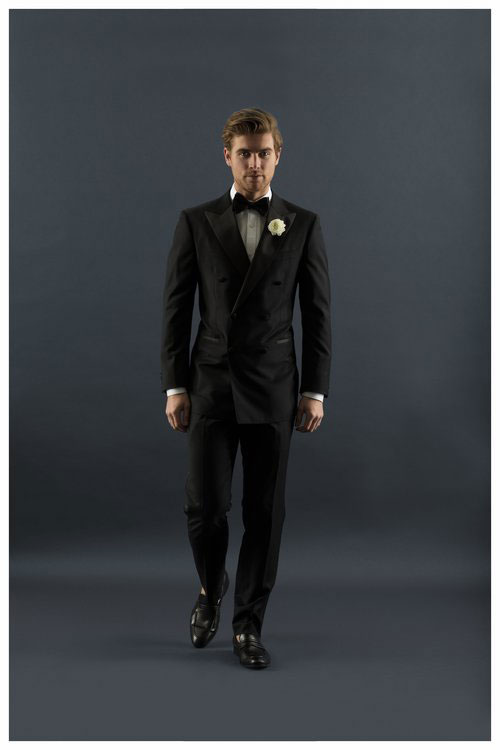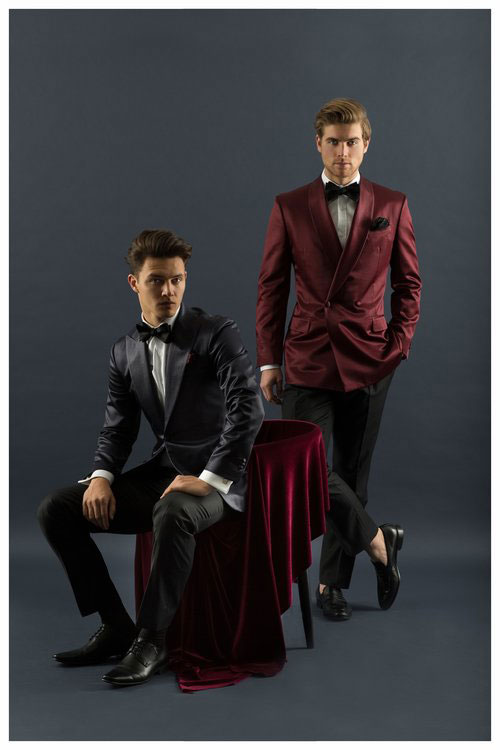 Photos and information: www.carlnave.com.au


Hits: 4766 | Leave a comment