Model of 2016: Jordan Barrett
The Models.com Model of the Year (MOTY) Industry Awards are the voice of over 250 voters representing a wide range of the industry's top professionals, including many of the industry's top stylists, designers, photographers, editors, hair and makeup artists and casting directors, and a wide range of the next generation of the industry's emerging creative talents.
Fashion's biggest fans also got in on the fun: the Readers' Choice section offers an up-to-date and often surprising selection chosen by you, the MDC readers. The people have spoken – thousands of them in fact and their choices are every bit as exciting as those provided by insiders.
Model of the Year: Men - The singular face that defined the year as a whole with ubiquitous industry demand and presence. They distinguished themselves via top tier bookings with the best photographers, stylists and clients earning next-level visibility, making them 2016's foremost star.
Industry's Vote: Jordan Barrett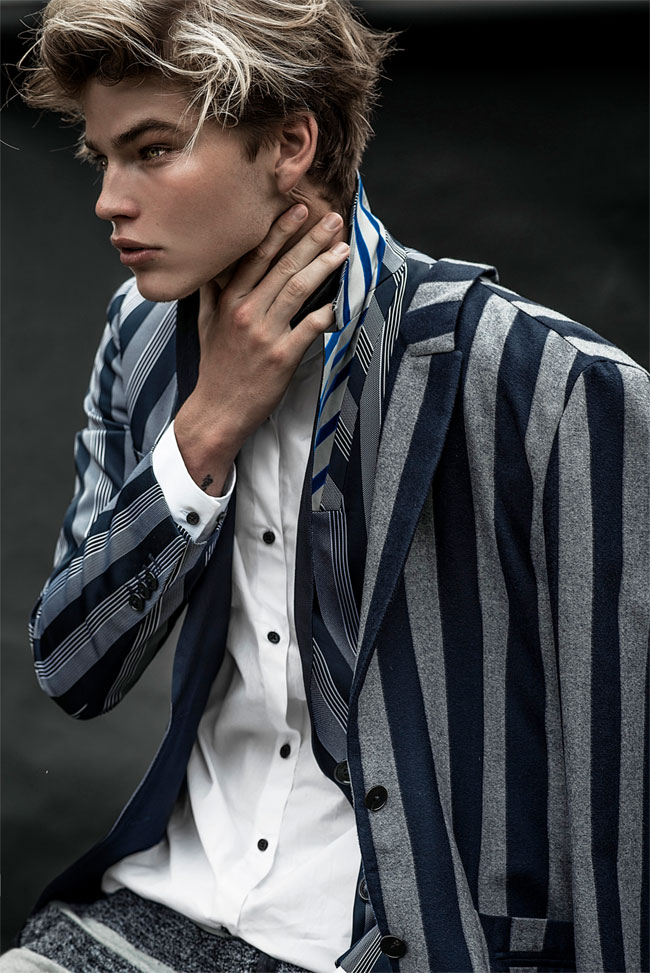 Readers' Choice: Francisco Lachowski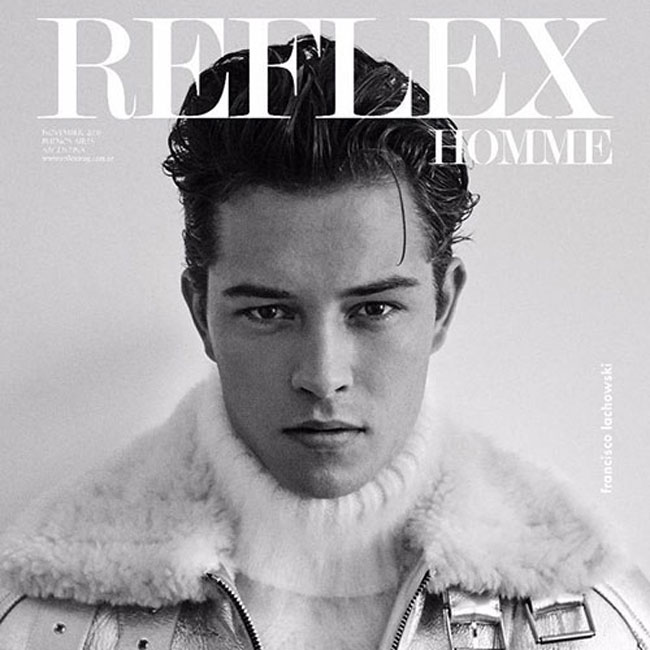 Photo by Josh Filauri for Reflex Homme
Breakout Star: Men - Like model of the year, the breakout star has had a substantial presence on the modeling scene, only their careers have just begun to take off in the past several seasons. As a newcomer to the fashion industry, these rising stars have racked up coveted campaigns and impressive editorial work in a short period of time and are set to leave a lasting mark on the industry.
Industry's Vote Connor Newall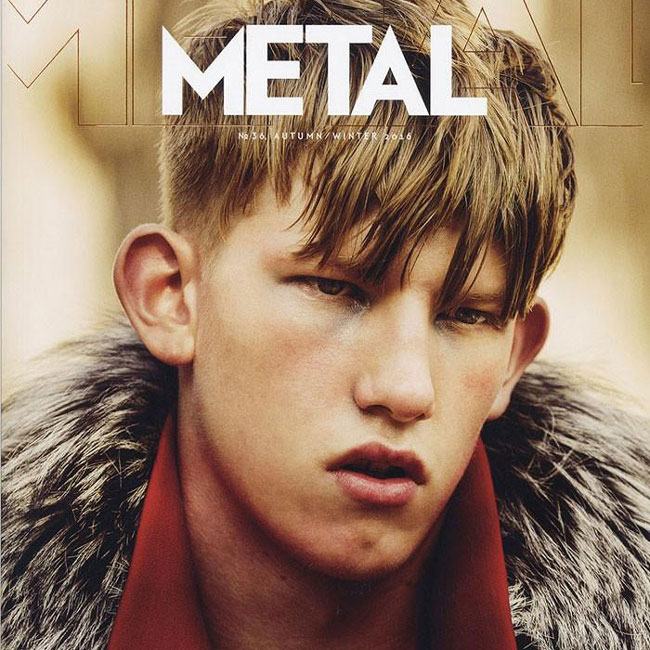 Photo by Teddy Iborra for Metal
Readers' Choice Trevor Signorino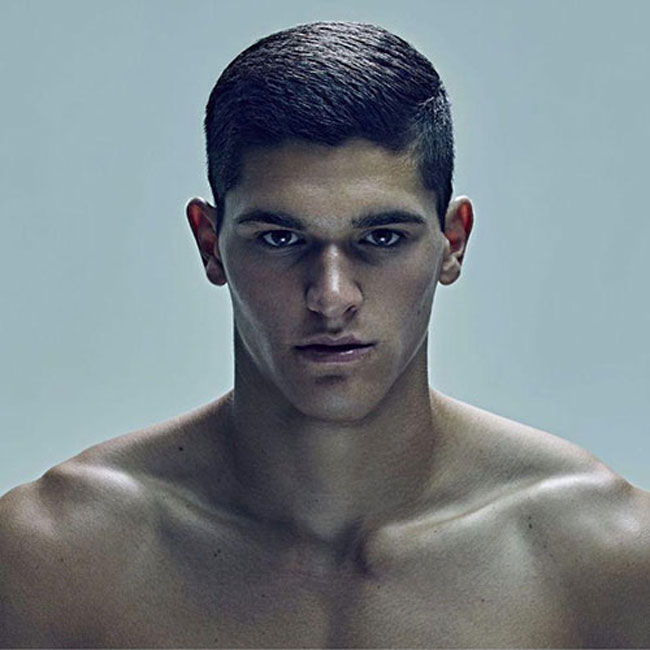 Photo by An Le for Balmain Hair Trend Book
Celebrity as Model: Men - Celebrities have become an unavoidable presence in luxury advertising, but certain stars are every bit as captivating as the models. Putting their posing skills to good use (often honed during their career beginnings as models) and bringing with them an air of Hollywood glamour, these are the celebrities who play the role of model with ease.
Industry's Vote Jaden Smith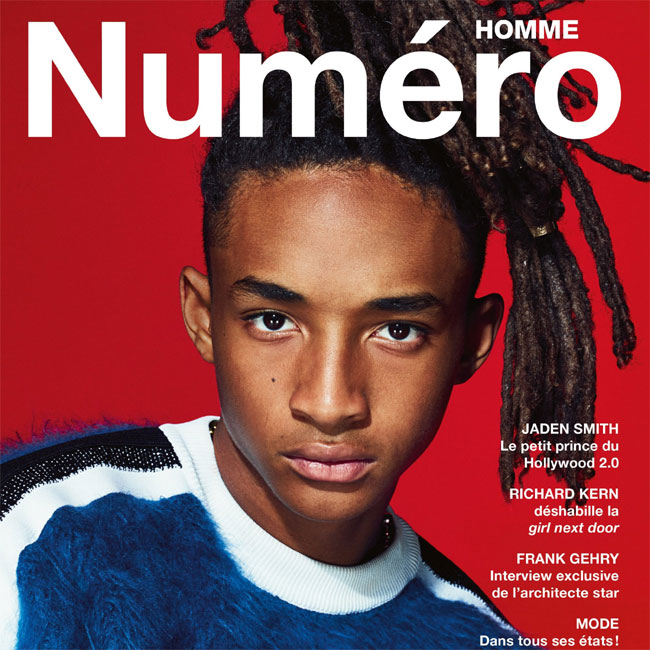 Photo by Nathaniel Goldberg for Num?ro Homme
Readers' Choice Jared Leto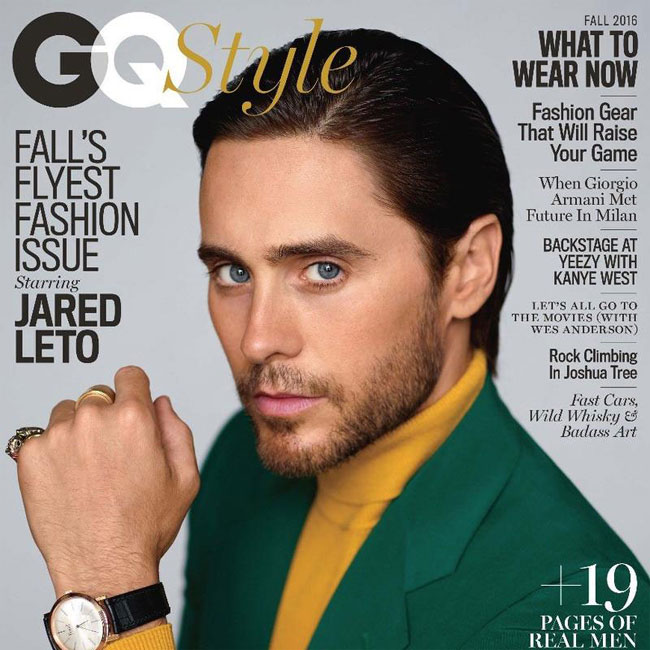 Photo by Thomas Whiteside for GQ Style

Photos and information: www.models.com


Hits: 10543 | Leave a comment