Custom made suits based in New York by Black Lapel
Exquisitely tailored and individually designed custom suits, shirts, blazers, trousers, tuxedos and accessories. All made to measure, shipped to you free of charge and backed by their Flawless Fit Promise.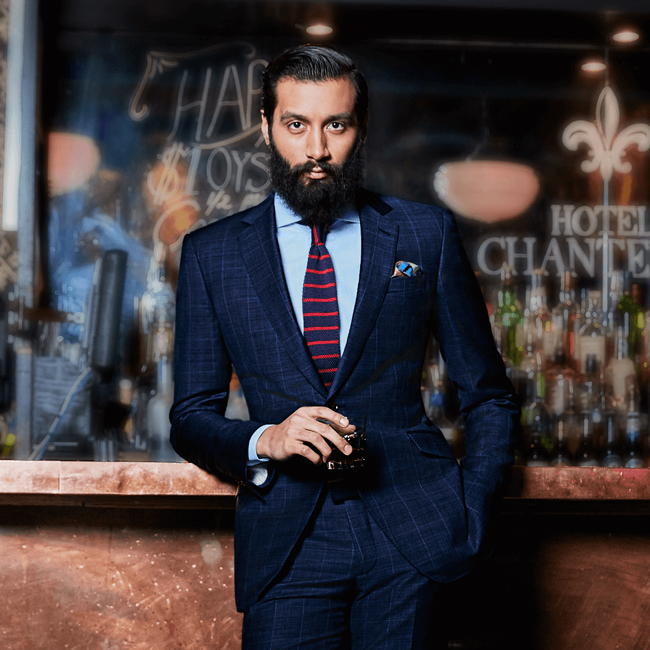 So much begins with dressing better. When you dress better, you feel better. Feel better, and you're empowered to become better.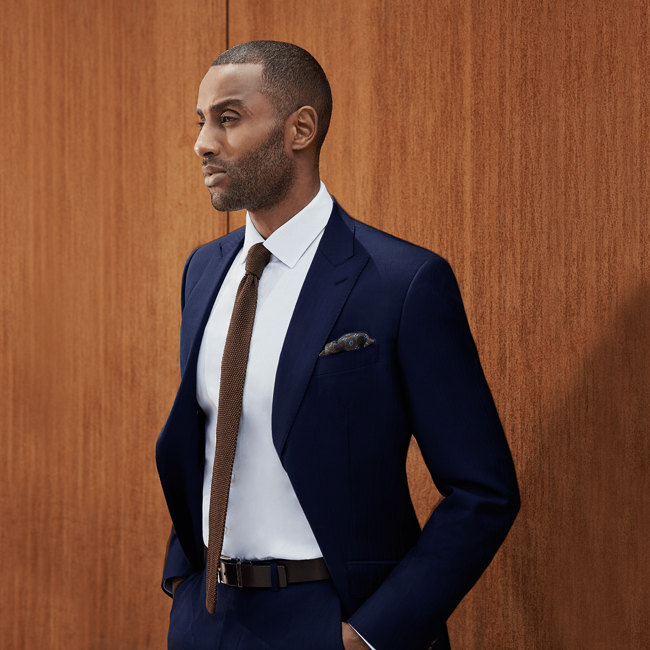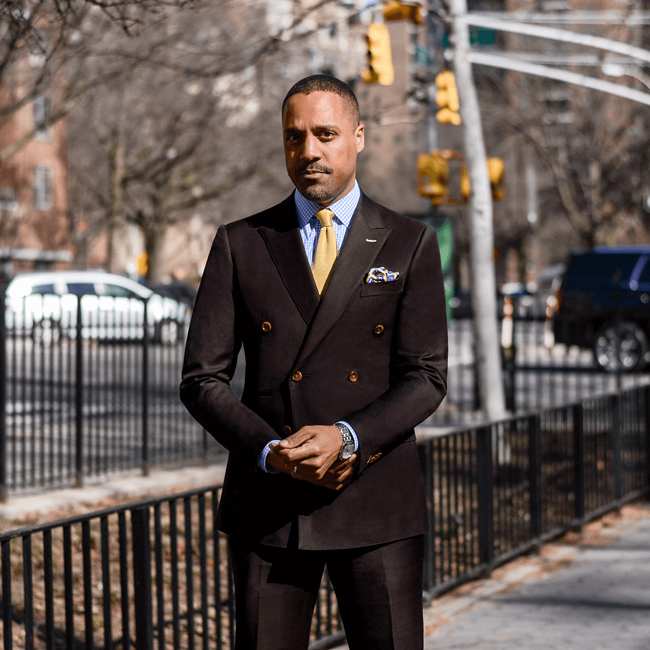 Men deserve better. When their forefathers needed clothes they went to a tailor to have something made. Those tailors were artisans, and our forefathers were patrons of the art of hand-crafted clothing.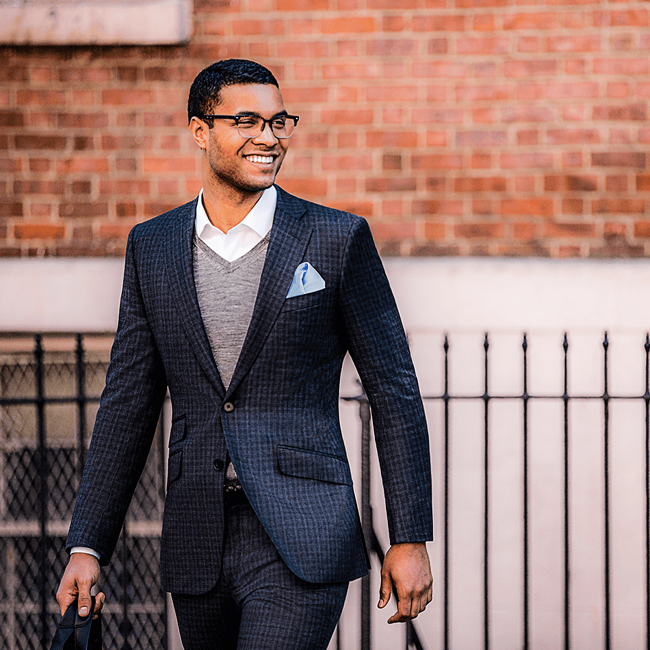 Black Lapel is reviving and updating this tradition and making custom tailored clothing available to all online.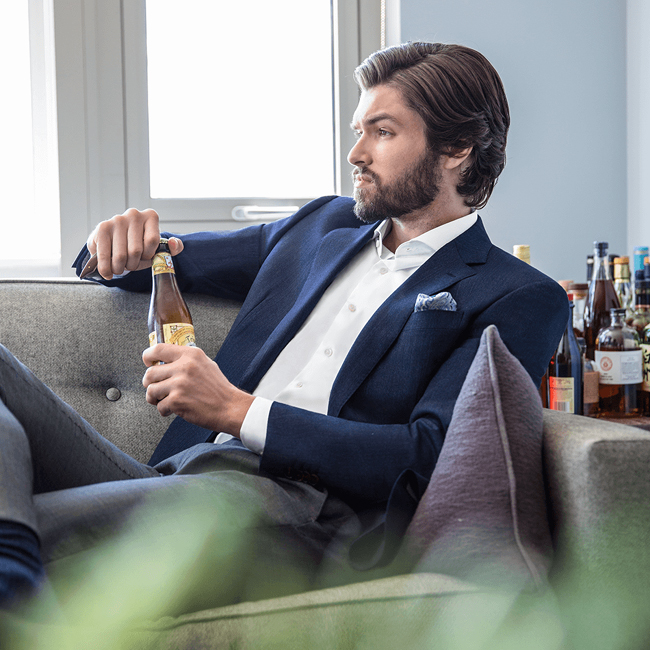 At Black Lapel they won't rest until your suit fits you flawlessly. That's their promise. Delivering on that promise requires precise tailoring and attention to detail, but they're up to the task.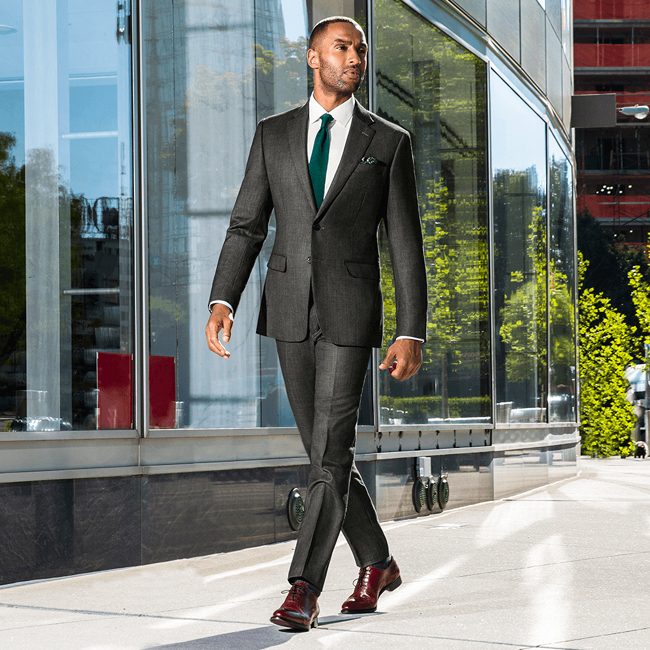 Bemberg feels like silk, but is more breathable and durable, making it the ideal inner lining for luxury suits. It's also far superior to polyester or viscose rayon, which trap heat and pill with wear.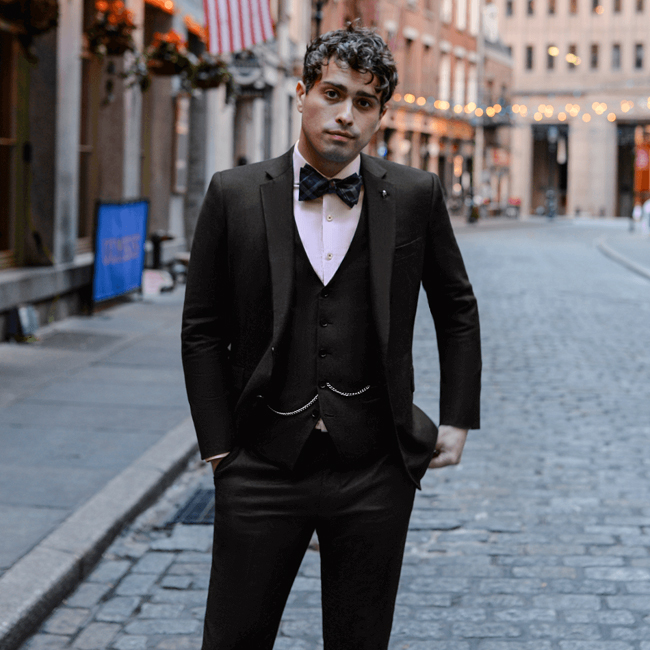 Photos and information: www.blacklapel.com


Hits: 6041 | Leave a comment