Balenciaga Spring/Summer 2017 collection - wide shoulders
For his debut men's effort, Demna Gvasalia paraded coats and suits with fridge-wide shoulders — alongside suffocating, shrunken styles.
Opposed silhouettes, exaggerated and shrunken tailoring. Leather laundry or Ikea-style shopping bags slung over the shoulder say you are. A palette of lemon yellow and brown, then later Papal purple and Cardinal red inspired by ecclesiastical high ceremony .
The swaddling coats and jackets were less convincing. More effective in the bodycon vein were high-waist, stovepipe pants and crisp shirts, cropped and ending with the elastic bottom of a Harrington jacket.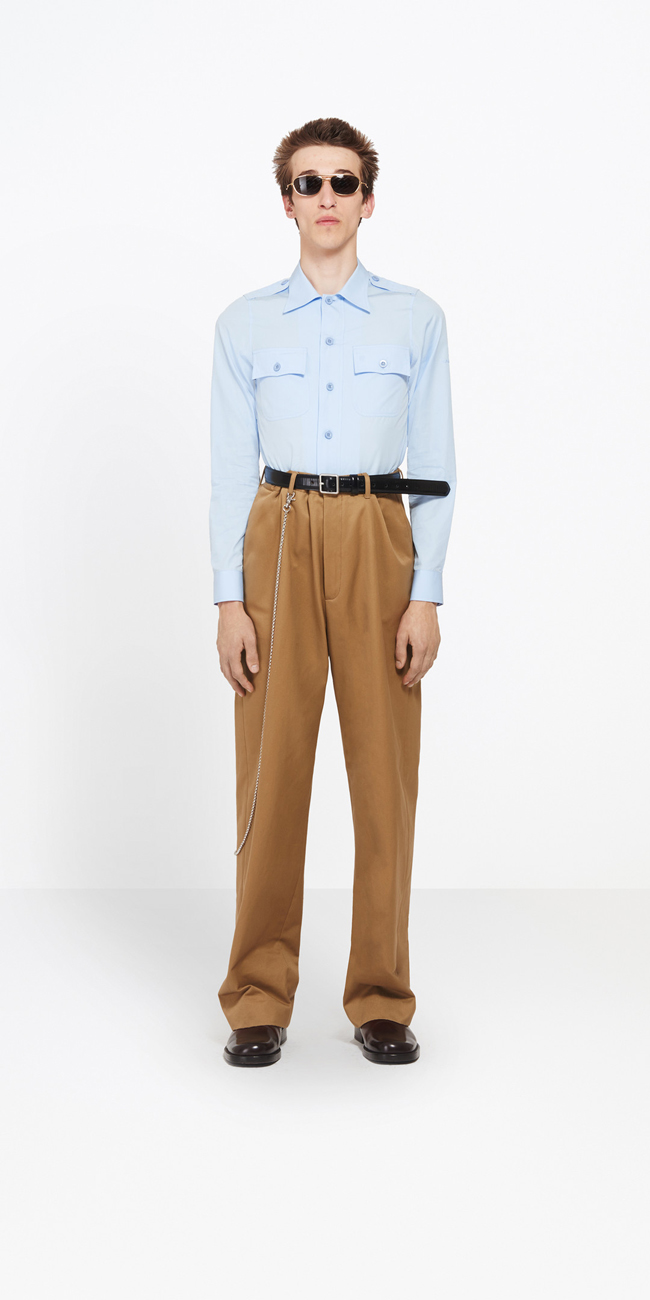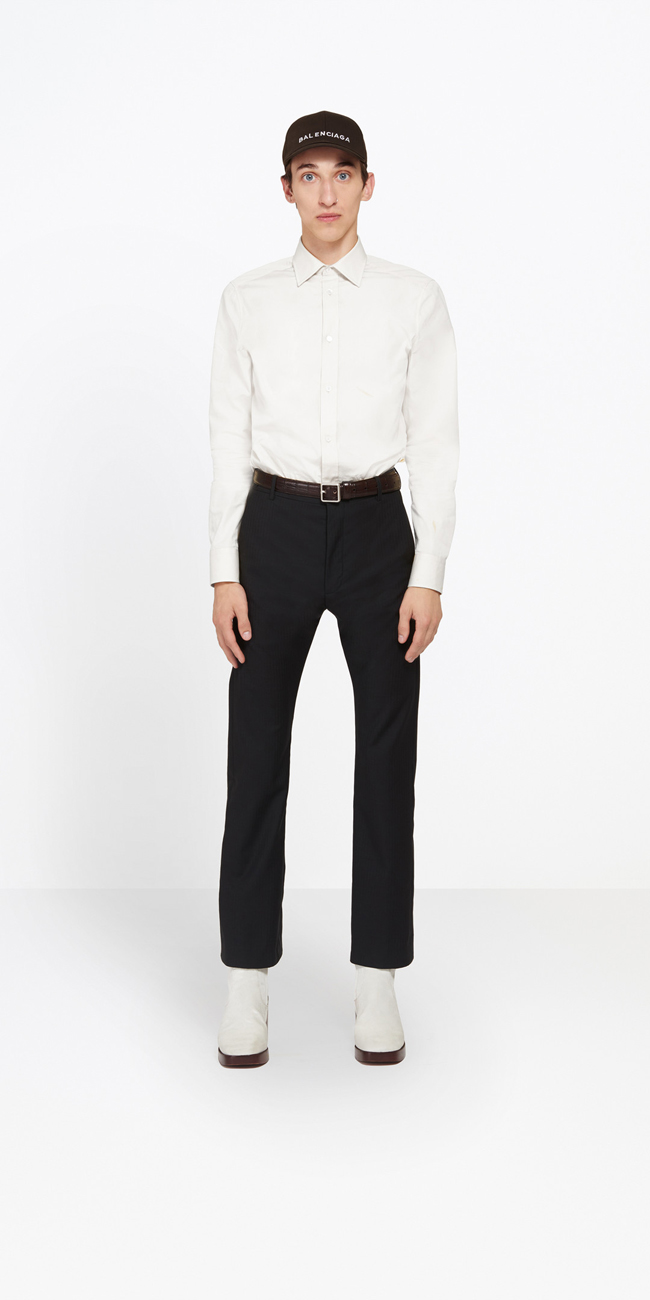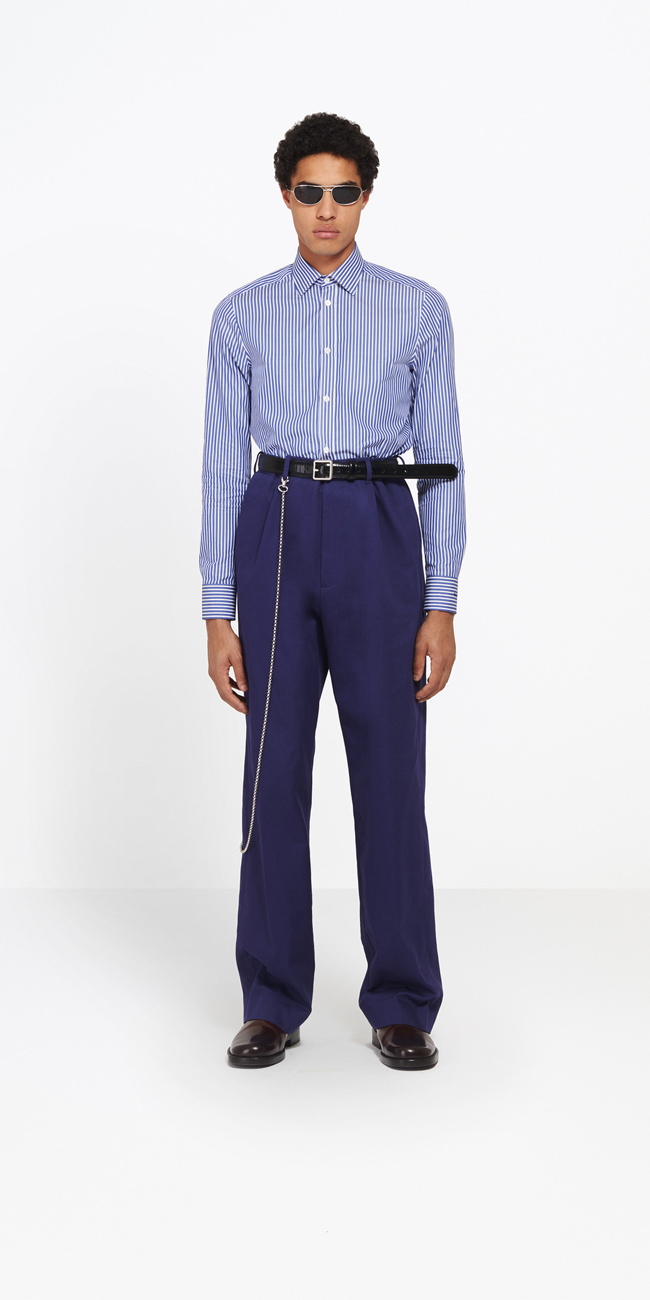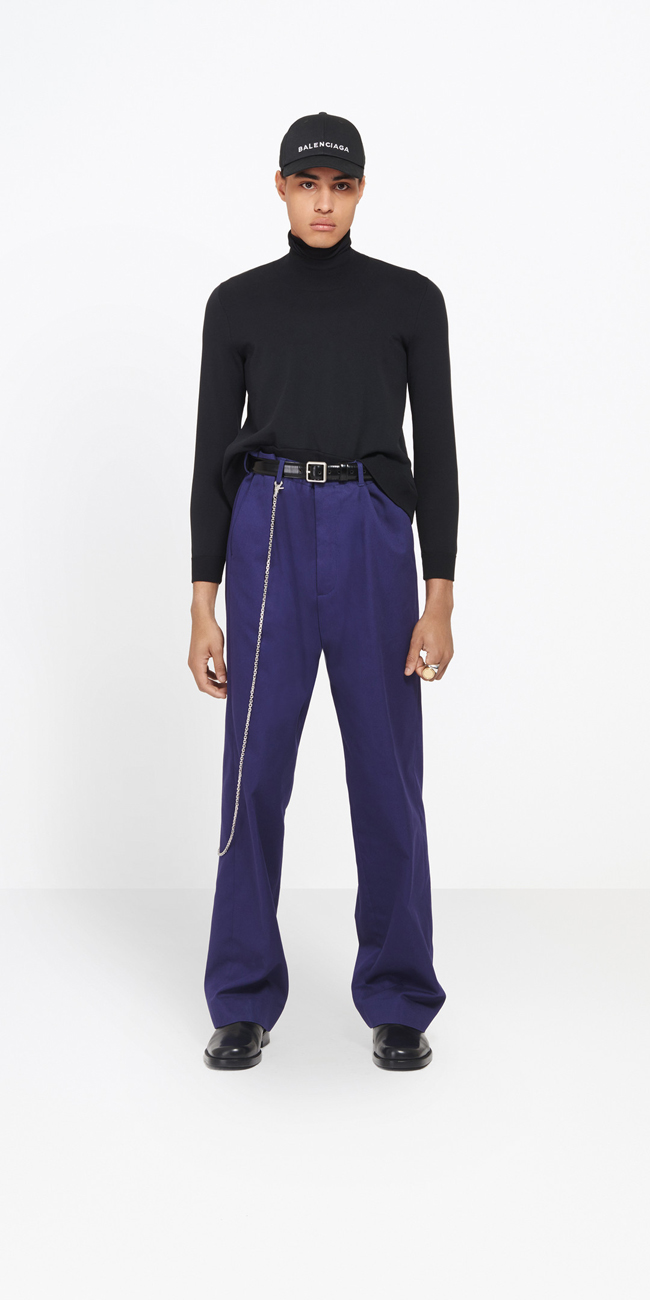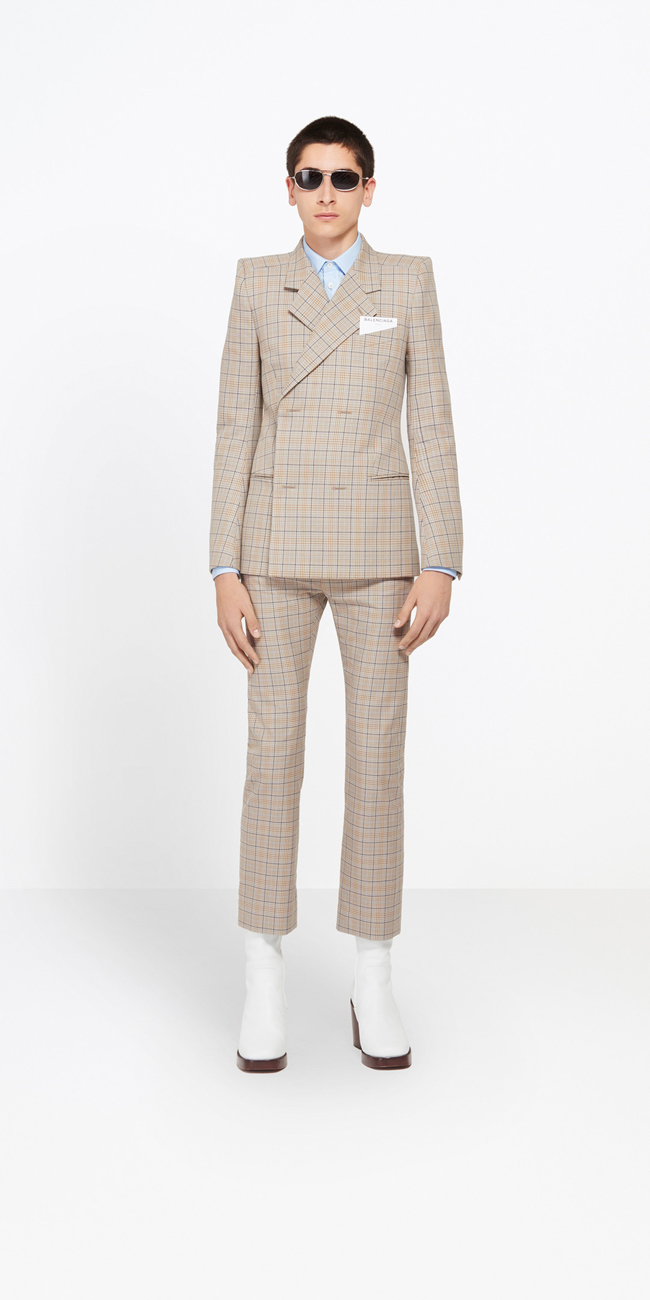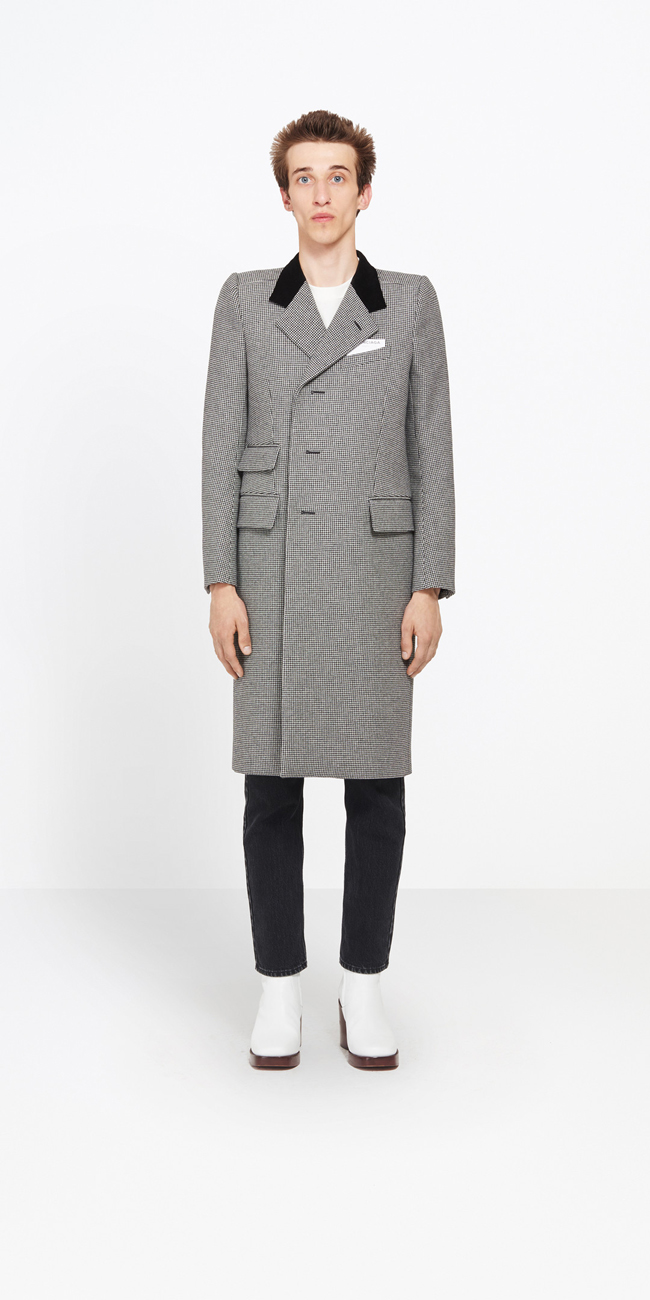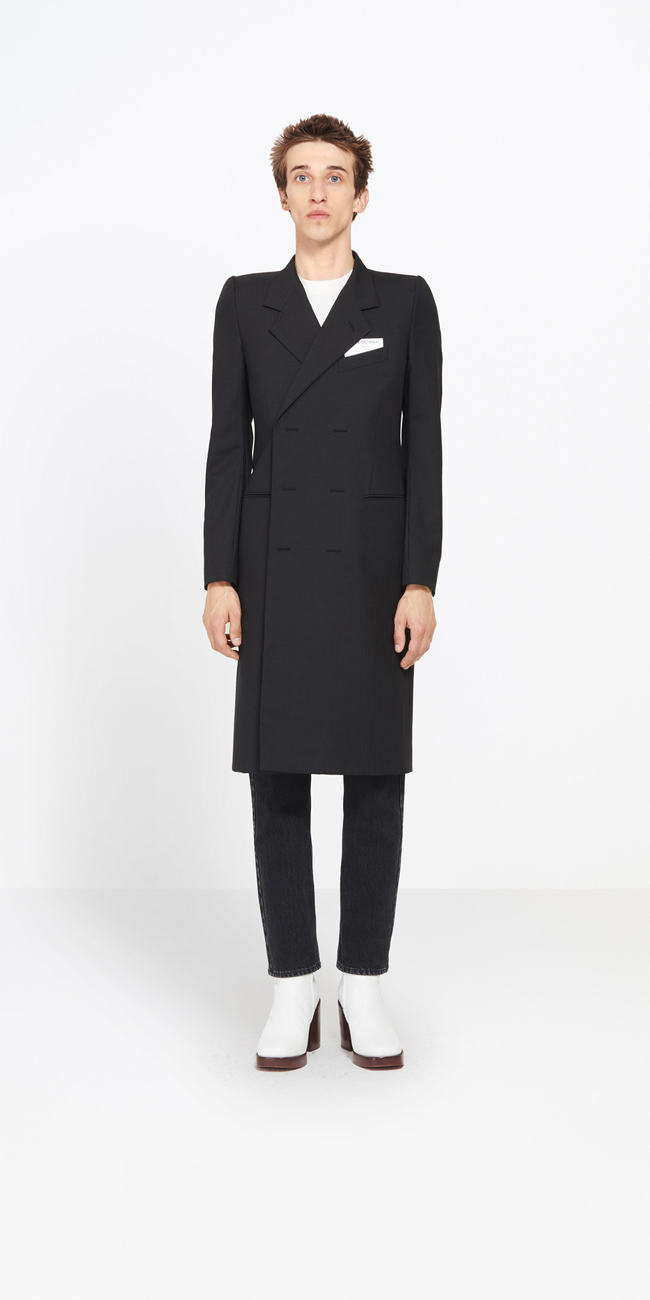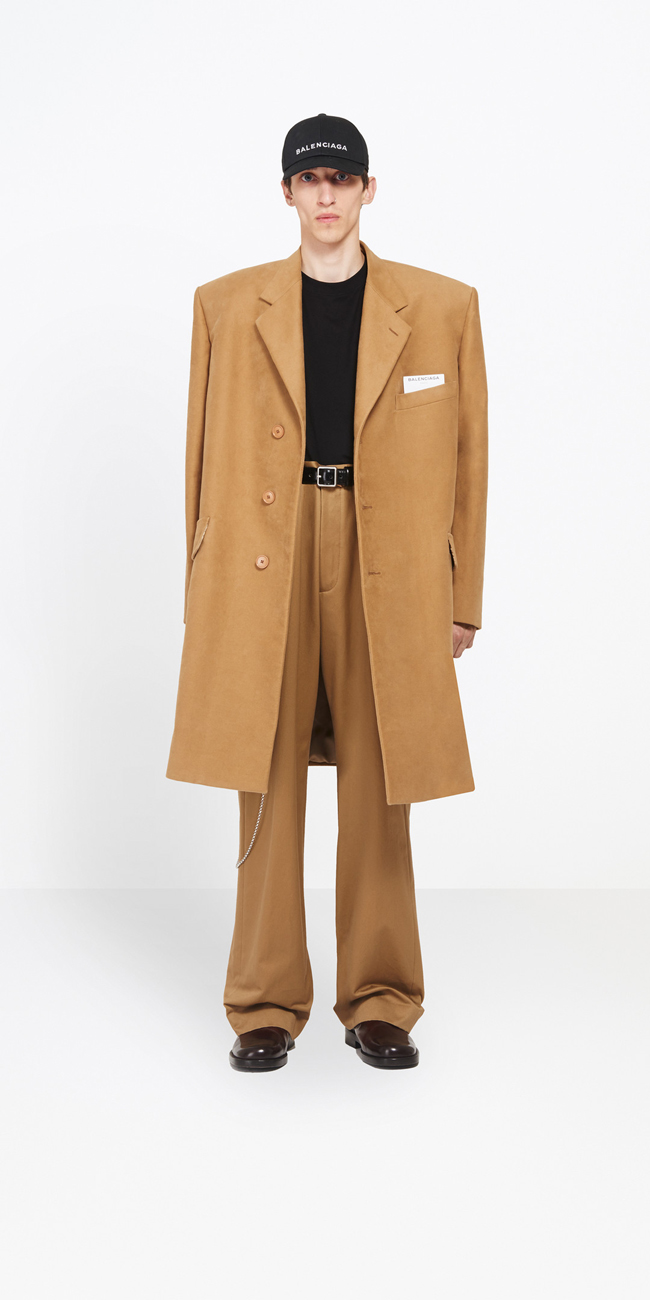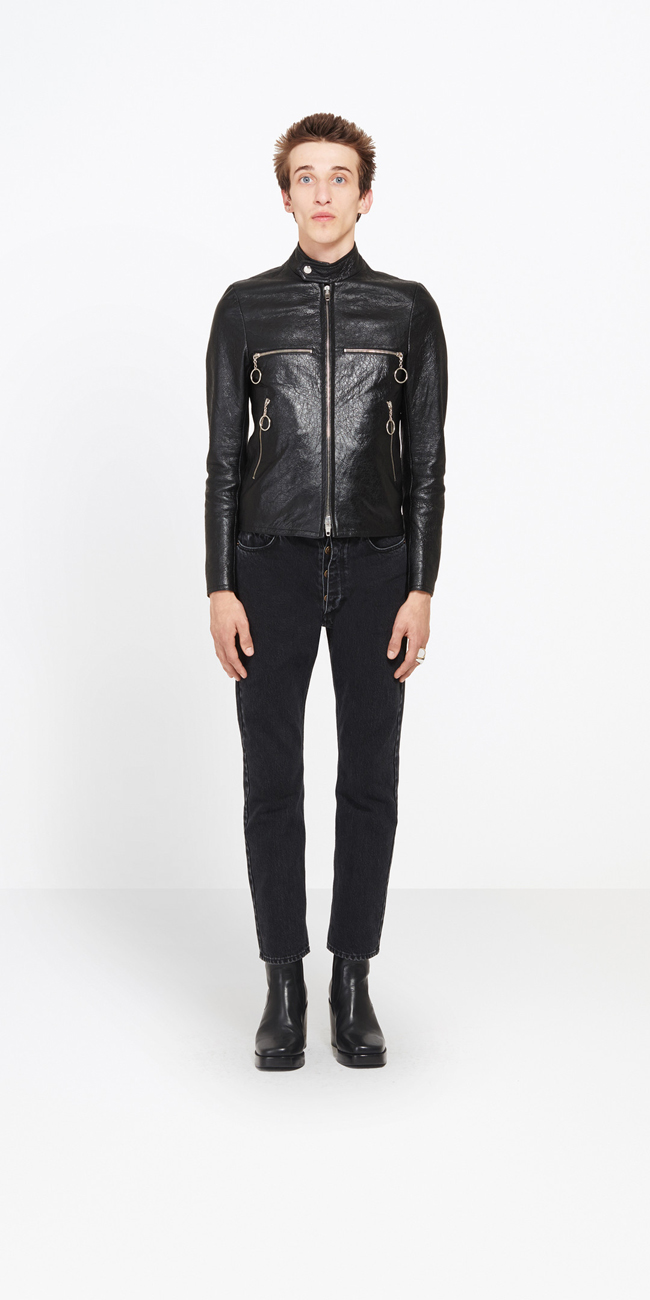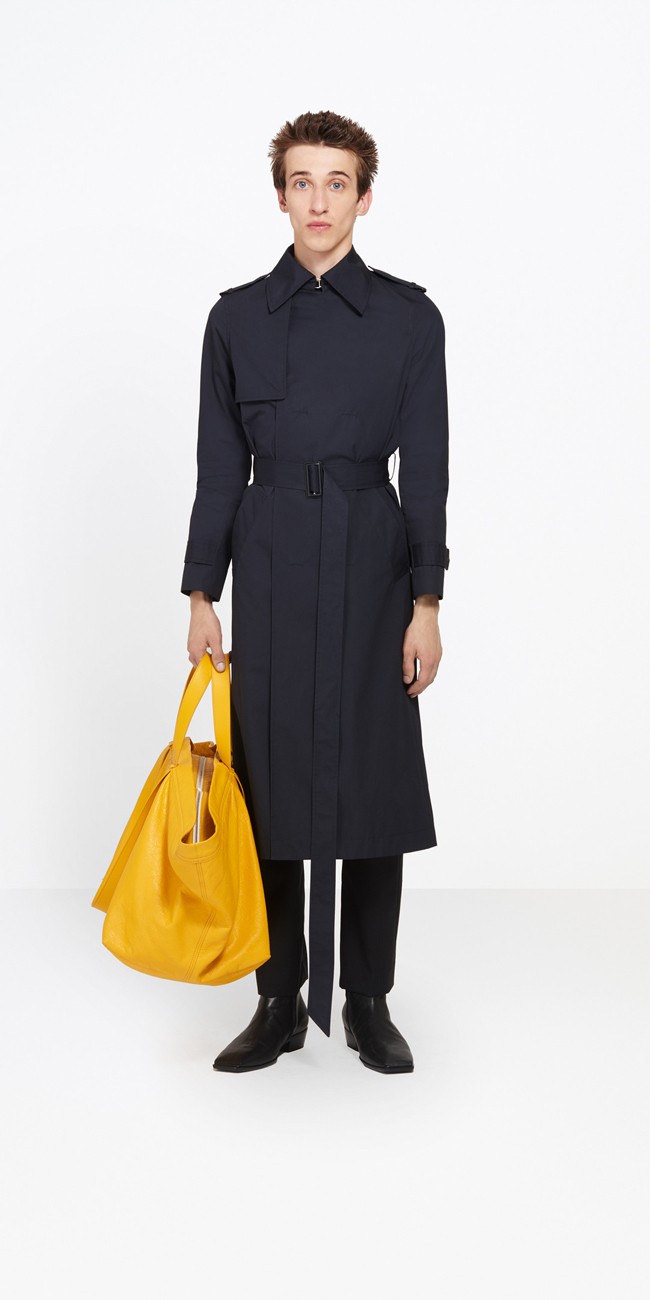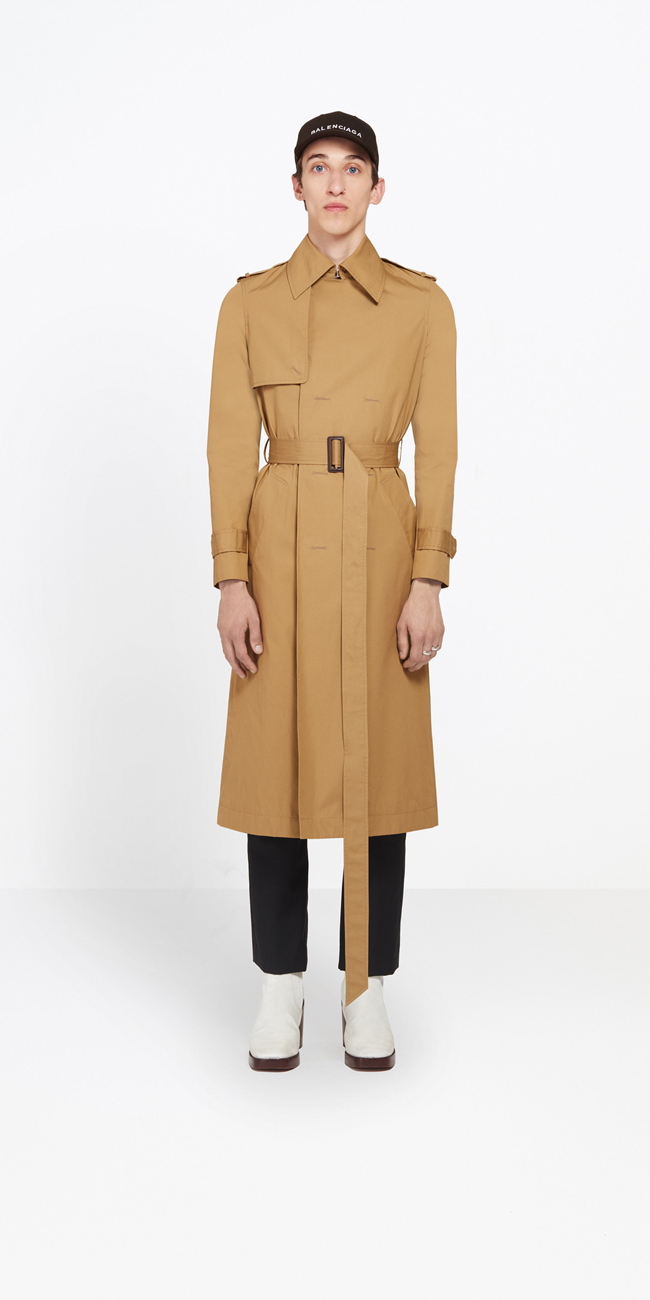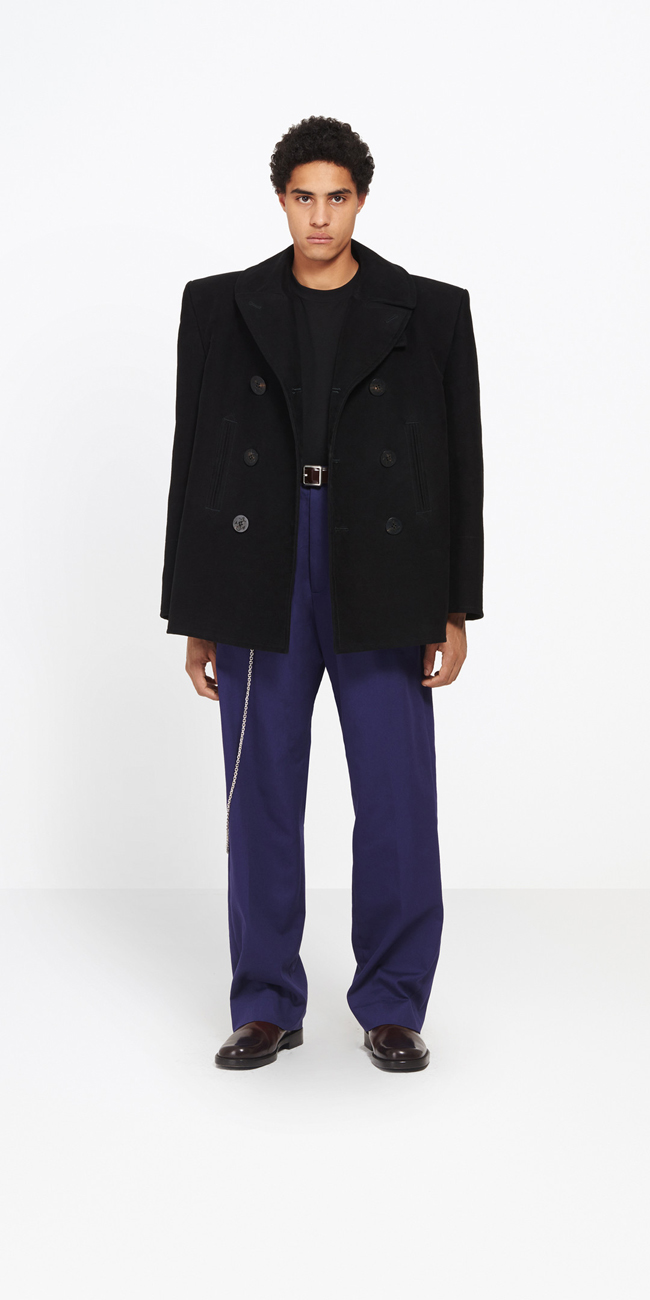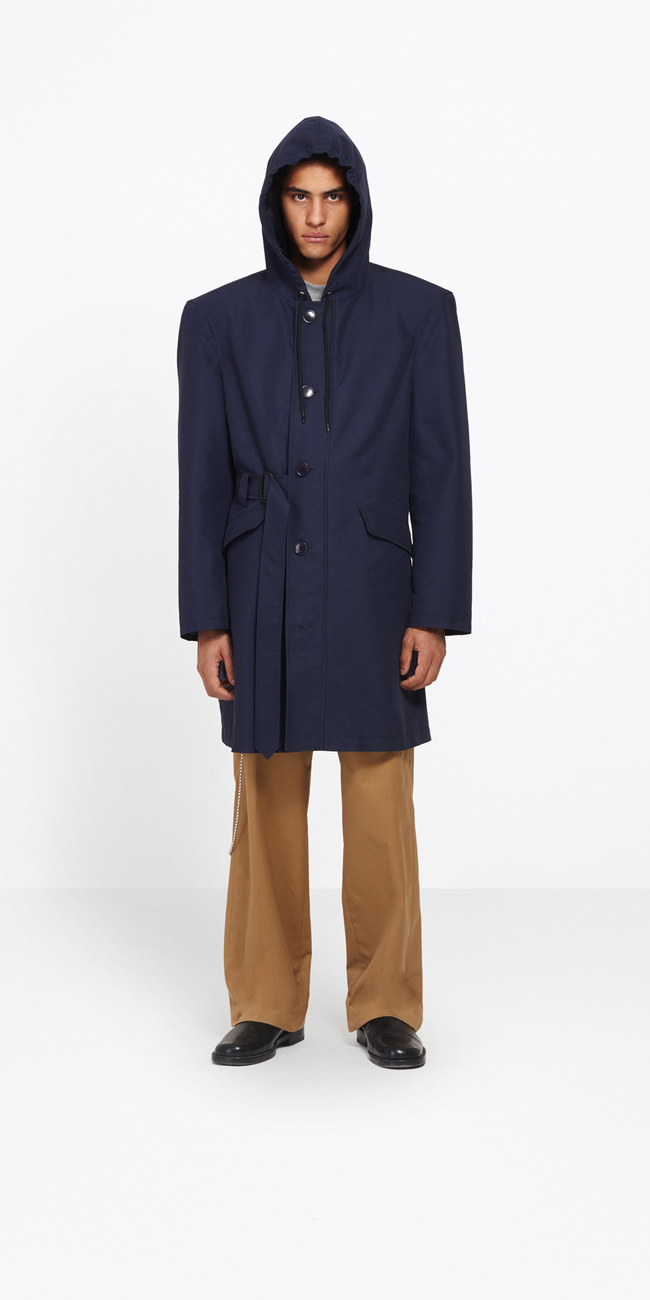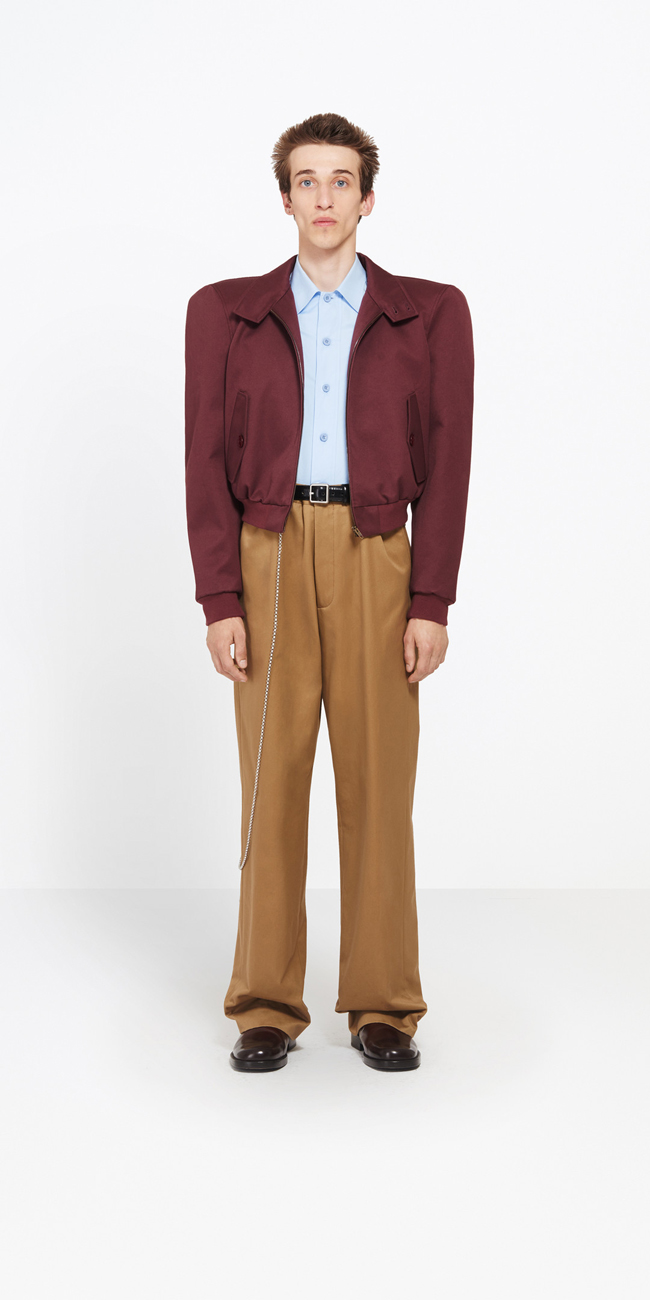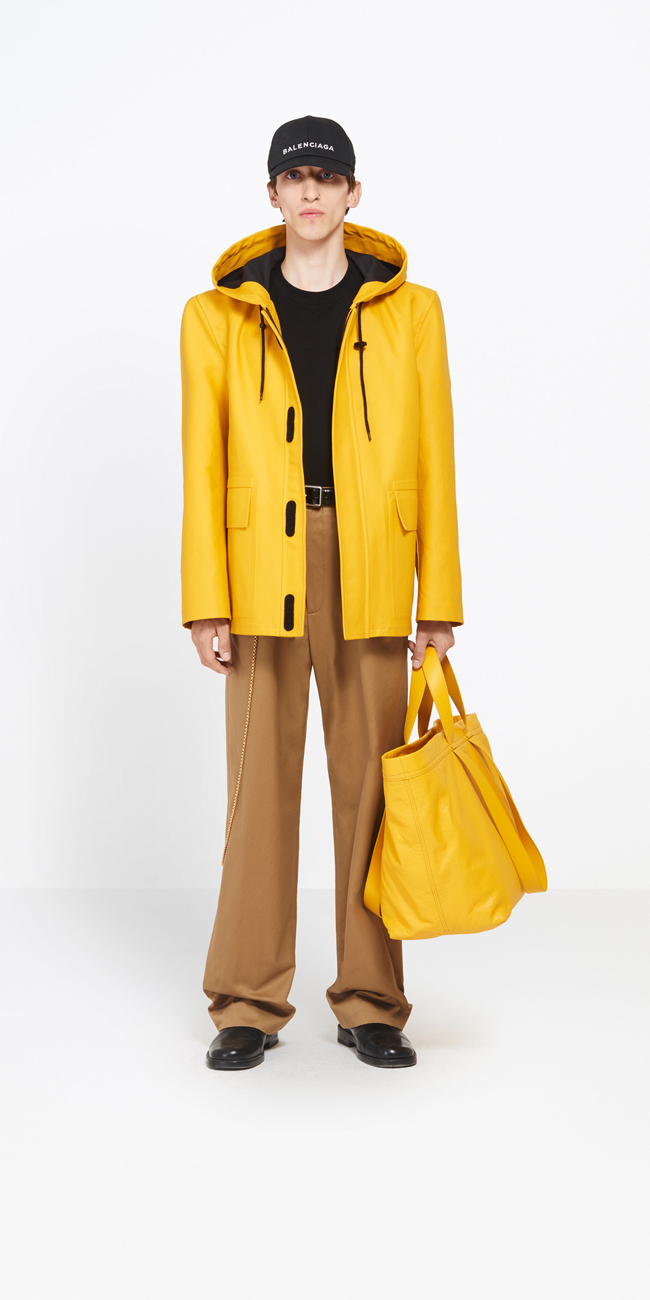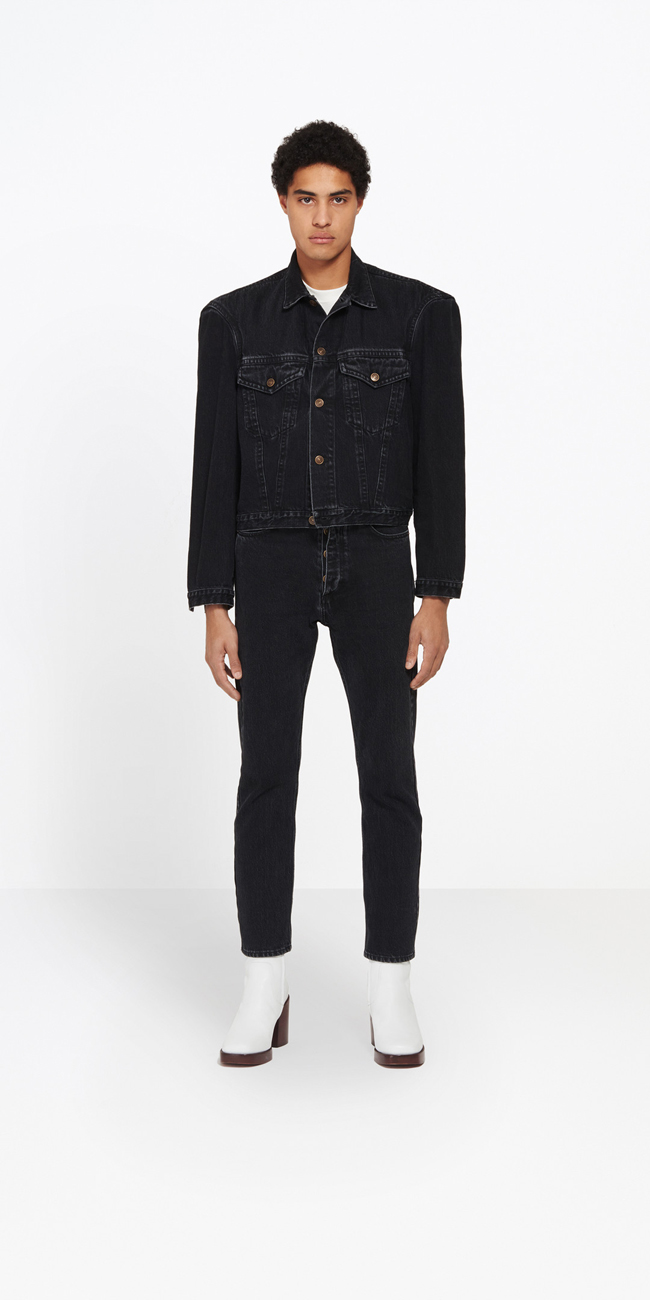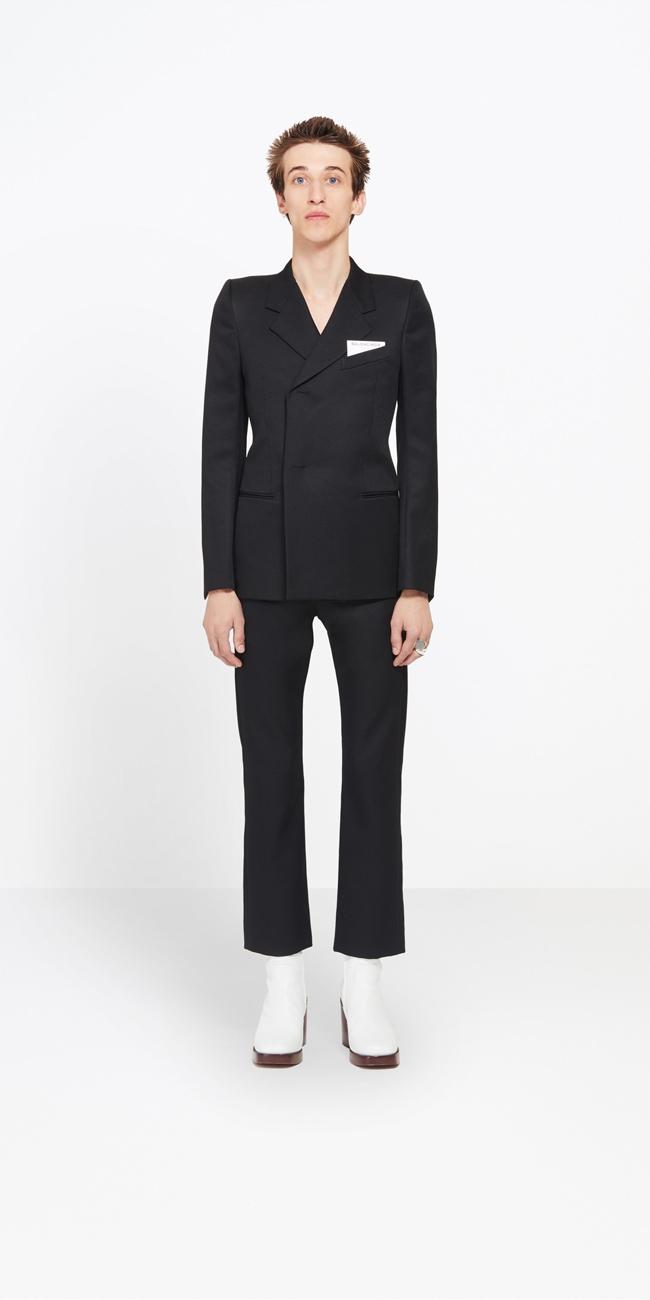 Photos: www.balenciaga.com


Hits: 6553 | Leave a comment