Manolo Costa - a man of sartorial erudition
Having spent 12 years in the menswear industry with establishments such as Paul Stuart and Ralph Lauren, Manolo decided to take his creative vision to the modern men. The garments are centered on quality, precision and hand craftsmanship. At the atelier, they combine tradition and innovation to give each one of the clients focused attention, while helping them develop a very distinguished and personal sense of style.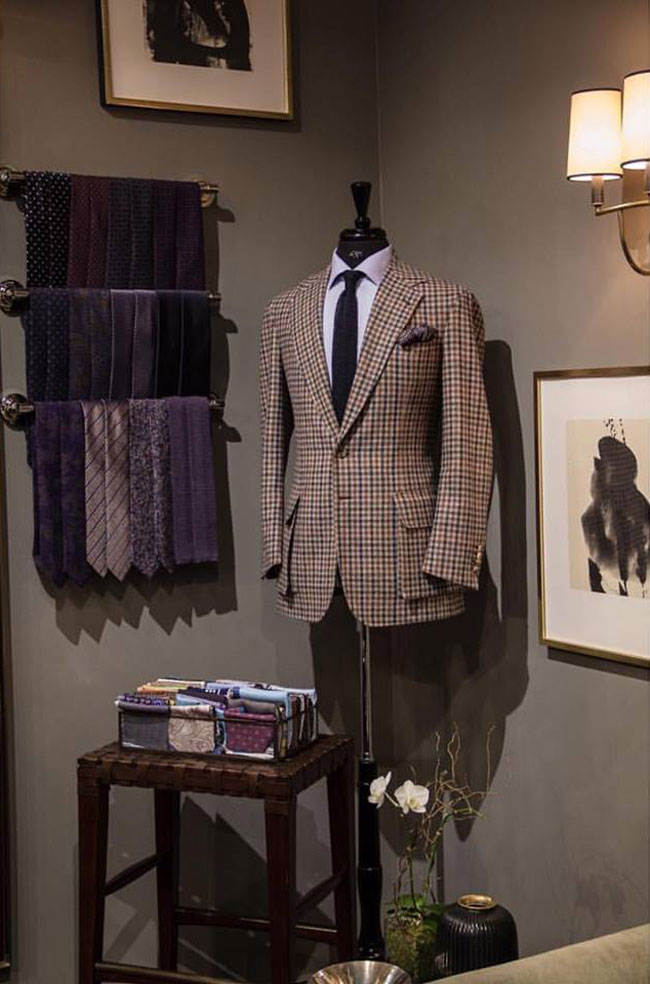 His attention to precision means that each silhouette is made specifically for individual clients based on their posture and preferences. Manolo Costa New York also boasts a seasonal capsule collection of finely curated ready-to-wear items like ultra-fine Lambswool knits from Scotland and bench-made shoes from London.
According to Manolo Costa the three pieces that every man should have in his closet are a white shirt, a blue blazer and gray trousers.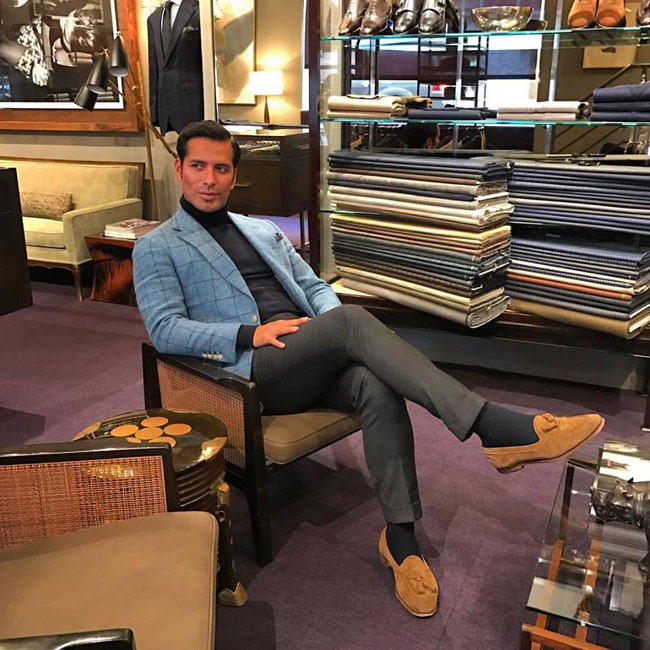 More about Manolo Costa New York Atelier:
The art of bespoke is in the details, where a dress shirts is cut so that every inch fits as it should and a pair of trousers are expertly tapered from the knee to create the perfect drape and balance. We invite you to experience our exclusive sartorial selections at our private atelier to create and refine a comprehensive wardrobe, one that compliments all aspects of your lifestyle.
Bespoke clothing is an acquired taste, an ultimate expression of luxury. They feature a curated assortment of the best cloths from the finest mills in Italy and Great Britain. The tailors shape the garments and the silhouette is the perfect display of how passionate we are in delivering the ultimate fit. It's handcrafted, made domestically by artisans who are able to translate their vision into beautiful pieces.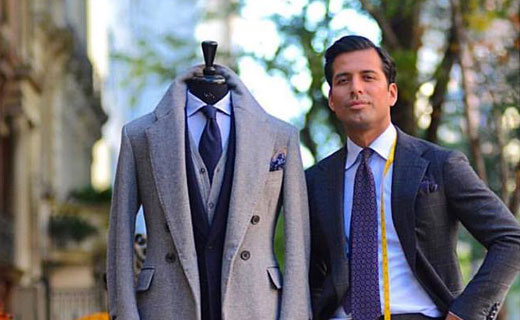 Photos and information: www.manolocosta.com


Hits: 6794 | Leave a comment