Learn Fashion in New York City
LIM College, located in New York City, is dedicated exclusively to the study of business & fashion. LIM College educates students for success in the global business of fashion and its many related industries. As a pioneer in experiential education, LIM College fosters a unique connection between real-world experience and academic study in business principles. Developing students' creative and critical thinking, as well as leadership skills, an LIM College education empowers students to become accomplished professionals in a highly competitive, dynamic business environment as well as responsible citizens of a global society.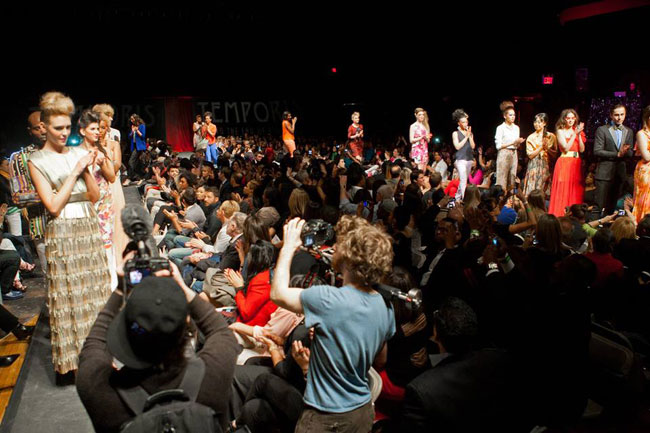 Nearly eight decades ago, Maxwell F. Marcuse, an authority and pioneer in the fields of education and retail, was asked by leading retailers to create an educational institution for the business of fashion and merchandising. In 1939 Mr. Marcuse founded what was originally known as the Laboratory Institute of Merchandising (LIM) and in 2009 became LIM College.
CORE VALUES
Academic Excellence: challenge all to realize their full intellectual and professional potential
Collegiality: embrace trust, diversity and respect
Ethical Behavior: act with honesty, integrity and accountability
Student Focus: place students at the center of everything that they do
A DYNAMIC AND RESPONSIVE CURRICULUM
LIM College's dedicated faculty share their professional knowledge and experience, challenging students to achieve academic excellence through dynamic and relevant programs that foster critical thinking and problem solving.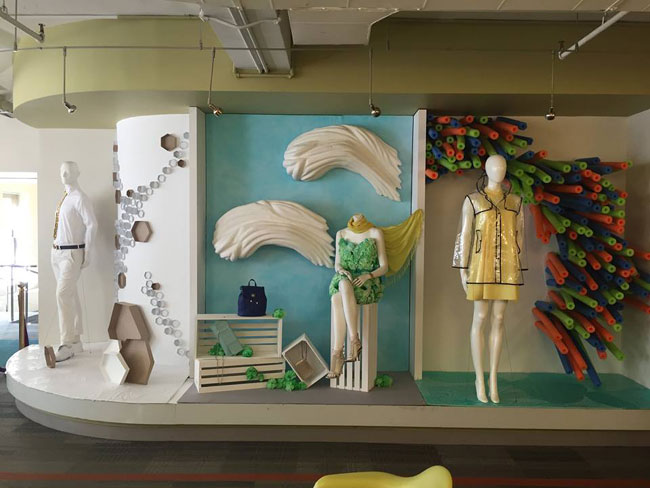 AN EDUCATION THROUGH EXPERIENCE
Located in New York City, LIM College partners with fashion and related businesses to provide a wide range of internships, professional development opportunities, and instruction in the latest industry processes and technologies. This national and international network deepens students' analytic and communication skills and empowers students and alumni to pursue meaningful careers in a wide range of fashion-related businesses.

A STUDENT-CENTERED ENVIRONMENT
LIM College recognizes and celebrates the uniqueness of each student, fostering a community of interaction and participation in a highly personal learning environment that inspires intellectual curiosity and creativity.

A GLOBAL PERSPECTIVE
LIM College exposes students to a wide range of international resources and cultural experiences, focusing on the impact of globalization in students' professional and personal endeavors. Students learn to value, appreciate and celebrate diversity in culture and business.

Photos and information: www.limcollege.edu


Hits: 2979 | Leave a comment