Custom made clothing by Buckingham Tailors
The Buckingham Tailors has been based in a listed Georgian property in the historic town of Buckingham since 1977 which is ideally placed centrally for visitors from all over England. Buckingham is no longer the County town and so it has an almost "village" atmosphere yet it contains a variety of shops, cafes and restaurants in the old centre and is home to a small college population from the independent University of Buckingham.

The owner, Dennis Lewis with over 40 years experience in the trade is a trained cutter and tailor and will supervise your order from start to finish. With his knowledge of cutting and technology skills he is able to provide customers with not only a personalised style but sophisticated figuration for the perfect fit. Alternatively he can make a fully bespoke garment within own workroom.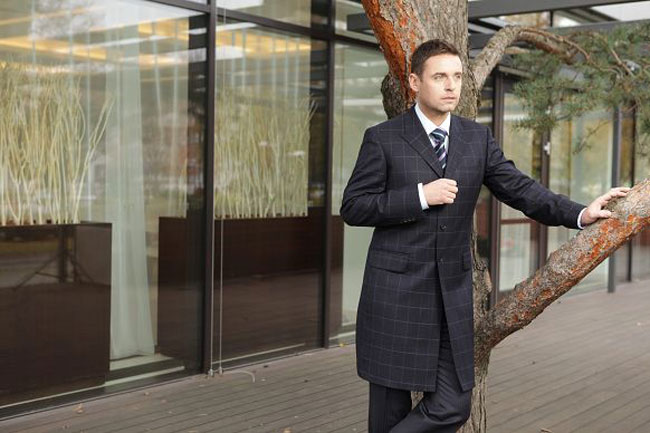 The term bespoke tailoring is often misunderstood. The actual definition simply means made to special order and therefore any made-to-measure garment could be described in this way. In the tailoring world however the traditional makers prefer to reserve the term "bespoke" for a garment that is hand cut from a drafted pattern and hand tailored with several fittings. This method usually has a fully canvassed jacket and relies upon the cutter using his individual art to create the shape together with the tailor using sewing and pressing skills to shape fabric rather than simply assemble it.
Made to Order is the new way forward in custom made suits. If you normally buy ready-to-wear then think again. Made to the same exacting standards as our made-to-measure but with a concise range of quality fabrics and limited style options you can take a real step up from accepting the norm "off the peg".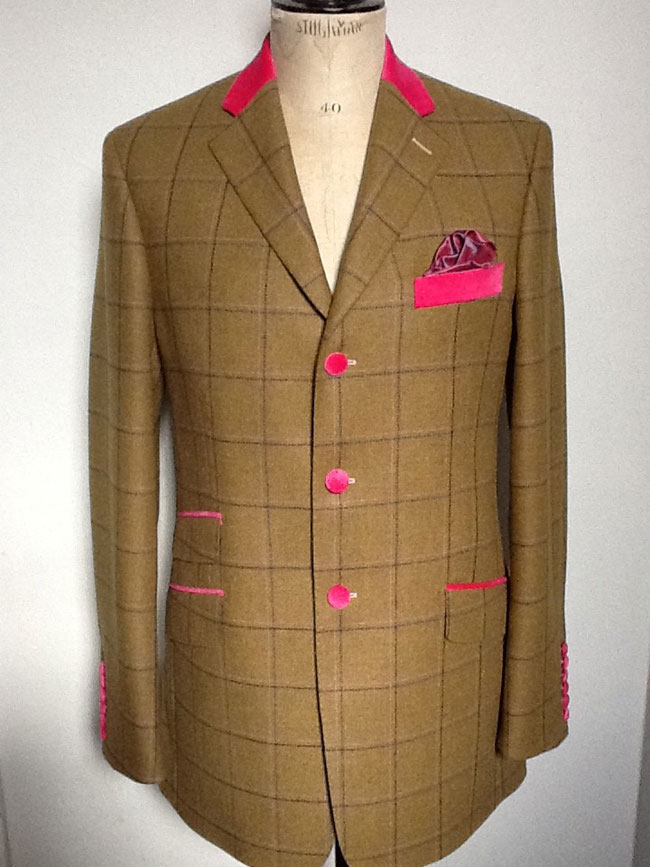 Owner and cutter Dennis Lewis will personally supervise your made to measure suit. With over 40 years experience he is able to use both practical and technological skills to ensure that your outfit is unique to you with a fit that you are proud of. Your own pattern created by computer and made in the finest specialist tailoring factory in Europe with limitless style and trim options. The computer software can cope with just about any figuration type in the most detailed way.

Photos and information: //buckinghamtailors.co.uk


Hits: 3672 | Leave a comment