Spring/Summer Menswear - a Hopsack fabric
Hopsack is one of go-to fabrics in the Spring and Summer. It's not technically a fabric, it's a method of weaving a fabric (most often a lightweight wool). The "basket weave" texture, which comes in many different gages, creates a very unique feel to a tailored garment. Think of it like a Spring/Summer alternative to flannel or tweed.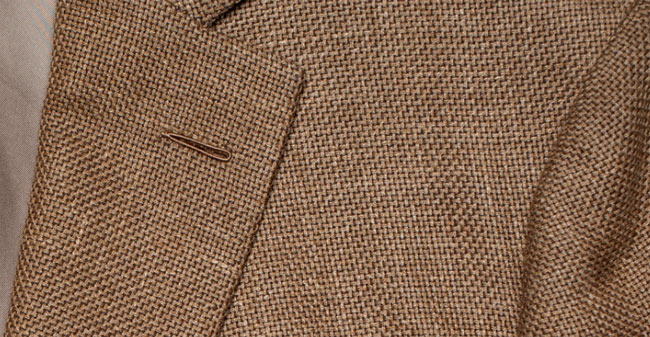 The modern take means suit fabrics made from high-quality wools, giving it a soft touch, while the basket weave makes it breathable and crease resistant. Thanks to this, hopsack makes ideal travel blazers, even for summer holidays.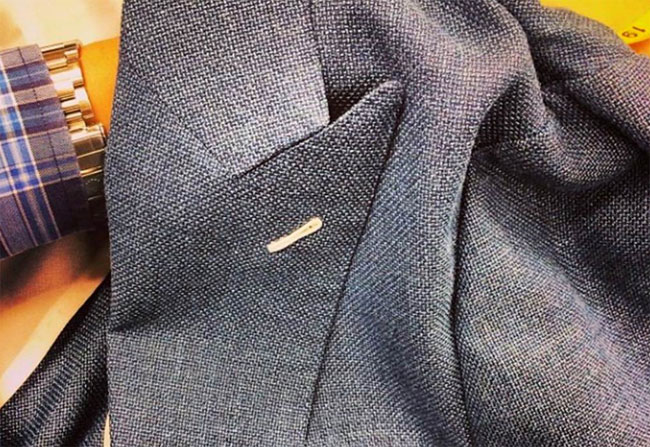 Pros:
- lightweight and breathable;
- wrinkle resistance;
- forgiving drape, easier to tailor;
- using for more casual garments;
Cons:
- does not insulate heat well;
- this effect is worsened on larger gages;
- larger gages can also be more delicate;

In a conclusion, the hopsack is preferred for lightweight Spring looks. You can bed on brown, especially as trousers.


Hits: 4477 | Leave a comment