Welsh bespoke and made-to-measure suits by Nathan Palmer
Nathan Palmer specialise in a made to measure service, as well as a bespoke, hand made suit service, which compliments well their smart/casual range, creating you the entire image of the perfect gentleman.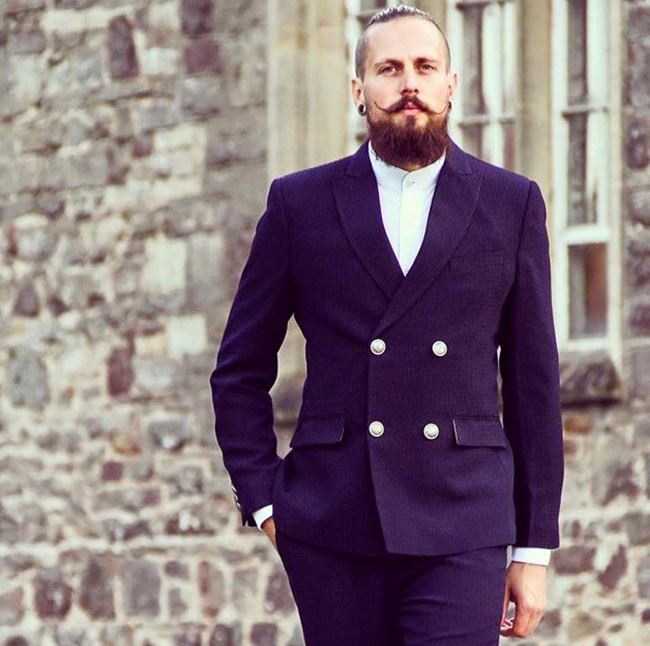 They have over 10 years of experience within the fashion industry and have learned the importance of using top quality materials ranging from Welsh wool to cashmere's and cottons.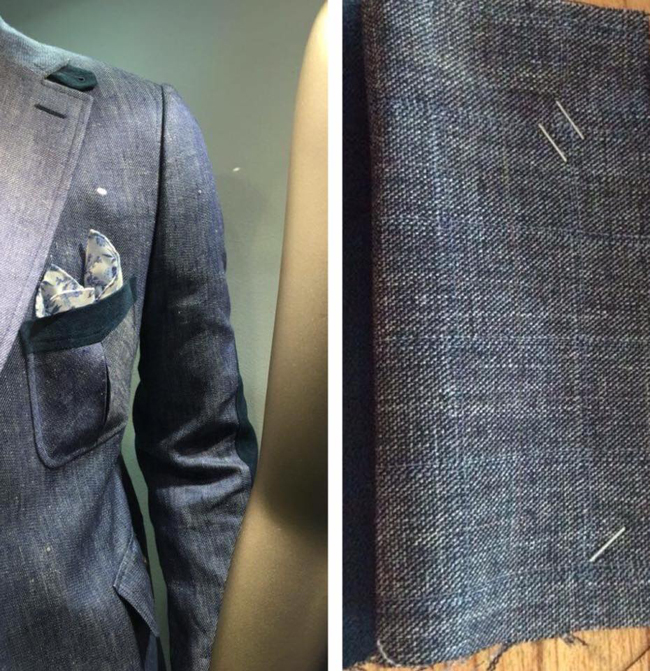 The primary benefit of made to measure suiting is the fit, which is the most important part of a suit. Second to that, the ability to customize many of the variables of a suit (fabric, style, lapels, buttons, pockets, vents etc).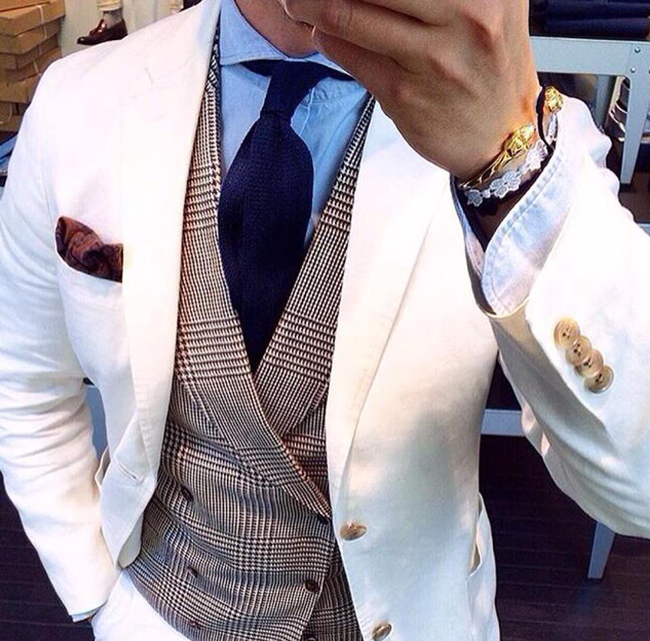 At the consultation you choose a fabric and lining, your measurements are taken. Around 40 measurements most of which are for the jacket. There are different styles of jackets to choose - from single button – single breasted to double breasted double button – options are what you desire.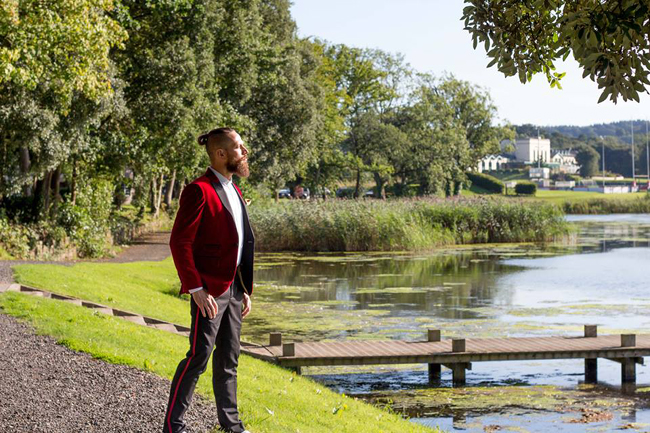 The next step in the process is deciding the details of your jacket (lapel style and width of lapels, colour of buttons, colour of button holes, number of buttons, vent style etc). Deciding details for the Trouser: slide closure, pleats, belt loops, no cuffs, button side tabs and suspender buttons.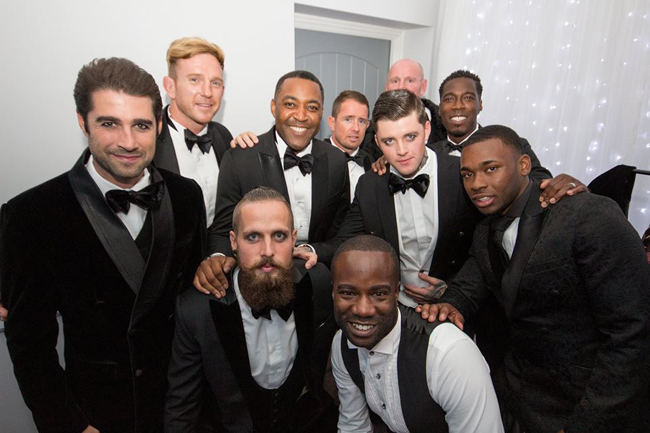 In about around 4 weeks time from your consultant appointment – your final fitting will be arranged.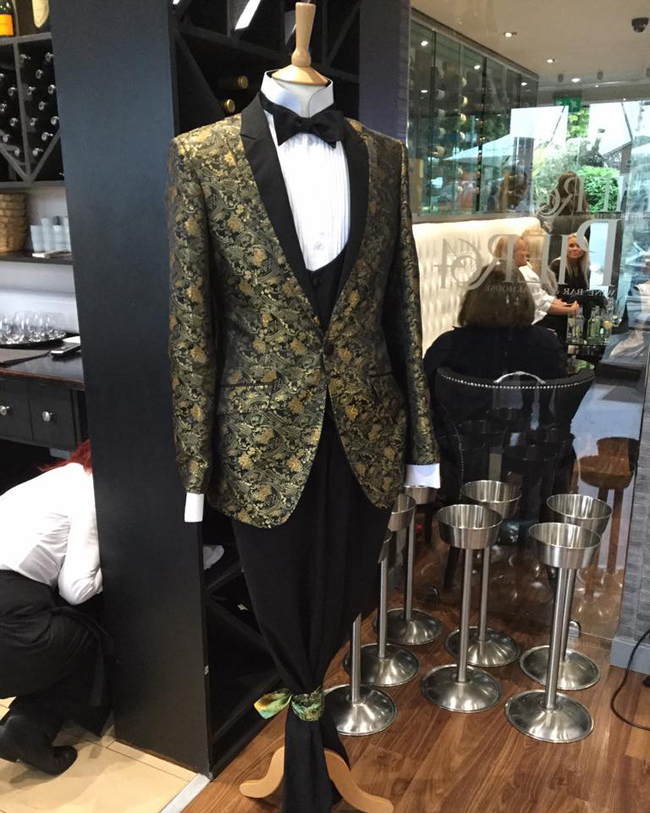 Palmer's fully bespoke suits are hand stitched from start to finish. Before this stage the tailor hand draws and creates your unique pattern. This block pattern is made to follow the characteristic's of your individual body shape and distint measurement's. This is the meaning of a true bespoke suit. This enable's me to follow the curve and contours of your body offering you the finest in construction. When selecting the position of the accessories for your suit - this is a wonderful aspect for the particular client who likes a certain amount of space between buttons, the break of the suit to start at a precise height or the exact degree for the angle of their jacket pockets.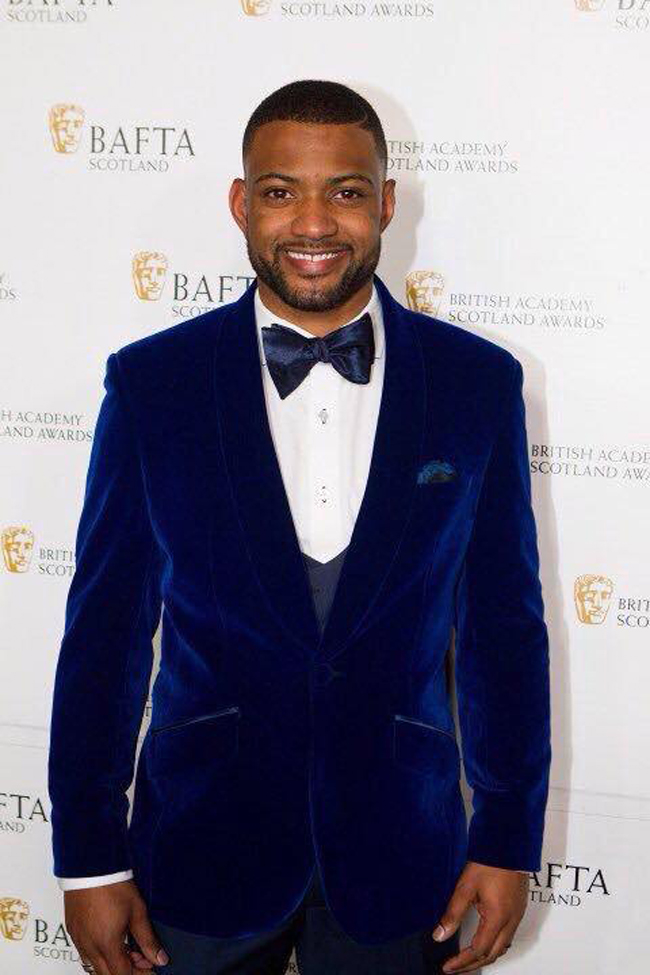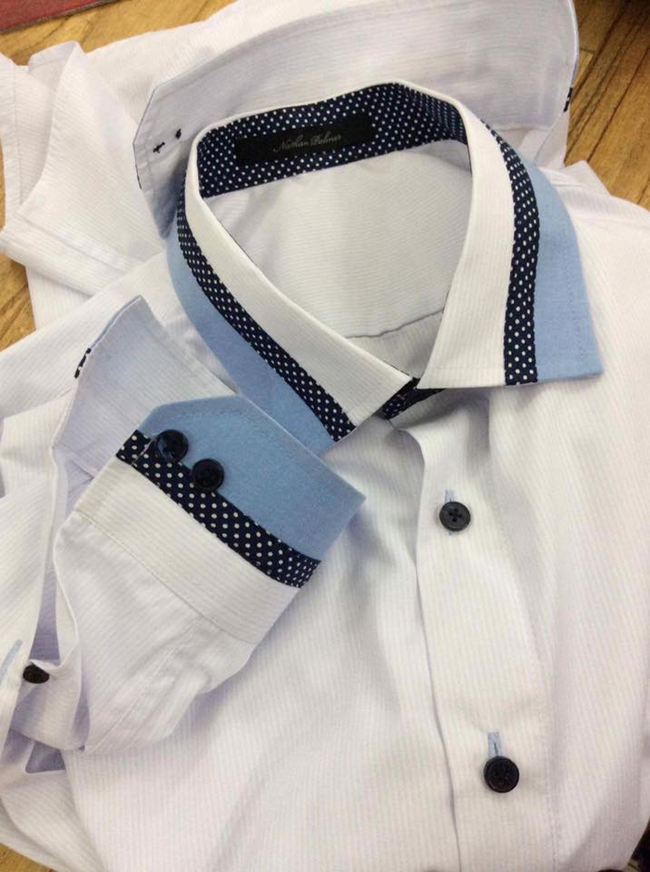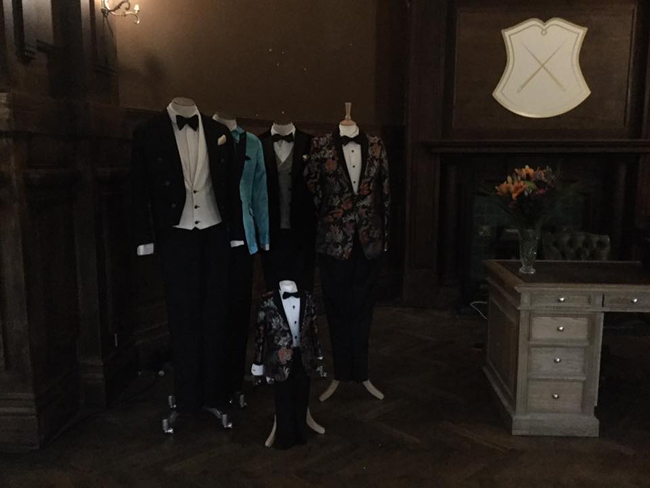 Photos and information: www.nathanpalmer.co.uk


Hits: 4709 | Leave a comment