Australian bespoke suits by InStitchu
Institchu is a company that firmly believes in individuality which is why we follow a simple phrase: "Clothes are designed by you, made by us and sent to you". They make it extremely easy for you to customise everything and help you create clothing the way you want it to look. Through their simple, unique ordering process you will be able to order a full suit or shirt that will fit you perfectly. If you create and fill out a profile with your exact measurements, you will be able to order a full suit or shirt in minutes and they will have it on its way to you within 2 weeks.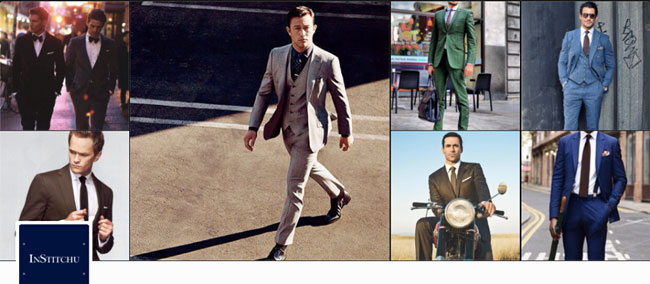 It is about the simplest way to order a suit or shirt online without going into the store or showroom.

They have a variety of different types of clothing and accessories that are both online and in the showrooms. The quick and easy online shopping experience is perfect for professionals that do not have the time to go shopping at one or multiple stores. The mens suits online that they have to offer are an essential that every man should have at least one of in their closet as they are all perfect for any occasion.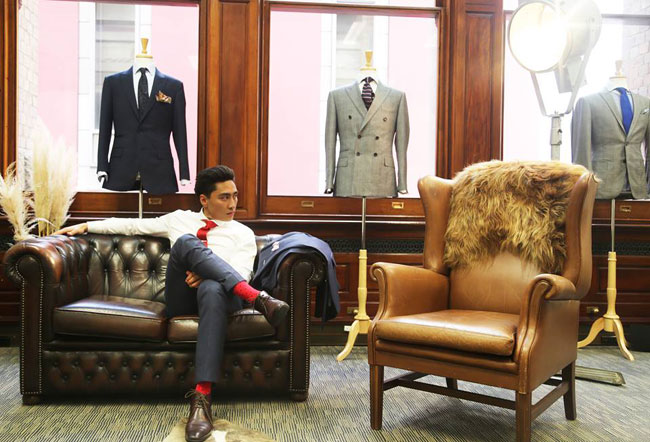 The maximum waiting period for one of the bespoke suits is three weeks. During these three weeks, the tailors will create your order for you and make sure it is up to our strict quality standards.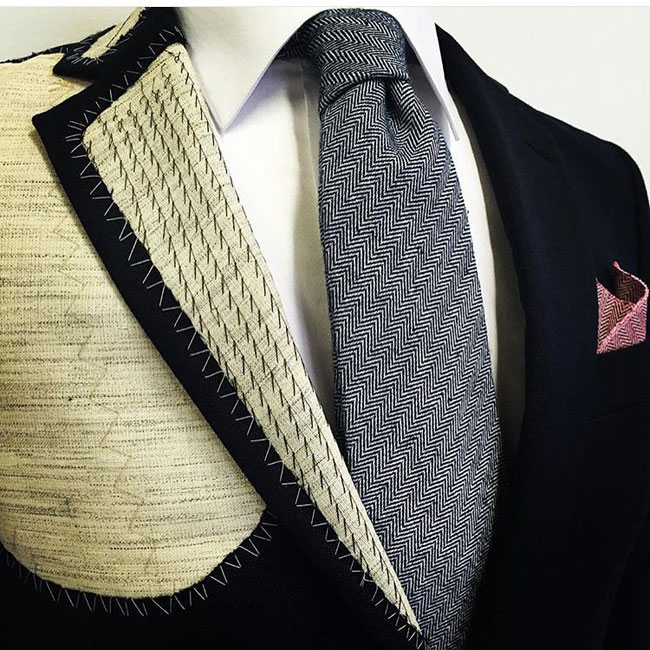 Of course, customers can also buy individual pieces of their suit on Institchu. For example, if you need a replacement jacket or pants, you can also place this order on Institchu. They have various materials and button styles to choose from, so your replacement jacket or pants will definitely fit your existing suit.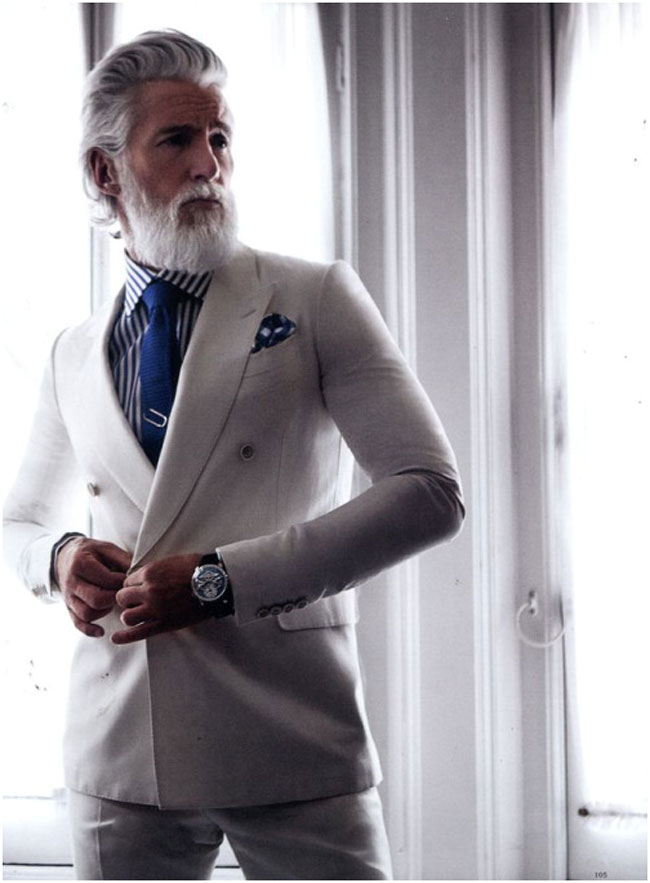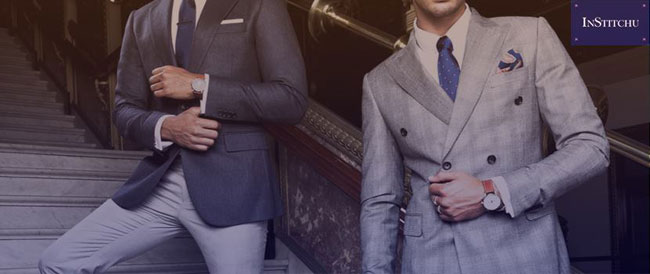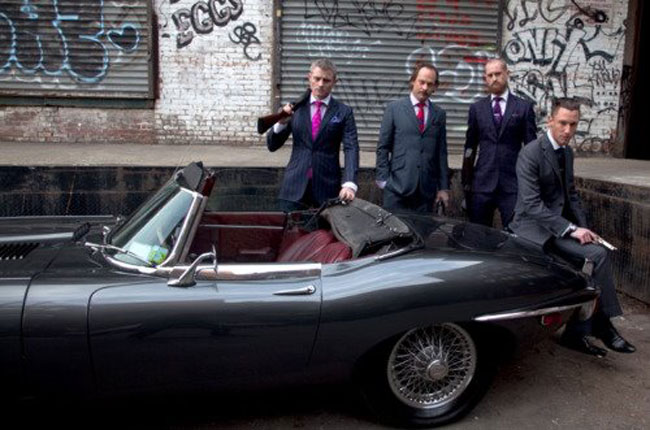 Photos and information: www.institchu.com


Hits: 3632 | Leave a comment