Bespoke suits by Reeves Modern English tailoring
Originally from a working-class town outside of Manchester in the North of England, David was never satisfied with the ordinary. Inspired by a Modernist ethos, David began getting his own suits custom made for himself as a teenager. As a young Graphic Arts student in Leeds, David was quickly swept up by the world of fine tailoring joining the Savile Row house Gieves & Hawkes at the age of 19.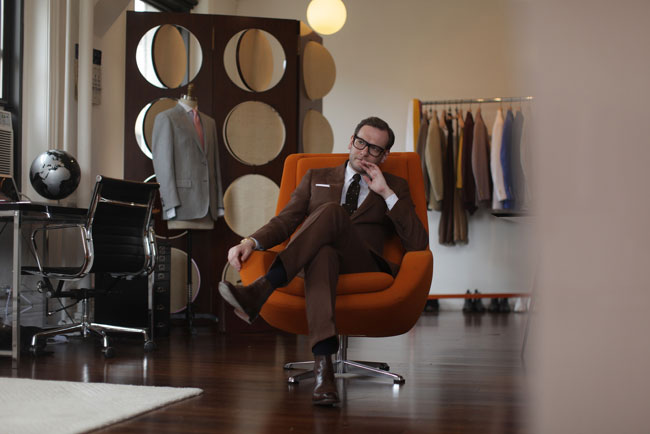 Over the next 11 years David stayed in the business making his way up in the world of tailoring and fashion. He worked for many influential names in the UK and U.S.A such as Richard James of Savile Row, Prada, Commes Des Garcons and Timothy Everest. His roles where always client facing and he was entrusted to deal with many high profile clients including two British Prime Ministers, members of the English Aristocracy, and "Pop Royalty" such as Elton John, Bryan Ferry, Nick Cave and Paul McCartney.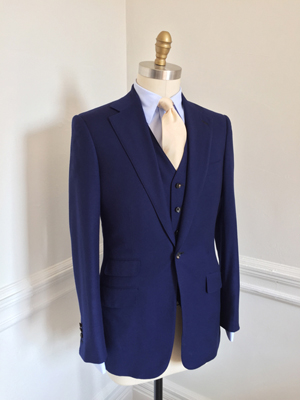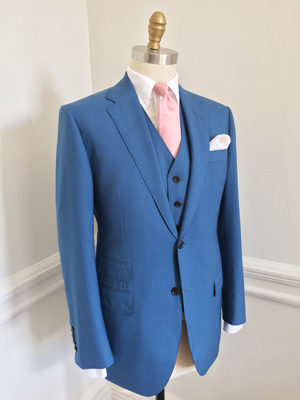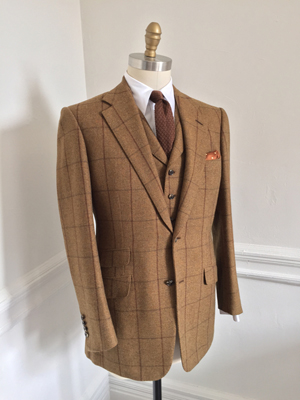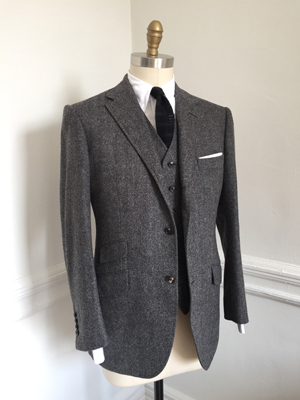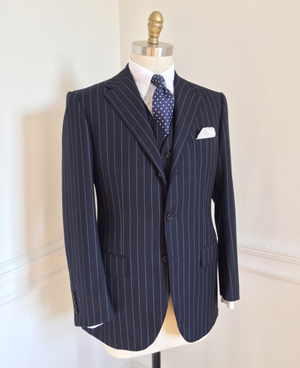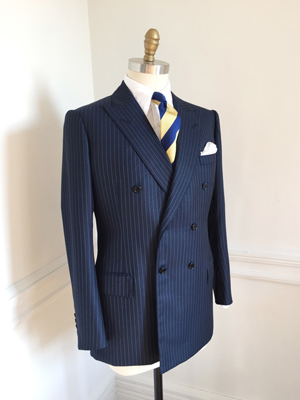 Reeves' suits are all hand-cut and bench-made with over 3000 hand stitches. Full-floating chest canvas, hand padded lapels and hand stitched buttonholes are standard. A Reeves suit requires at least 40 hours of skilled local labor to produce.
Every client has a paper pattern made and stored for them. These unique patterns are what separate a true Bespoke suit from a made-to-measure garment.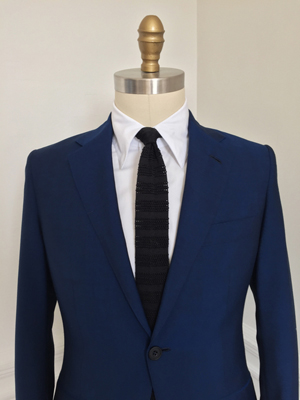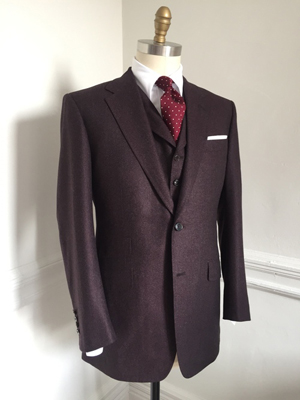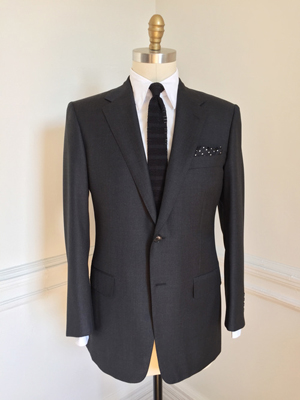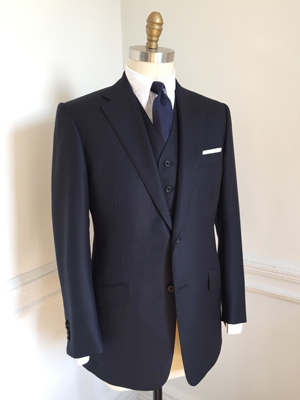 Reeves is proud to be one of the only makers in the United States that makes a true bespoke suit in this traditional Savile Row style.

Photos and information: www.reeves-nyc.com


Hits: 3837 | Leave a comment