Nick Graham Spring/Summer 2017 collection - Our Men In Havana
At Nick Graham believe that Modern Menswear is a mix of two parts tradition, two parts attitude and one part pure fun. Its what they call "Post-Prep." By combining classic British menswear with American post-prep styling, they're out to create a new dynamic – one that is both recognizable and refreshing.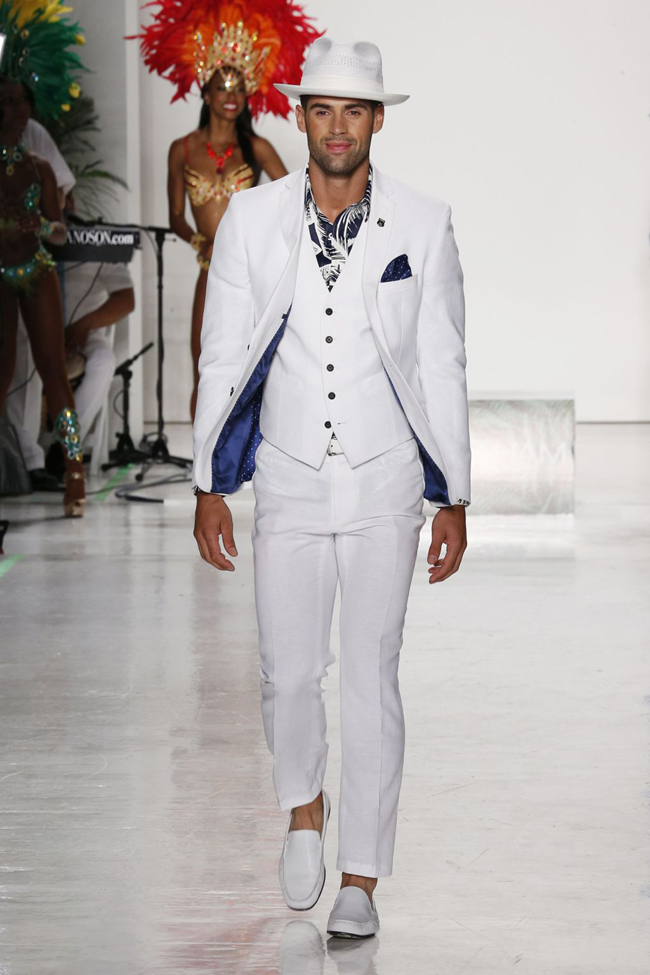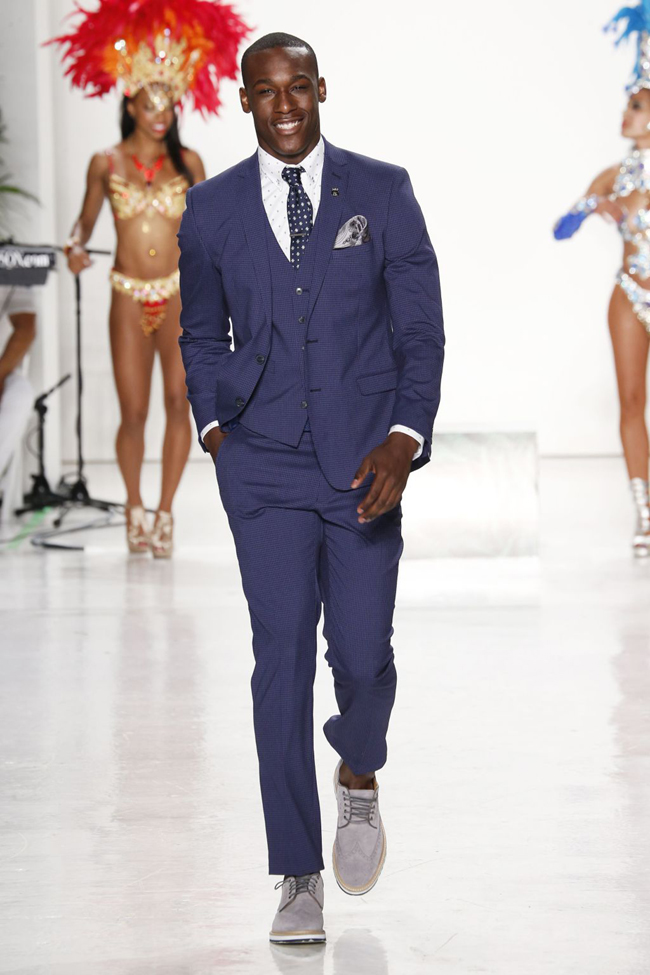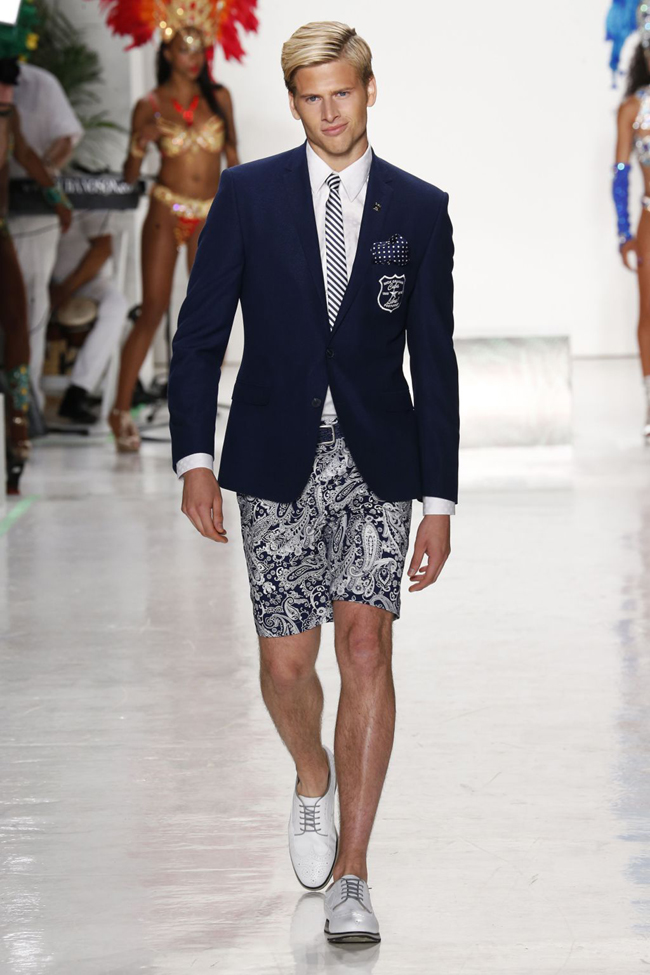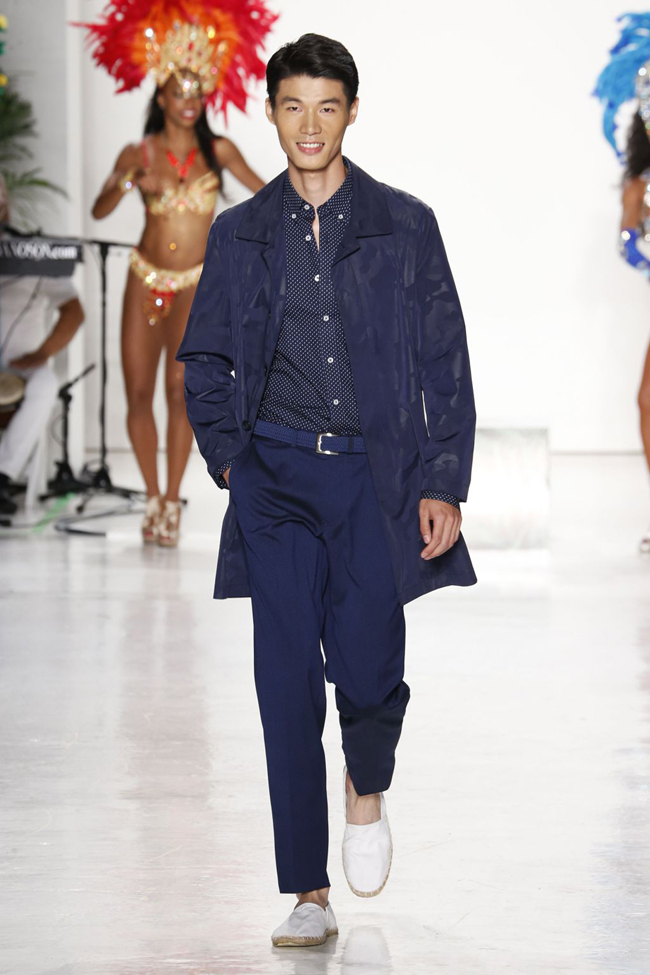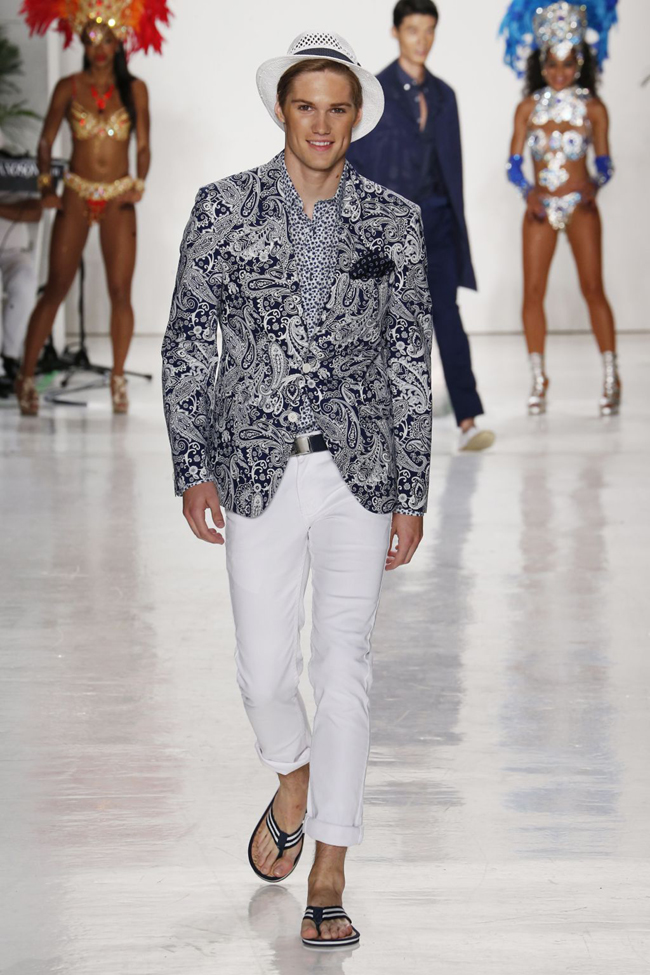 Nick Graham's collection for Spring/Summer 2017 takes its cue from Havana in the late 1950s, when it was the go-to place for gamblers, mobsters, and royalty alike. It was a glamorous time, but the undercurrent of the Cuban revolution was in the air.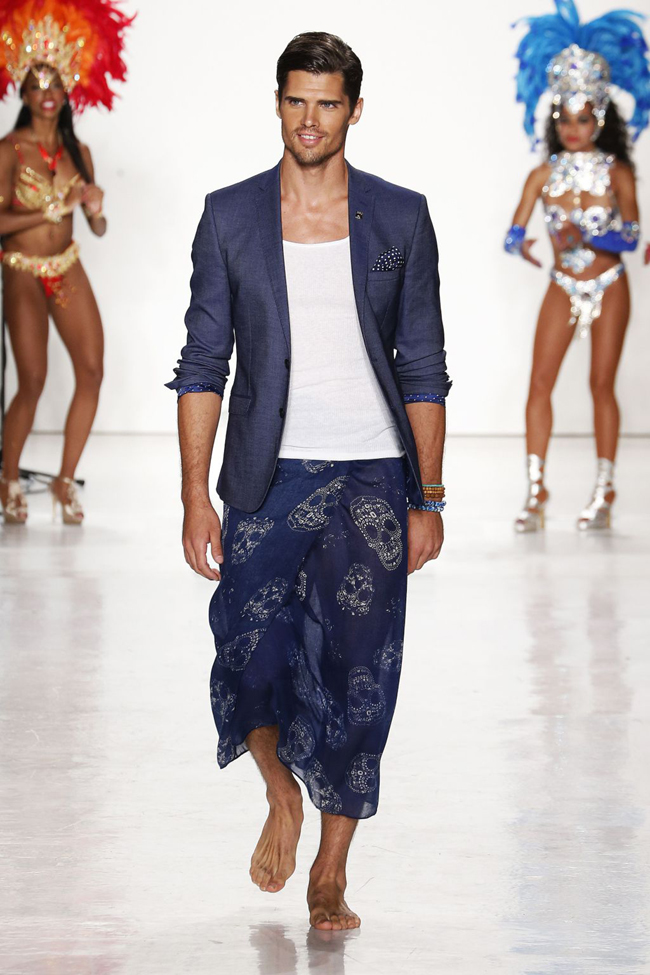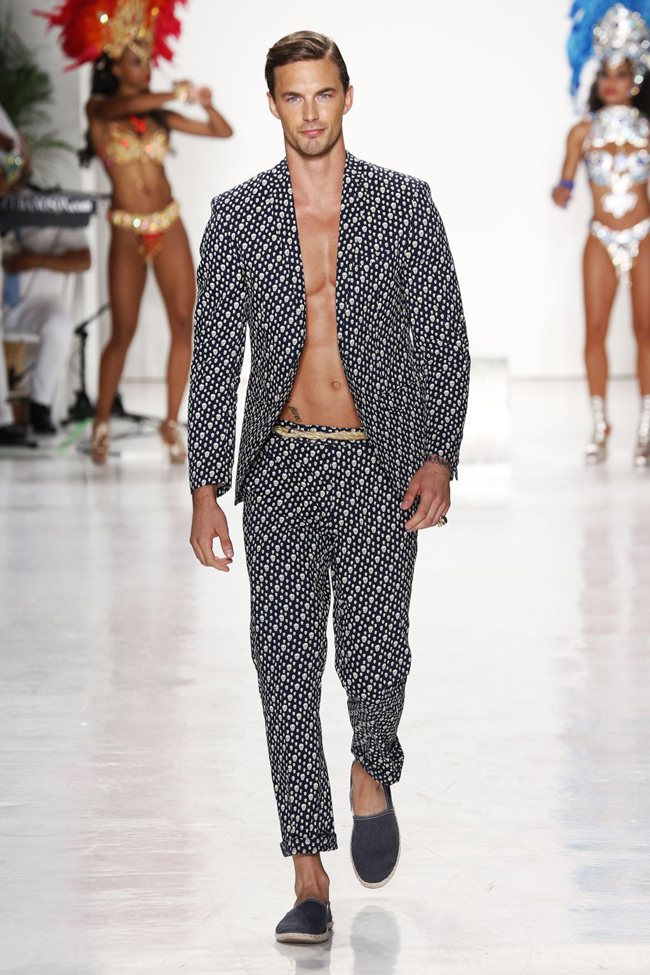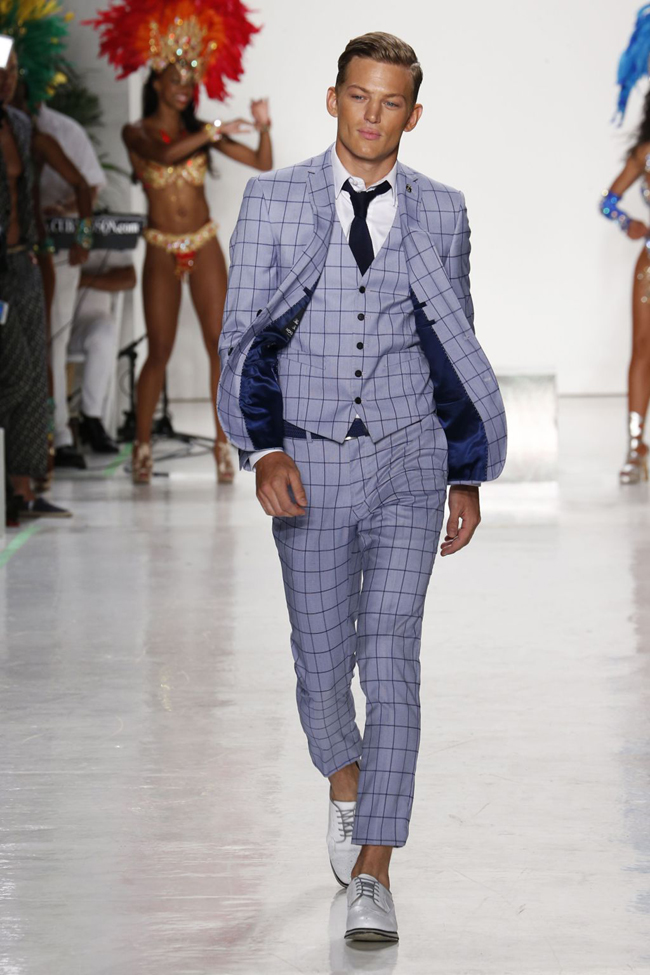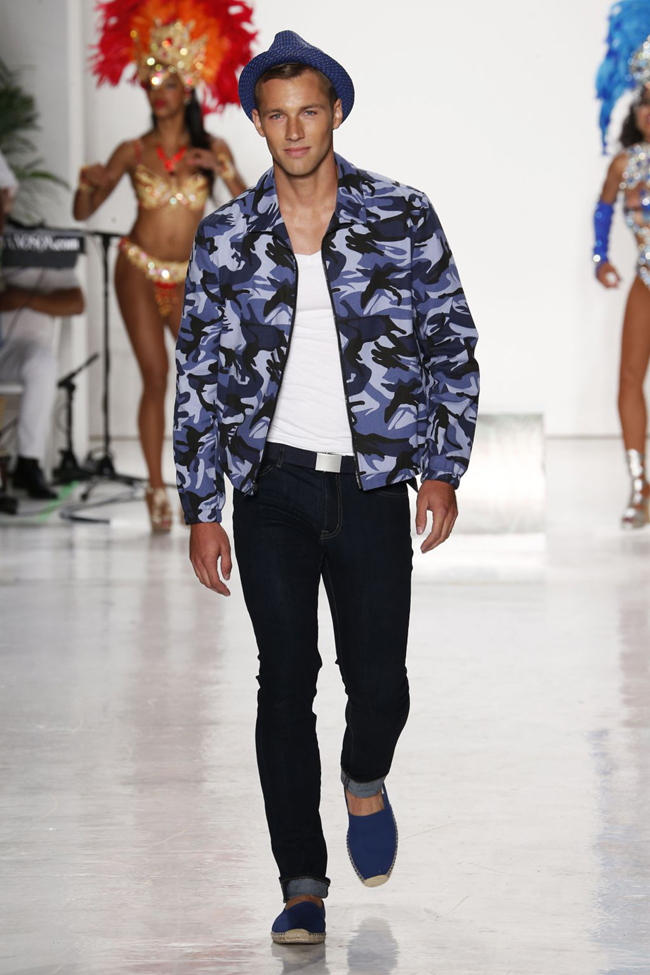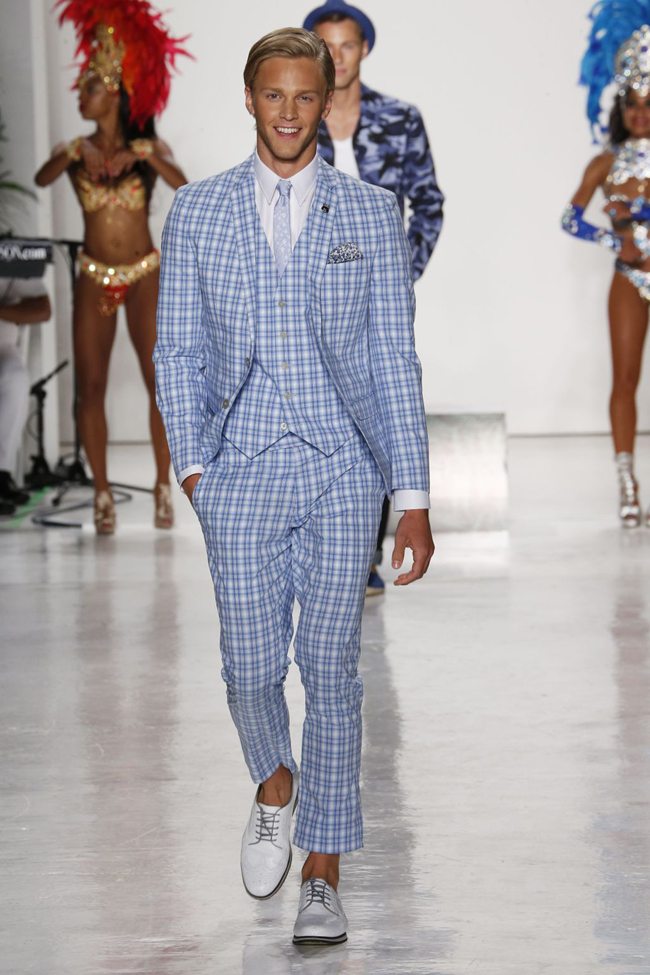 "It was a fascinating period, with the Tropicana Club at the center of the action. Americans would come in droves and party like they couldn't in the United States," Graham said. "Once Havana fell, the Americans moved to Vegas, along with the showgirls and everything else that came with it."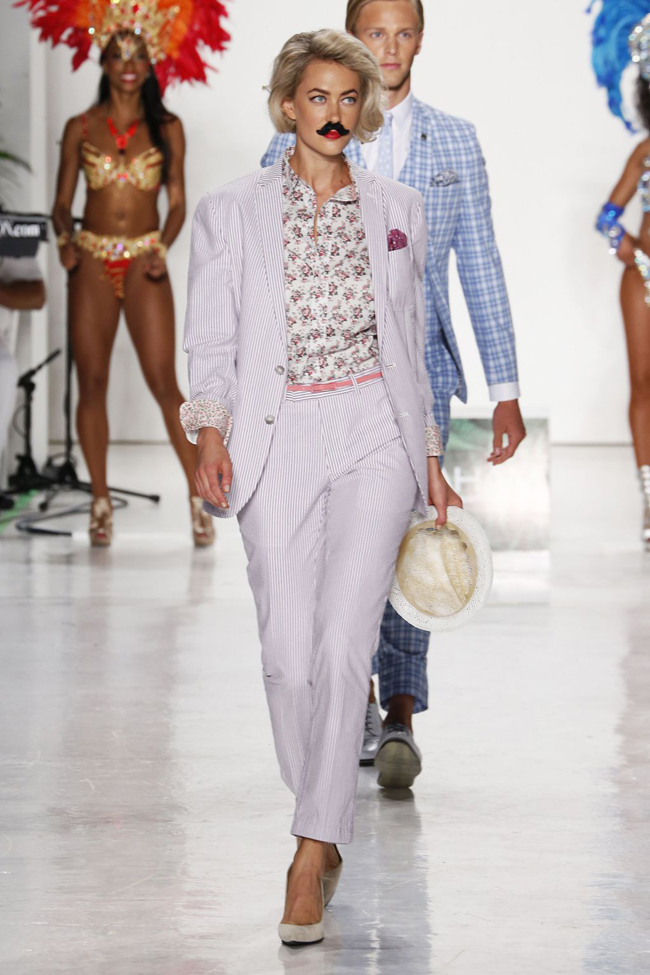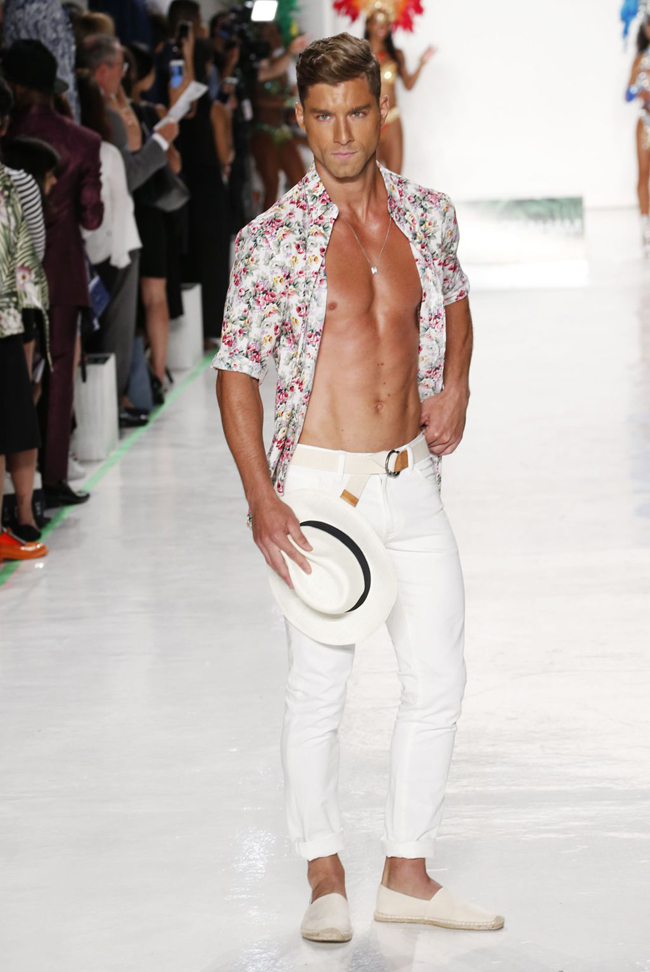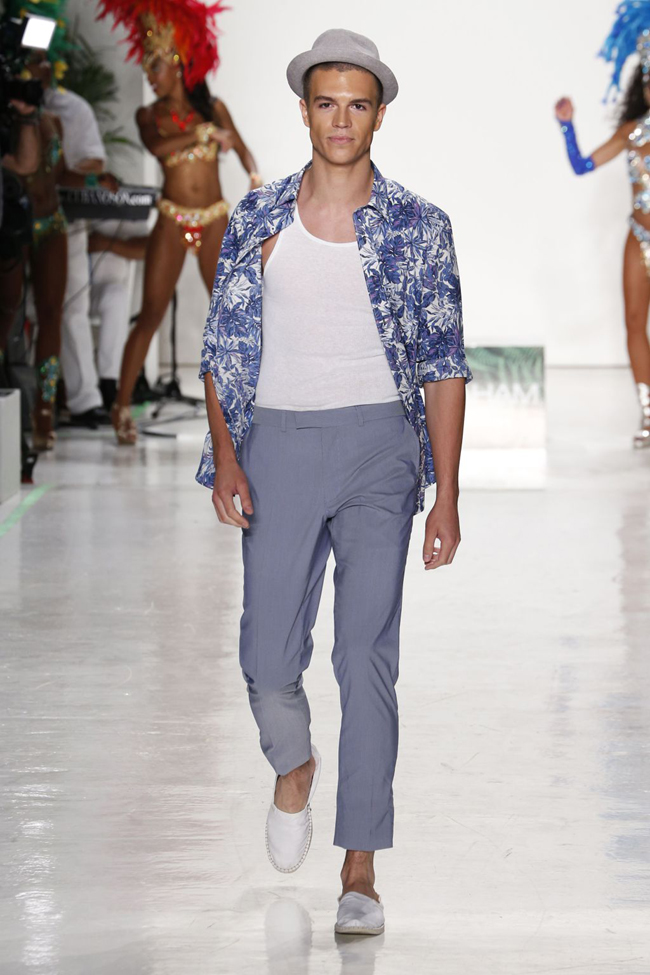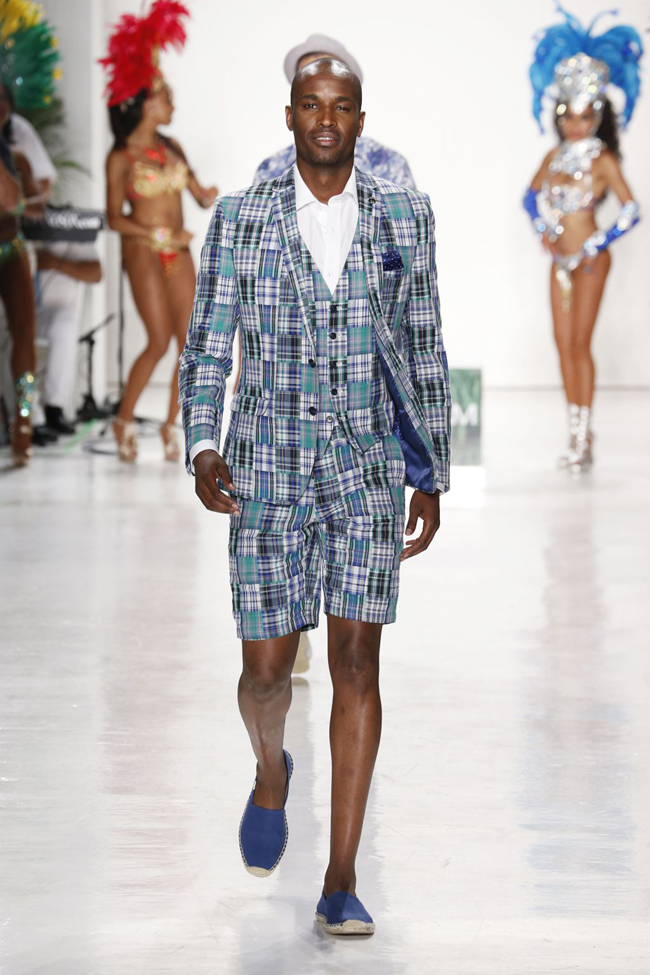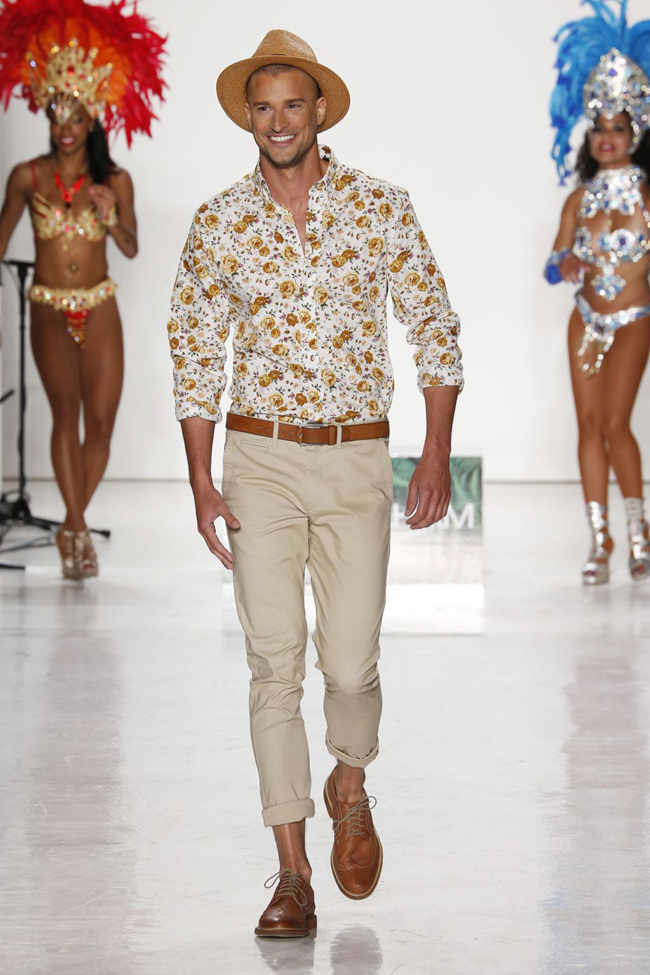 Graham's collection for SS'17 fuses crisp lightweight linens, seersuckers, checked madras suits, floral shirts and outerwear to create the look that is Graham's essential trademark: Post-prep.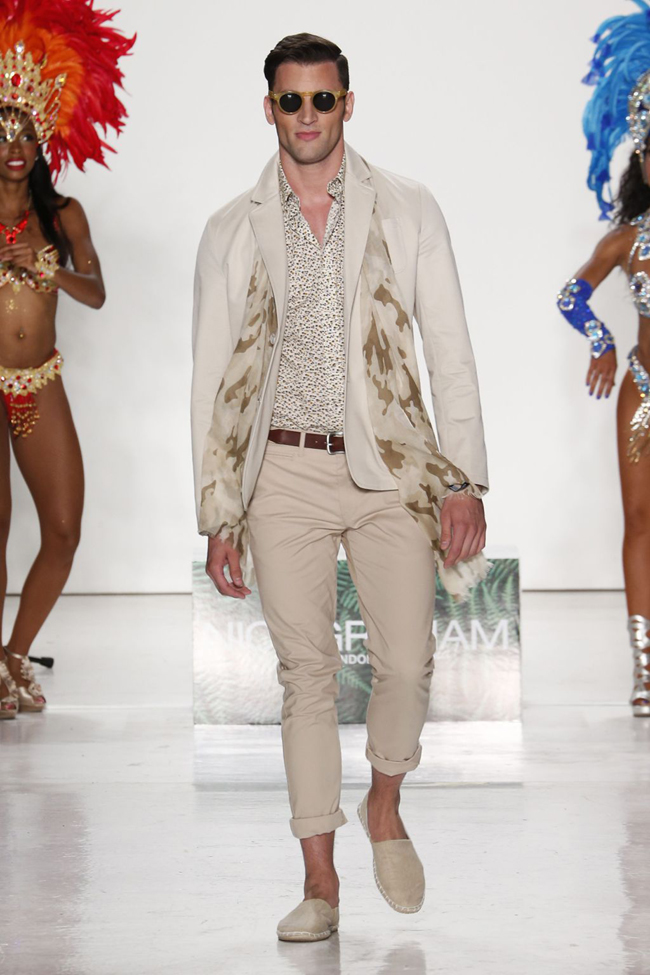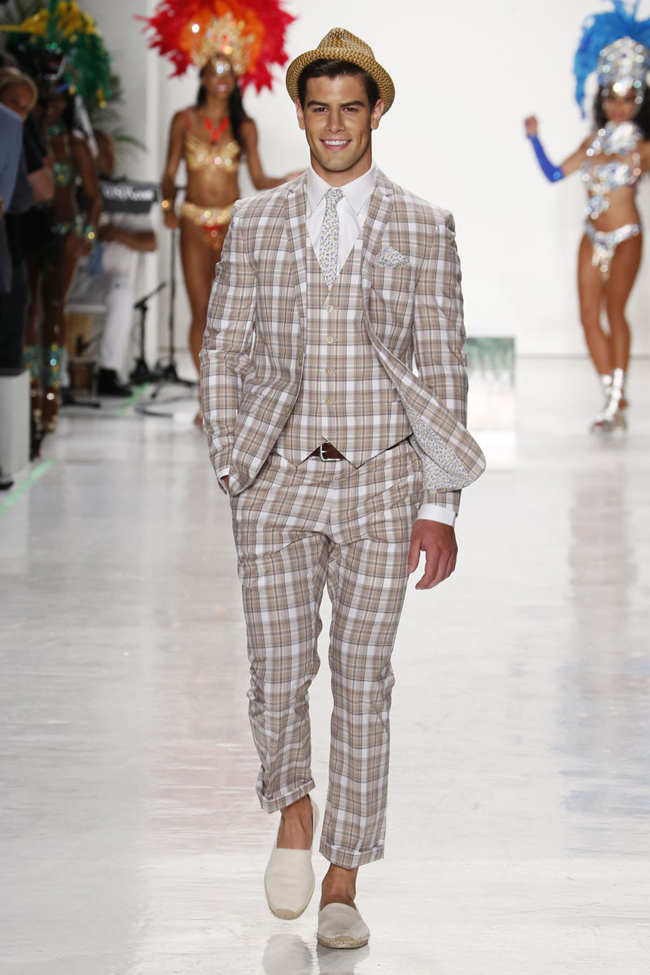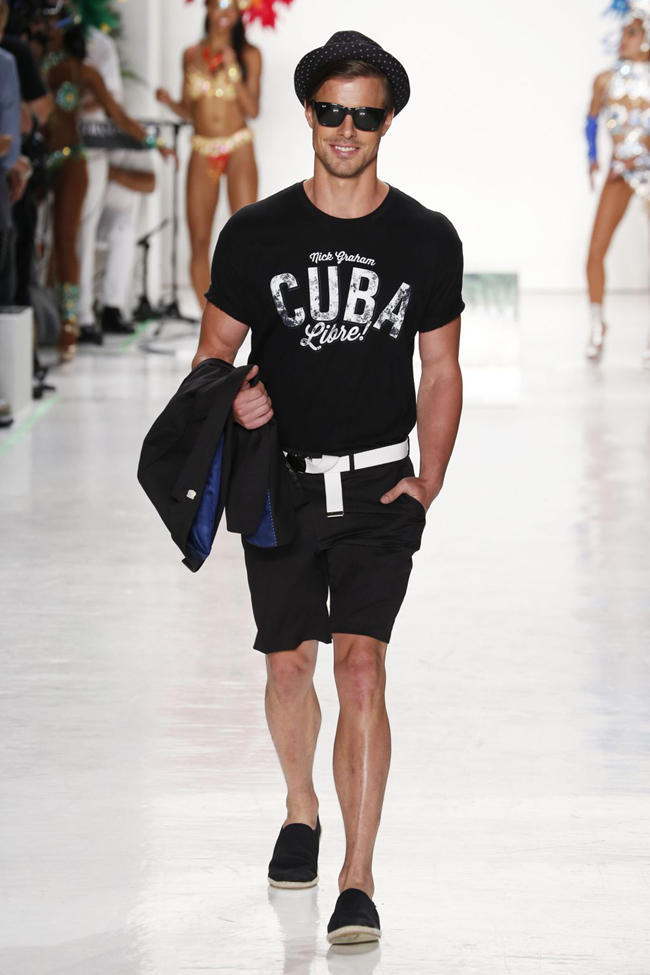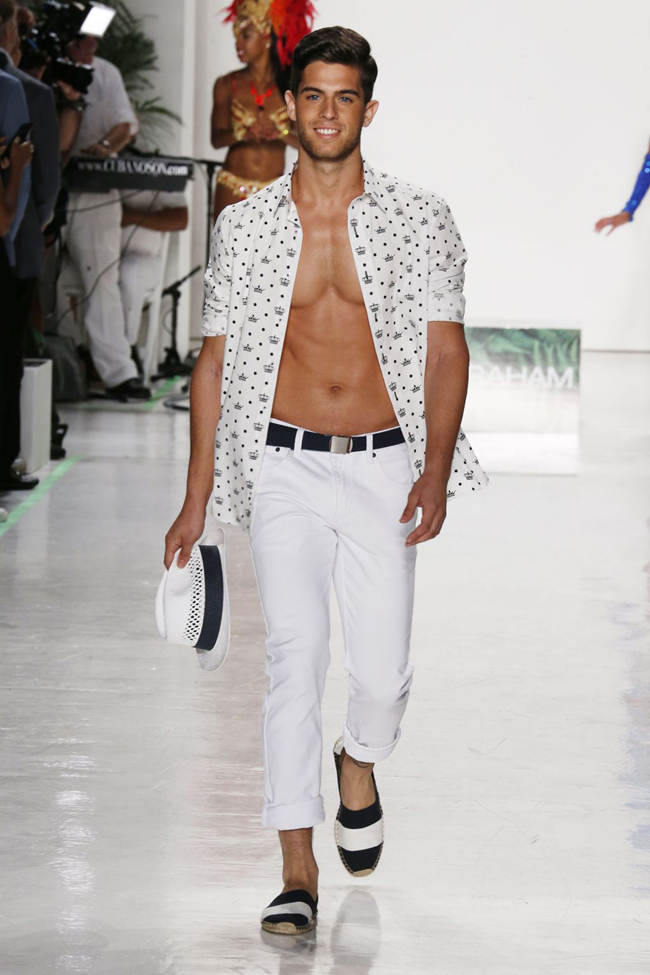 Madras sportcoats and shorts are used to create the new 'tropical suit' designed for stylish summer nights. Alongside the vibrant florals and and graphic tropical prints, Graham uses a hint of camouflage in blazers and accessories to represent the impending revolution.
"The collection is fresh, sexy and has a subtle political undertone. Cuba's famed Tropicana Club was the perfect inspiration point to bring the collection to life," says Graham.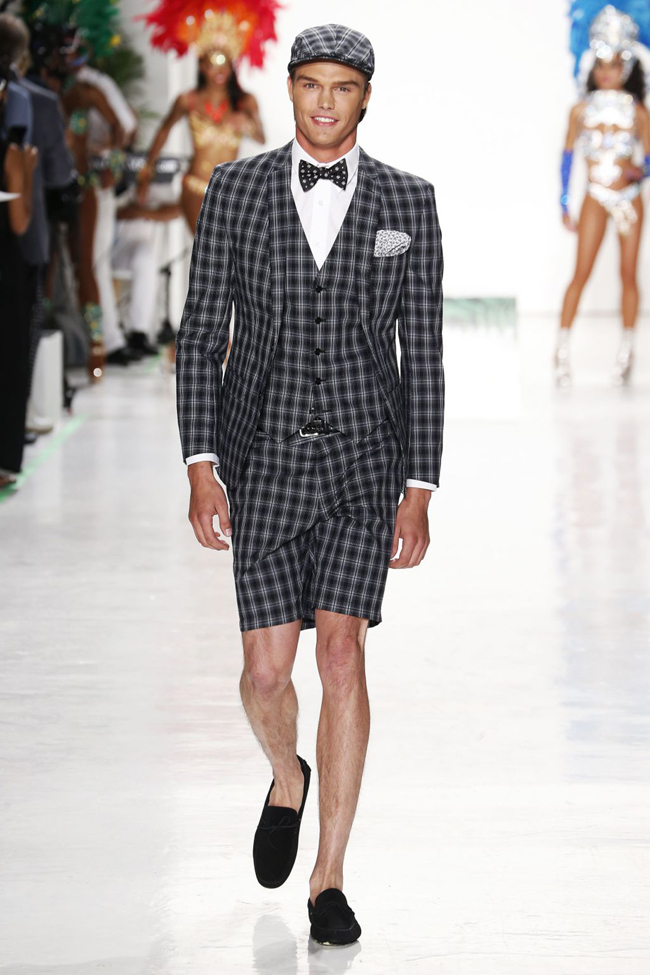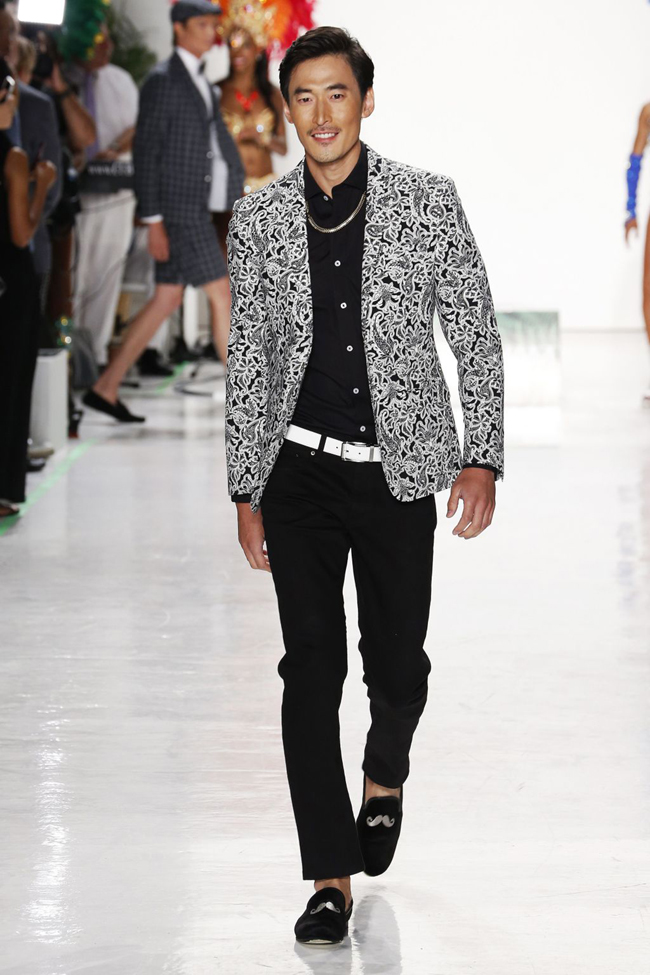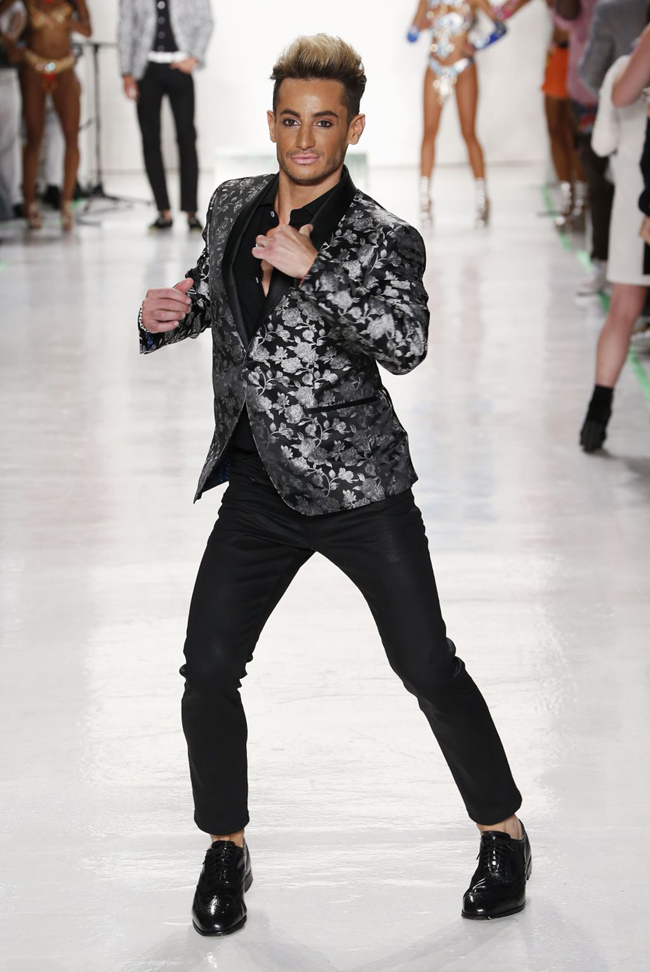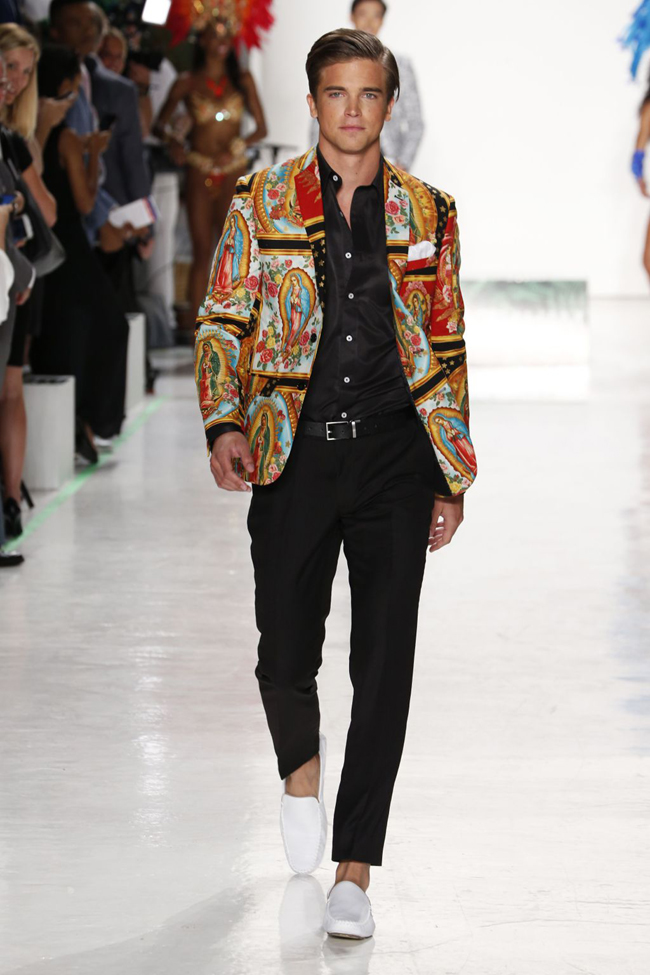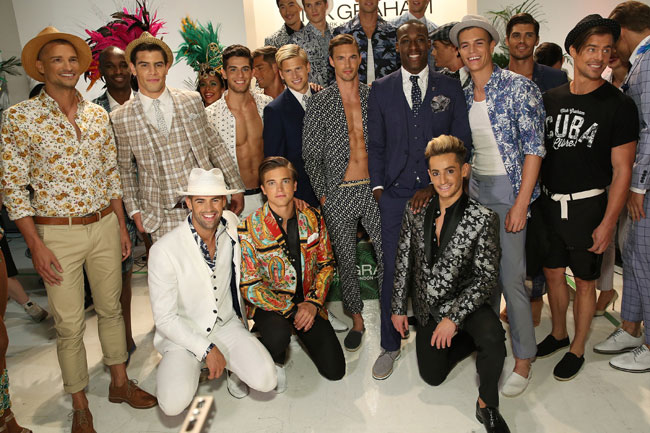 Photos and information: nickgraham.com


Hits: 10417 | Leave a comment