Bespoke Tailoring by Alexandra Wood
Alexandra's passion is to make bespoke suits that fit like no other. To make the wearer feel like the owner of his clothes and not the other way round. Whether it's soft shoulders or rope shoulders, a gift for instantly recognising what will complement and enhance your look is one of Alexandra's keenest talents. You'll be feeling good on the inside and exuding confidence on the outside.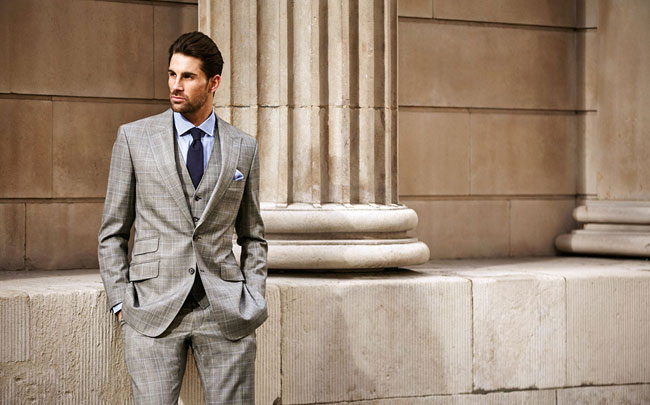 While she conducts her fittings at her showroom on Savile Row, Alexandra Wood prides herself on doing away with the district's rather stuffy image. Always accommodating and ready with a smile, Alexandra puts her clients instantly at ease, making their transformation into sharply dressed men as enjoyable as it is revelatory.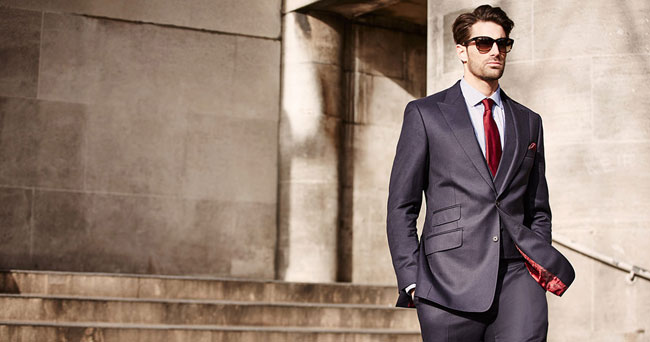 Alexandra Wood makes stylish bespoke suits that will make you look sharper, fresher and slimmer. Not only that, but every suit is constructed to last, as well as flatter.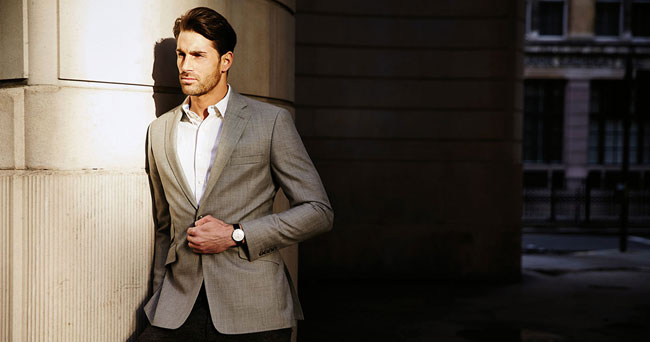 Their signature style is a slim-cut suit that is curved into the waist and back, with slender trousers and a strong shoulder line, exuding elegance and quality. You can expect a classic and timeless suit, with a fashionable edge.
Either at their London showroom on Savile Row or wherever's convenient for you, Alexandra begins the process with a full style review, to fully understand what you wish to achieve. She will build a personal profile, advising you on style, shape and colours. Over 20 measurements, configurations and detailed notes are taken to ensure the perfect fit.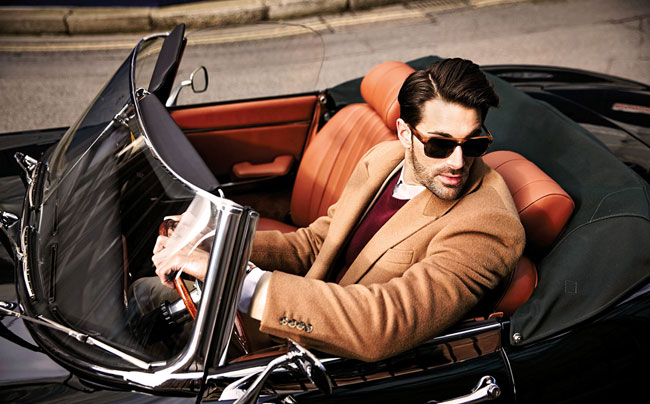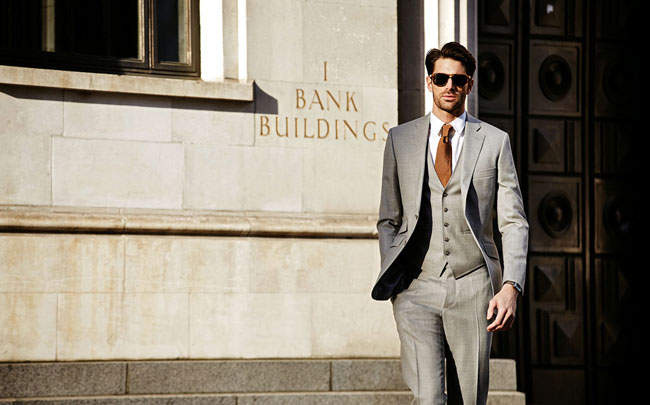 Photos and information: www.alexandrawoodbespoke.co.uk


Hits: 3934 | Leave a comment