Custom suits and shirts by Beckett and Robb
Beckett & Robb makes clothing for men who want world-class products at a fair price. They've spent a lot of time pounding the pavement to make that possible, value quality and design, which is why they make everything in Western Europe. The company believes in being transparent about how they make products, and are happy to talk about the origin of all materials used, where they manufacture, and the work environment for tailors. They're a quality-driven brand that makes luxury products accessible.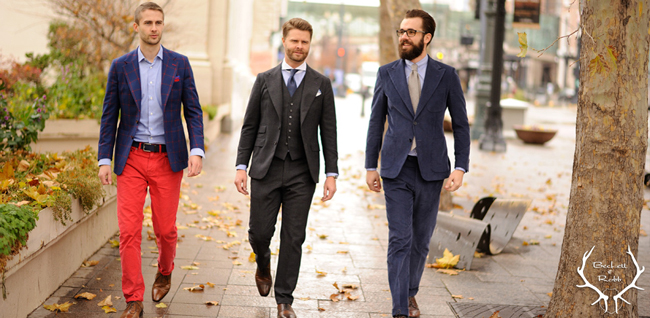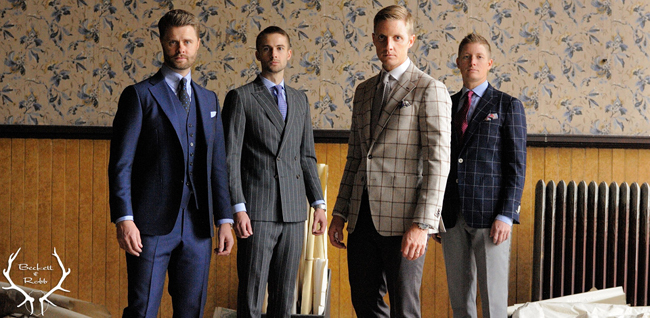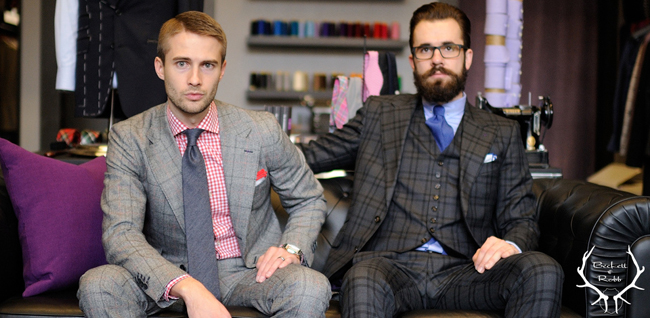 They design every product themselves, then seek out and partner with some of the best factories in Europe, buy the best materials, trimming, and construction available, and they obsess over the details with the tailors and pattern makers.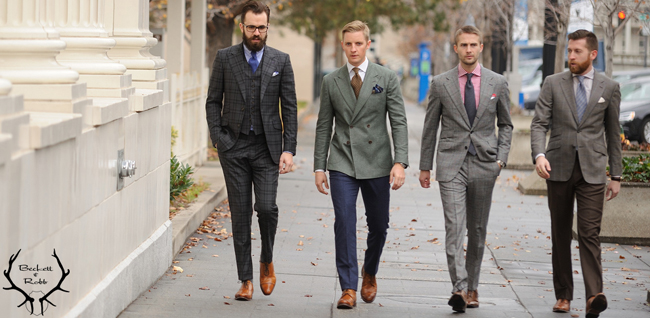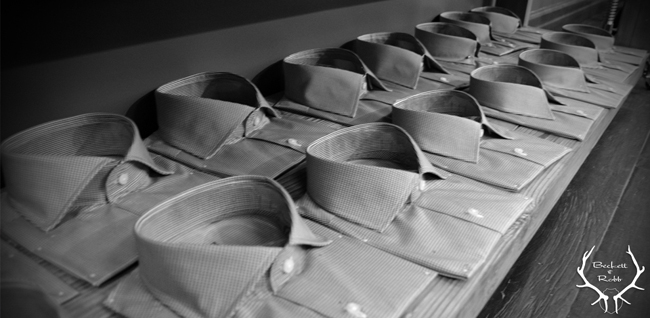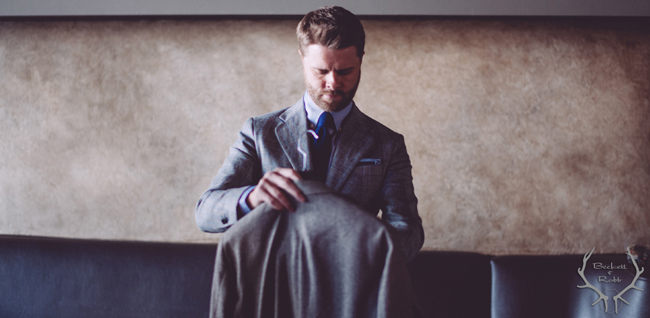 They produce their clothing and accessories in the same facilities as the largest and most well-known European and American luxury brands. Their goal is to bring world-class luxury to customers at affordable prices. Luxury brands have a heritage and reputation (and overhead) that helps justify their prices. they're thrilled to build to the same standards and with the same people, and then sell for a much more reasonable mark up. ??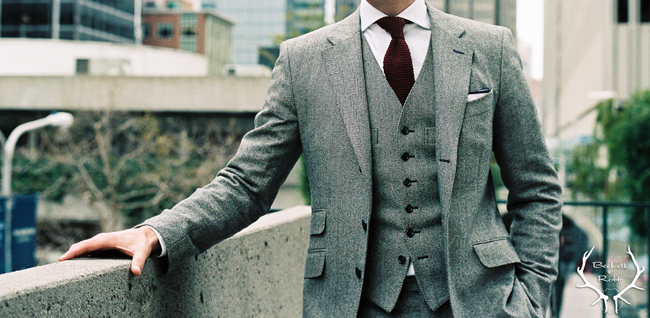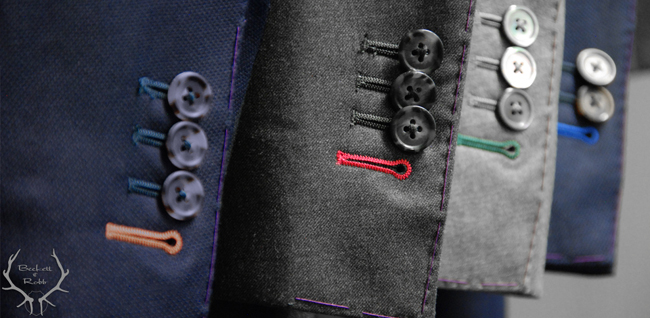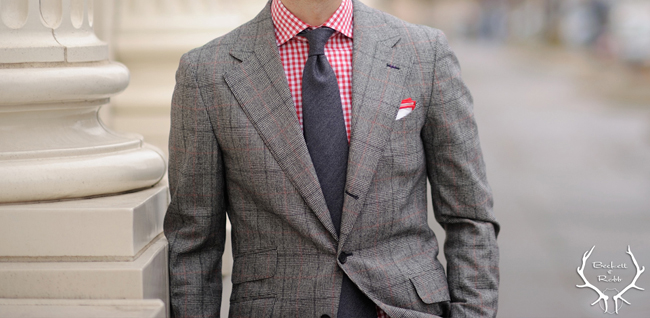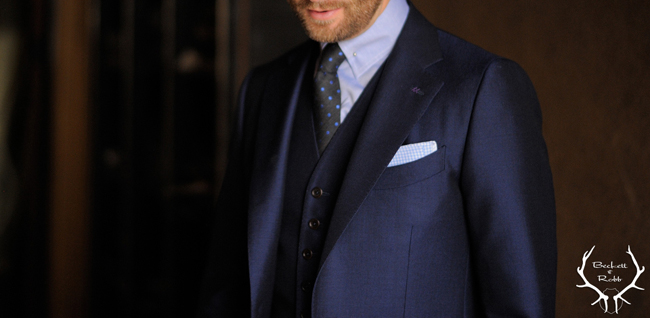 Unfortunately the suit industry, including custom suits, is filled with deceitful practices. Many custom companies prey on what consumers don't know about cloth, materials, and how a suit is put together. Beckett&Robb are committed to being totally transparent about their construction techniques, the materials they use, and the origin of cloth and trimmings.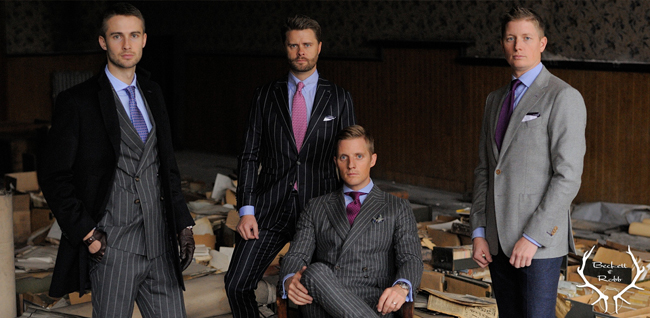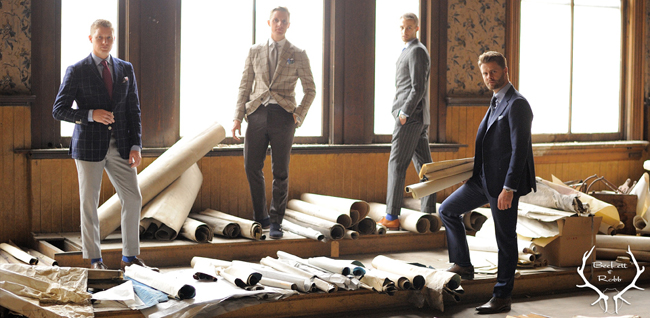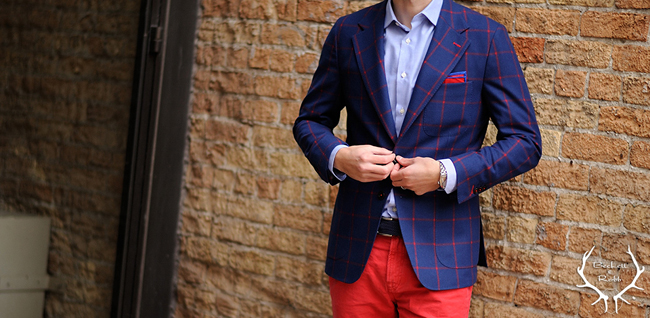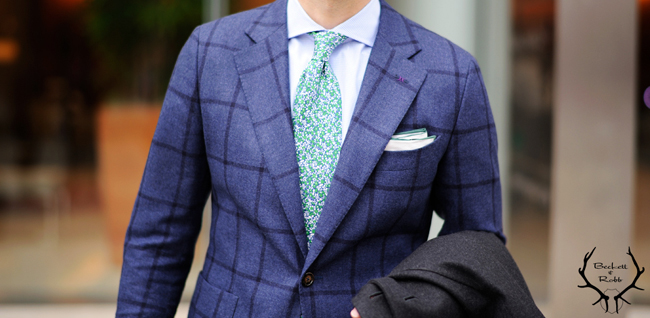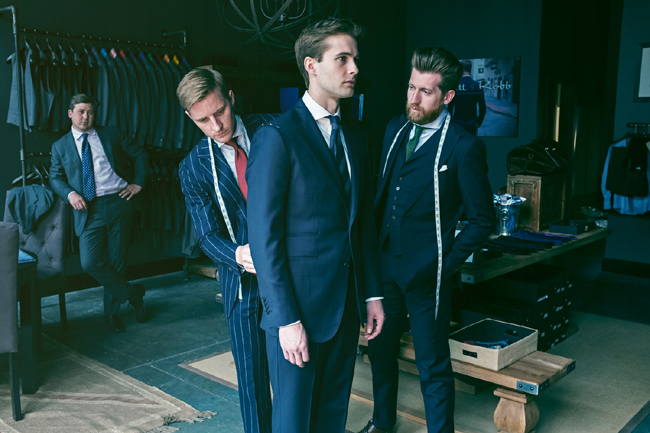 Photos and information: www.beckettrobb.com


Hits: 5784 | Leave a comment