Bespoke suits and shirts by Zink and Sons Tailors
Bespoke suits are the centerpiece of their business and it's what their firm has been doing better than anyone else for well over a century. Their eye for tailoring and detail is the reason Zink & Sons is still making suits today. With over 118 years of experience in this field we are the best in the business.
The main influences in Zink & Sons' suits comes from the true Savile Row style and cut. In saying that, no effort is spared to incorporate any new and worthwhile fashion from other parts of the world into their tailoring.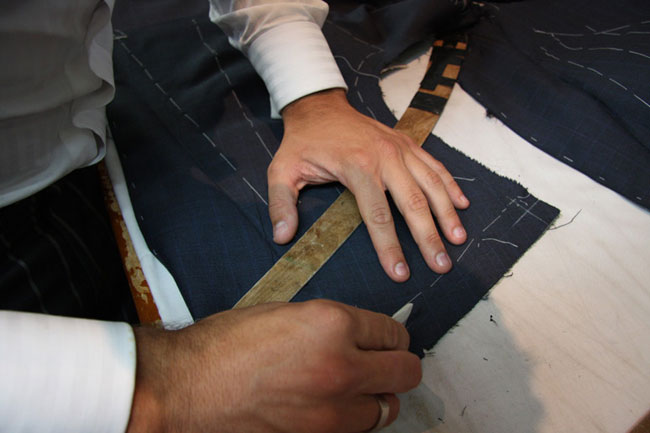 The Clients will commence by choosing their cloth from a wide selection of English and Italian woven fabrics and then look through a range of different styles and cuts to decide upon the most suitable. Unique patterns for each client are created and fittings throughout the process are a must. This assures they create that perfect fit on your suit.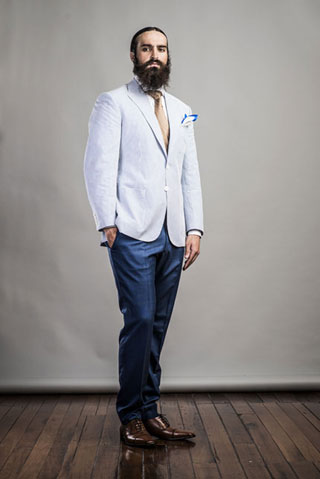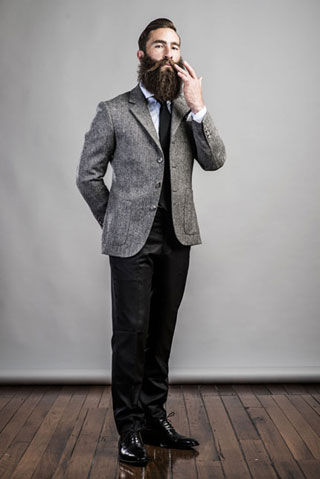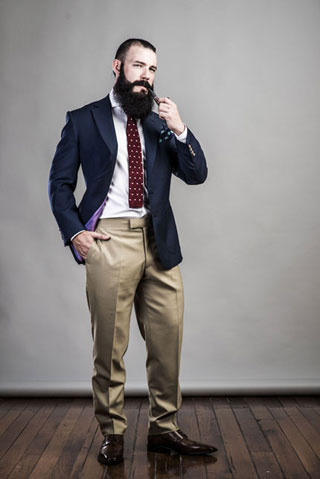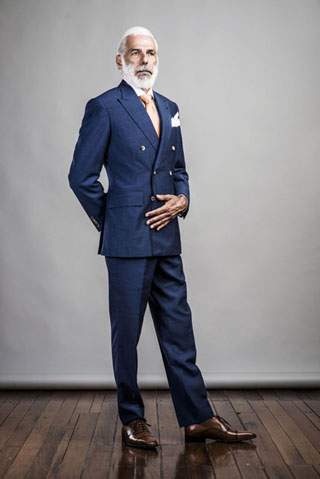 Their bespoke suits will require 3-4 fittings and the process usually takes around 8-10 weeks1strong>.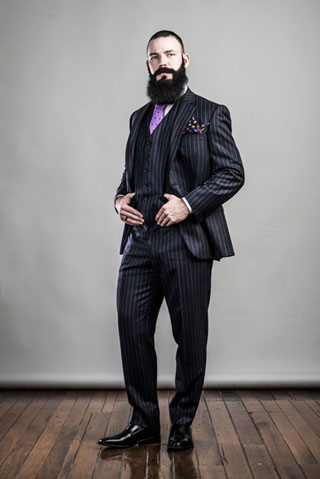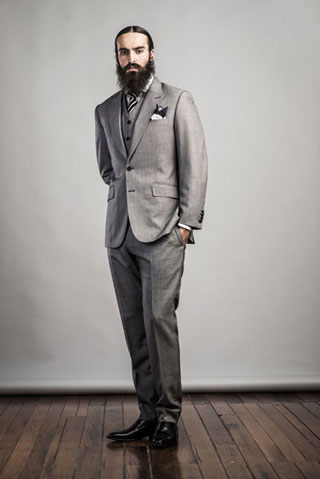 Photos and information: www.zinkandsons.com.au


Hits: 3622 | Leave a comment