Andrea Pompilio Fall/Winter 2016-2017 collection
Born in Pesaro in 1973, Andrea Pompilio grows up in a highly creative environment, his father being an architect, his mother a passionate painter and hailing from a family traditionally involved in the clothing industry.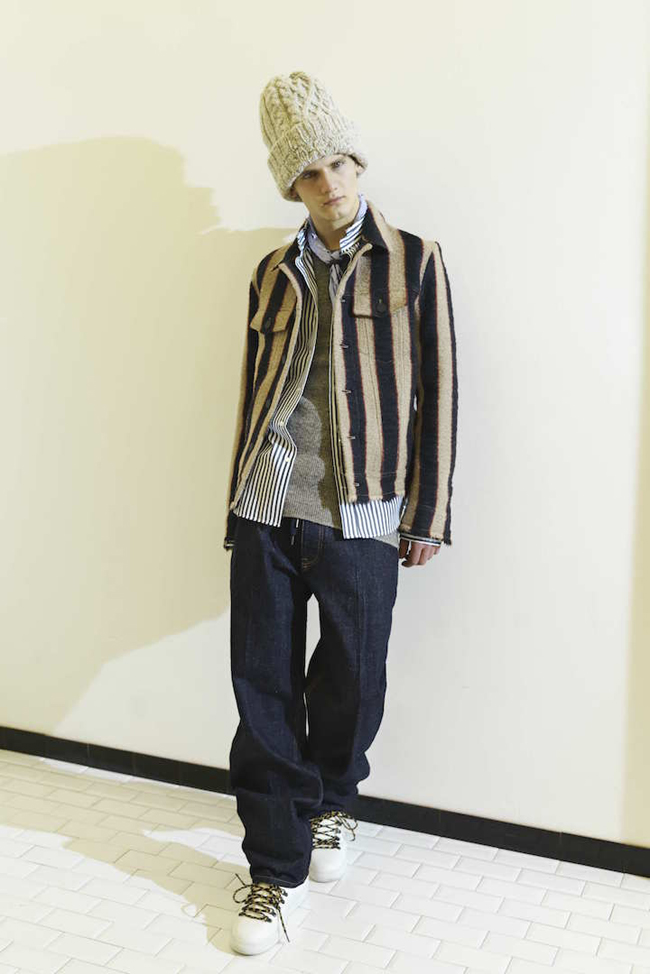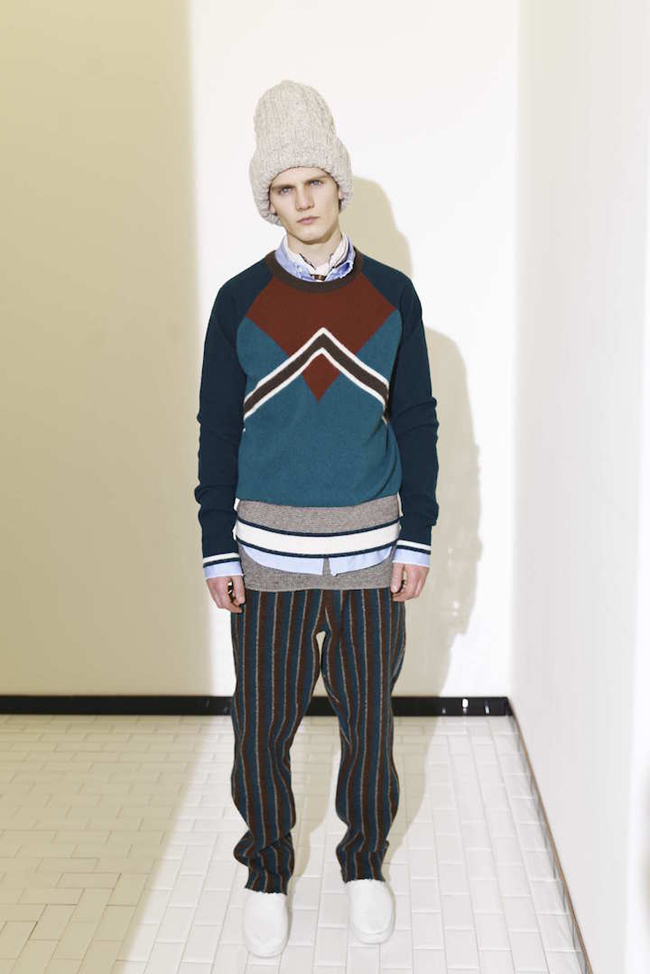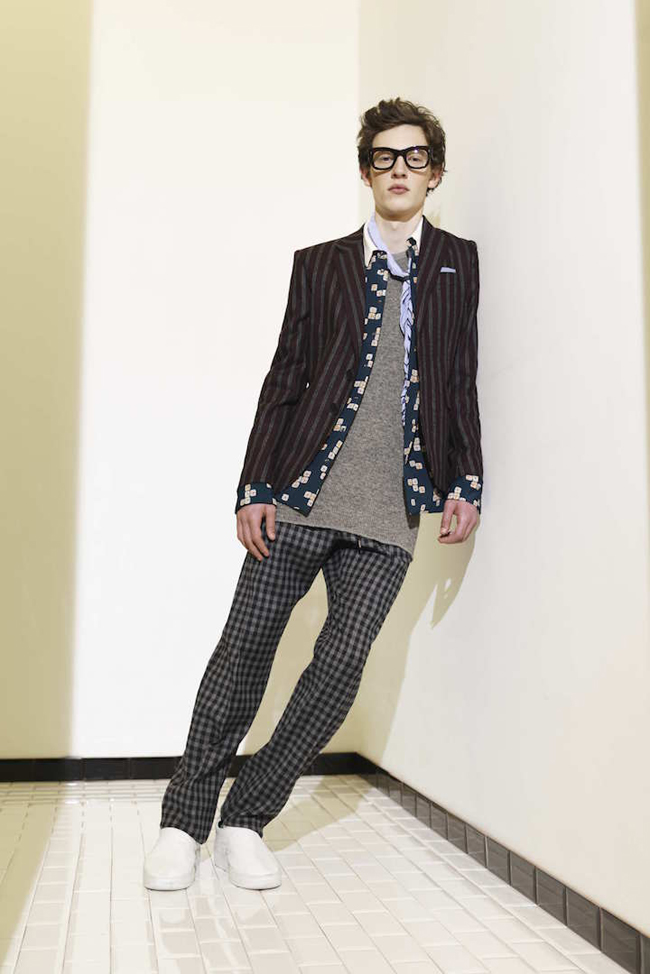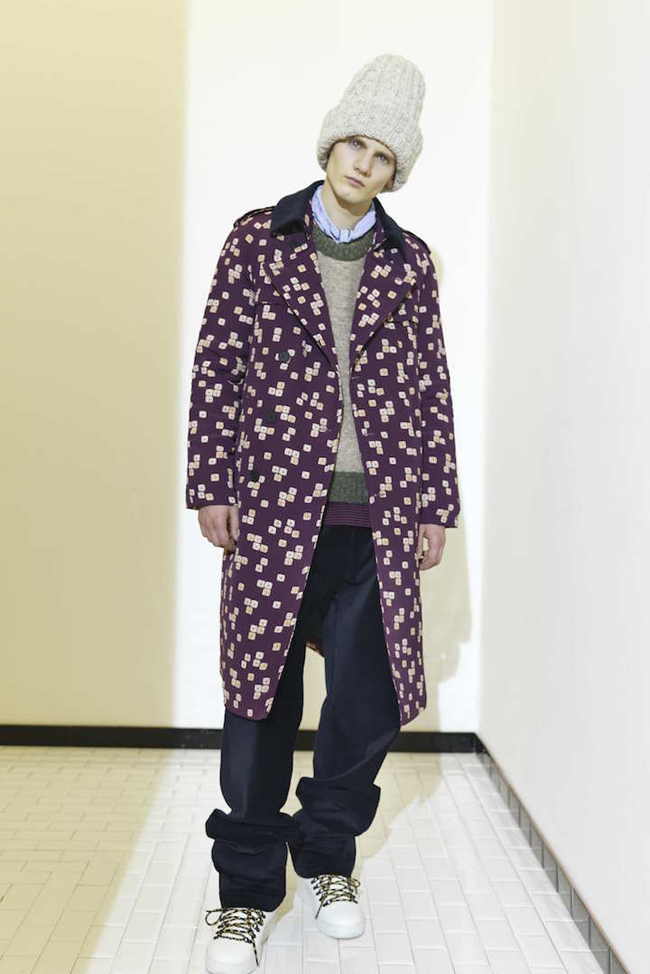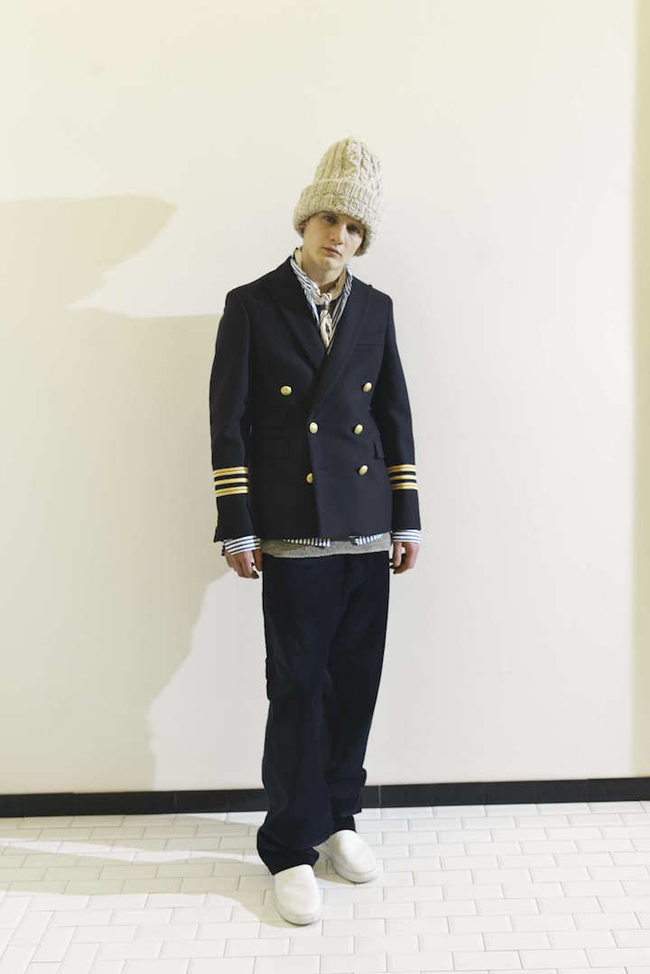 The fascination for style, particularly men's style, originates primarily from the figures of his two grandfathers: one a refined gentleman, the most elegant in town, the other an austere army officer, with an impertinent expression and his impeccable uniform with big gold buttons. That is the start of Andrea's own creative path, even before he holds a pencil for the first time, and it's no coincidence that tailoring and military are still among the key elements of his own design identity. Andrea's grandma is also a major inspiration, particularly because of the fashion boutiques she owns and runs, where Andrea spends much of his time as a kid. When she asks 8-years-old Andrea what he would like to be when he grows up, he confidently replies: 'a fashion designer'. From that moment on, the whole family supports him on the way to the fulfillment of his dream.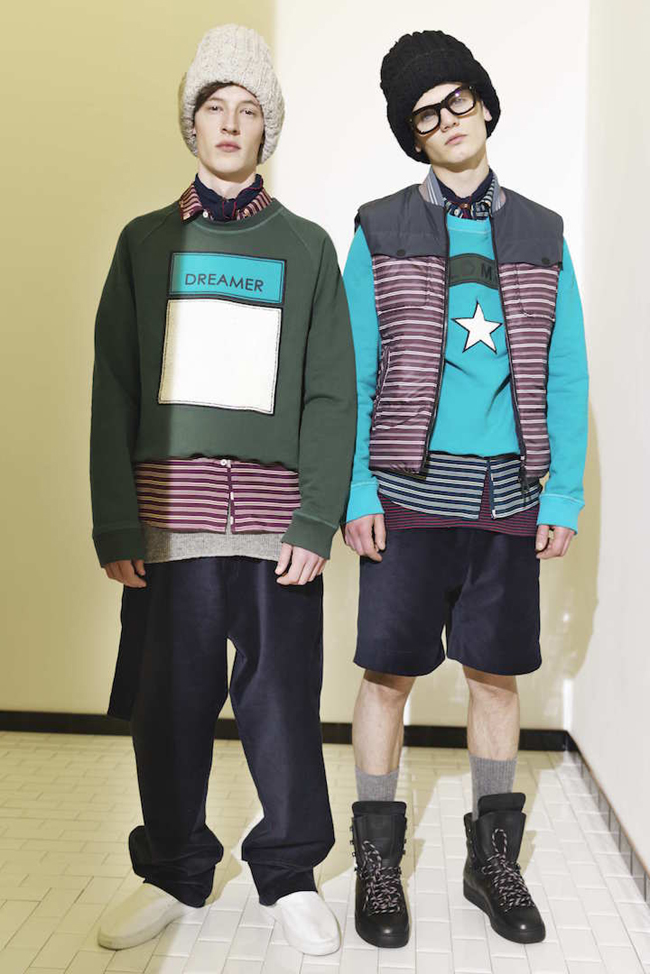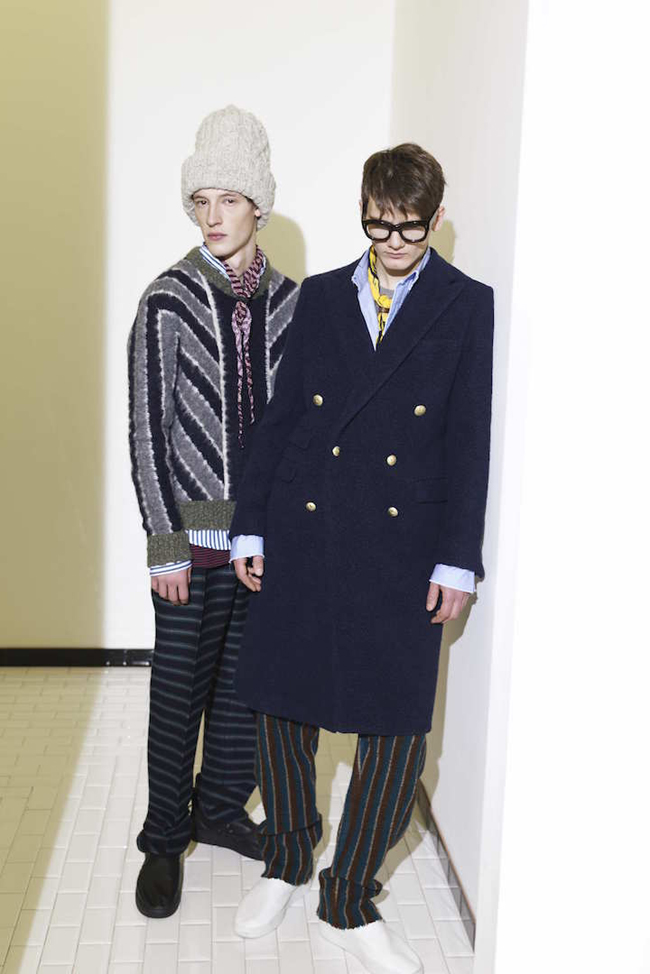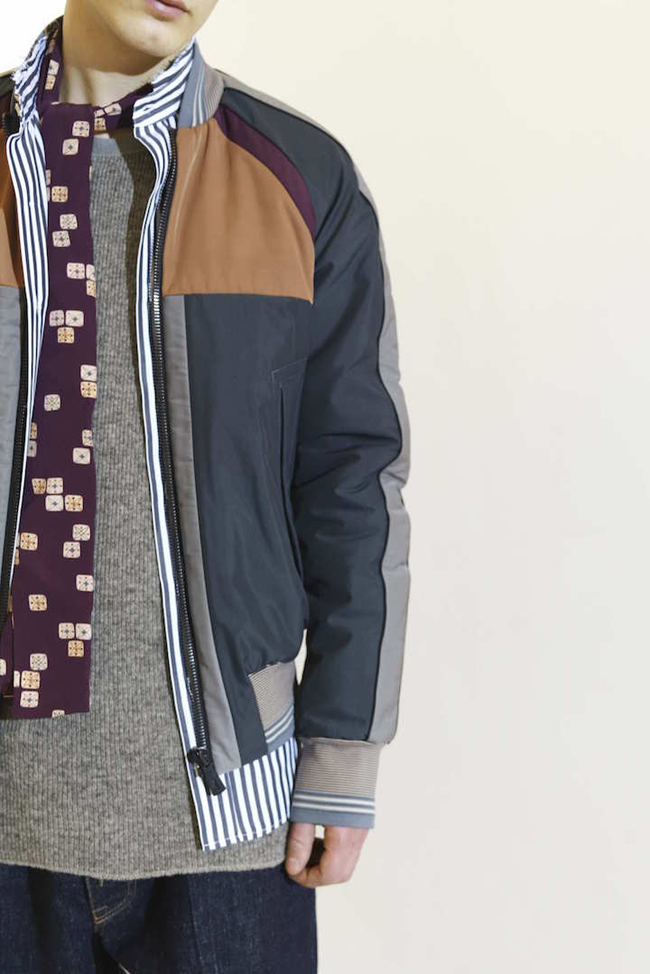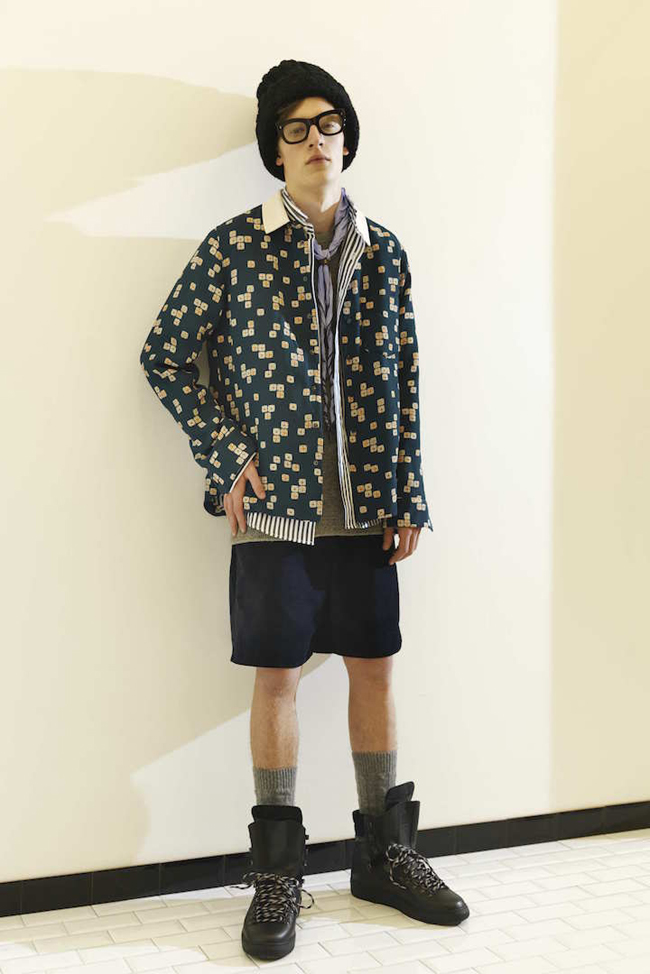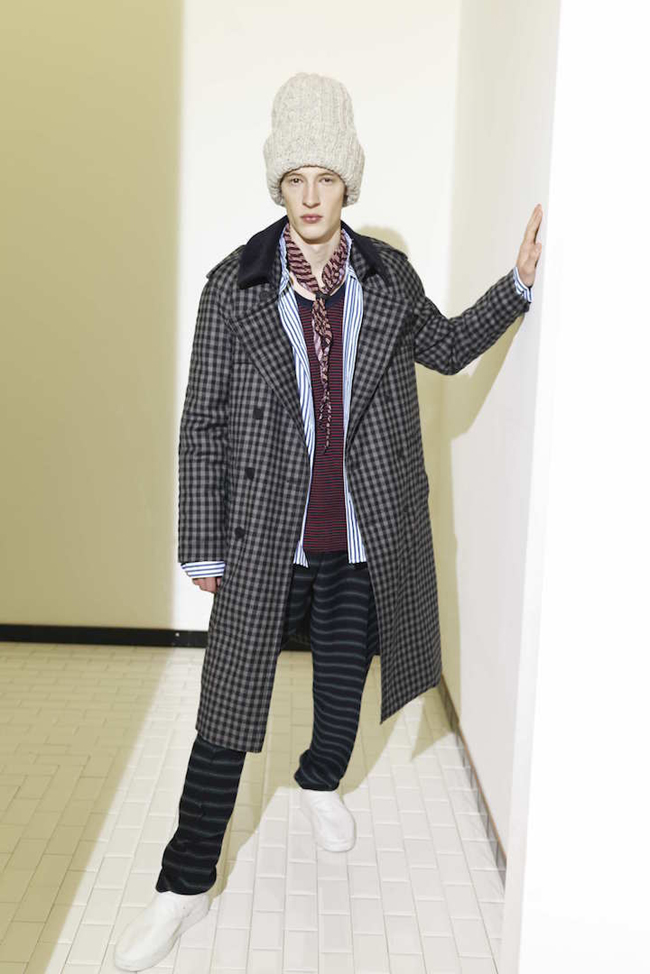 Fall/Winter 2016-2017 collection is full of colours in the autumn palette - grey, navy blue, mustard. The jackets are military and double-breasted. The pants are ancled, and checkered, too. The big checks are the God of the collection. The pullovers are knitted and long.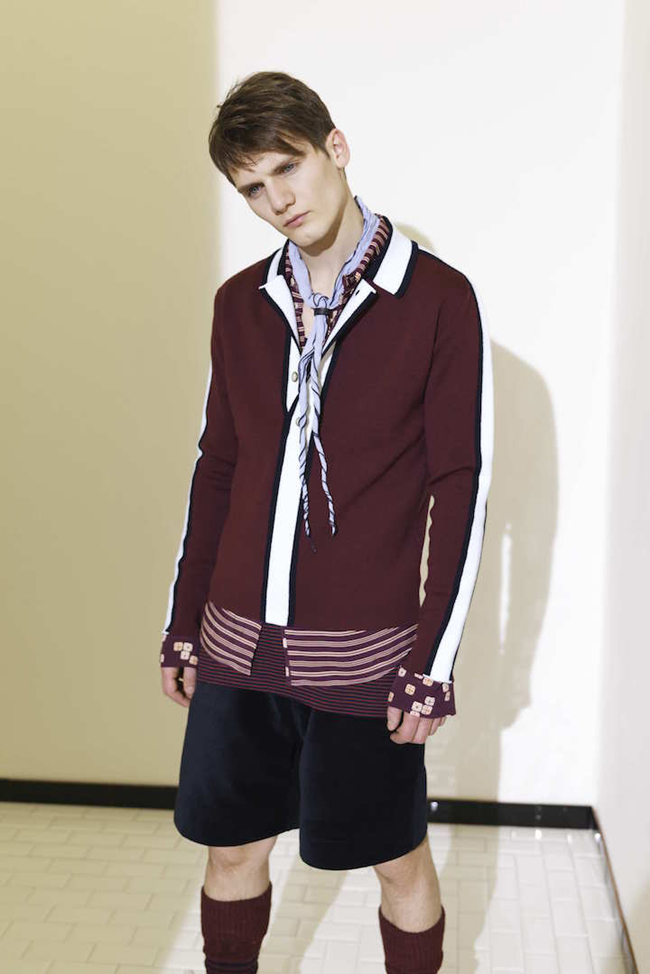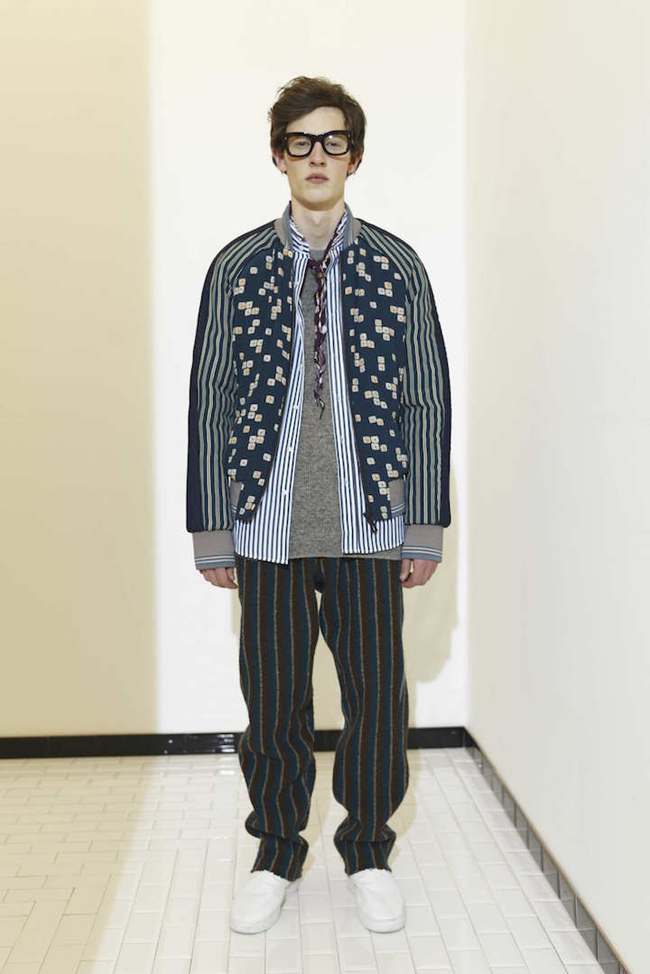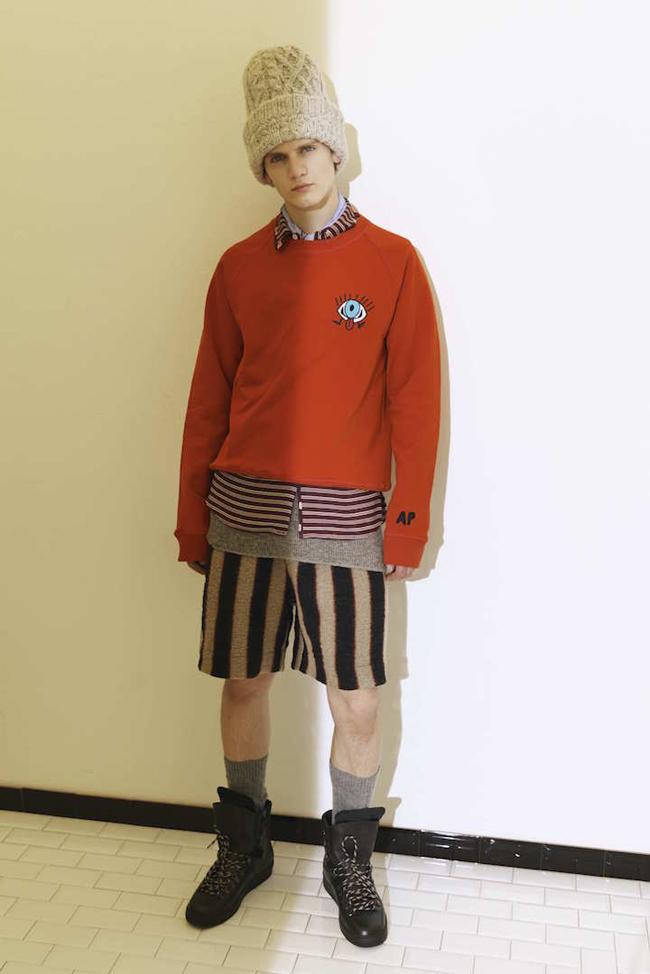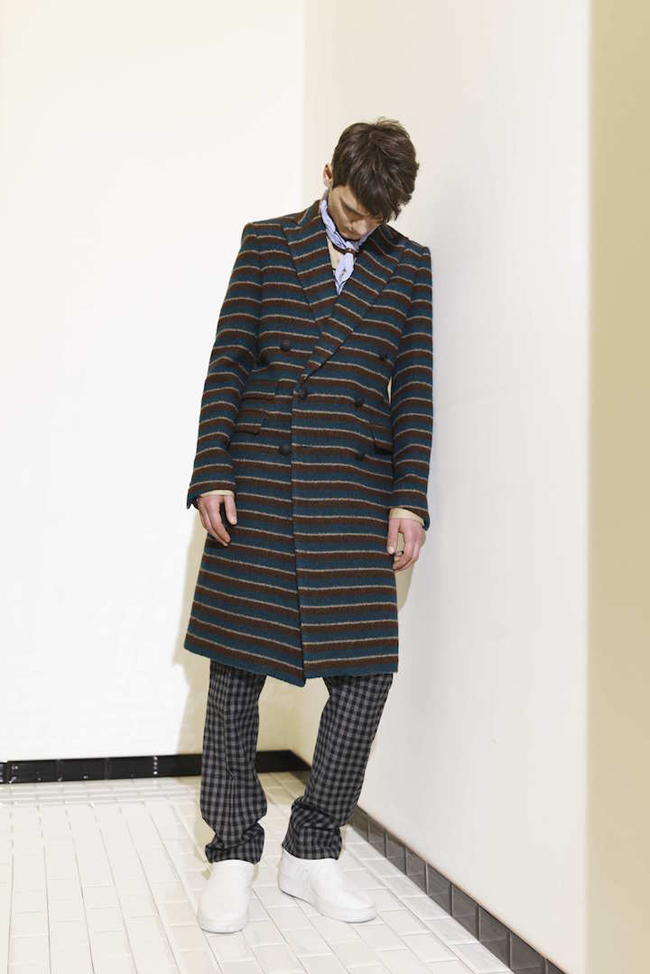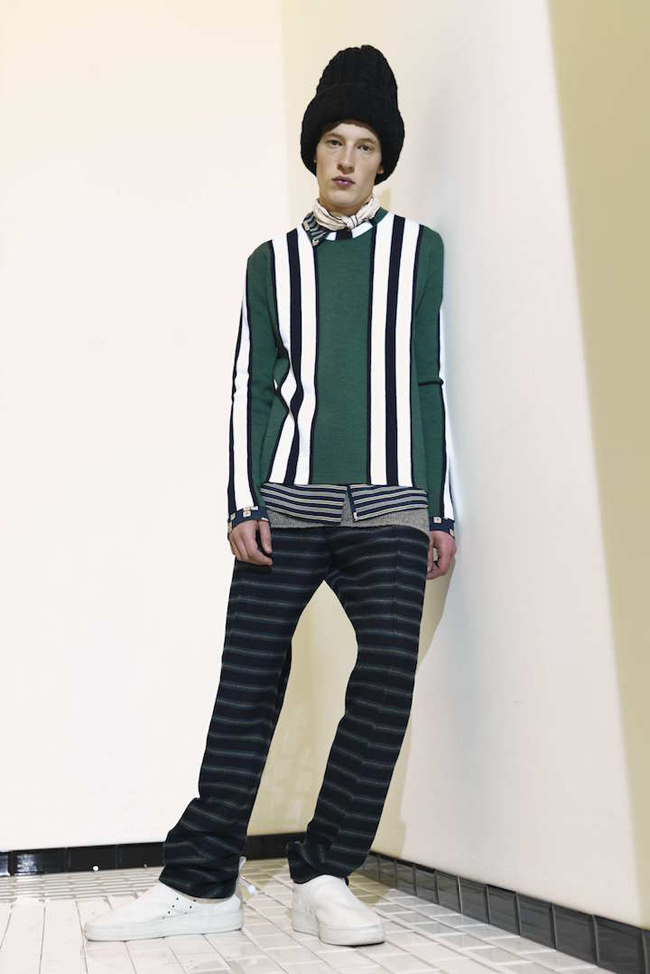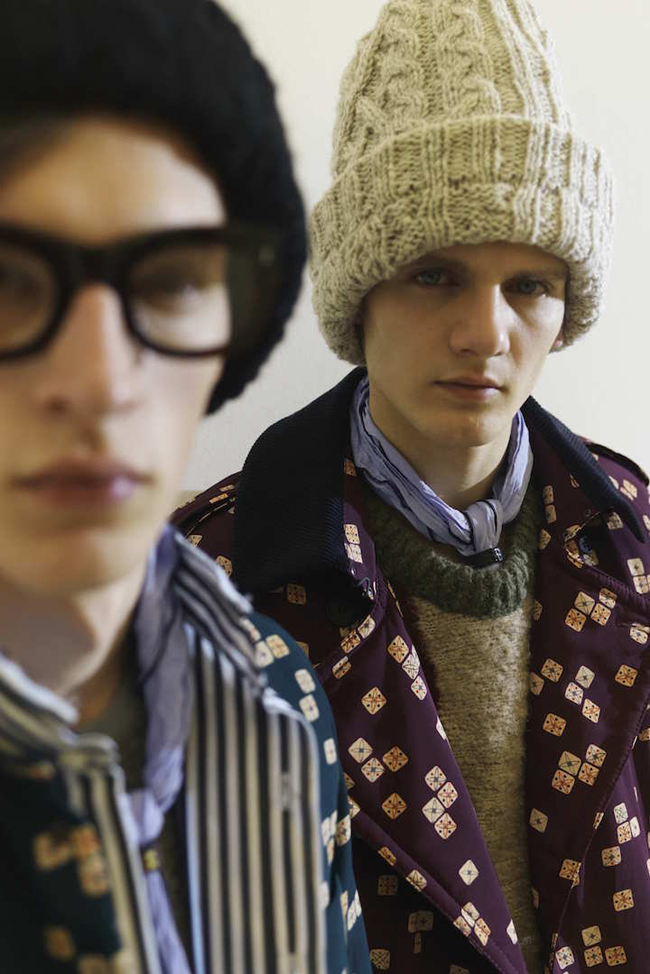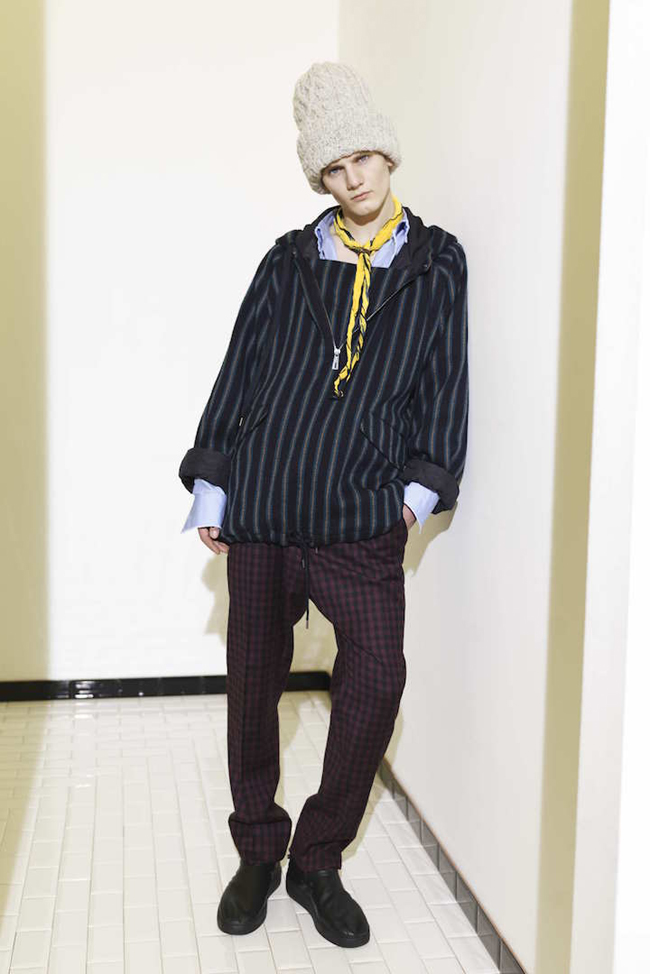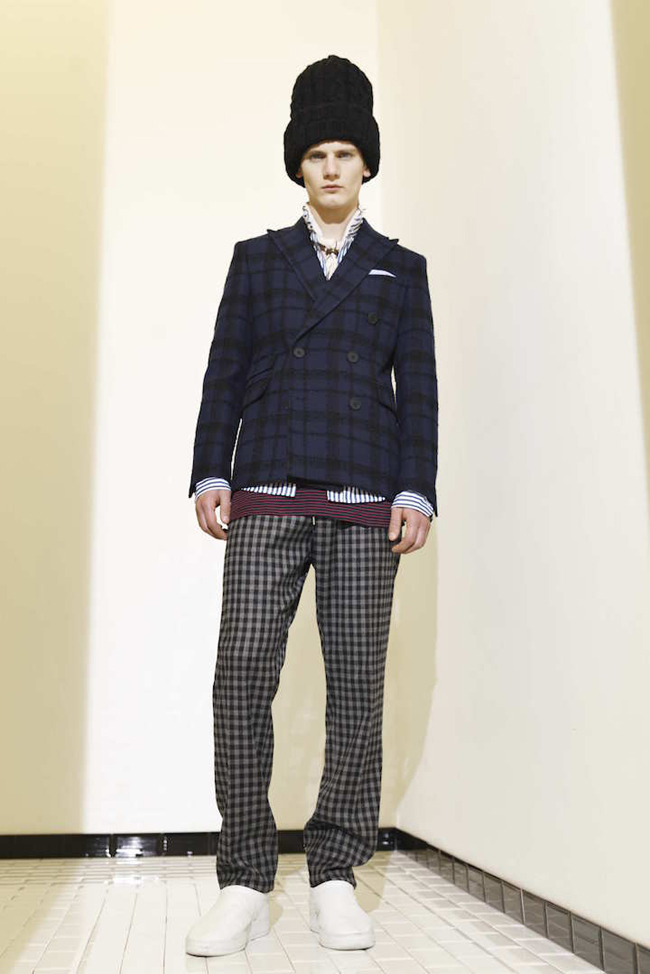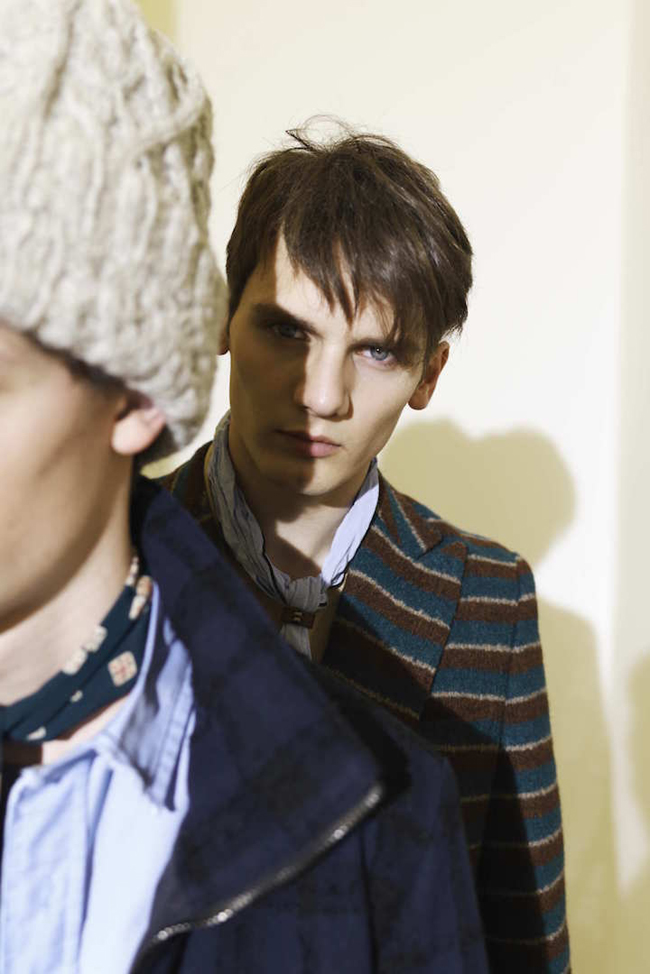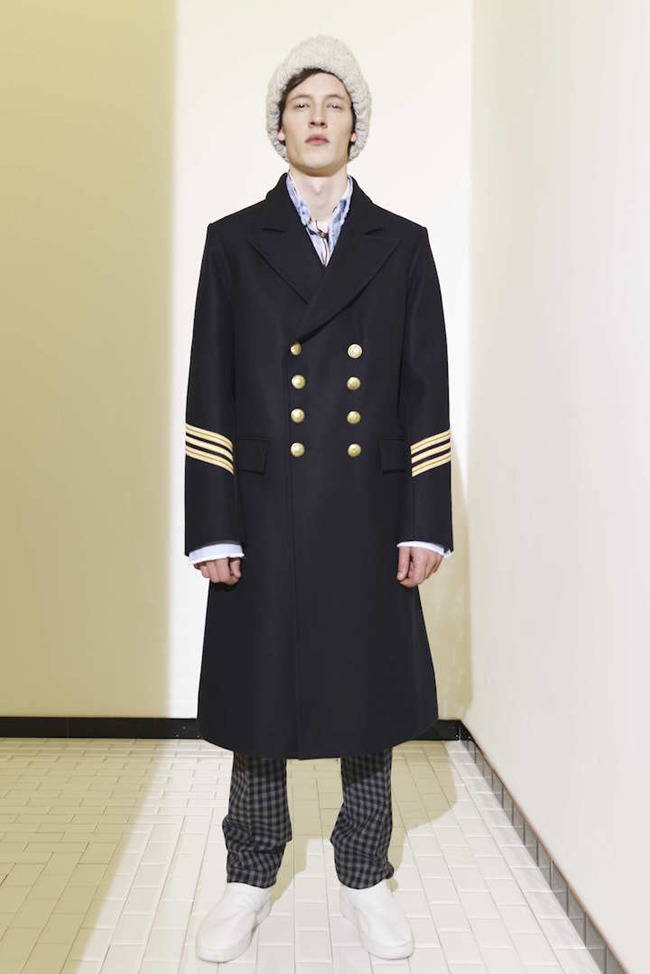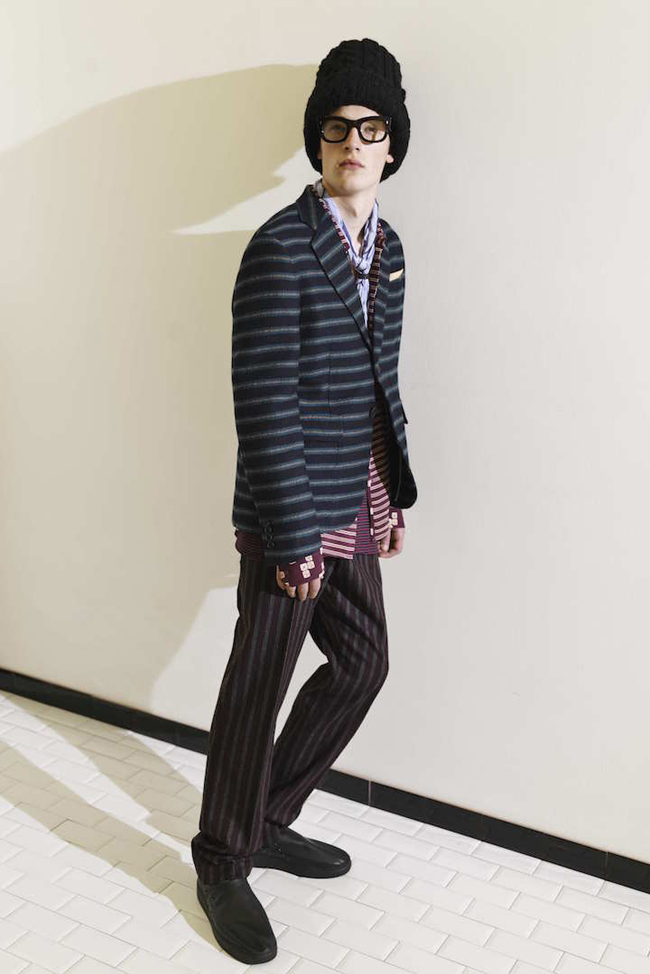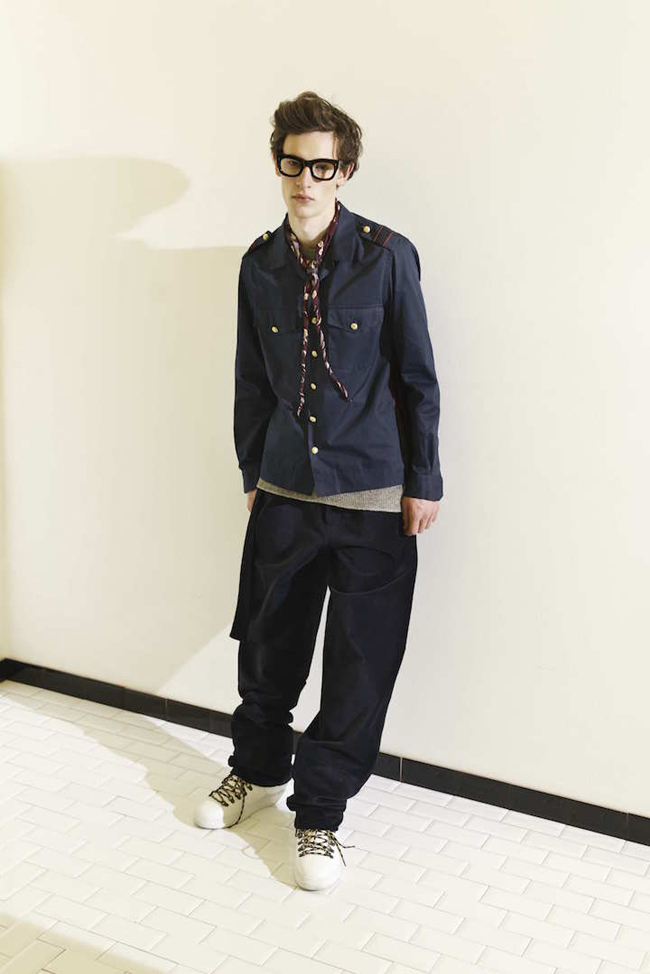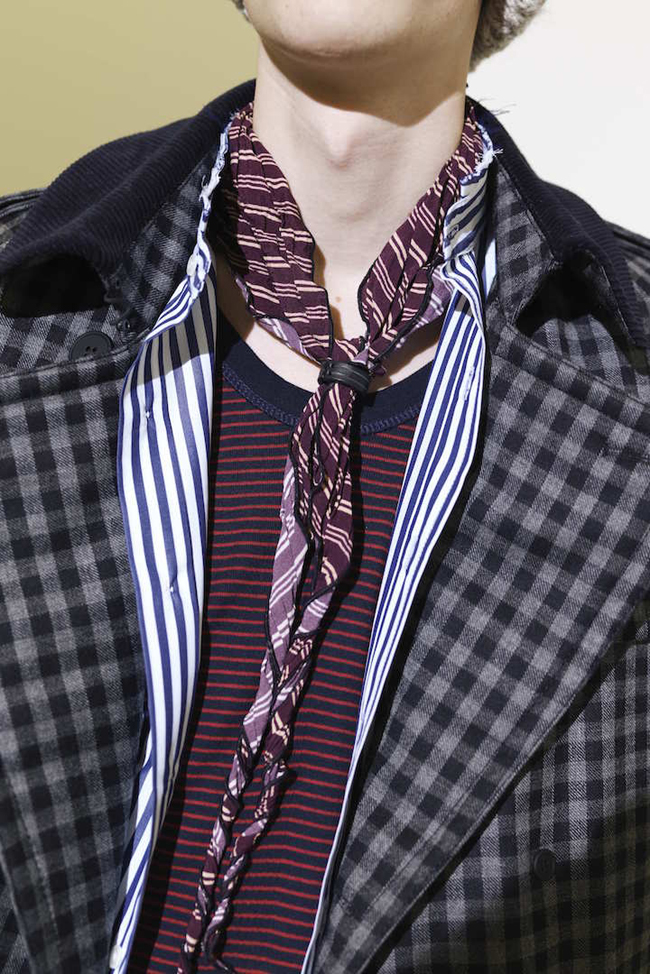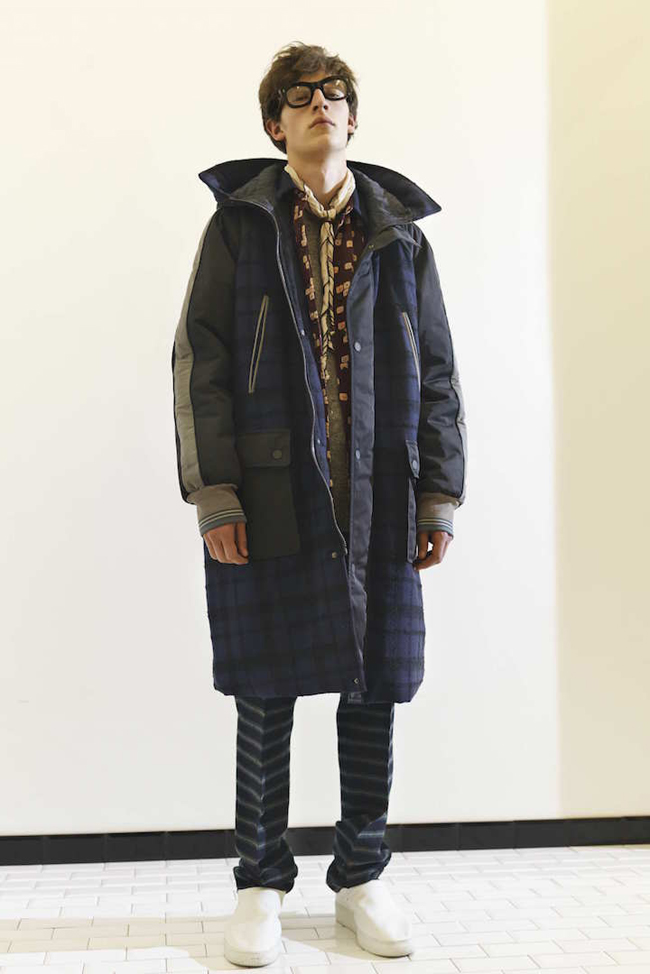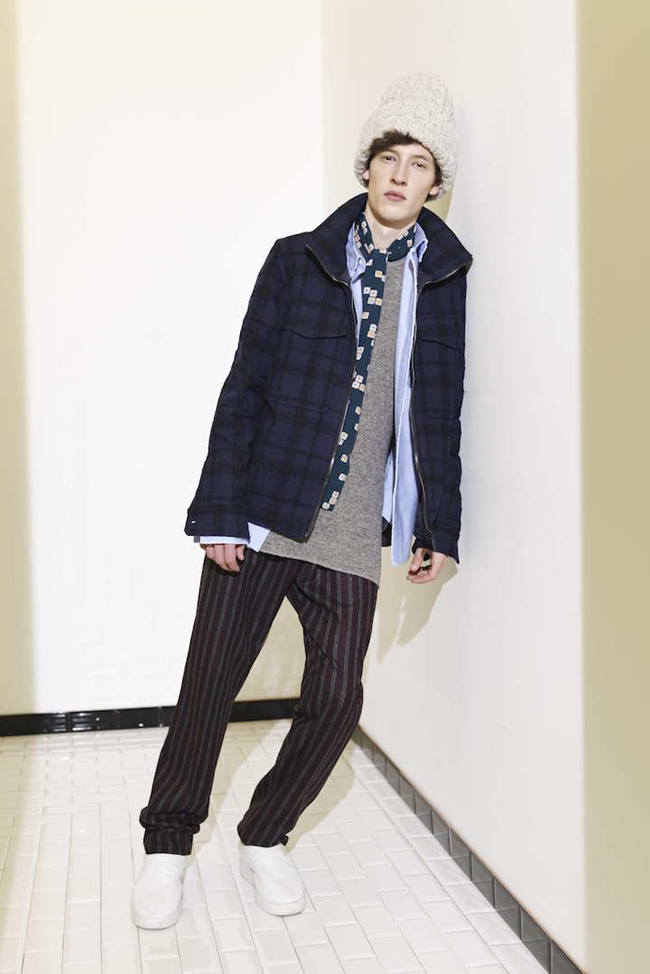 Photos: www.andreapompilio.it


Hits: 3185 | Leave a comment