Chicago based Daniel George label - the best quality garments in town
If you are looking for a different kind of experience, meet with Daniel and learn what makes Daniel George so unique. Their goal is to inform you about your wardrobe choices, provide you with solid menswear advice, and build a relationship with you for all your sartorial needs. You owe it to yourself to meet with an outfit that offers the finest quality garments and the most knowledgeable staff.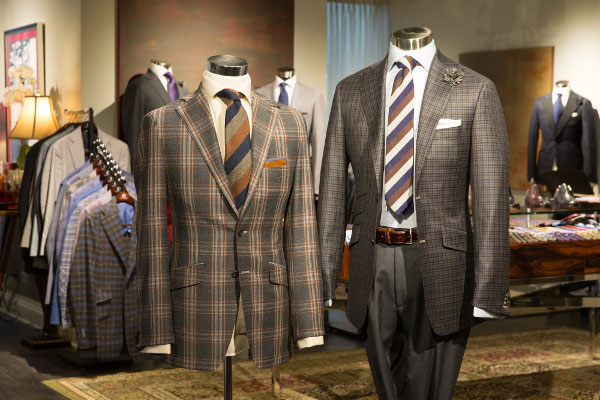 A gentleman can always depend on a well-tailored suit. From distinctive cloths to unique patterns, and from double breasted to three-piece, the men who wear Daniel George's suits simply look better than the rest.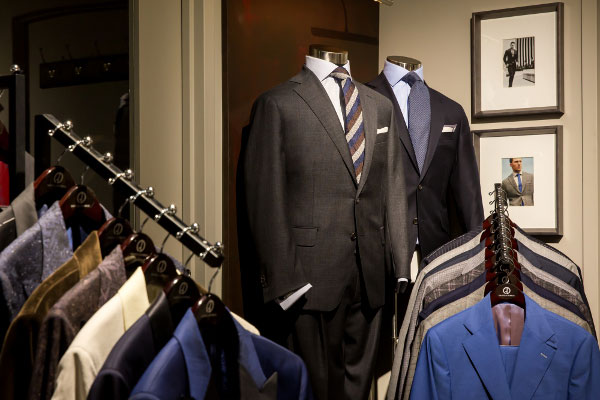 They'll work with you based on your height, weight, build and shape to achieve a look that is most flattering, assisting you with questions and giving recommendations along the way. There are many important elements of a man's sartorial needs that are often overlooked, as well as his misconception of what may be required: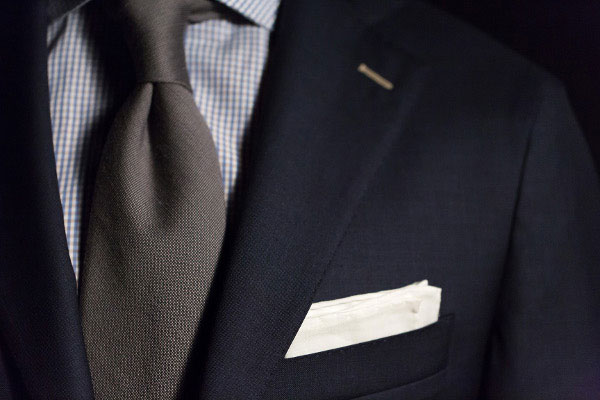 - Tailors start by taking over 25 measurements to create your own personal pattern that is individually drafted and catalogued.
- Your fabric is hand cut and the edges of the garment are pic stitched giving it an unmistakable custom look and finish. It's standard on all of our garments.
- Your coat is hand pressed at each stage of production, creating a garment that fits you properly and provides you a new level of comfort.
- The button holes are sewn using a highly durable and natural thread that is necessary for a handsome finish.
- Available with contrast color stitching and button holes.
- Your name is embroidered on the coat lining.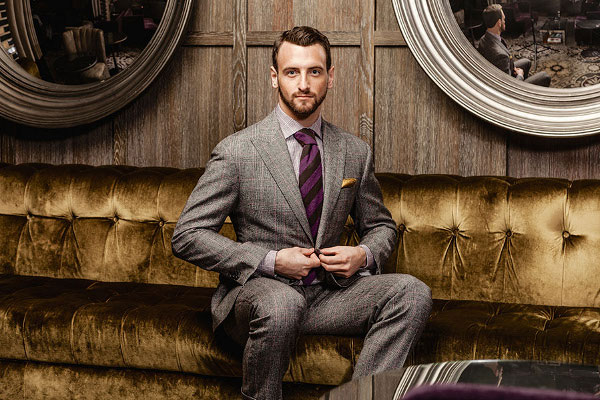 Photos and information: www.danielgeorgecustomsuits.com


Hits: 5612 | Leave a comment