Happy birthday Will Smith
Willard Carroll "Will" Smith Jr. was born on September 25, 1968. He is an American actor, producer, rapper, and songwriter. In April 2007, Newsweek called him "the most powerful actor in Hollywood". Smith has been nominated for five Golden Globe Awards and two Academy Awards, and has won four Grammy Awards.
His style is sharp and simple. He wears quality key pieces and steers clear of more vibrant looks. We have chosen some of his best looks in stylish suits. Take a look and if you like his style, vote for Will Smith at Most Stylish Men 2016.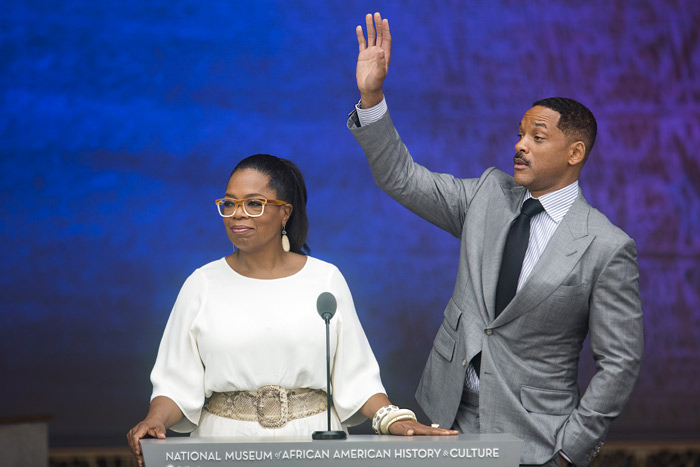 US Actors Oprah Winfrey (L) and Will Smith speak at the opening of the Smithsonian`s National Museum of African American History and Culture in Washington, DC, USA, 24 September 2016. EPA/JIM LO SCALZO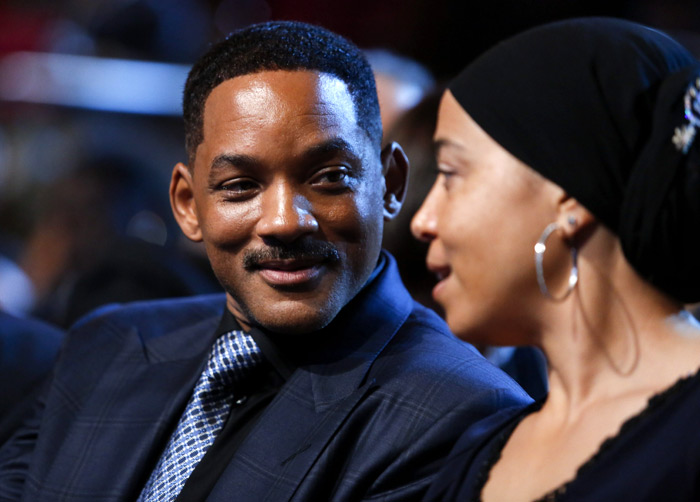 US actor Will Smith attends a performance at the Kennedy Center titled `Taking the Stage; African American Music and Stories that Changed America,` an event celebrating the opening of the Smithsonian National Museum of African American History and Culture, in Washington, DC, USA, 23 September 2016. EPA/AUDE GUERRUCCI / POOL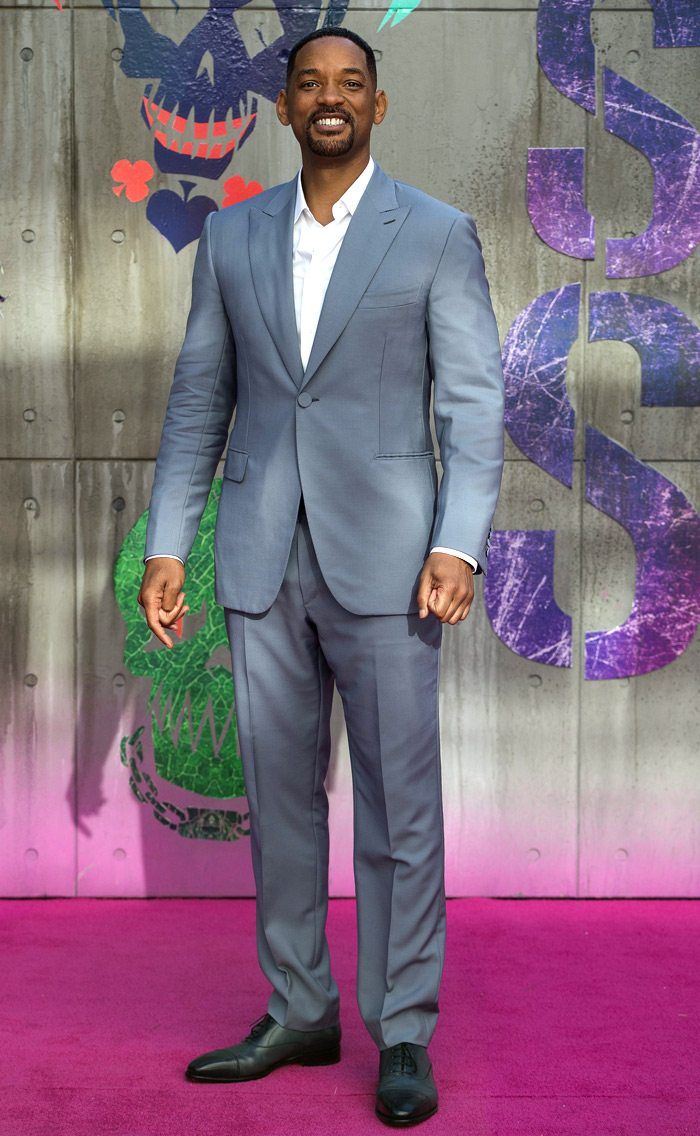 US actor/cast member Will Smith arrives for the European premiere of `Suicide Squad` in Leicester Square, London, Britain, 03 August 2016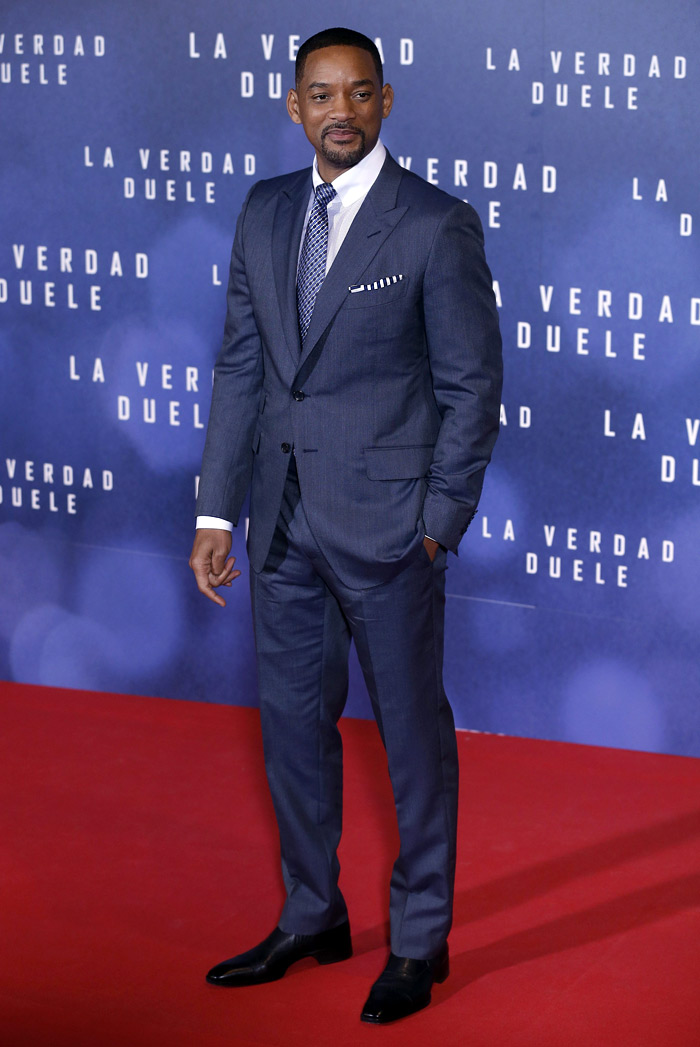 US actor/cast member Will Smith poses for the media during the premiere of the film `Concussion` in Madrid, Spain, 27 January 2016. EPA/Chema Moya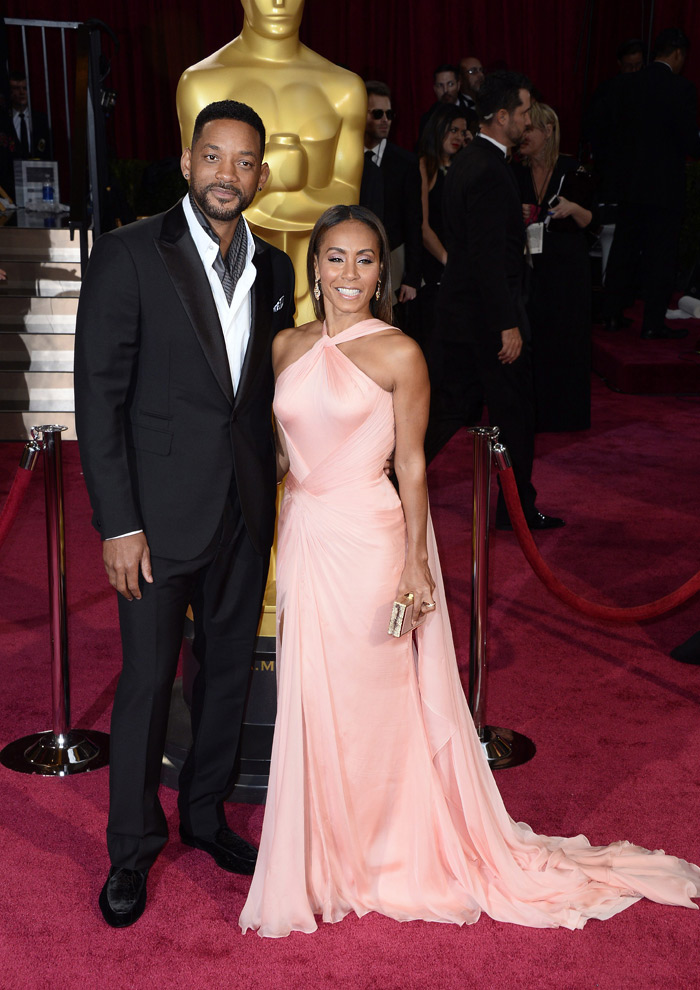 US actors Will Smith (L) and his wife Jada Pinkett Smith arriving for the 86th annual Academy Awards ceremony at the Dolby Theatre in Hollywood, California, USA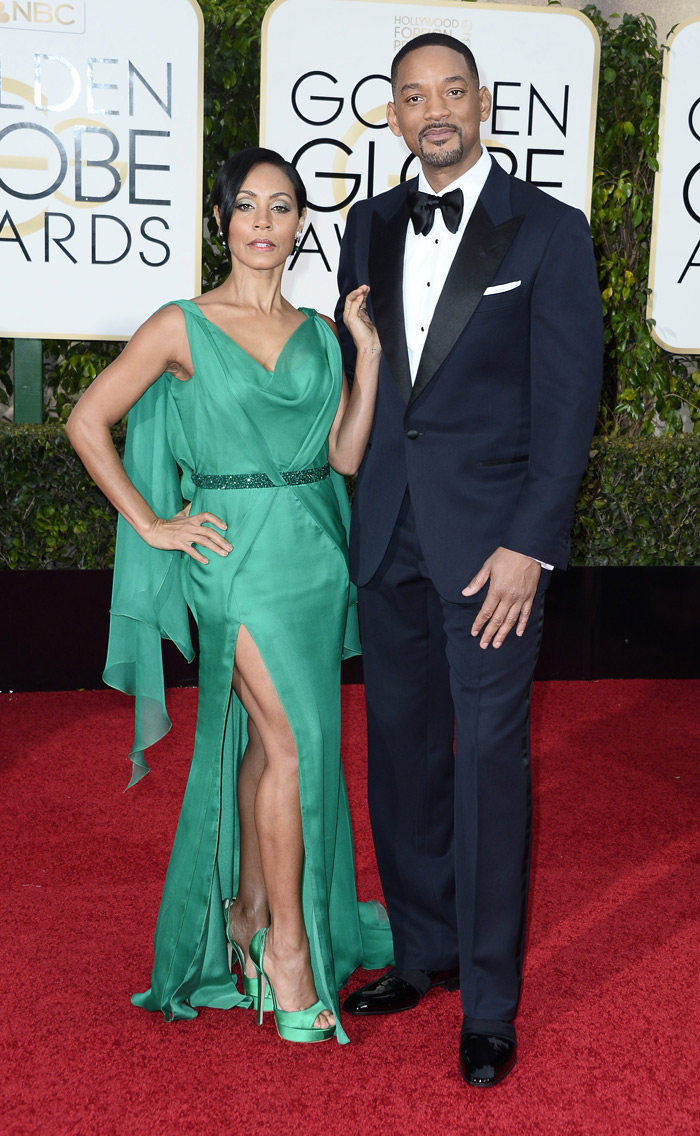 Will Smith (R) and Jada Pinkett Smith arrives for the 73rd Annual Golden Globe Awards at the Beverly Hilton Hotel in Beverly Hills, California, USA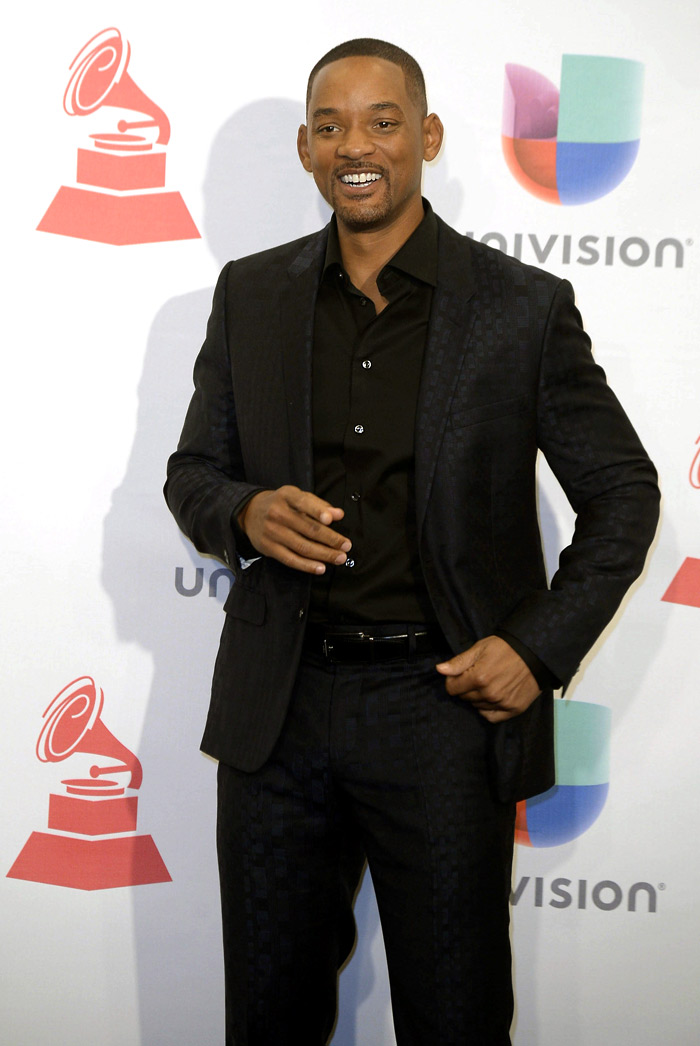 US actor Will Smith looks on in the Press Room at the 16th Annual Latin Grammy Awards at the MGM Grand in Las Vegas, Nevada, USA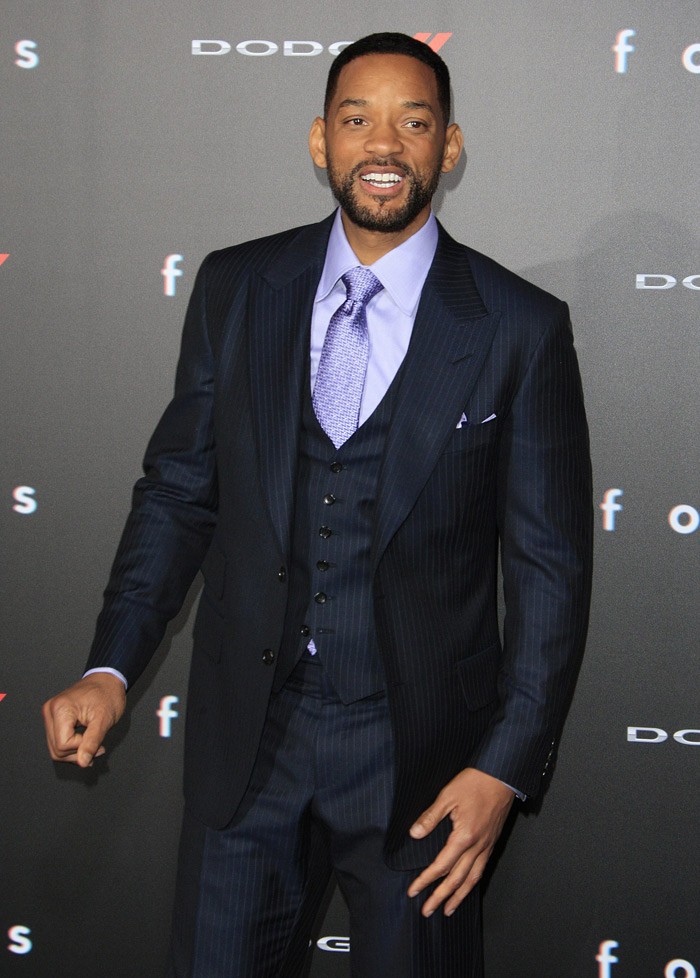 US actor and cast member Will Smith arrives for the World Premiere of Warner Bros Pictures `Focus` at TCL Chinese Theater in Hollywood, Los Angeles, California, USA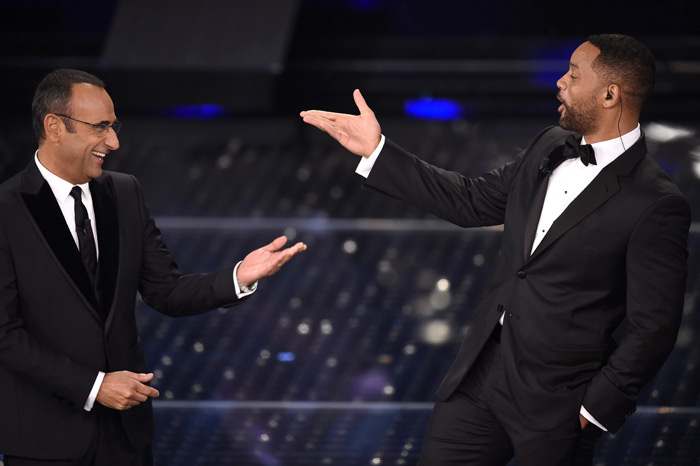 Italian show host Carlo Conti (L) and US actor Will Smith (R) on stage during the Sanremo Italian Song Festival, at the Ariston theater, in Sanremo, Italy


Hits: 9913 | Leave a comment