New York's custom made suits by Paolini
The Paolini Garment Company is a luxury custom clothier, with tailored clothing roots dating back to the 1930s–the heyday of New York's Garment District. For their discerning clientele, they design and tailor custom-made : Suits, Sport Coats, Trousers, Shirts, Tuxedos, Overcoats.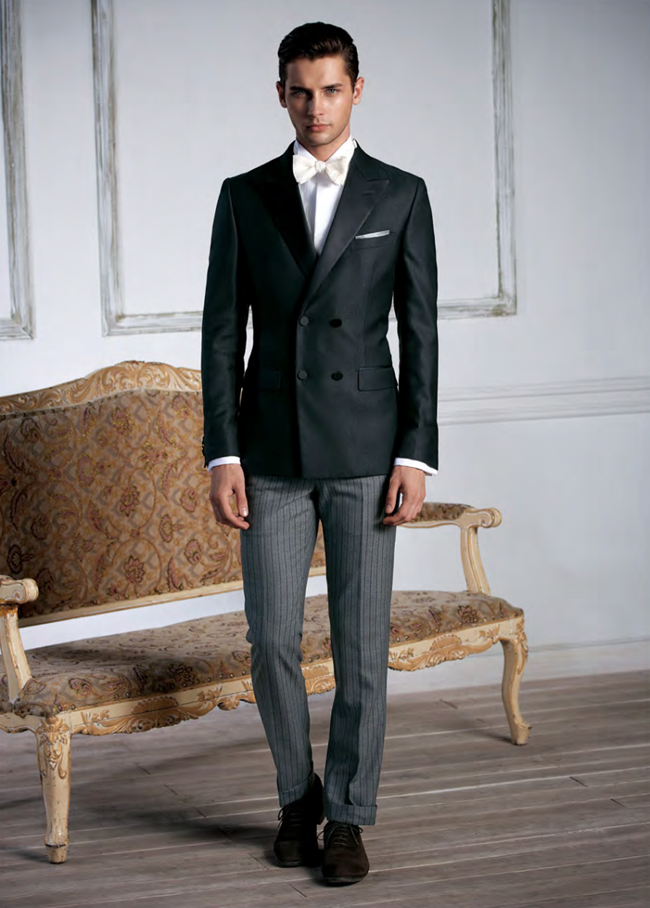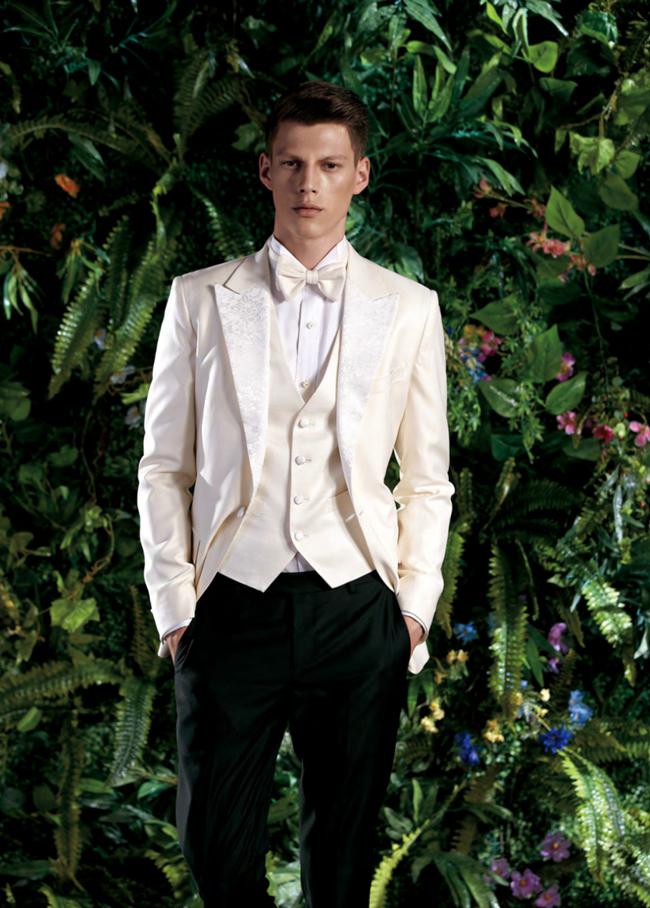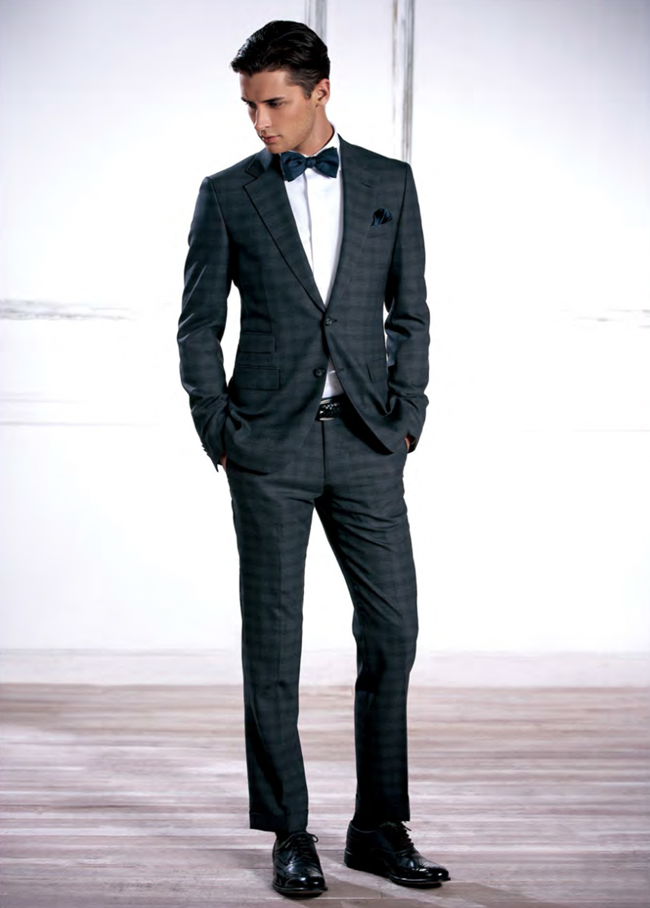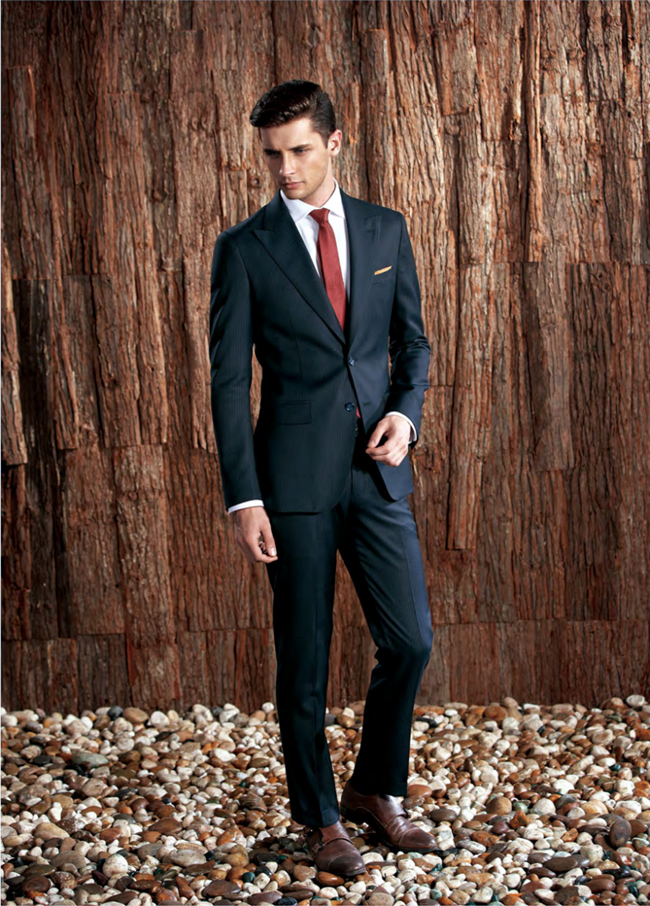 Tom Paolini came to the garment business with the powerful combination of his family's pedigree in the clothing industry and his experience working in business development and sales management for multiple Fortune 500 companies. He has focused on building a clothing brand that stands for quality and customer service and bringing enjoyment back to the experience of fine tailored clothing.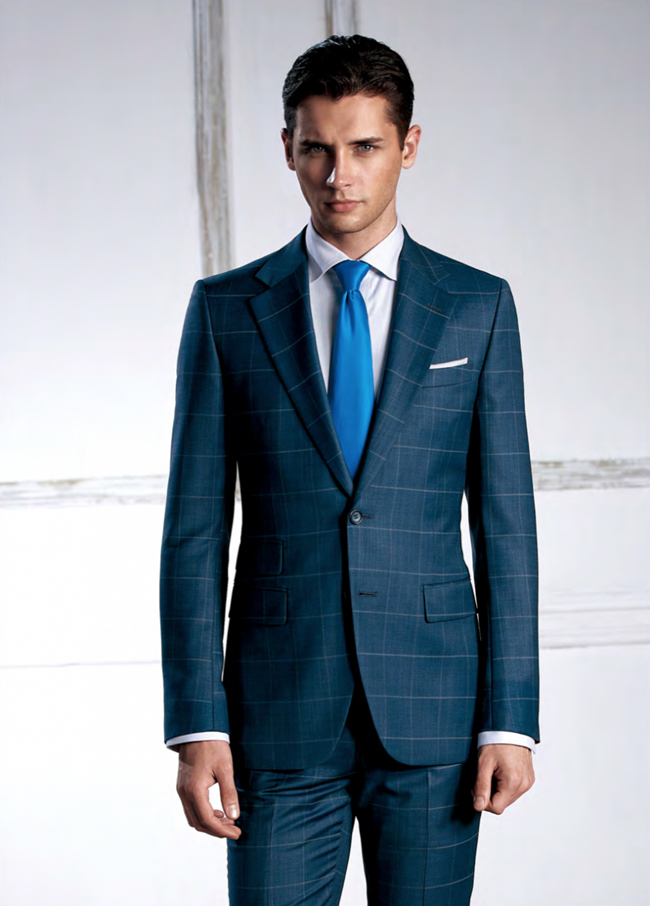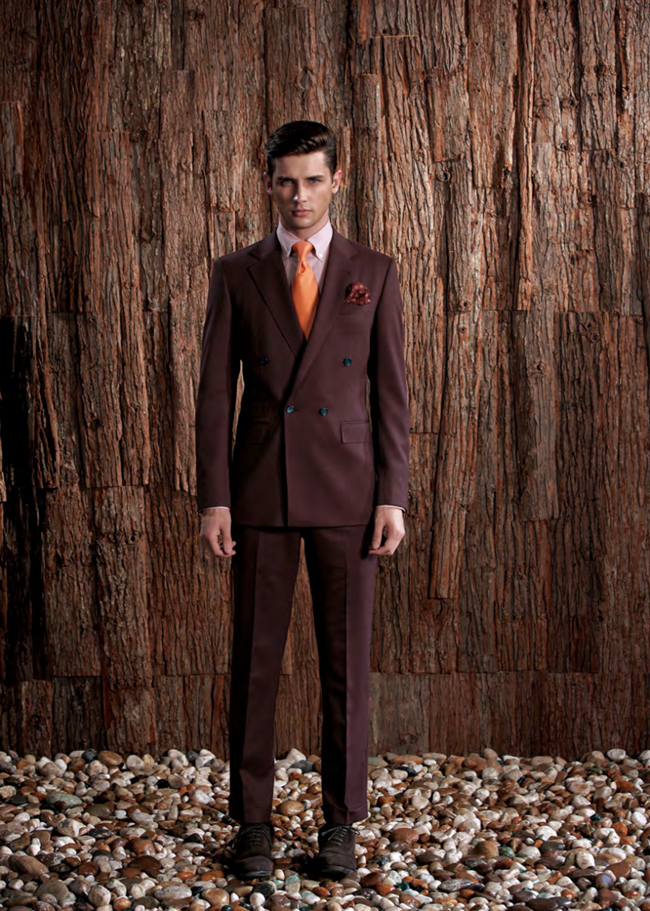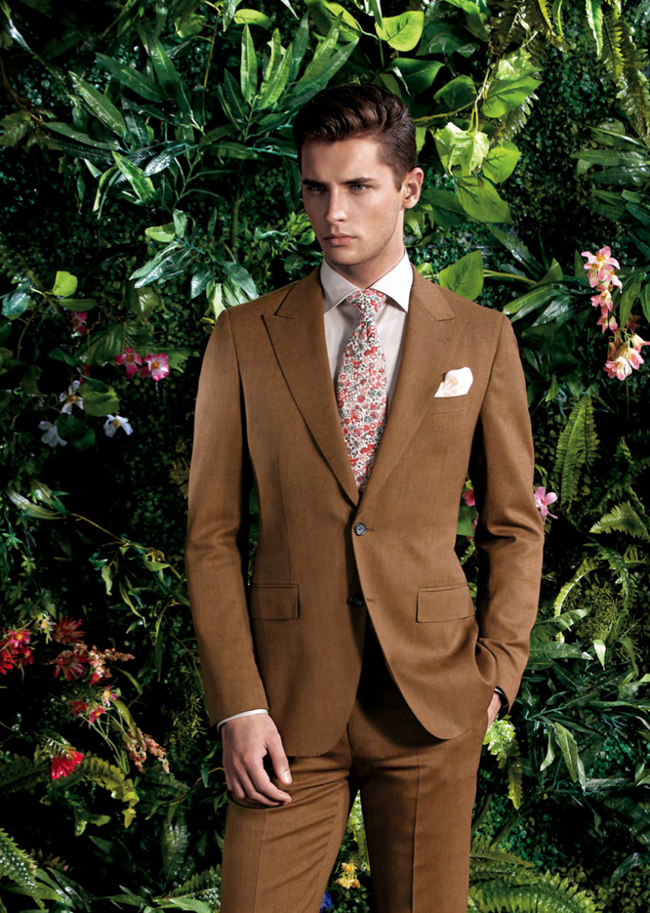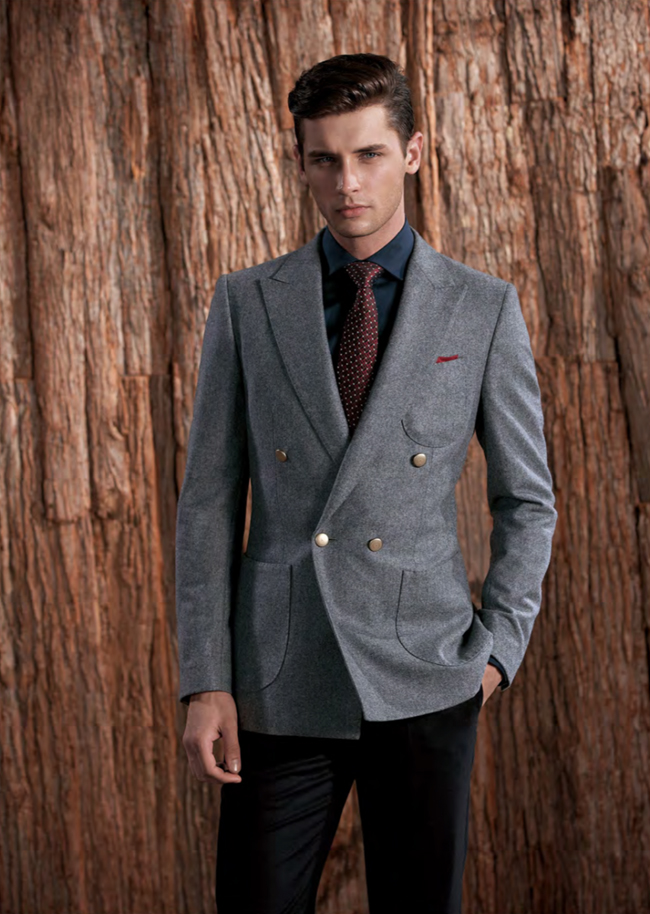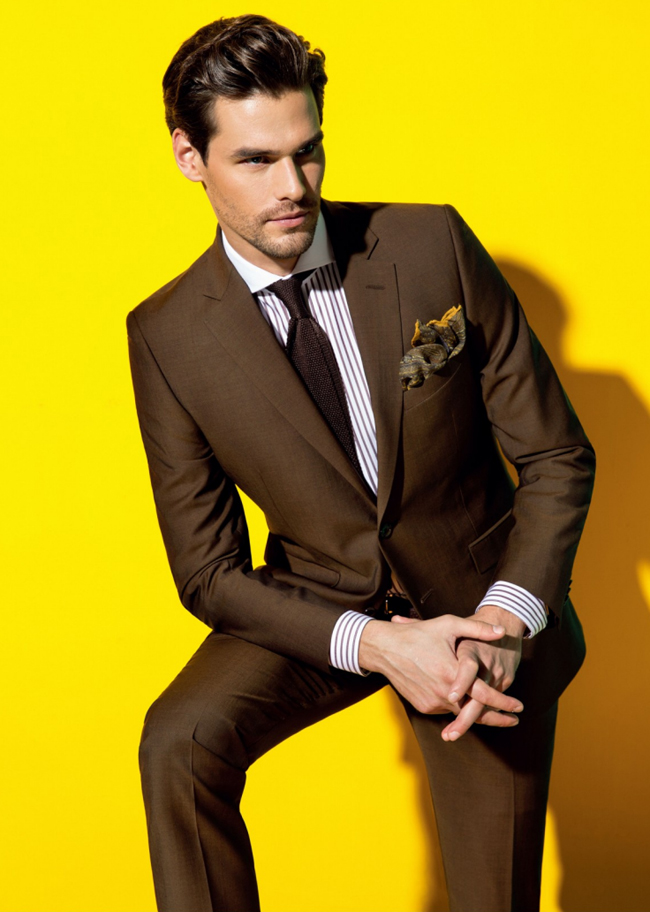 The Paolini Garment Company takes pride in delivering the best – in fit, fabric and personalized details. They create garments completely custom-tailored for you, working with 18 different measurements for the perfect fit.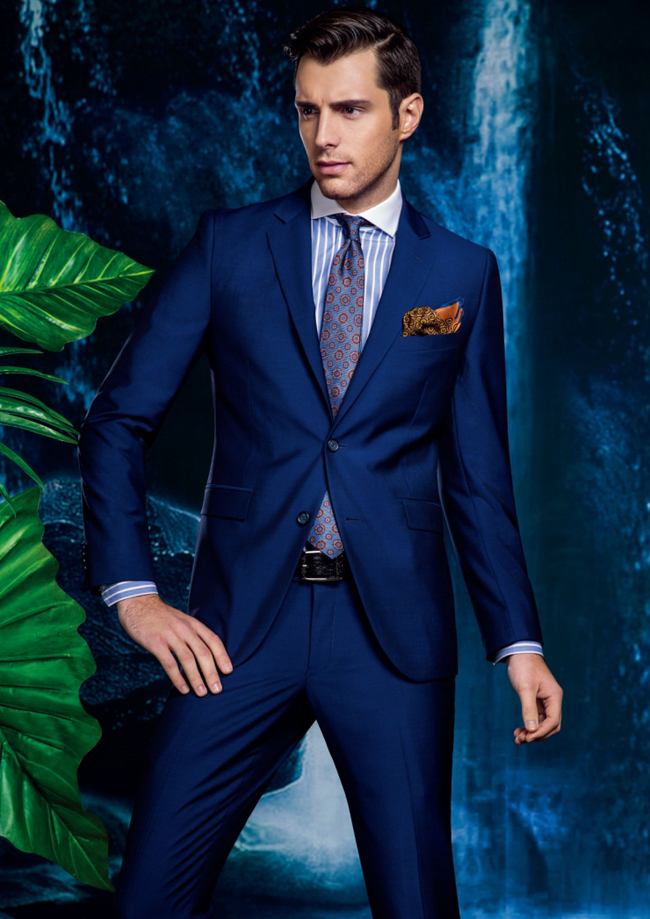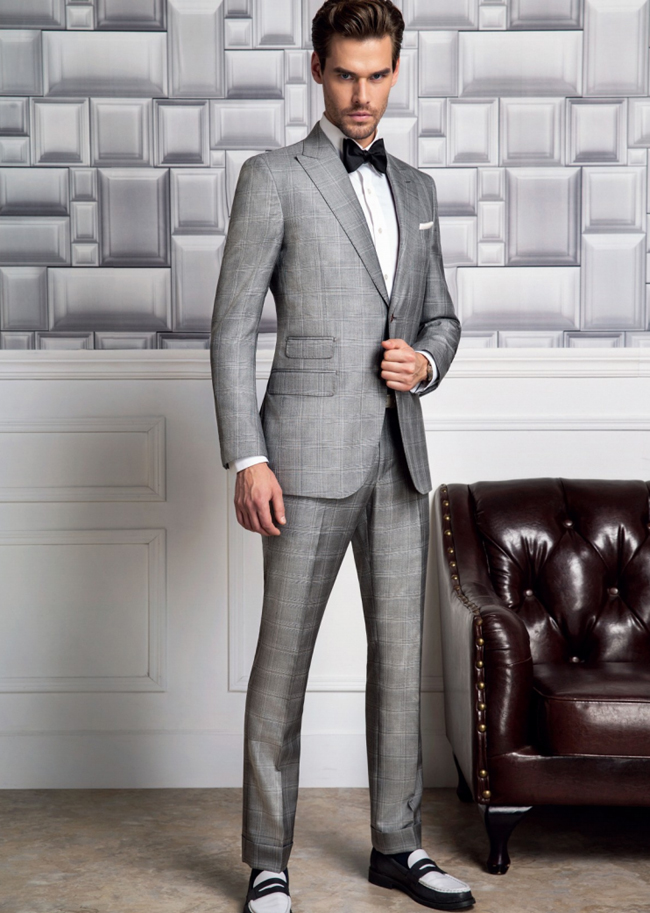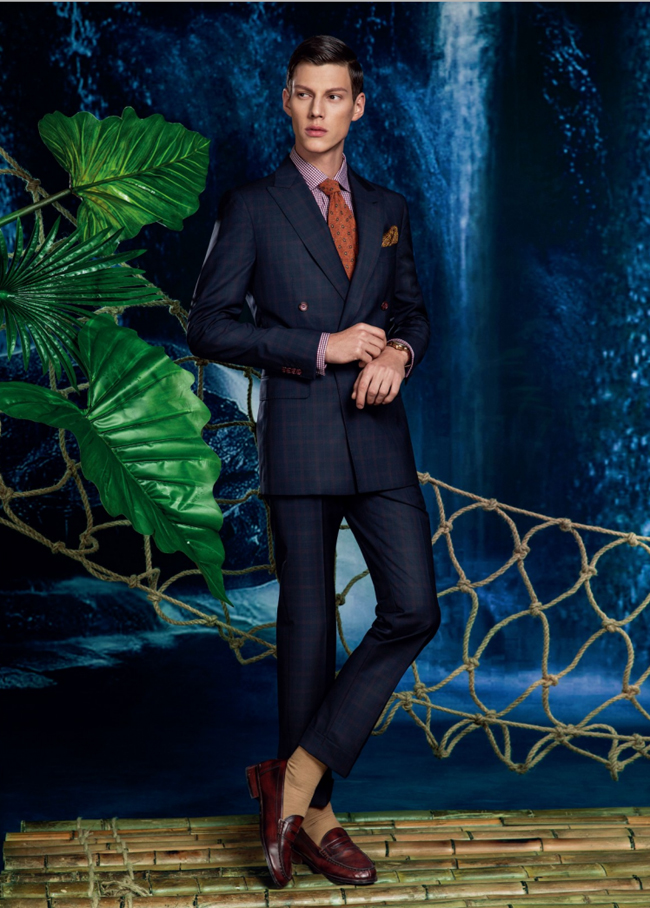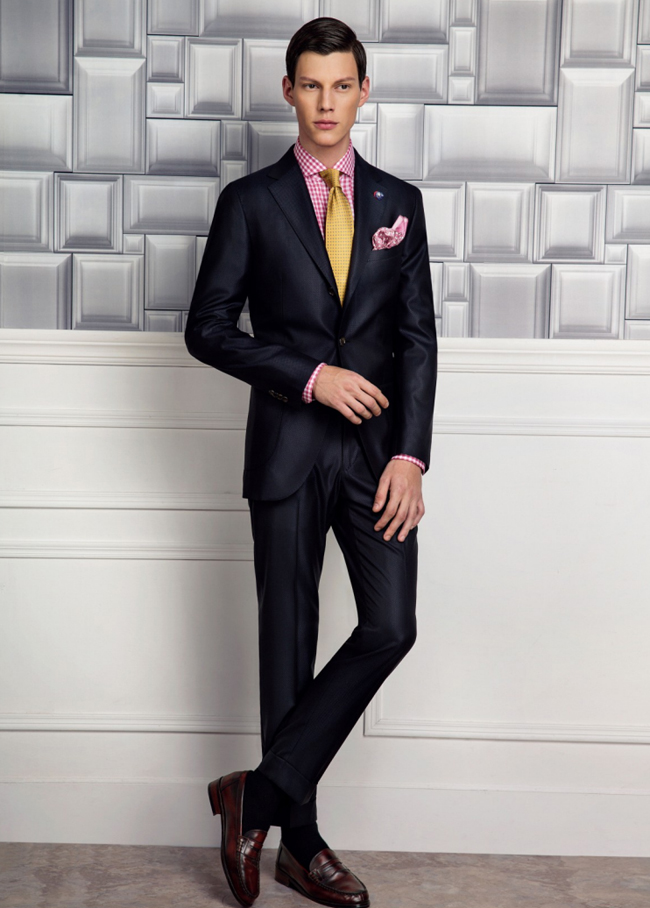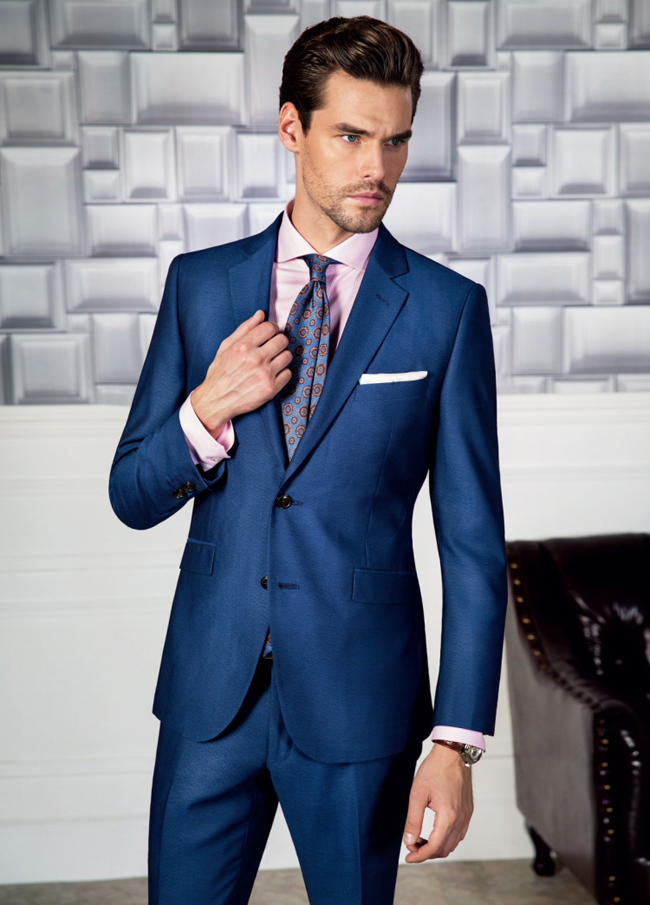 Each garment is crafted with just the right balance of classic style, custom details and perfect fit. Here are some examples of the custom-tailored looks they can create from their current collection.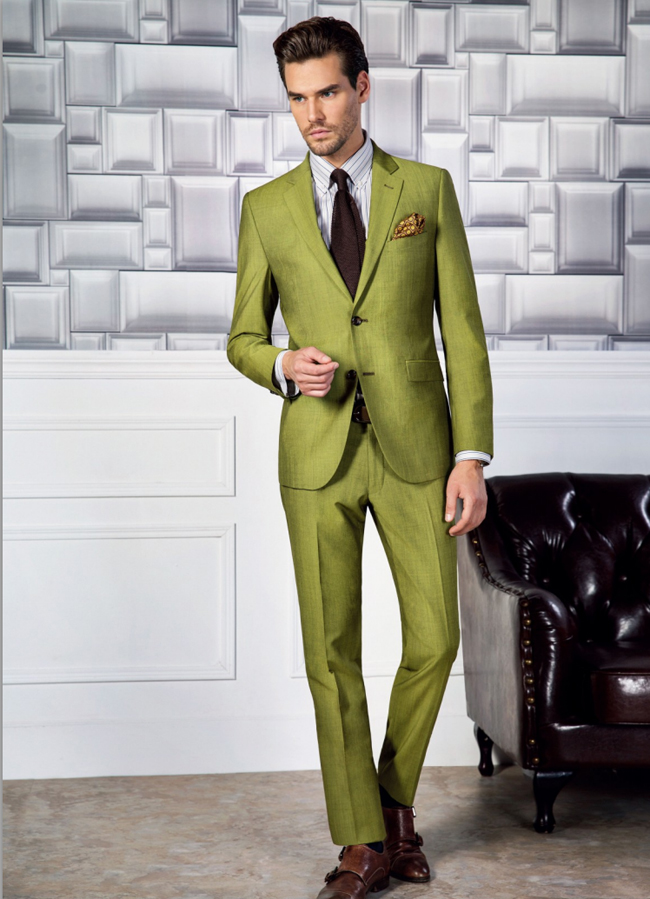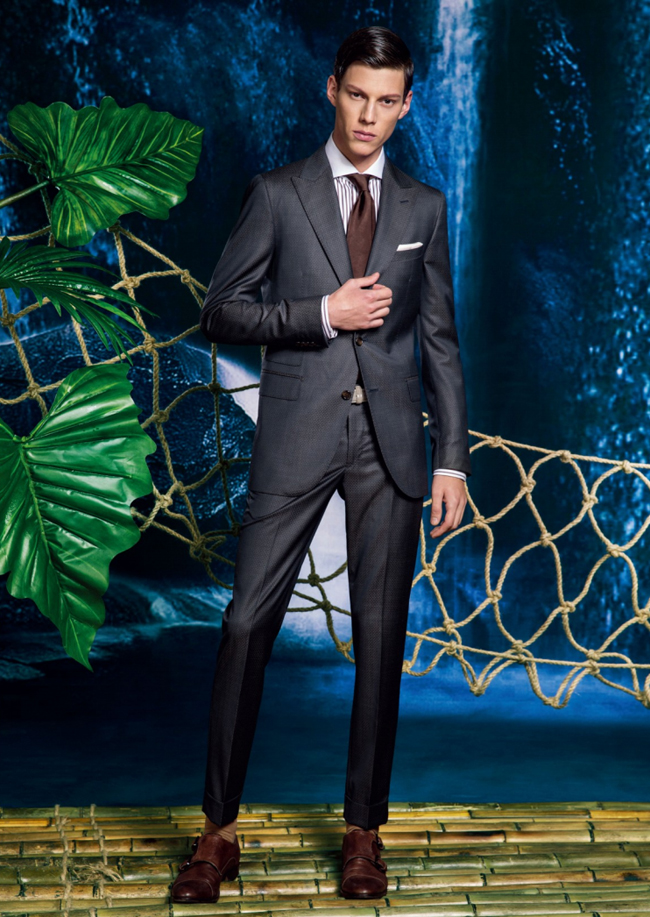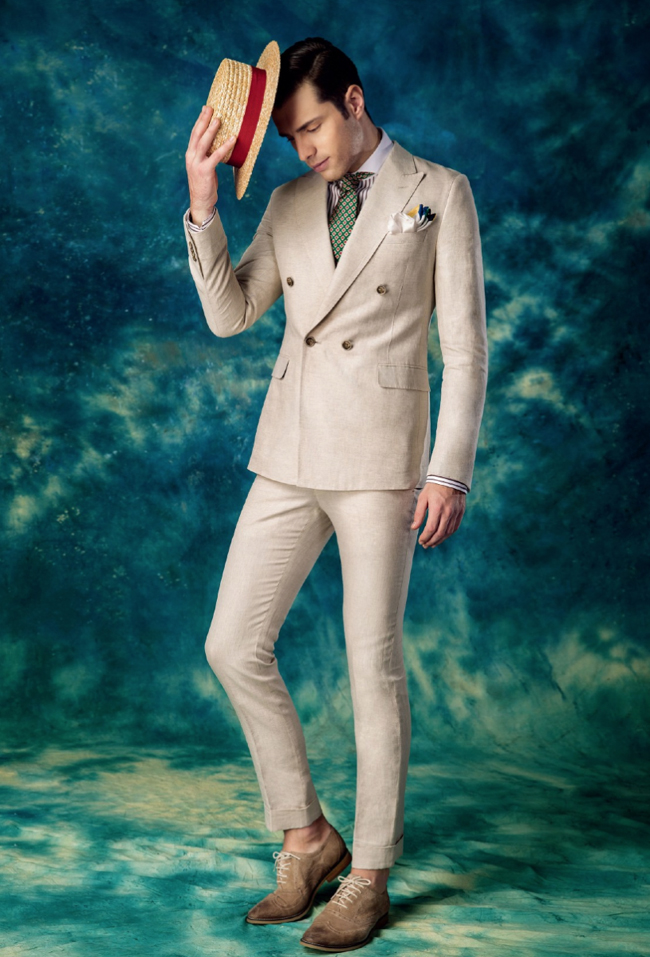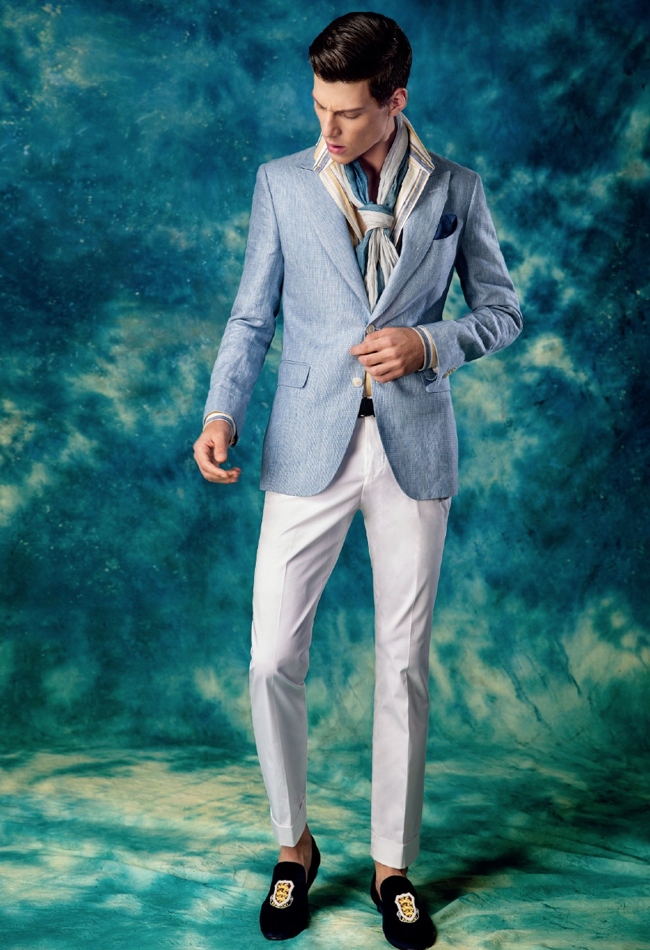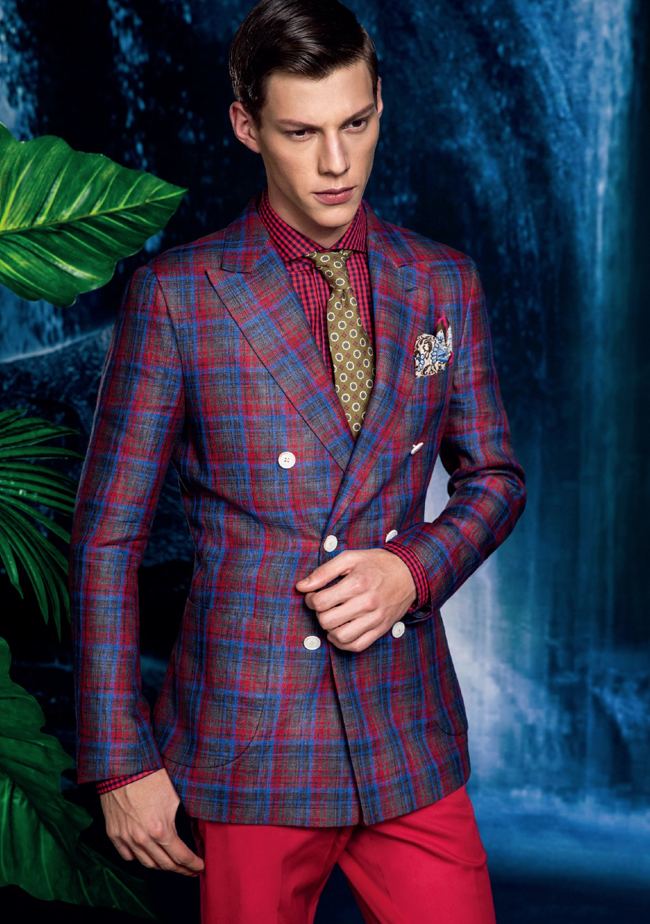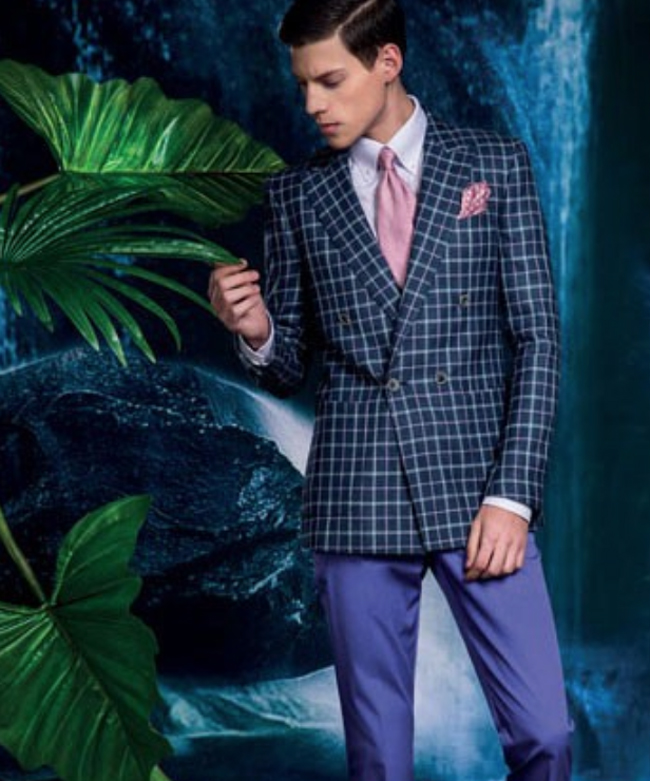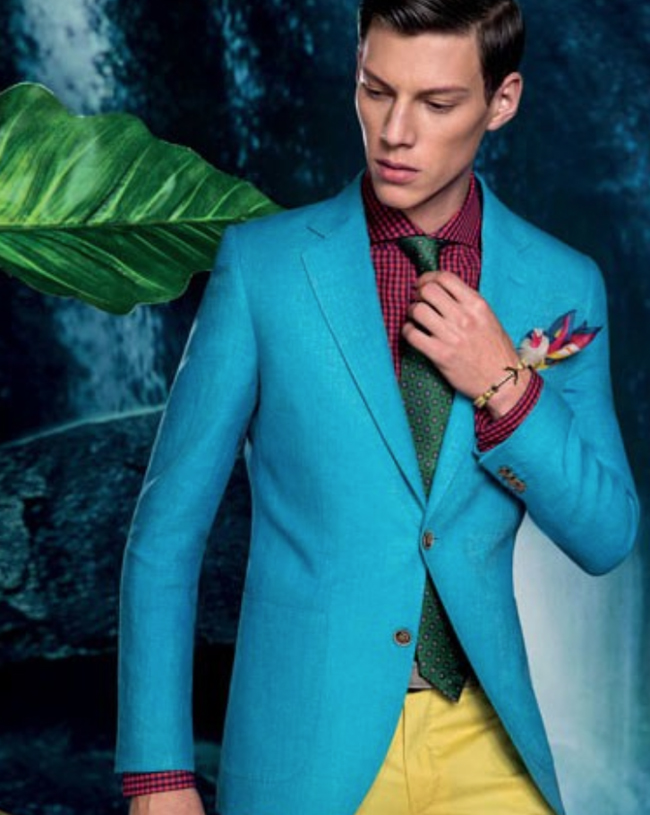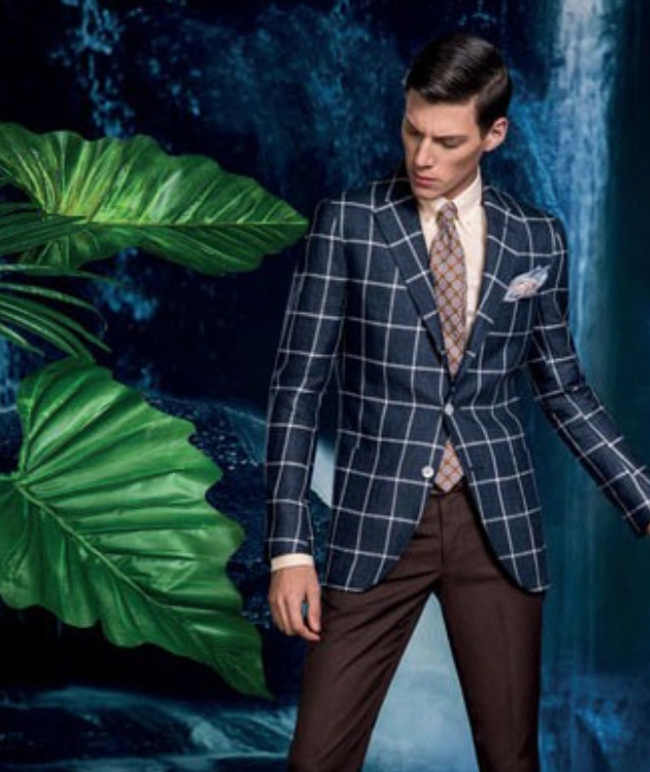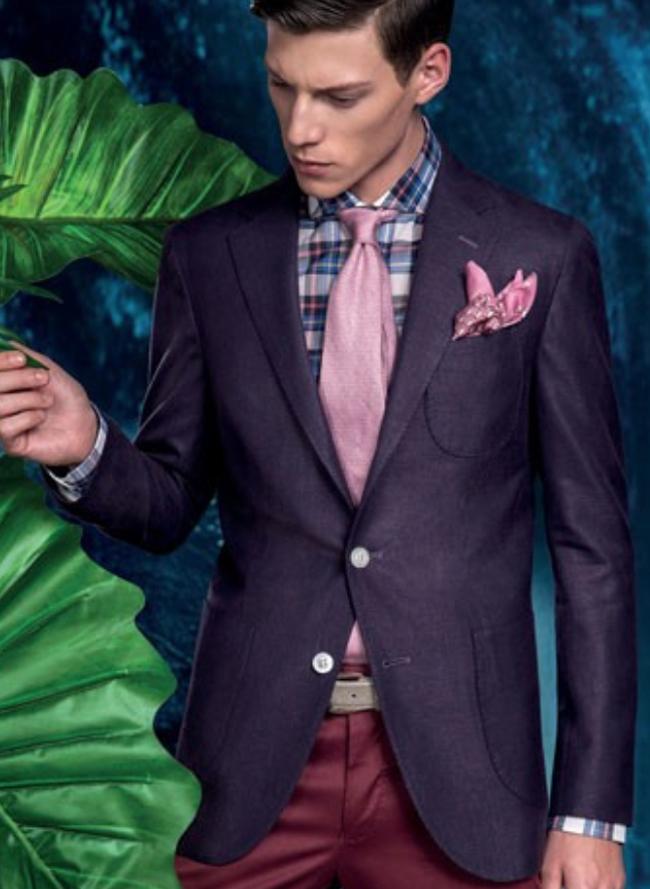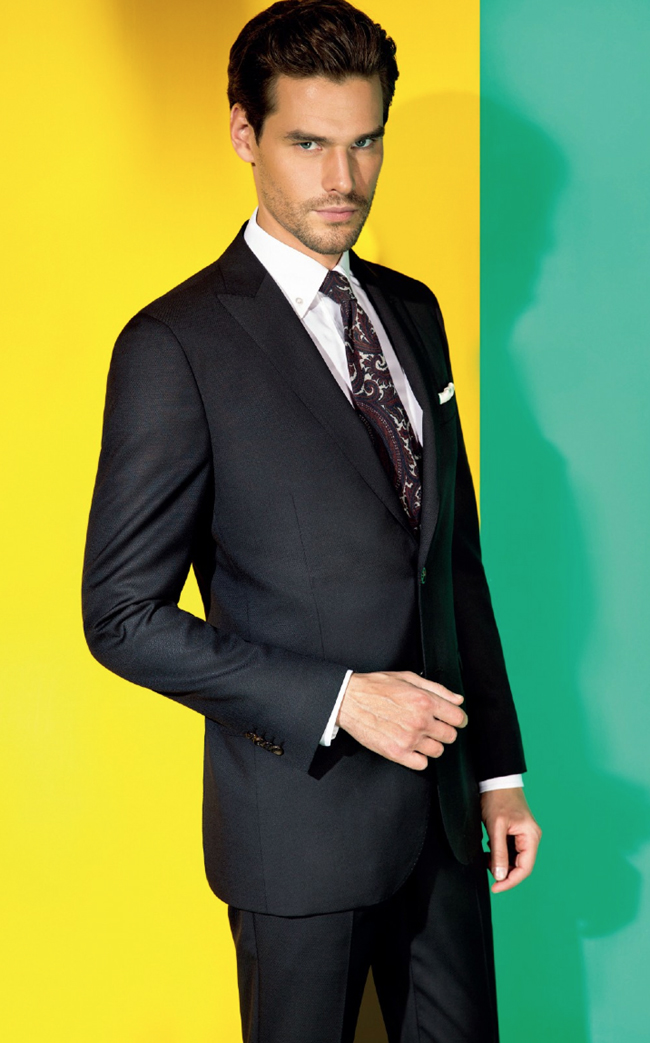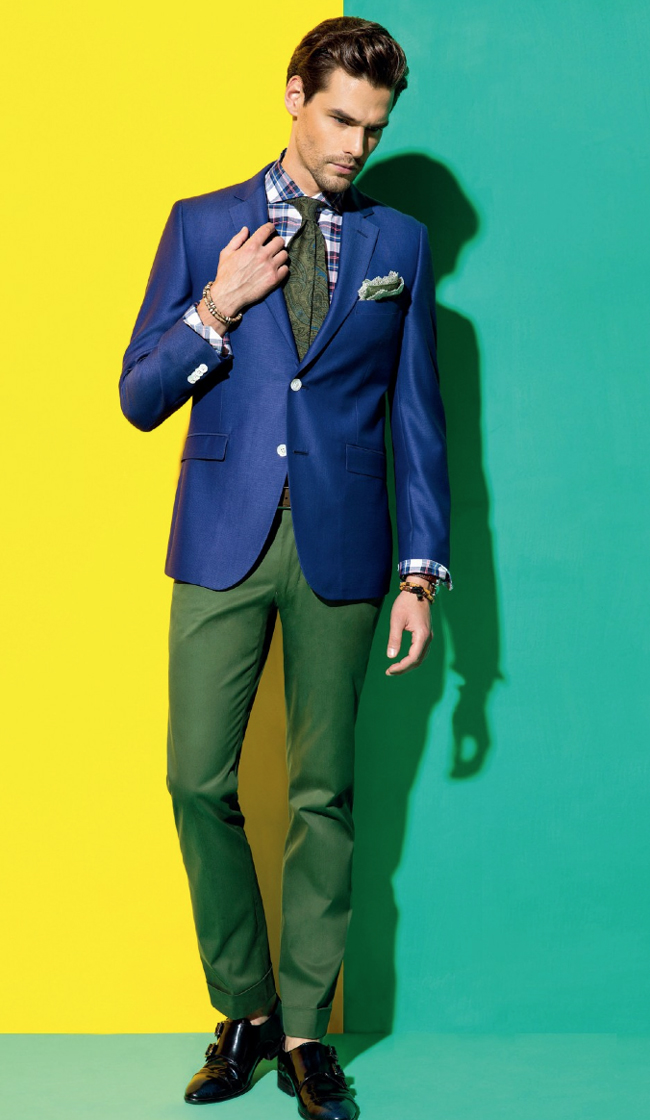 Photos and information: paolinigarment.com


Hits: 6806 | Leave a comment