Happy Birthday Celebrities: Mark Ronson
Mark Daniel Ronson is born on 4 September 1975. Today he turns 41 and we wish him a Happy Birthday!
Mark is an English musician, DJ, singer, songwriter and record producer. He is a style icon and you can support him by voting in our contest Most Stylish Men.
Mark Ronson is a Lady Gaga's main collaborator for her next album, currently called "LG5". In an interview he said that he loved everything about it.
"We've been working on this record for a while," Ronson told Beats1's Zane Lowe. "When the time's right to tell the story, I feel like she should tell. But it's some of my favourite music I've really ever worked on. It's incredible – I love it."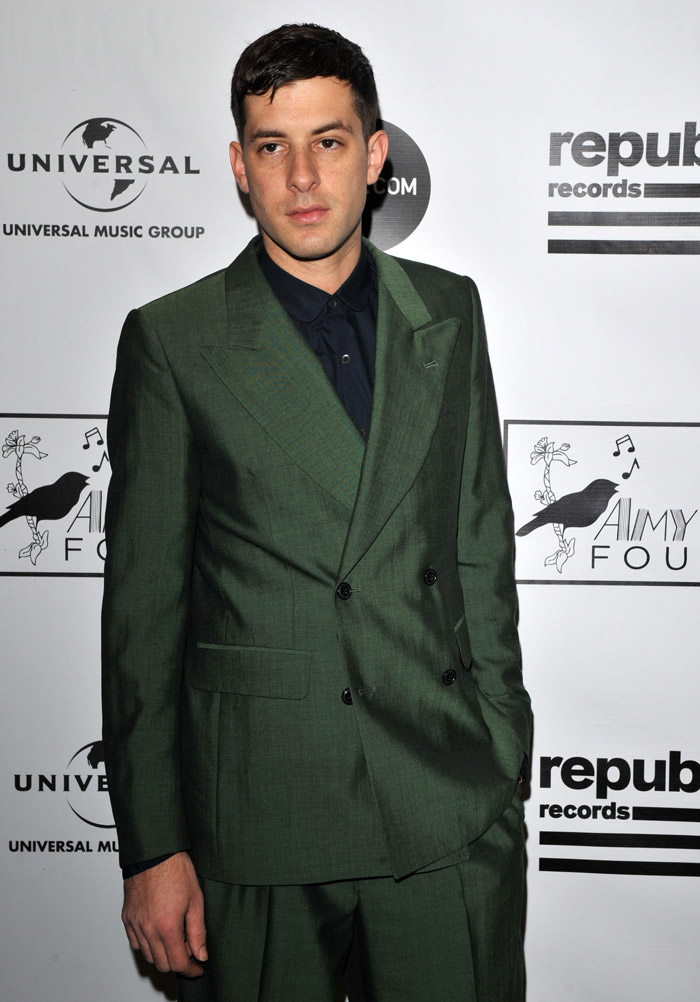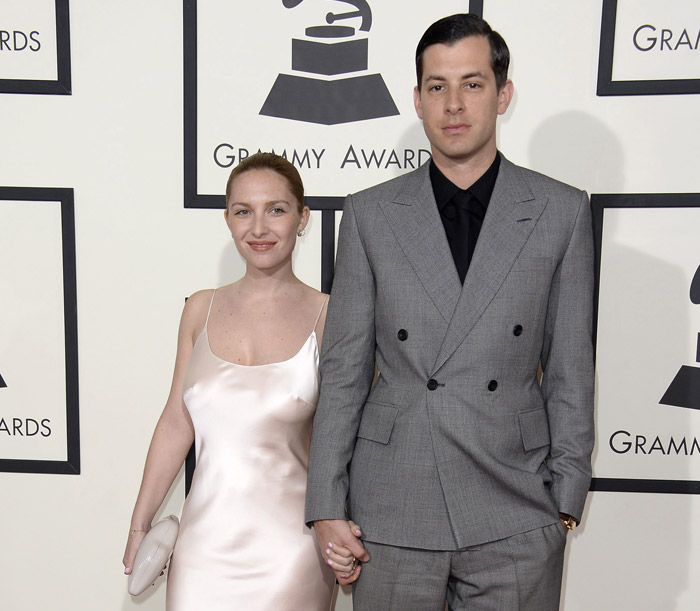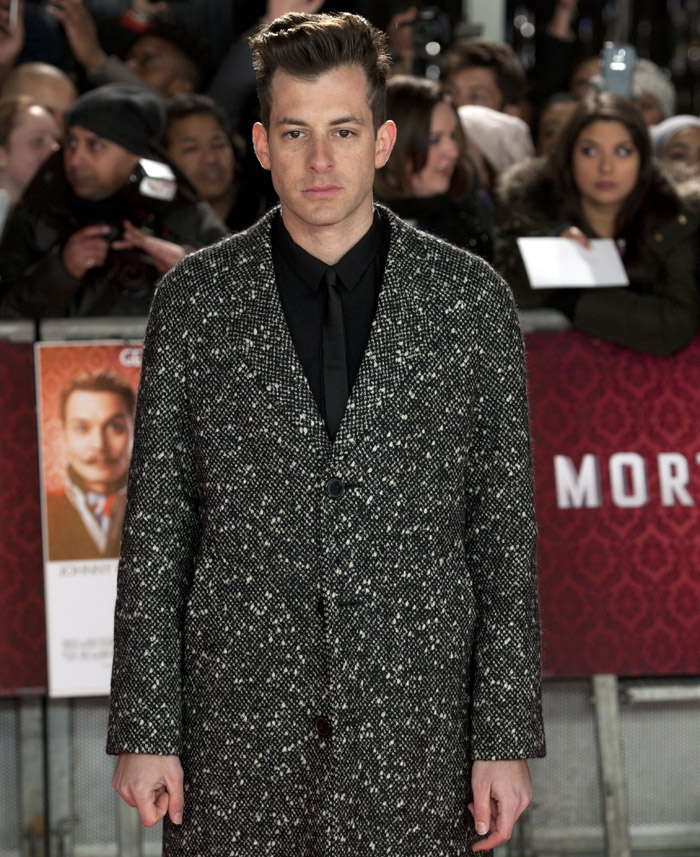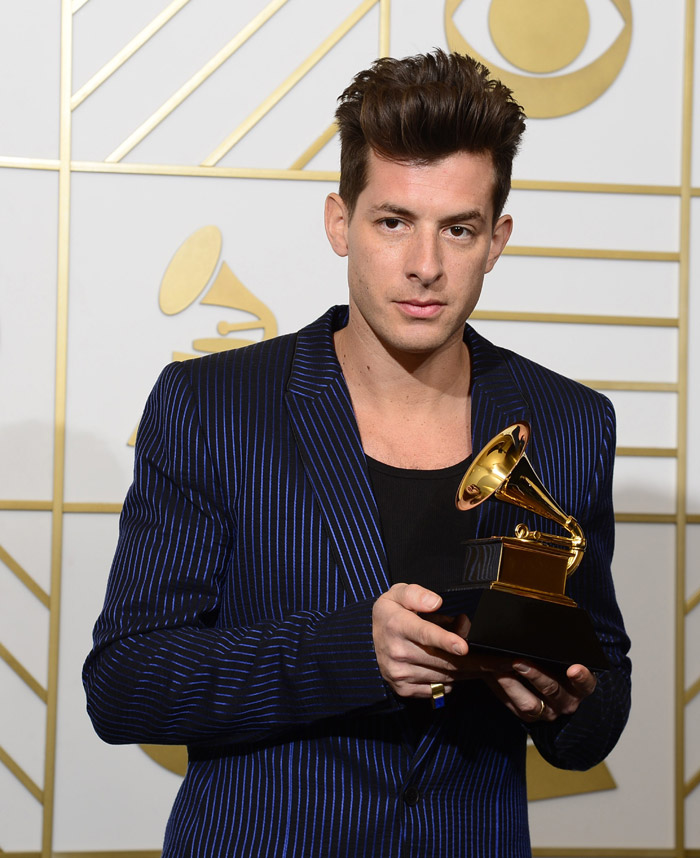 Mark Ronson is most popular with the song "Uptown Funk", recorded by him and Bruno Mars, for Ronson's fourth studio album, Uptown Special (2015).

The video received its billionth view on YouTube on 15 September 2015, and has become the third most watched video on YouTube.


Hits: 4352 | Leave a comment