Cortigiani Fall/Winter 2016-2017 collection - passion and research
Style means knowledge, careful choice of materials and exclusive, sometimes unrepeatable techniques. Style means passion. It means the thrill of choosing a fabric and thinking that one day it will be worn by a man who knows how to combine elegance and spontaneity with innovation and perfection. A man and his life, his dreams, his emotions. A fabric that will become part of a unique story.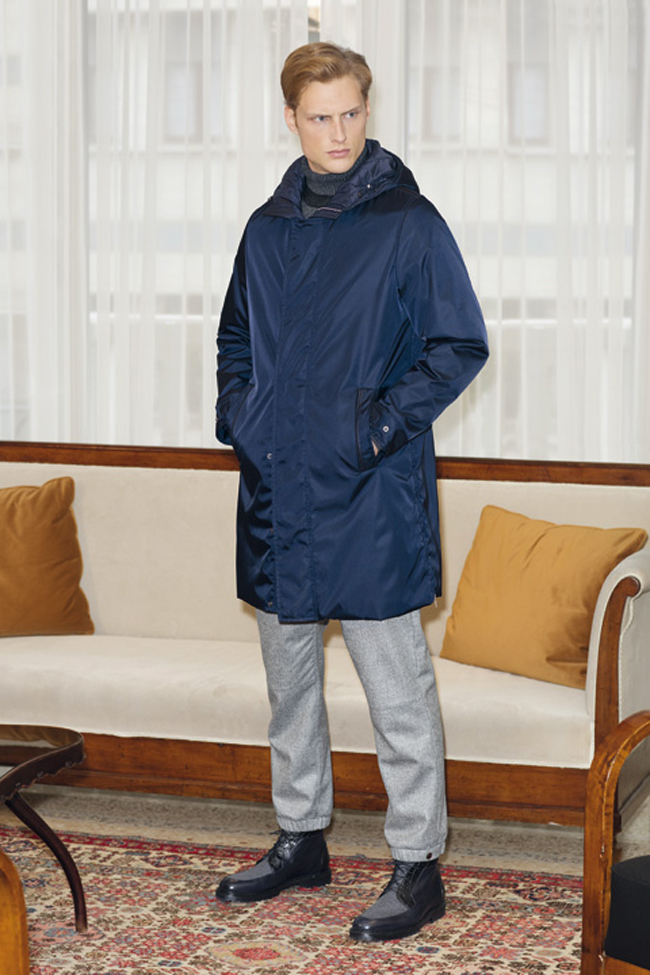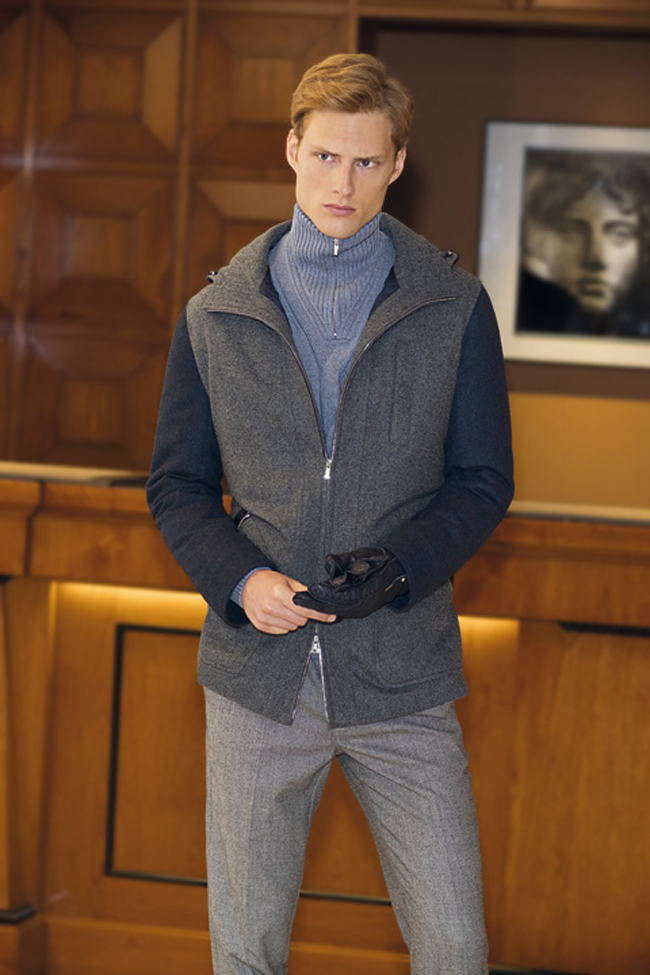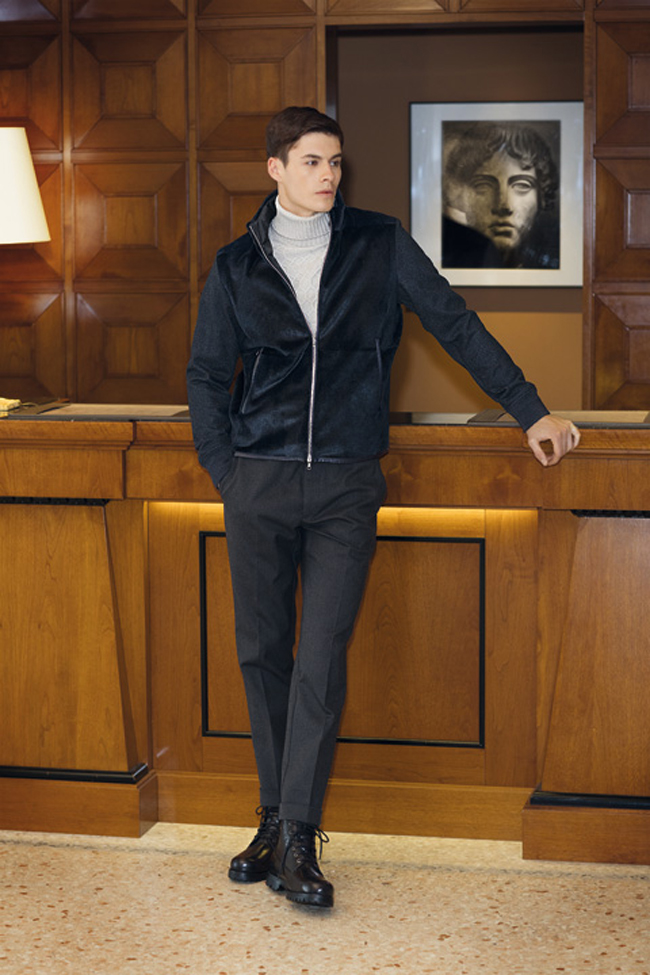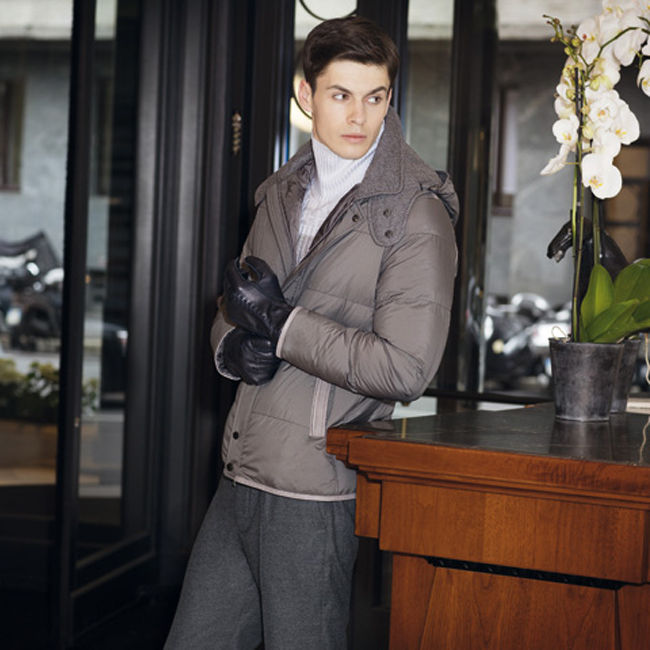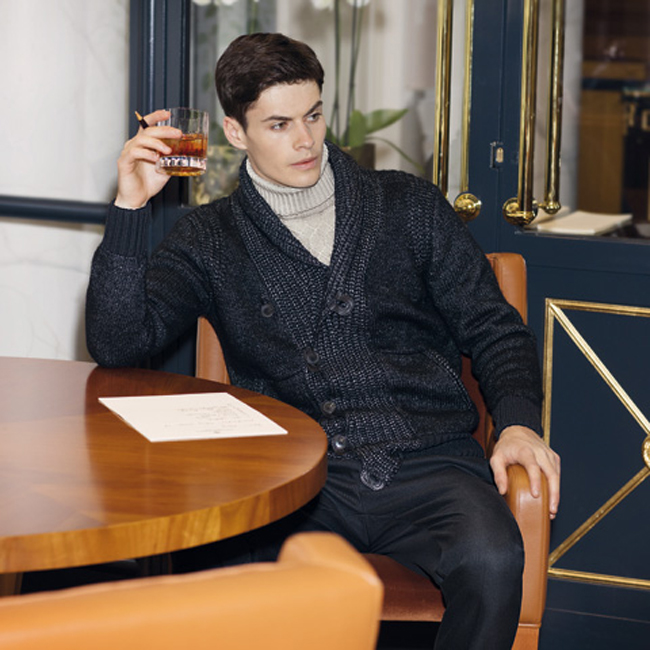 Craftsmanship and the handmade: the choices of people who know themselves and what they want. Knowing yourself is a luxury that not everyone has the courage to concede themselves. It's a choice that requires a profound knowledge of yourself, conveying your passion for life and underlining a personality capable of observing what happens, accepting change and looking at yourself critically, without ever losing sight of your personality and the awareness that you are unique.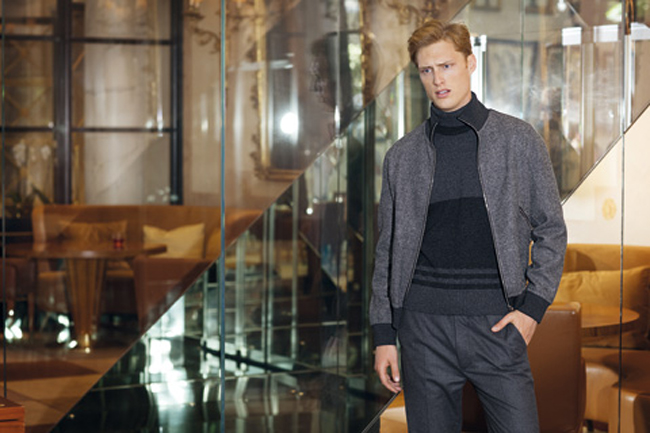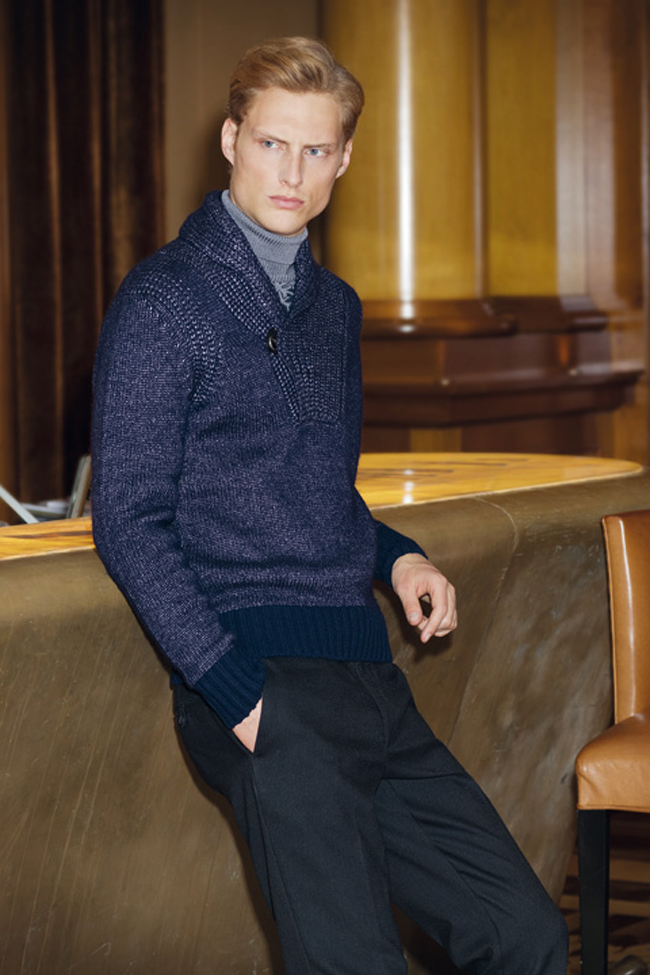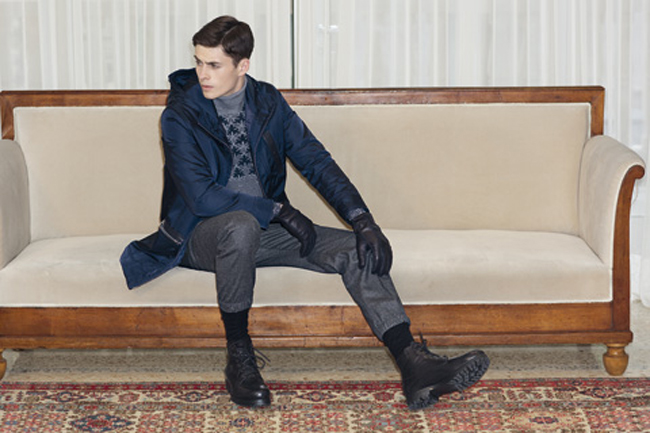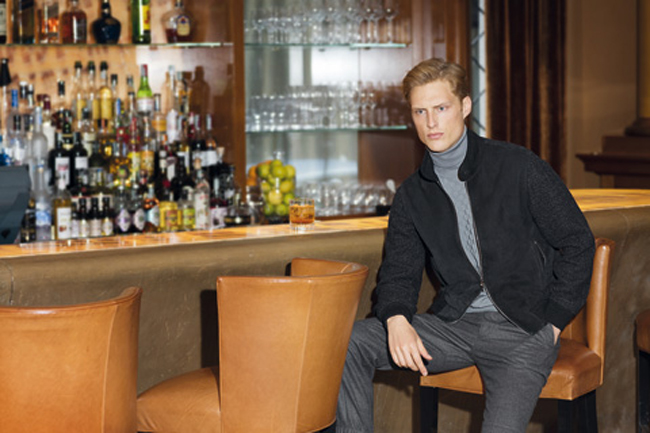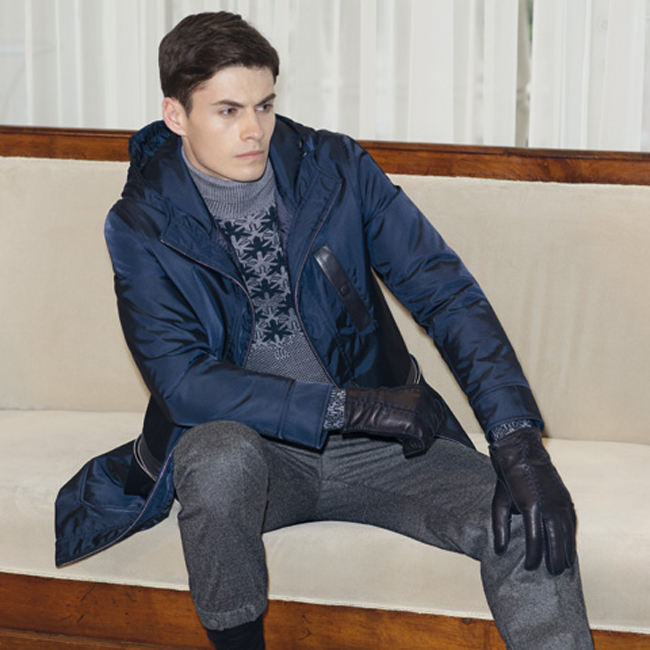 Research for very high quality raw materials. Passion for tailoring and extreme care of details - that is Cortigiani Fall/Winter 2016 collection. This to guarantee a garment exclusively conceived and realized for whom like us expects the best, at all times.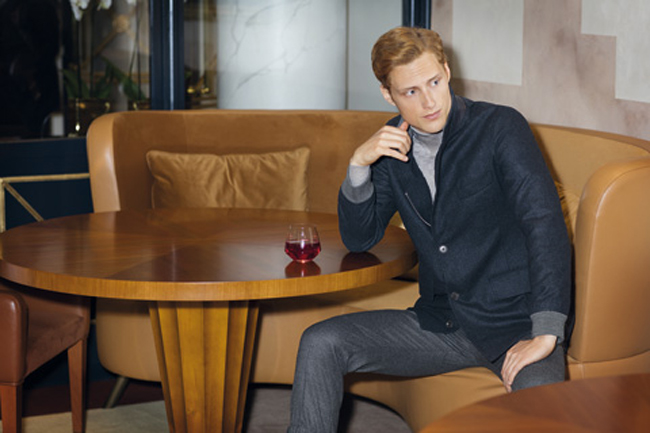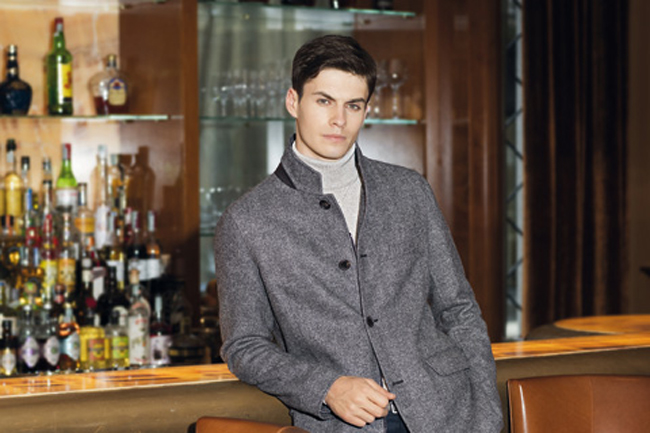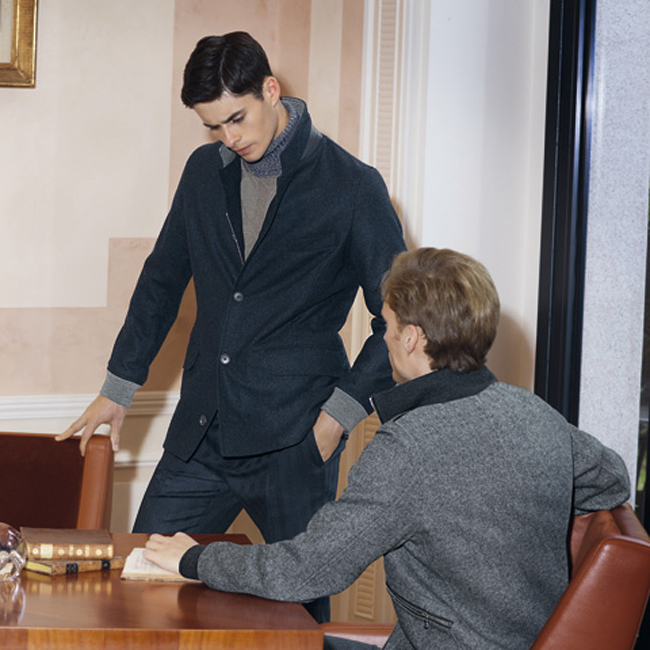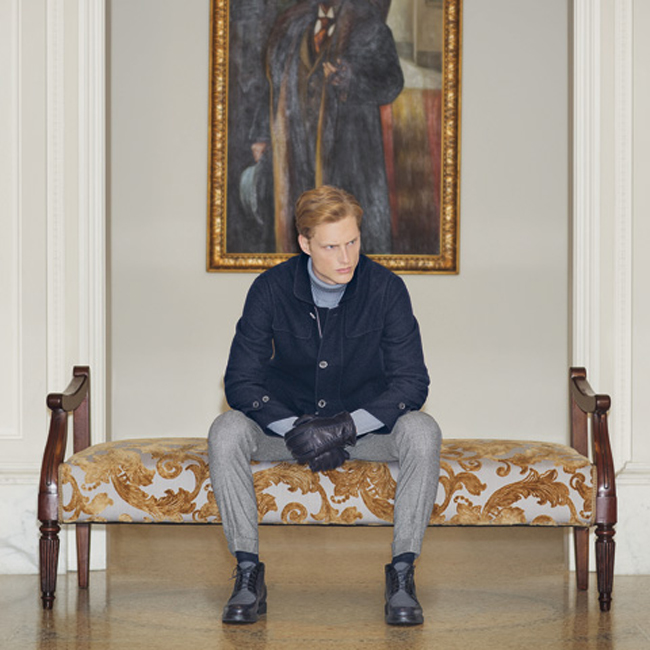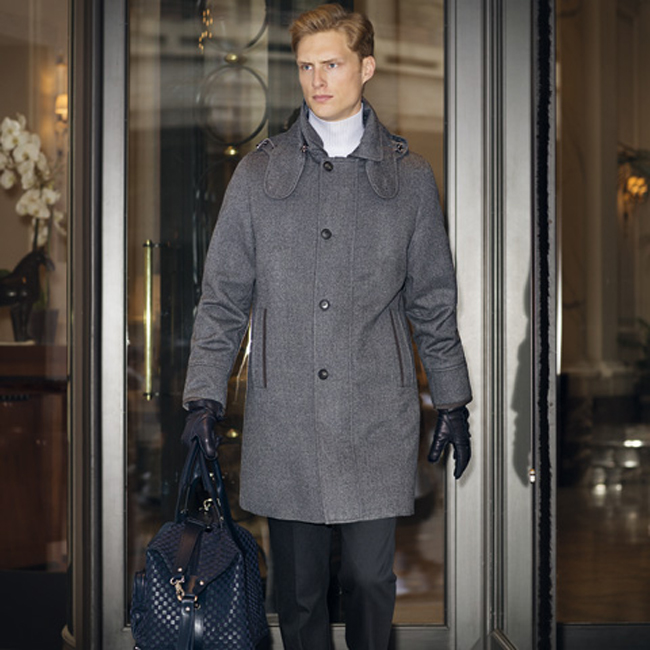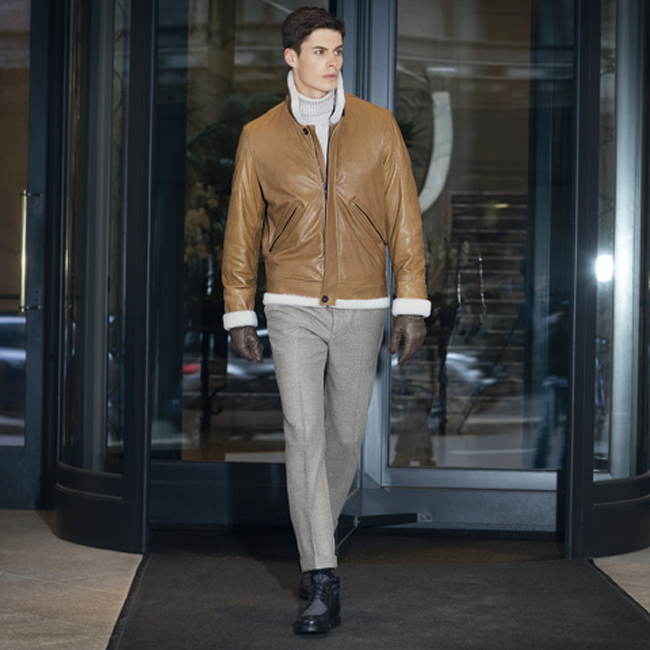 Photos and information: www.cortigiani.it


Hits: 5111 | Leave a comment