Popular custom tailors in Vermont
The next tailors we are going to introduce you are the tailors from Vermont. They make custom garments and alterations and some of them make bespoke suits for children, too.
Sewly Tailoring - They believe that incredibly fast service doesn't mean that the quality is any less than perfect. Remember, your satisfaction means our satisfaction, so always feel free to tell us if you are dissatisfied in any way. At Sewly Tailoring they strive to provide customers with exceptional quality and timely completion of work, superior service, and guaranteed satisfaction.
Andrei Master Tailors - At Andrei Master Tailors, they draw from the time-honoured and proud tradition of Master Tailors and that is reflected in the garments they produce. Each garment is tailored in-house by one of our professionally trained Master Tailors and careful attention is given to value for our customers. This value is evidenced by the personal service they provide but also by the crisp, perfectly fitted and long life of their garments.
Michael Kehoe - Their goal is to provide customers with a level of service that matches the quality of their merchandise. Vermont is known for an appreciation of high-quality and locally owned businesses, two concepts reflected and respected here at Michael Kehoe.
The Tailor Shop - The Tailor Shop was founded in 1978 in Lowell, Massachusetts and relocated to Vermont in 1988. It has been at its current location in Stowe since 1997. They produce custom menswear and womenswear.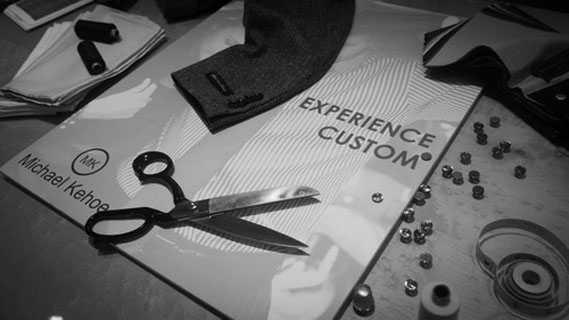 S & J Creations Tailoring & Dress Shop - Alterations and Custom-made Clothing for men & women & children from casual, formal wears & Weddings.
Address: 8 Seneca Ave Essex Junction, VT 05452
Phone: 802 879-2555

Rigo Brothers Tailor Shop - They make custom fit clothing for men - nice quality and good work.
Address: 108 Church St, Burlington, VT 05401
Phone: +1 802-658-1619

Boston Tailoring & Cleaners - Always friendly and extremely helpful Address: 46 Federal St, St Albans City, VT 05478
Phone: +1 802-524-5686

Beaulieu Tailor - They can fix and make all of your dreamed outfit, no matter this is a suit or some small alteration.
Address: 92 Second St, Colchester, VT 05446
Phone: 802 871-5288


Hits: 5101 | Leave a comment