Jil Sander Spring/Summer 2017 - the ombre suit
The Spring/Summer 2017 show was a rendition of classic Sander staples, almost archetypal—boxy workwear-inspired blousons, unstructured cotton suits with controlled volumes, dusters of ample near billowy proportions.
It looked pared down and practical, a modular wardrobe for the modern zeitgeist. Fabrics were light yet textured; the color palette spanned from luminous hues—pale blues and grays, delicate greens—to sun-bleached, ombré effects that gave an almost "foggy" patina to part of the lineup.
Despite the overall simplicity, the collection had a charming twist, which emerged in particular in the suits and lightweight coats featuring chic degrade effects. While focused on monochromatic looks, the lineup included a captivating blurred floral print, which was subtle and discreet.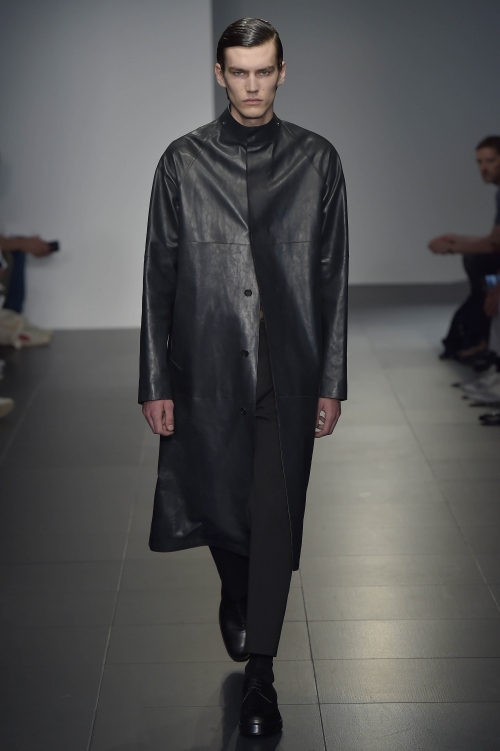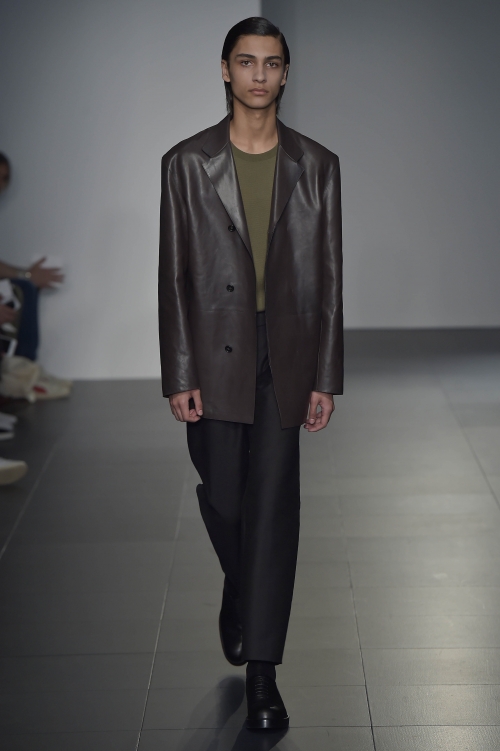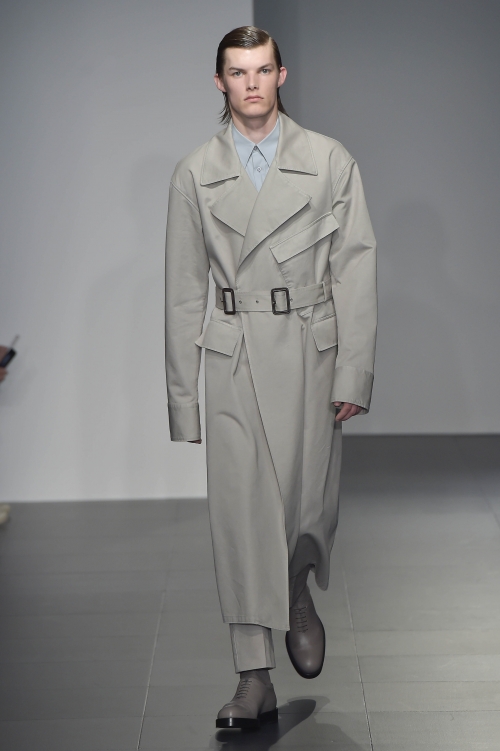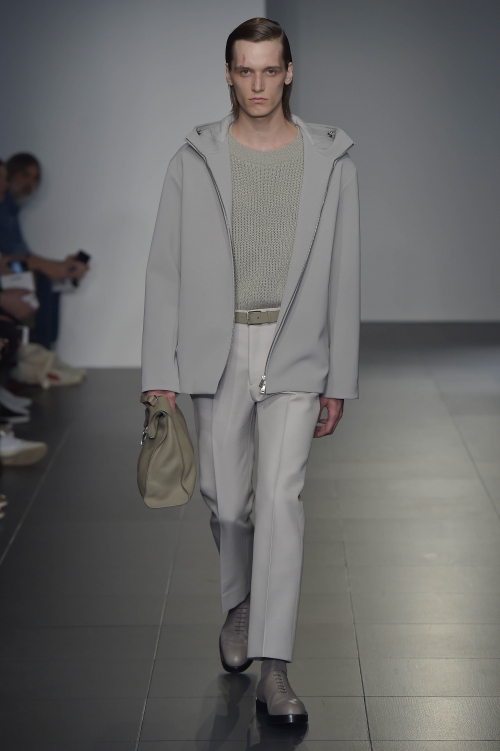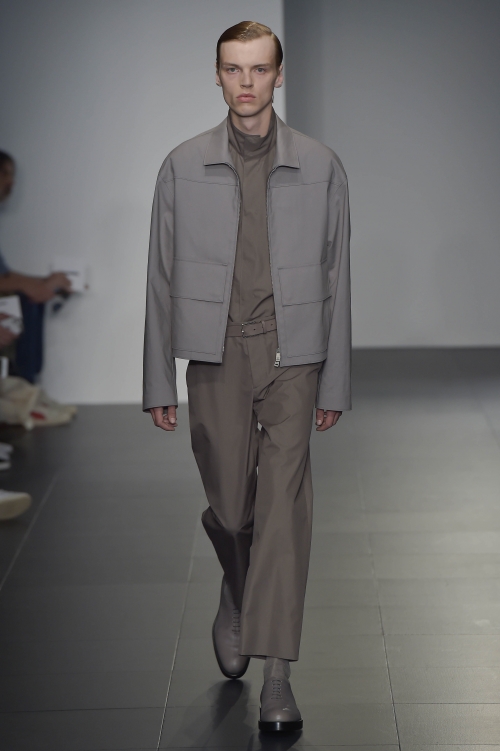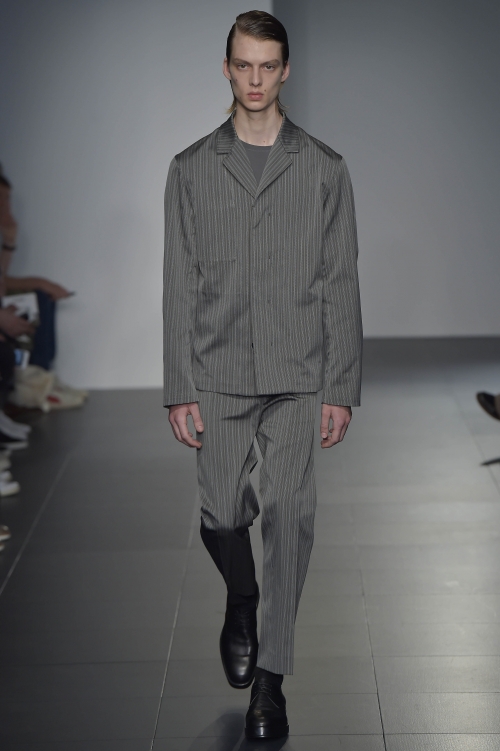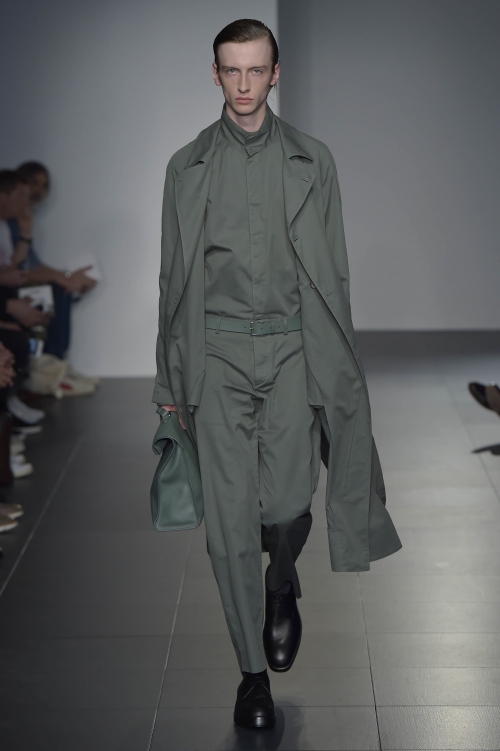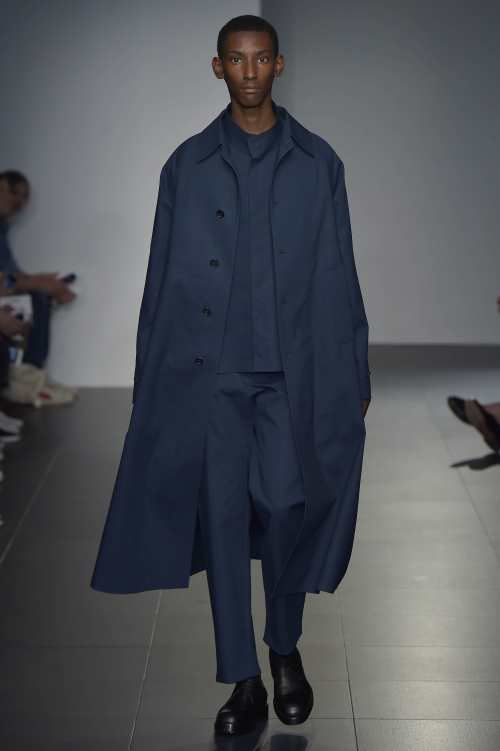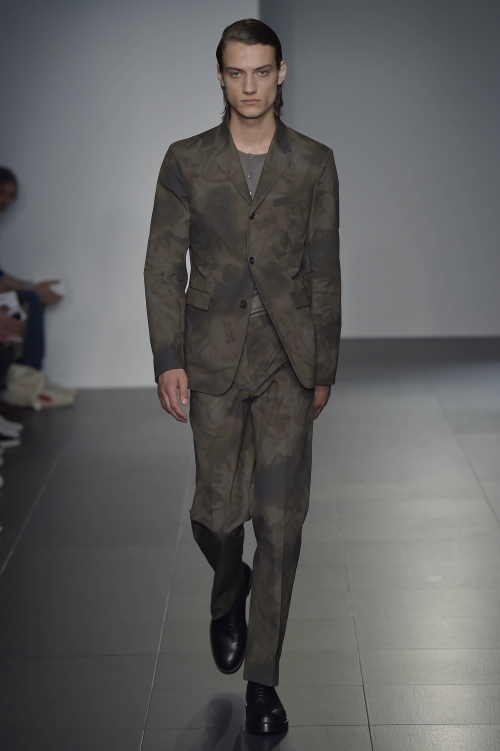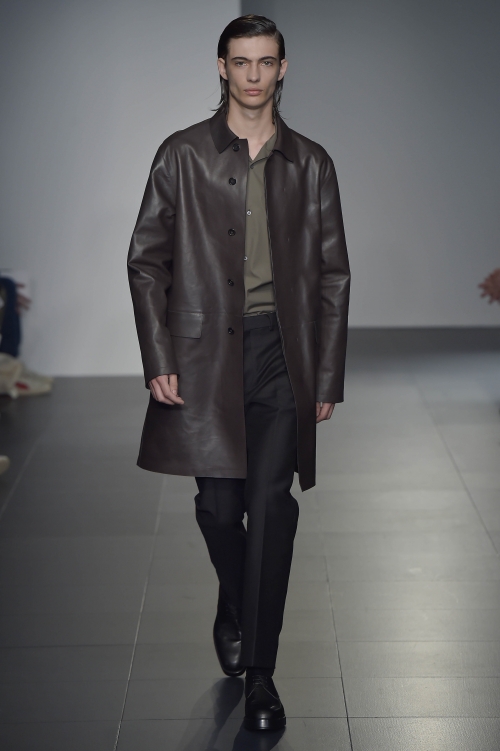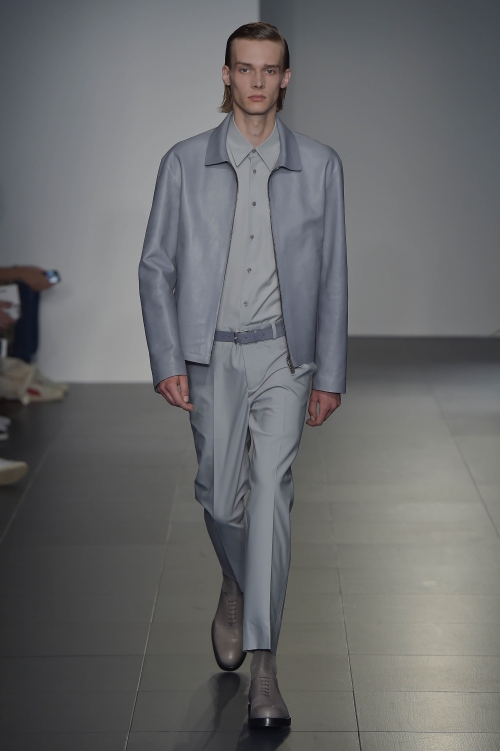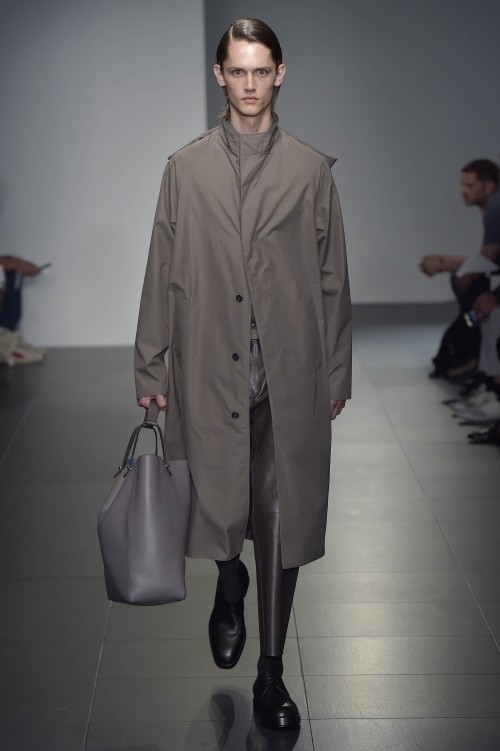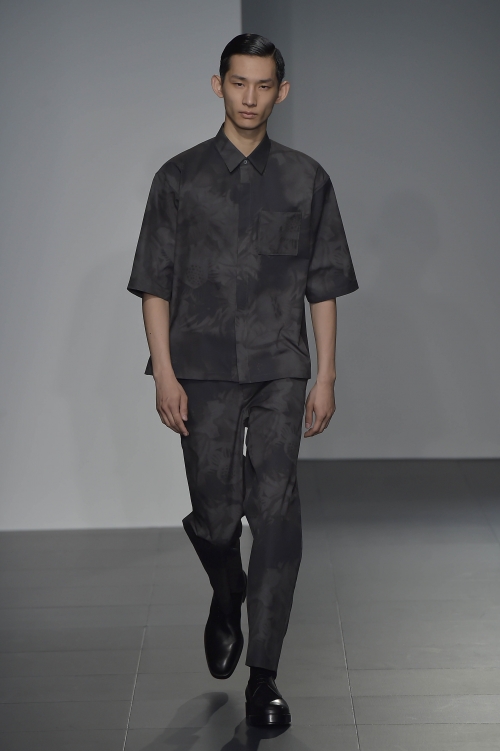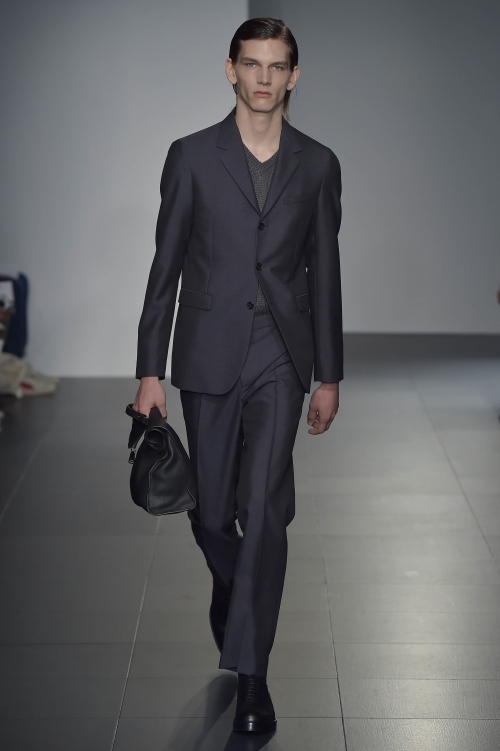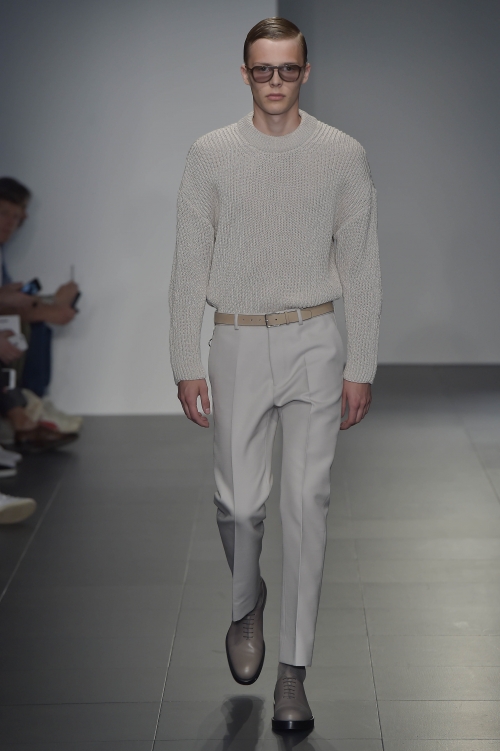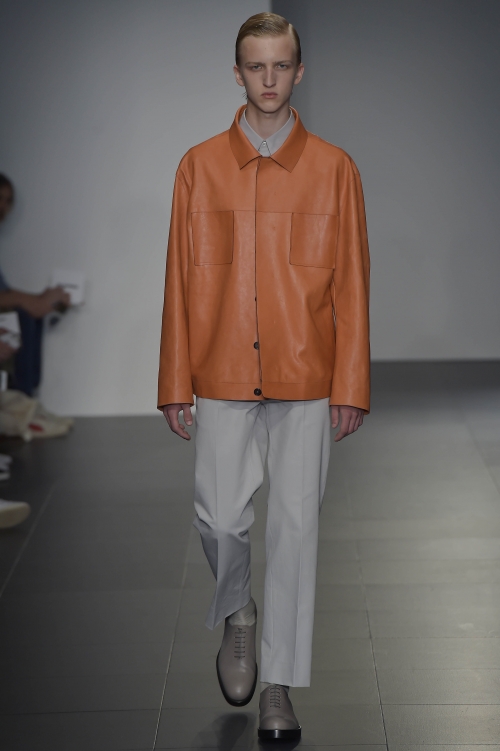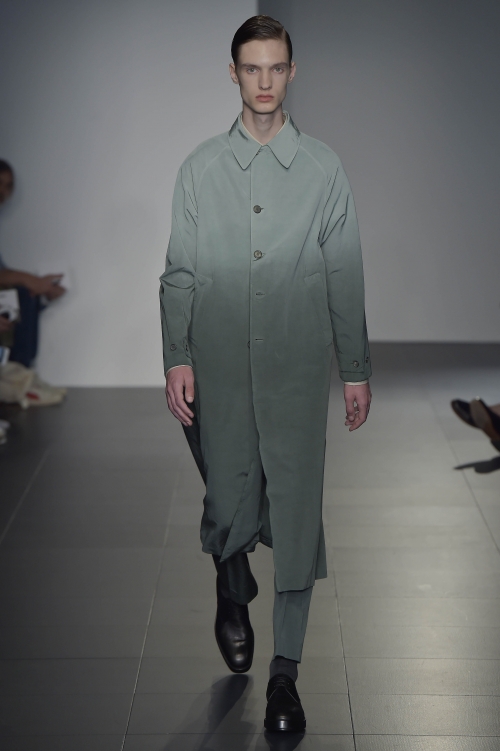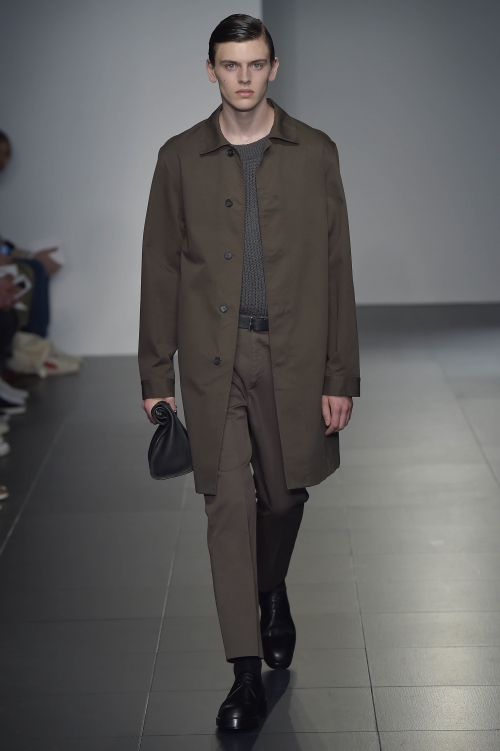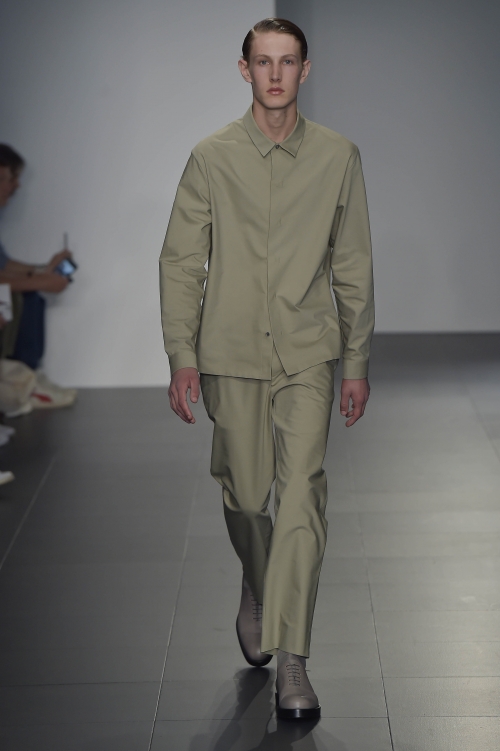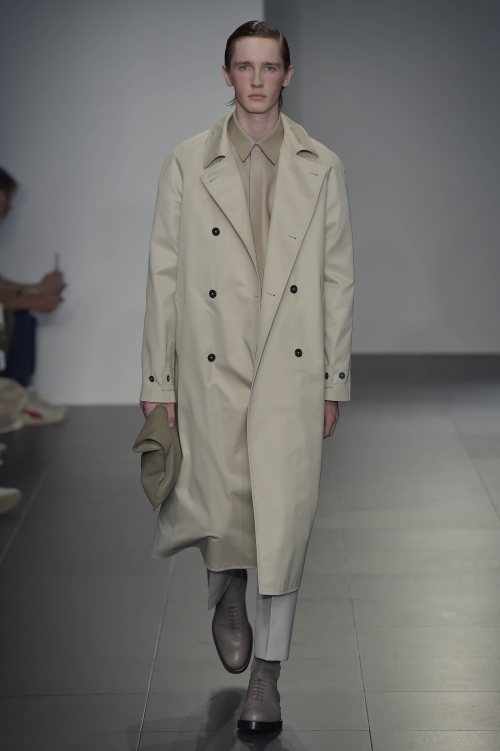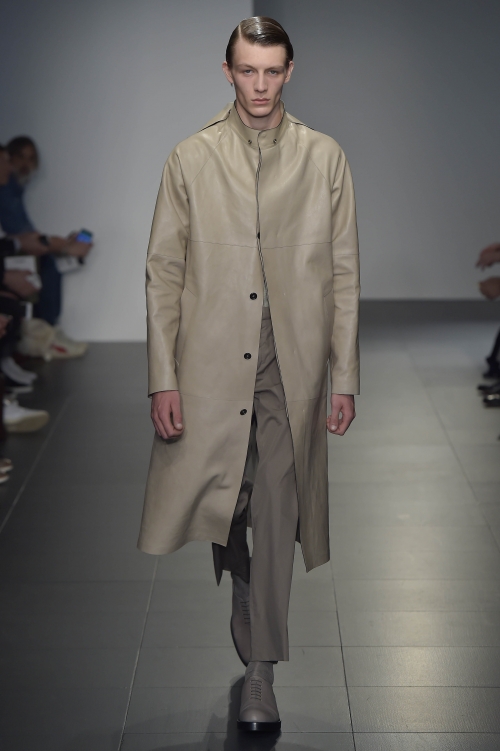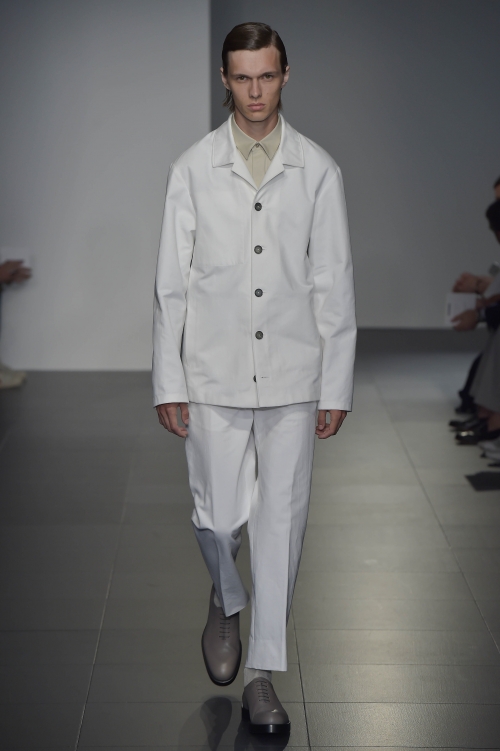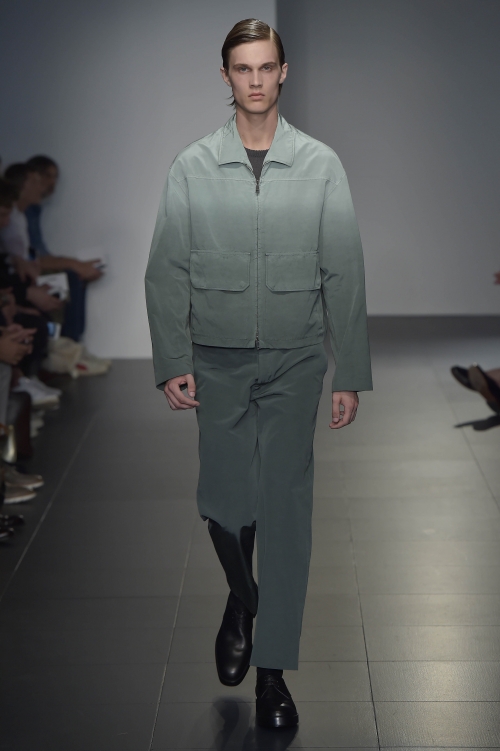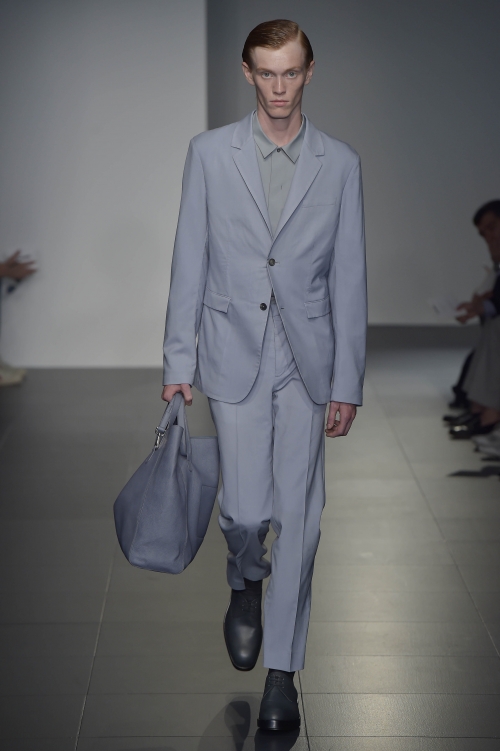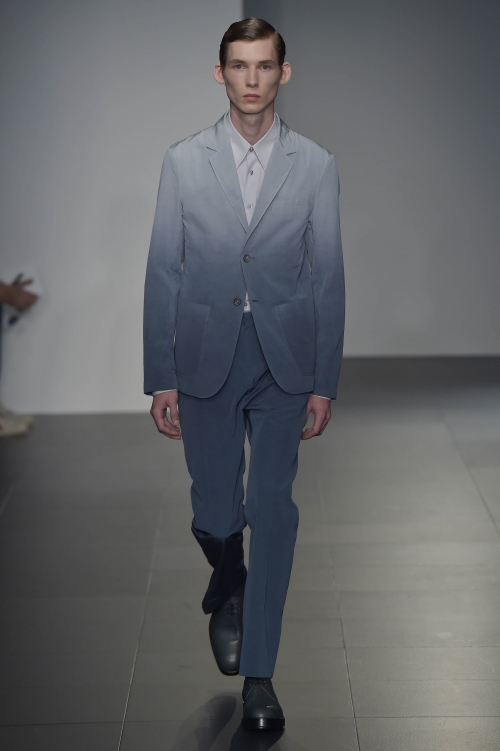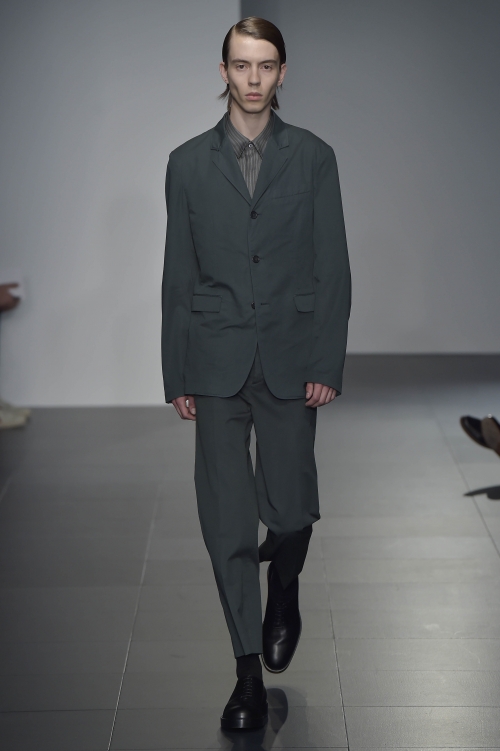 Photos: jilsander.com


Hits: 4877 | Leave a comment