The Crombie coat
The Greatcoat is a traditionally large overcoat, typically made of wool designed for warmth and protection against the elements. It was popular in the 17th century as a military uniform and casual wear for the wealthy, and was issued for inclement weather by many armed forces around the world until the last quarter of the 20th Century.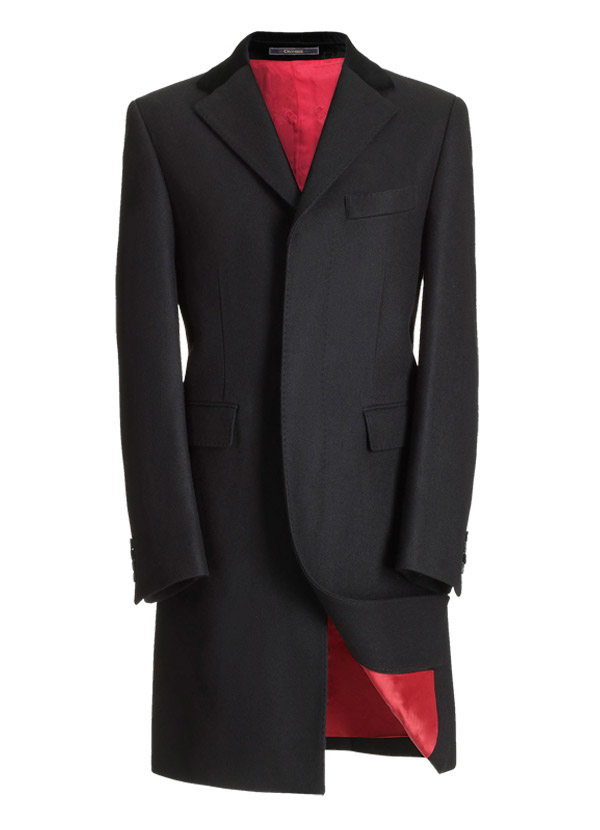 The Greatcoat cloth is usually extremely dense, giving the coat a naturally water-resistant surface. Its collar and cuffs could be turned out to protect the face and hands from cold and rain. The coat also sports deep pockets, conventionally for keeping letters and food dry. It is estimated that approximately one-tenth of all Greatcoats worn by British officers were made using cloth supplied by Crombie. The Crombie Greatcoat is an authentic recreation of a World War II military coat from the Crombie archives.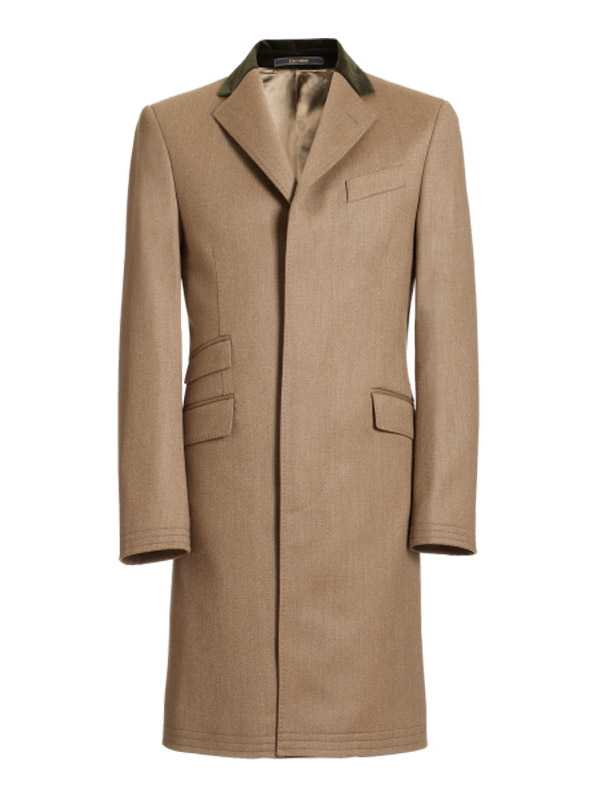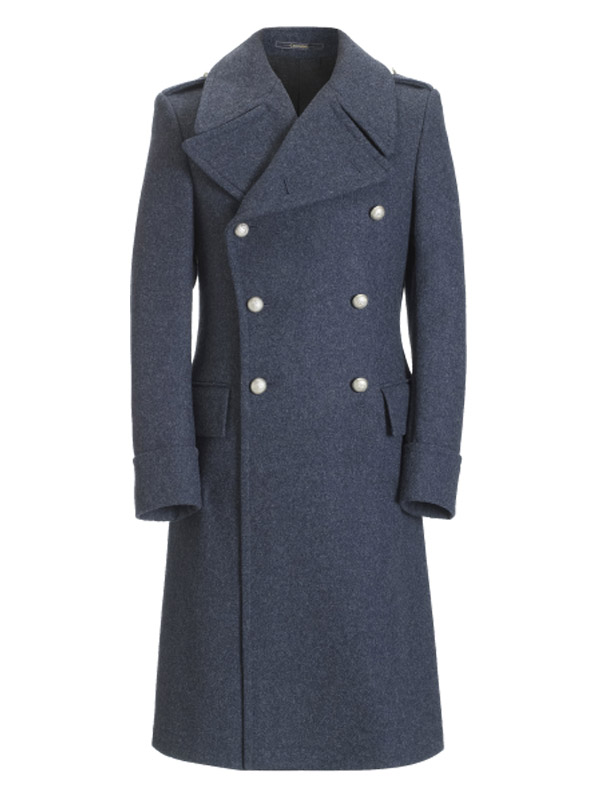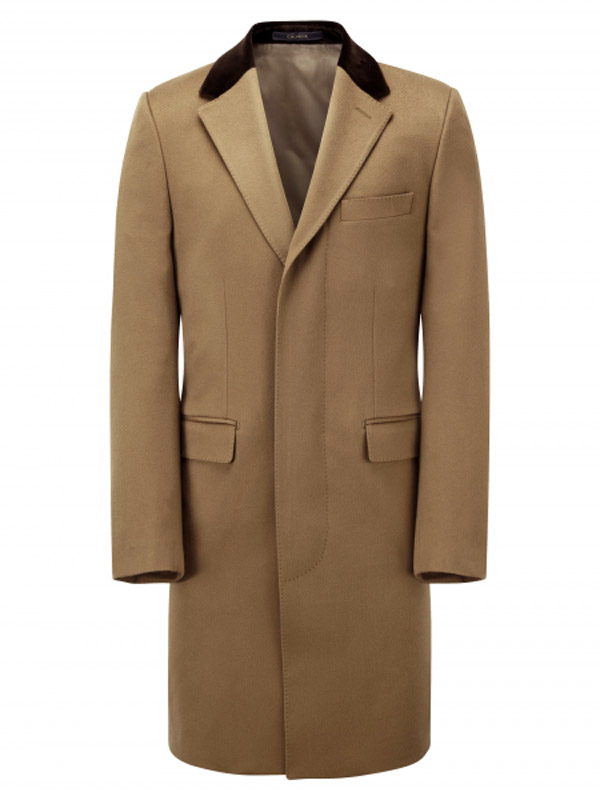 In 1805, John Crombie began producing the world's finest overcoatings, in luxurious cashmere, tweed, and virgin wool. Today, the Crombie coat remains a British style icon, worn by statesmen, royalty, and celebrated gentlemen everywhere. Offering extraordinary comfort, warmth, and durability, the highest quality cloth and peerless tailoring continue to distinguish every one of our men's coats, topcoats and overcoats. The timeless elegance of Crombie's wool and cashmere coats and their Peacoat, Greatcoat, and Retro red-lined men's coats add classic British style and sophistication to any gentleman's wardrobe.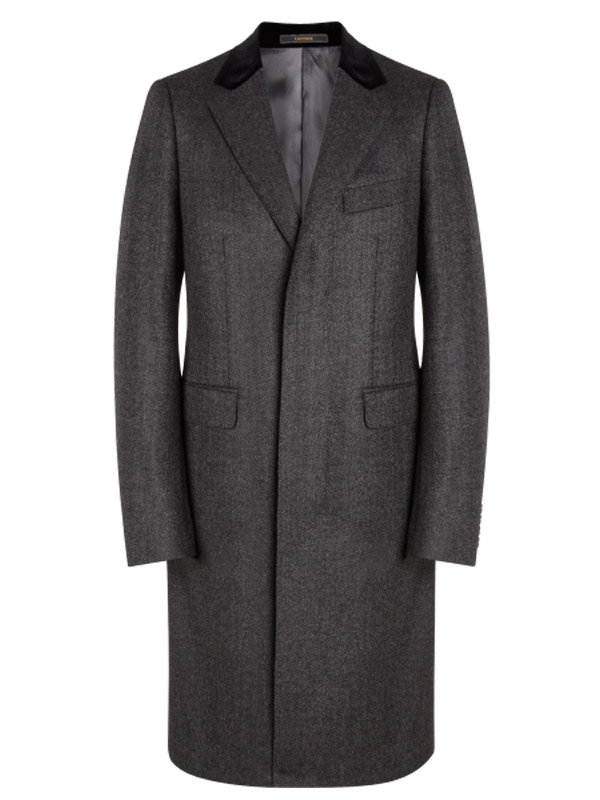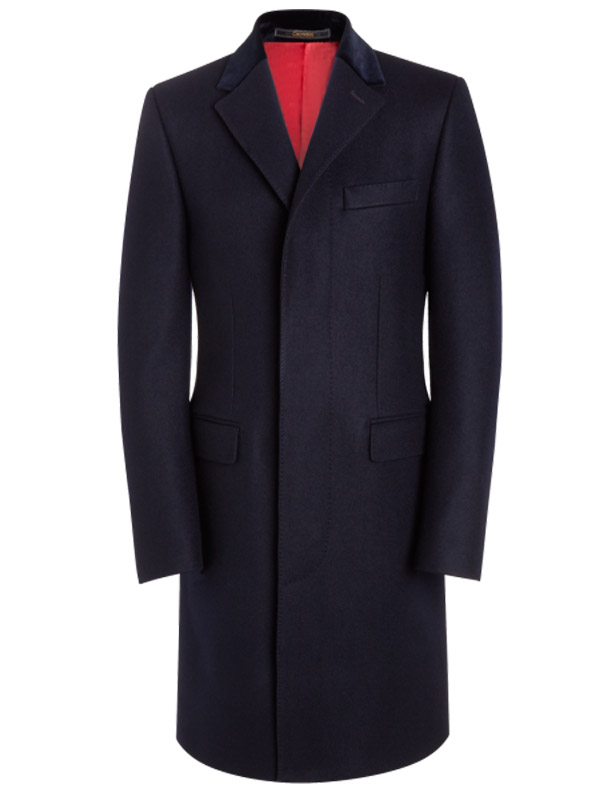 Photos and information: www.crombie.co.uk


Hits: 5358 | Leave a comment