Made-to-measure suits by Timothy Everest
Timothy Everest's eponymous tailoring company was established 25 years ago in the East End of London, catering to the bespoke needs, wants and desires of some of the worlds most stylish gentlemen and women – from artists to hedge fund managers to rock stars.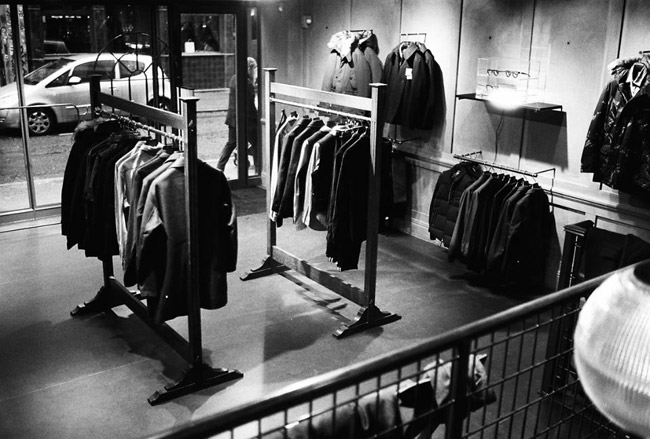 Everest's clients appreciate his winning combination of bespoke classicism and quirky individualism.
"I see us as quintessentially British, in that we're attuned to tradition, but at the same time there's a willingness to play with that tradition," he says.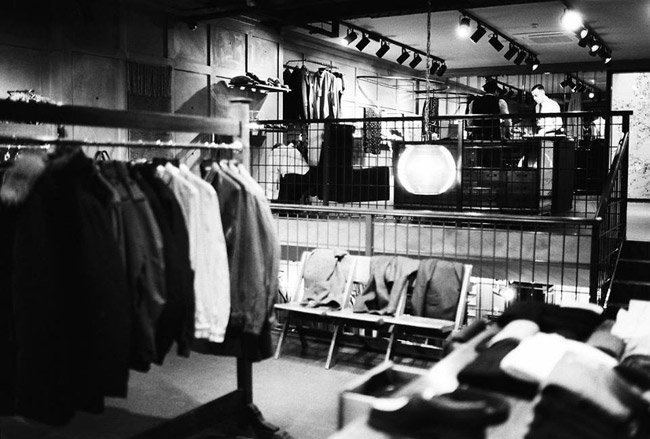 "A Timothy Everest garment is always cut like a dream, but there's also something extra, and sometimes unexpected, going on – all those hand-finished details that make all the difference."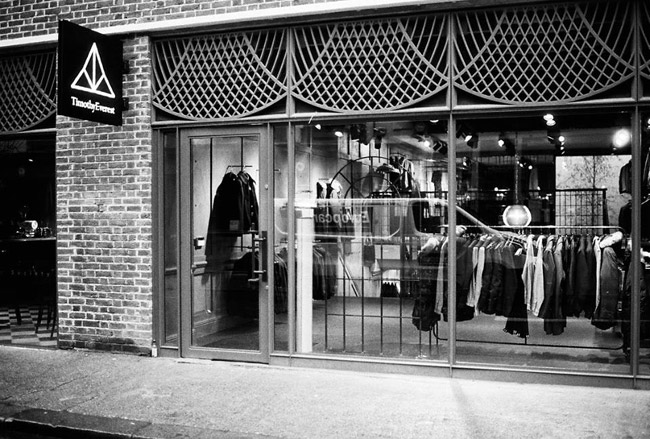 Unlike bespoke, where the cutter will draft your pattern from scratch, made-to-measure garments are adapted from existing blocks.
At Timothy Everest the client's detailed measurements are taken in order to personalise their house block to your exact needs and flatter your silhouette. The signature style is indicated by a squarer shoulder line and neater armhole for comfort, fit and style; and higher notch lapels to visually enhance the impression of length through the jacket. With the assistance of highly skilled tailors the client has the opportunity to customise details, style and cloth in order to represent their personal taste and cater to their individual needs.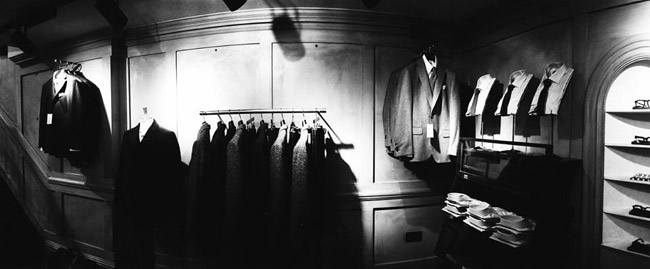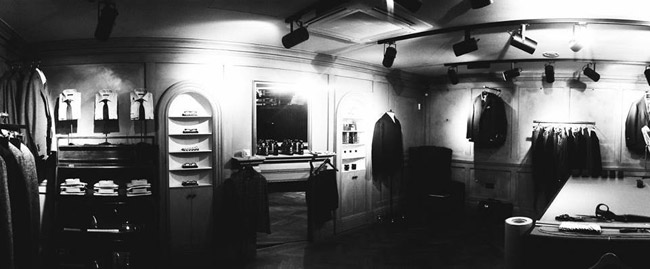 Photos and information: timothyeverest.co.uk


Hits: 4623 | Leave a comment