Polish bespoke suits by Josef Blonski
In the bespoke tailor's shop of Józef Błoński it is believed that one needs to be aware of the newest fashion, yet the most important element is a customer who knows what he or she wants. The customer is in fact a partner in the painstaking process of creating an exquisite piece of tailoring. To those who are more hesitant or are only beginners in creating their own wardrobe the master tailor and cutter Józef Błoński subtly suggests solutions. He doesn't impose anything, but instead tries to subtly advise in moments when the clients take important decisions concerning their garments.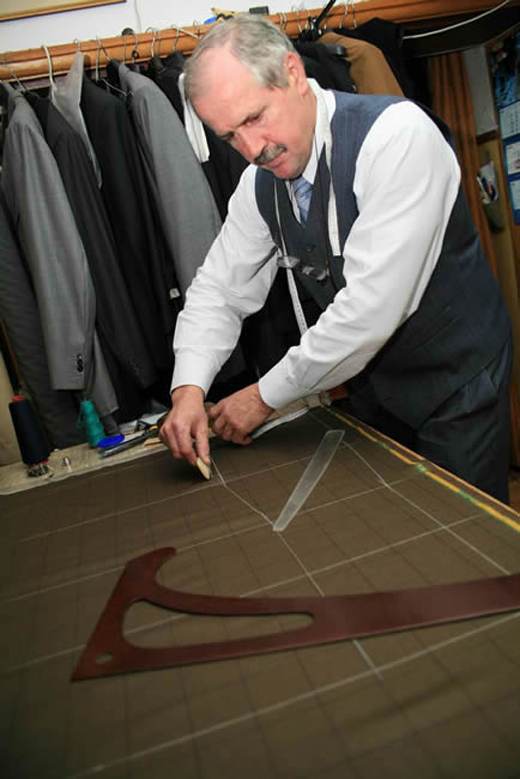 Among his customers there are also publicly known figures such as diplomats, politicians of all stripes, actors, familiar faces from television, stylists, etc. However a large share of our customers are lawyers, oftentimes their whole families. To Józef Błoński's workshop fathers bring their sons, and friends - their own friends. The shop owes its special ambiance to the faithful neighbourhood clientele from Warsaw's Old Town.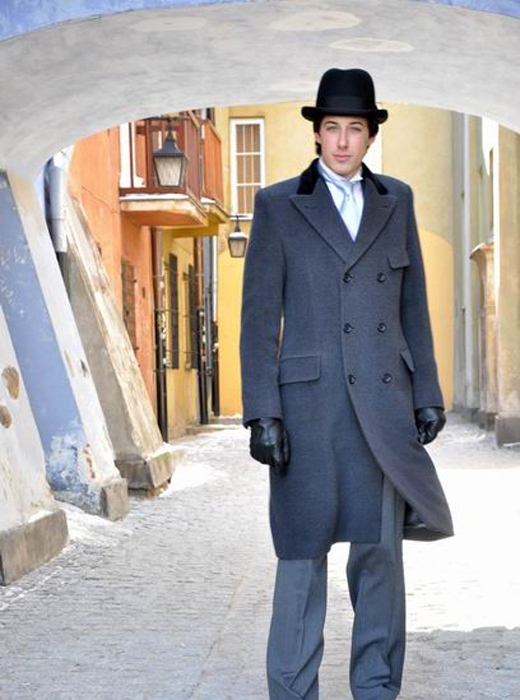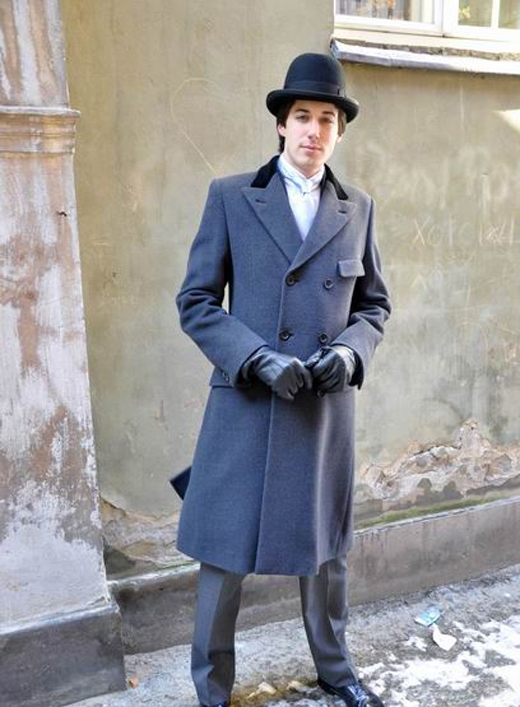 The fabrics that the tailor uses are sourced from the best French, Italian and English manufacturers, such as Dormeuil, Scabal and Zegna. However, they are also happy to use the favourite cloths provided by the customer. Anyone who decides to have a suit tailor-made by Józef Błoński should remember that there is a choice of several hundred finest materials in stock and several thousand samples.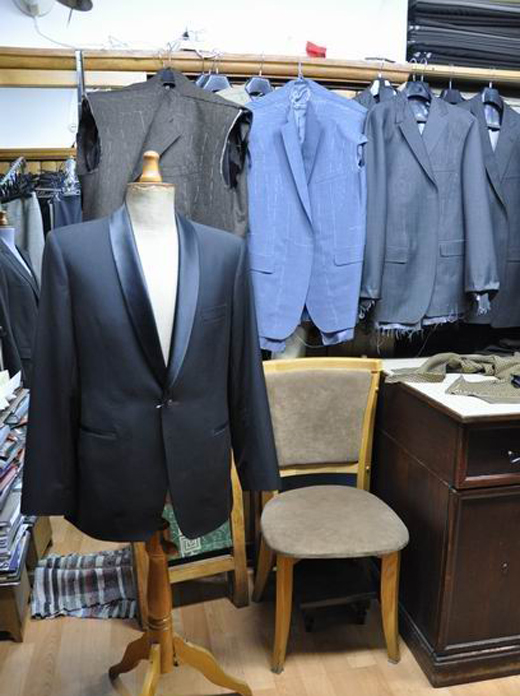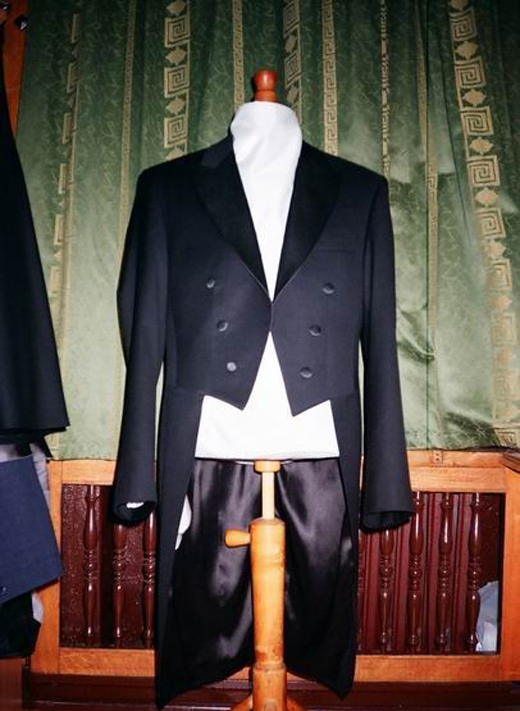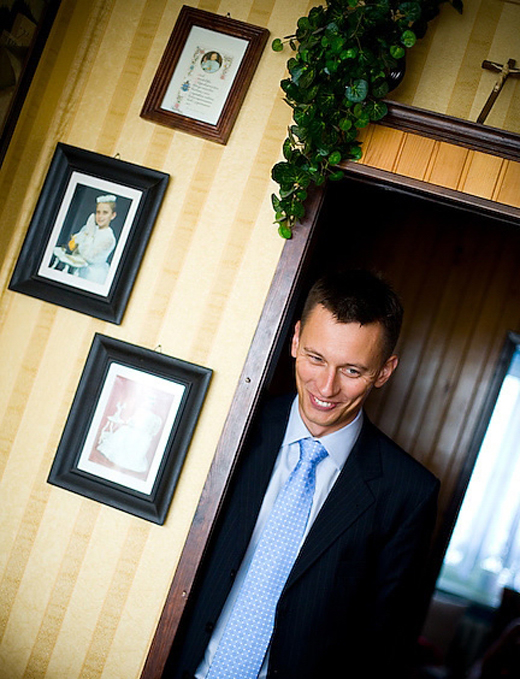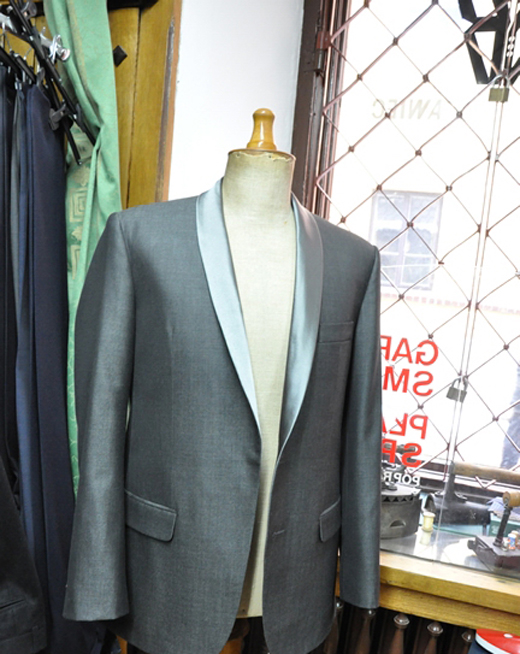 Photos and information: www.blonski.pl


Hits: 8057 | Leave a comment